When it comes to women solo traveling, safety is of the utmost concern. Recently, there have been horror stories flooding the news, such as hidden cameras recording the activities of its Airbnb guests or the tragic murder of a woman staying at an Airbnb in Costa Rica.
In response to its users growing concern and a reluctance to book, Airbnb has rolled out a new product designed to keep solo travelers safe. As it ends up, nearly 30 percent of all Airbnb bookings are made by solo travelers, while upwards of 50 percent of long-term stays in early 2022 were booked by people traveling alone.
This new feature will automatically activate a special in-app experience anytime a solo traveler books a reservation through the Airbnb platform. This in-app experience will share safety tips specifically designed for solo travelers and allow a one-click option to share the reservation itinerary with family and friends (including the Airbnb address, reservation code, and check-in and check-out dates).
In addition to solo travel tips and an easy way to share your booking, Airbnb also encourages dialogue between the solo traveler and its host by sending automated prompts in the message thread upon booking. These questions help the host and guest connect by sharing details of the surrounding area, as well as suggested places to see and things to do. After speaking with expert solo travelers, Airbnb's research found that this sort of dialogue is just one of the many ways solo travelers feel safe on the road.
"Our hope is this new product will better equip solo travelers on Airbnb to be more informed travelers by getting their pre-trip questions answered, giving them a better understanding of their surroundings and informing the important people in their lives about where they will be and for how long," explained Airbnb in a statement.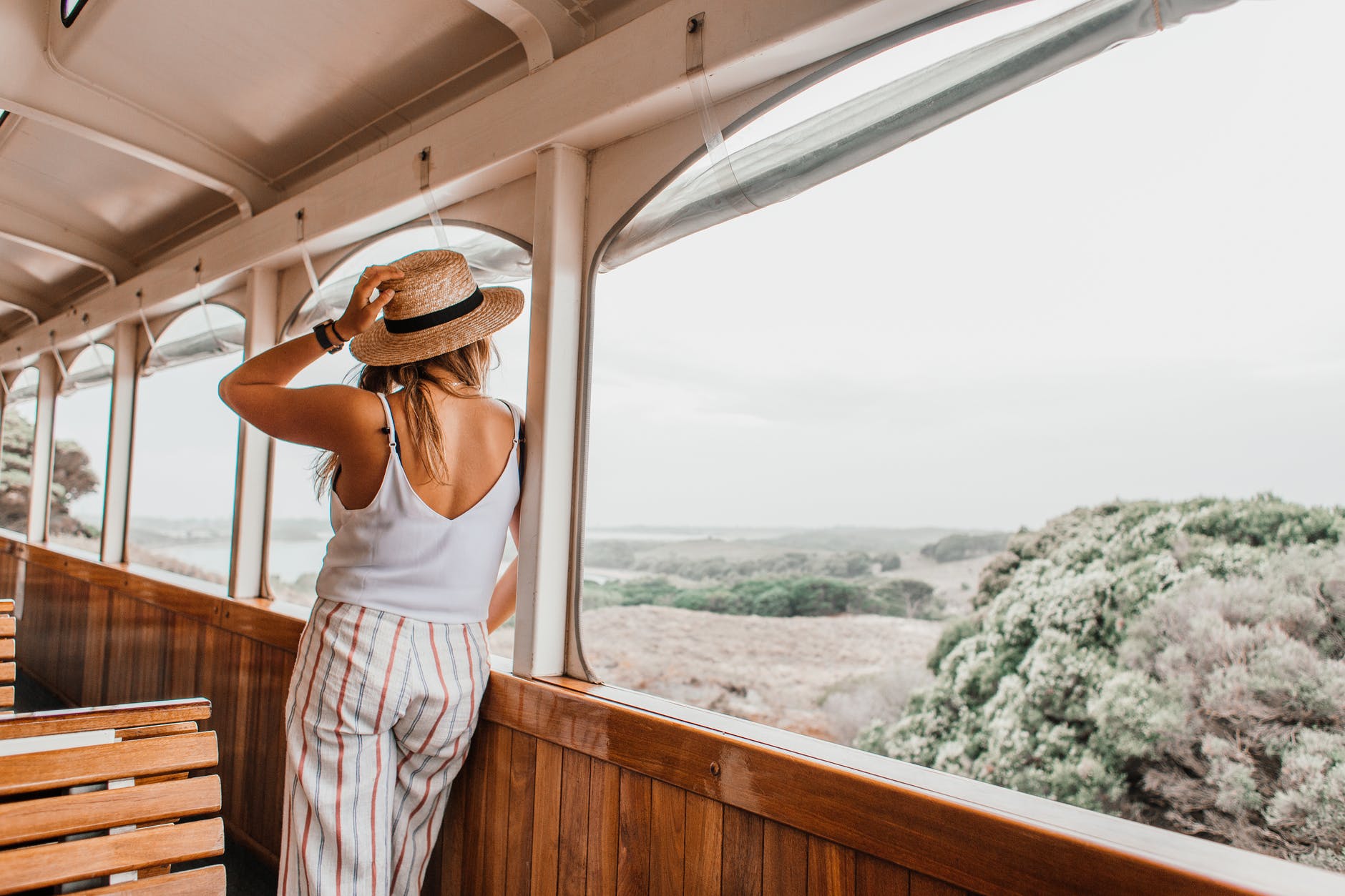 While there are other platforms that provide safe spaces for solo and female travelers, such as Femmebnb and Golightly, Airbnb is a go-to for most travelers, making this new tool immensely impactful. The new solo travel safety feature is being rolled out for English-speaking countries and guests first, but will soon be available in additional countries and languages.