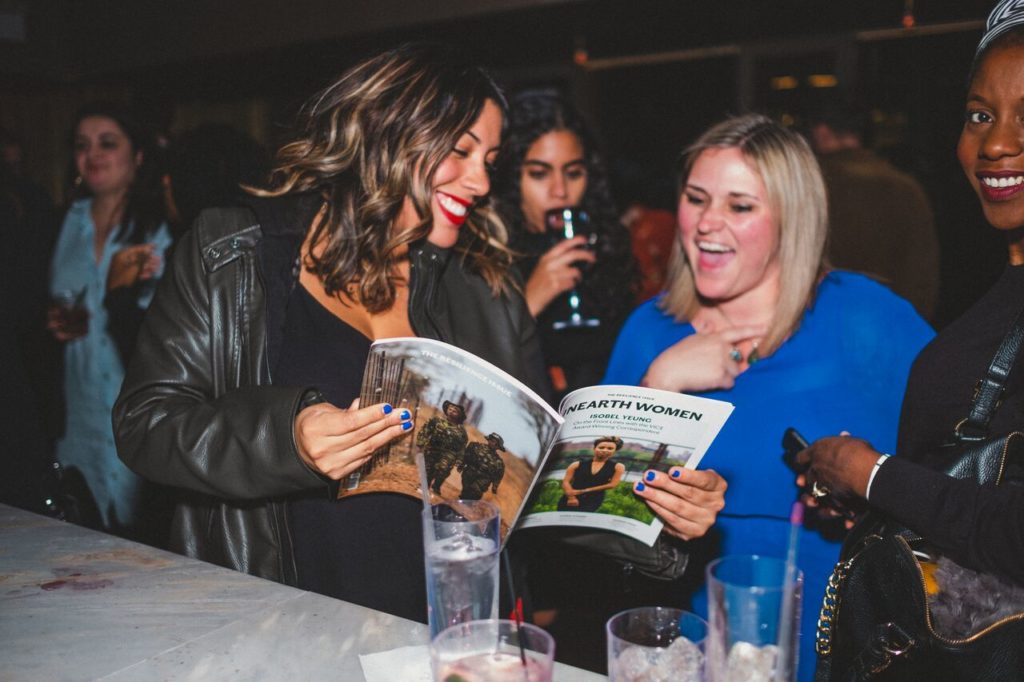 Our Mission is to Champion Women
Unearth Women is a women-founded travel publication with a mission to lift women's voices and show travelers how to support women worldwide. We believe that travelers are uniquely positioned to positively impact a destination and its local women.
With our Feminist City Guides, we show travelers how to find women and BIPOC-owned businesses in 30+ cities, helping them to support local entrepreneurs and learn about women's history. With our Women to Watch interviews, we celebrate a wealth of diverse women and their accomplishments. With our Tips & Trends, we cover the latest in travel news and share practical advice for planning your next trip. Watch our "Discover Unearth Women" video!

Why is it Called Unearth Women?
The name Unearth Women comes from the idea of unearthing women's stories globally. Our goal is to lift women's voices and provide a platform where women can feel heard and seen. In our Unearthed Stories, we share original reporting from a global network of freelance writers covering everything from women who are rescuing animals or launching companies, to women who are surviving war or on the frontlines of the pandemic.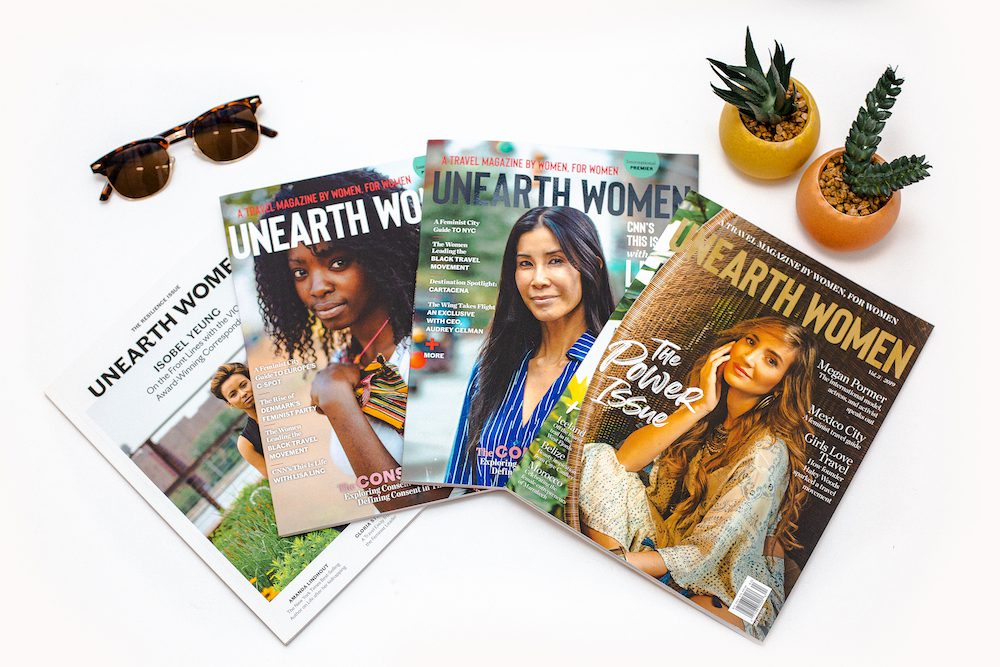 How We Got Our Start
Unearth Women started in 2018 as a print magazine sold in over 800 Barnes & Noble locations across the United States. Our print magazine filled a gap in the travel media landscape, allowing us to introduce a new kind of publication that both catered to the nuanced needs of women travelers and celebrated women's stories. After four issues, we made the decision to fold our magazine and transition to a digital-only platform, with the ongoing mission to continue bringing our Feminist City Guides and women-centric stories to audiences worldwide. In 2022, Unearth Women made its way back into bookstores with the release our new women's travel book, Wanderess (Penguin Random house) and again in 2023 with the release of our co-founders travel memoir, Call You When I Land (HarperCollins).
Introducing Our Book, Wanderess
Feminism meets travel in our interactive resource for women who love to travel the world, near and far. Published by Penguin Random House, Wanderess features expert tips from leading women in the travel industry.
Inside Wanderess' pages, you'll find everything you need to experience life-changing adventures, both near and far. And because travel is not a one-size-fits-all experience, our experts offer helpful advice for specific travelers, whether you're a woman of color, a member of the LGBTQIA+ community, a solo traveler, or an expecting or new mom. Wanderess is on-sale in bookstores and retail shops across the United States, United Kingdom, and Australia.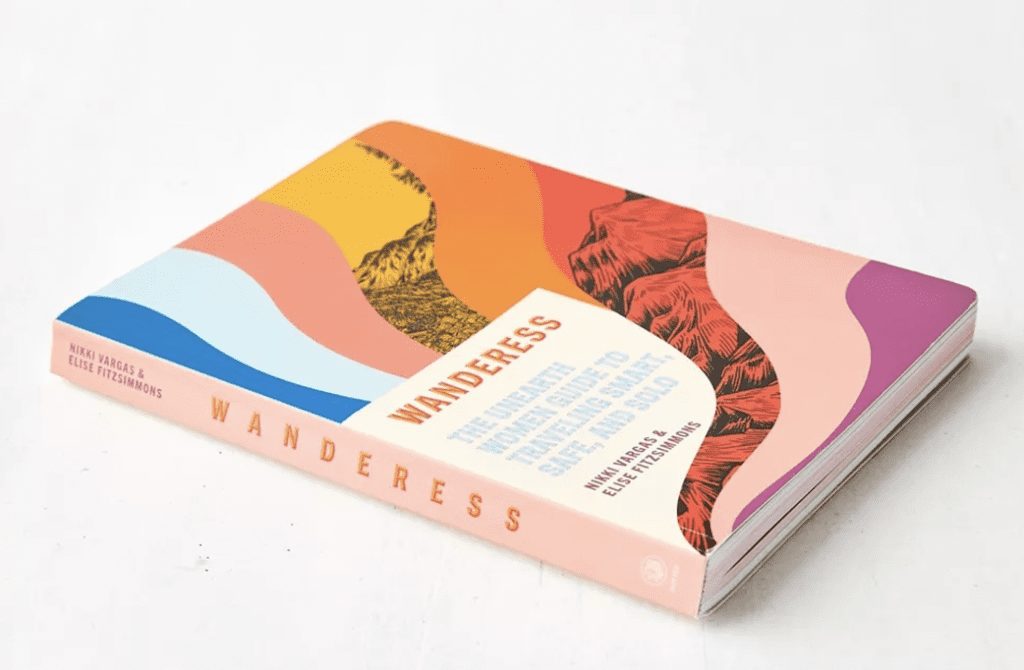 What Wanderess Readers Are Saying
"From sustainable travel to volunteering abroad, Wanderess does a remarkable job considering the impact of travel both good and bad, and encourages readers to make positive, informed choices on everything from sexism to social media."
​- Fodor's Travel
"This guide, at the intersection of feminism and travel, is a comprehensive resource which also includes advice for specific communities: women of color, members of the LGBTQIA+ community, and expecting or new mums."
– Refinery29

"Whether you're going it alone for the first time or planning a girls' trip, the editors from Unearth Women have assembled in this colorful book all the resources, hacks and advice you could ask for, including tips for traveling while pregnant and specific recommendations for women of color and travelers who are trans, lesbian or queer."
– BookPage
Want to Work Together?
Unearth Women has creatively worked with tourism boards, community groups, tour companies, and consumer brands to celebrate their female leaders, tell their stories, and cover their destinations in a female-centric way. If you're interested in collaborating or working with our team, you can send us an email.