In Unearth Women's new book, Wanderess, we offer an exhaustive guide to women's travel with tips covering everything from solo travel to trip planning. But beyond expert-curated travel advice, Wanderess is really an extension of our Feminist City Guides and focuses on showing travelers how to both connect with and support women globally.

Whether you're solo traveling in Buenos Aires, taking the kiddos to London, or on a honeymoon in Paris—we truly believe that travelers are uniquely positioned to support women. Not only can your dollars go a long way in supporting local women-owned businesses and entrepreneurs; but your social media platforms and networks can be used to amplify women's stories to a larger audience. Short of picking up our book Wanderess (shameless plug), there are a few additional ways to search for women-owned businesses ahead of your travels.
1. Women-Owned Business Badges
It may seem obvious, but the first place you should start your search is, of course, the internet. If you're headed to, say, New York City, you can start with a simple Google search of "women-owned businesses in NYC." Both Google Maps and Yelp started labeling women-owned businesses with a special badge, making it easy to spot restaurants and shops that have a woman at the helm.
Your best bet is to focus on a specific neighborhood. For example, search "women-owned restaurants in Midtown Manhattan" in Google Maps. This search will show you a list of businesses in the area that identify as women-owned, making it easy to add a few to your travel itinerary.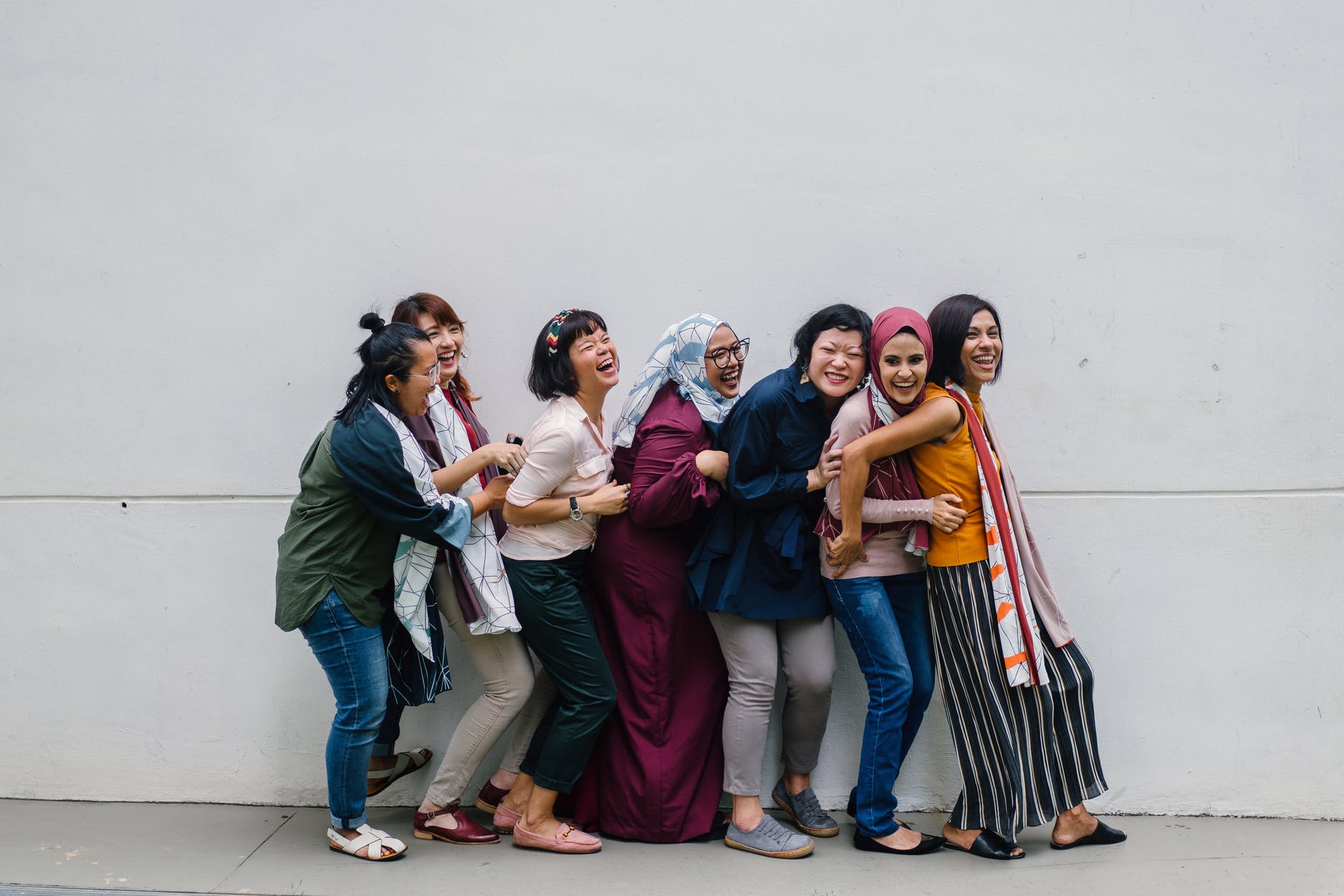 2. Ask Women's Travel Groups
Another great way to find women-owned businesses is to speak with local women and other travelers. Consider joining women's travel groups, like Girls Love Travel or Wanderful, which offer a worldwide network of women bonded by a passion for globetrotting. Ahead of your trip, you can post to the groups asking for recommendations or women-owned businesses to visit/support on your upcoming trip.
3. Use the Women-Owned Business Directory
Women-Owned is an initiative managed by non-profits, The Women's Business Enterprise National Council (WBENC) and WEConnect International. The mission of the initiative is to fuel economic growth by sparking a consumer movement to shop women-owned businesses. One of the ways they do this is by building an ever-growing directory of women-owned businesses across the United States. The directory includes everything from women-owned beauty and spa businesses to clothing boutiques to restaurants.
4. Know the Right Social Media Hashtags
Another great way to look for women-owned businesses is to discover them on social media. Your best bet is to look up hashtags like #womenowned, #femtreprenuer, and #femaleowned on Instagram. While it may be tricky to use this tip to pinpoint women-owned businesses in a specific location, you can definitely use this to discover female entrepreneurs and businesses to support.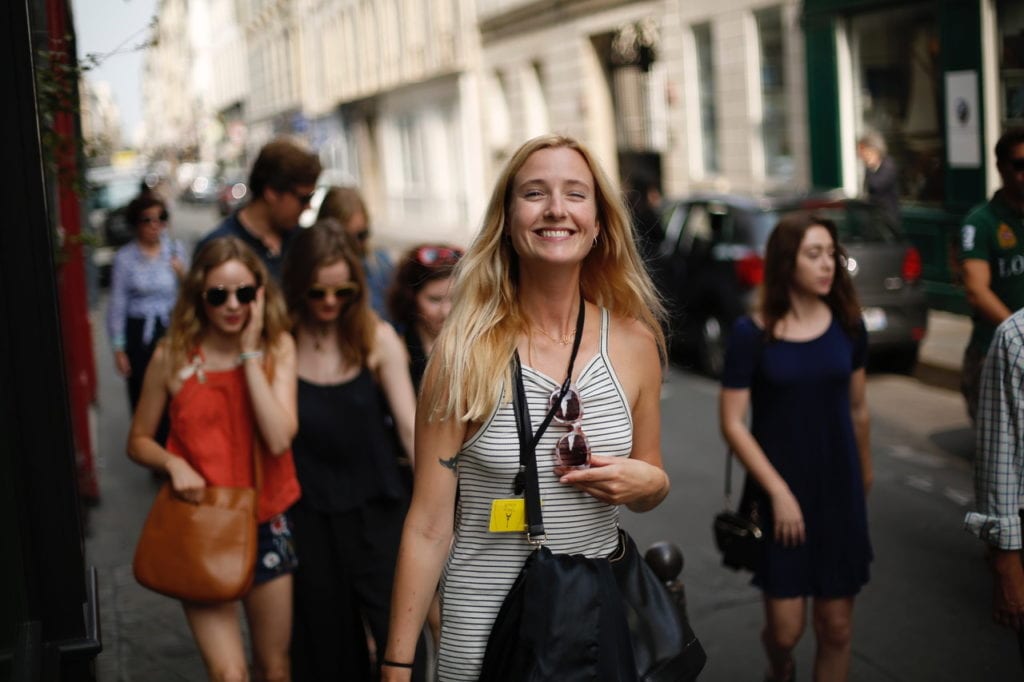 5. Check-Out Airbnb Experiences
Whether you're a fan of booking stays on Airbnb or not, you should check out their Experiences page for a slew of locally-run activities that run the gamut from cooking classes to walking tours. We've also found that Airbnb Experiences is an awesome place to discover women-led walking tours and other experiences that will help you discover female cooks, women's history, female artists, and so much more. For some of our favorite women-led walking tours on Airbnb, see our story.
6. Feminist City Guides
Unearth Women is home to over 30+ recently updated Feminist City Guides that cover a range of cities, from Los Angeles to Beirut. Each guide shares some of our favorite women-owned businesses, restaurants, and hotels to support. Visit our guides and, if you don't see the city you're looking for, send us an email! We'll make sure to add it to our list of guides to create.