A mere four-hour drive from the bustling streets of Manhattan rests an idyllic city known as Saratoga Springs. Too often, the gems of upstate New York can fall in the shadows of New York City, but to miss out on Saratoga Springs would be a mistake. Known as a hub for horse racing, parks, art, nightlife, and cuisine, Saratoga Springs is as lively as it is beautiful. From philanthropy to tourism to food, women have made (and continue to make) a huge impact on this upstate New York getaway. Whether it's the executive chefs behind some of the city's more notable eateries or the female management of the historic Adelphi Hotel, this feminist city guide seeks to celebrate the women of Saratoga Springs.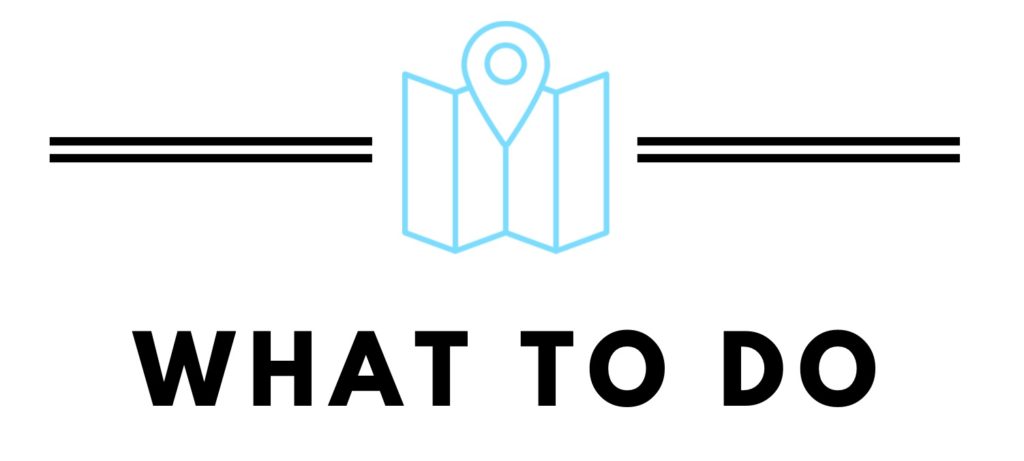 Celebrate the Female Jockeys of Saratoga
Saratoga has a rich horse racing history, which is spotlighted at the National Museum of Racing and Hall of Fame. Although widely seen as a male sport, the museum showcases some of the women who have played significant roles in the sport from horse breeders, owners, trainers, and jockeys such as Julie Krone, Robyn Smith, and Diane Crump.
Stop and Smell the Roses at this Artist Retreat
Some of America's most notable writers—such as Langston Hughes, James Baldwin, and Patricia Highsmith—have been inspired by Yaddo Gardens, an over 100-year-old, 400-acre country estate that financier Spencer Trask gifted his wife Katrina Trask. After Katrina's death, per her stipulations, Yaddo became an artist retreat. The gardens at Yaddo are free to explore and open to the public year-round from dawn to dusk, except on the last Saturday in August.
A Woman-Owned Boutique that Gives Back to Workers
For women's clothing, accessories, and decor, head to Caroline and Main on Broadway. Owner Heidi Owen West is committed to giving back to the community and in addition to Caroline and Main, also runs Lifestyles of Saratoga, a women's boutique. During horse racing season (July to August), West converts a 1954 Shasta trailer into a mobile boutique with proceeds going to causes such as the Backstretch Employee Service Team (BEST). BEST is a nonprofit that is devoted to meeting the health and social welfare needs of the several thousand barn area ("backstretch") workers of the Aqueduct, Belmont, and Saratoga racetracks by providing on-site counseling and primary healthcare services, access to health insurance, and case management assistance.​
A Woman-Founded Art Studio
Saratoga has a thriving arts district, which is mostly concentrated along Beekman's Street. The Eden Compton Studio serves as the studio and gallery of artist Eden Compton and features her portraits, cityscapes, and landscapes. The work of other artists is featured too, and there are several exhibitions throughout the year.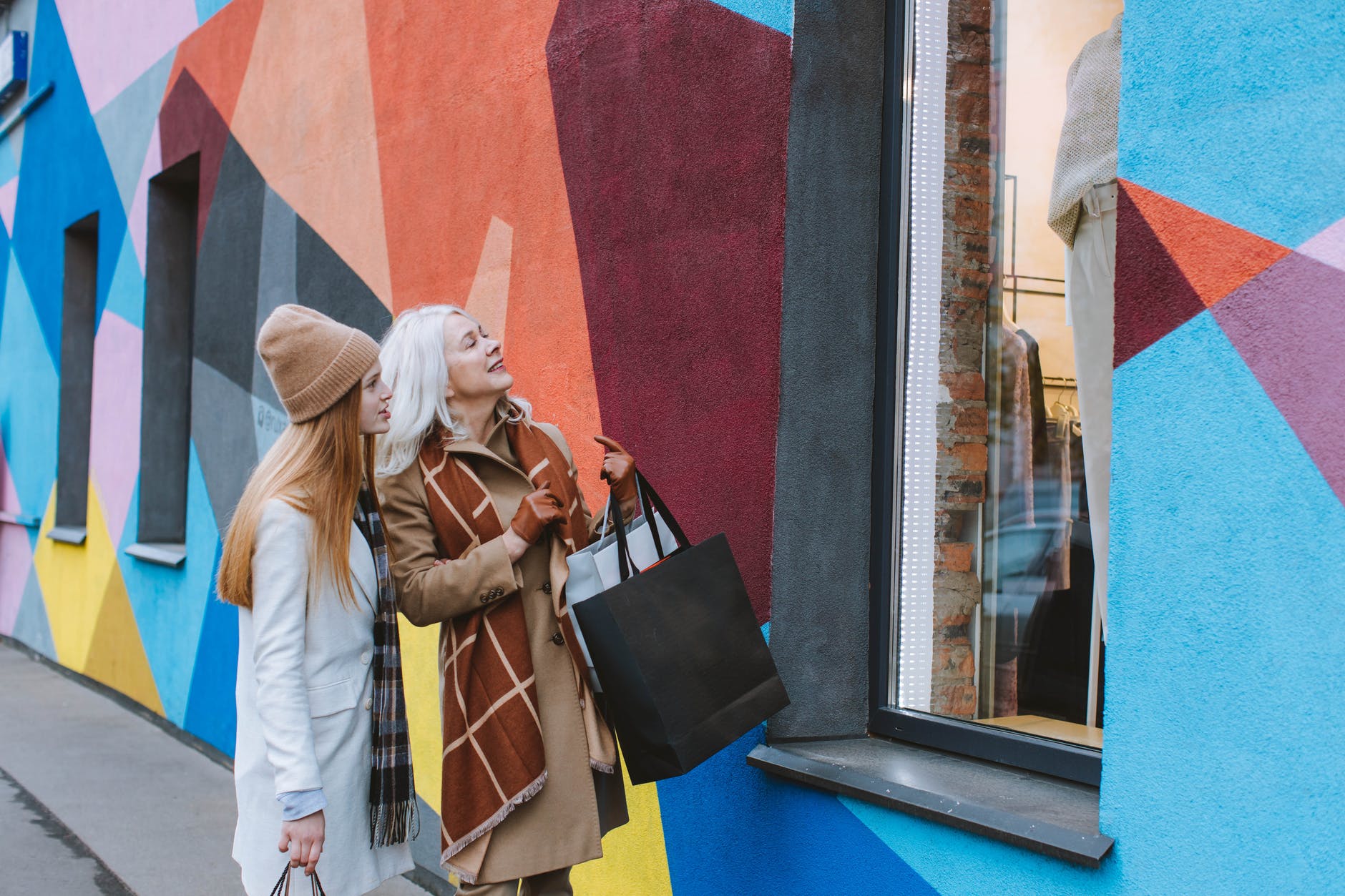 Women-Owned Shops to Support
Saratoga is home to a slew of women-owned boutiques and shops that are worth supporting during your stay. Some notable ones to add to your list are Lifestyles of Saratoga, Supernatural, and Something Bleu. Up until the 80s, the space that Lifestyles of Saratoga occupies used to be a men's and boy's shop. Today, the space is Lifestyles of Saratoga, owned by Heidi Owen West (who is also the owner of Caroline and Main). Before becoming Lifestyles of Saratoga, the shop was a gift shop called Nostalgia run by Heidi's mother for 15 years. Supernatural is another woman-owned store that sells eco-friendly and sweatshop-free womenswear/unisex clothing, ethically produced and trend-driven and timeless jewelry, eclectic artisan-made accessories, and clean and plant-based beauty, wellness, and lifestyle products. For brides-to-be, look no further than woman-owned Something Bleu for a variety of classic wedding dresses. Note: you may need an appointment ahead of time for Something Bleu!
Indulge at this Woman-Owned Tea Spot
Saratoga Tea and Honey is a tea bar and honey tasting room located in the heart of downtown Saratoga. Herbal tea guru, Allie, shares her vast knowledge of the health and physical benefits of tea with customers, while Karen is responsible for the tea-themed window displays in the store. Hayley Stevens is the owner of Saratoga Tea and Honey.
Two Female Chefs with Two Fantastic Restaurants
After running the pastry department at Salt and Char—the restaurant at the Adelphi Hotel—Chef Michelle Hunter moved on to Hamlet and Ghost, an open concept restaurant with a seasonally changing menu. Enjoy items such as grass-fed lamb, duck breast with foraged mushrooms, and wash it down with creatively named cocktails such as 'Change The Beet', 'Ego Tripping', and more. For another restaurant with a female executive chef, head over to Fish @ 30 Lake. Headed by executive chef Tracey Kwiecien, the restaurant is known for its handcrafted cocktails, a la carte raw bar, and Sunday Brunch.
A Bistro Run by Women
Over 50 percent of Boca Bistro's leadership team is comprised of women, including its Vice President, Restaurant Manager, Operations Manager, Sales Coordinator, and Executive Chef, Roslyn Zecchini. Boca Bistro uses locally sourced ingredients in its menu that include a wide variety of cheeses, tapas, paellas, and more.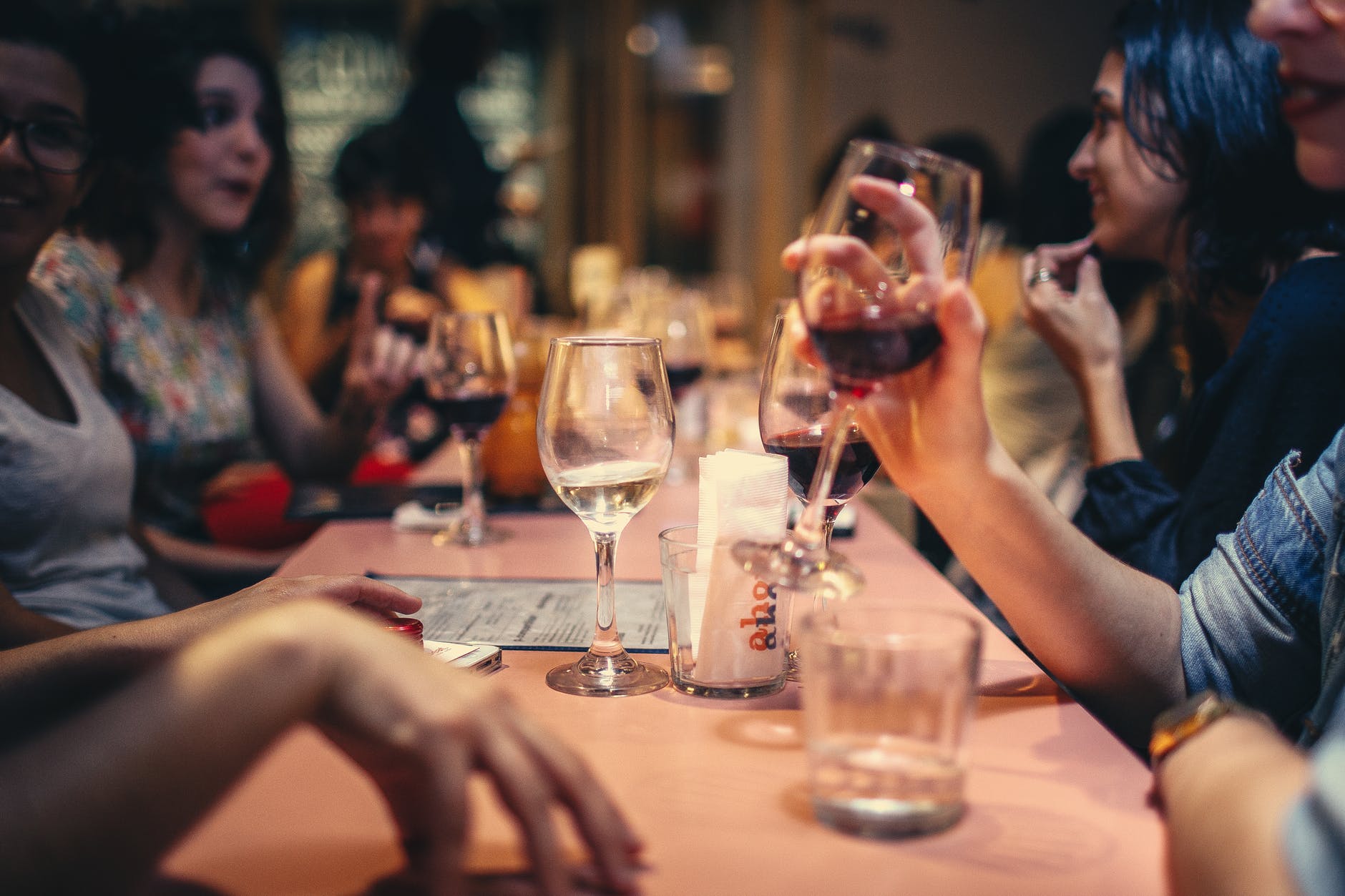 The Wine Bar
After a day of sightseeing and shopping, chances are you'll want to unwind with a glass of wine. Look no further than the woman-owned Wine Bar, which offers a selection of over 50 wines by the glass. In addition to the wine, you'll find gourmet bites and a selection of fine cheeses to pair with your wine.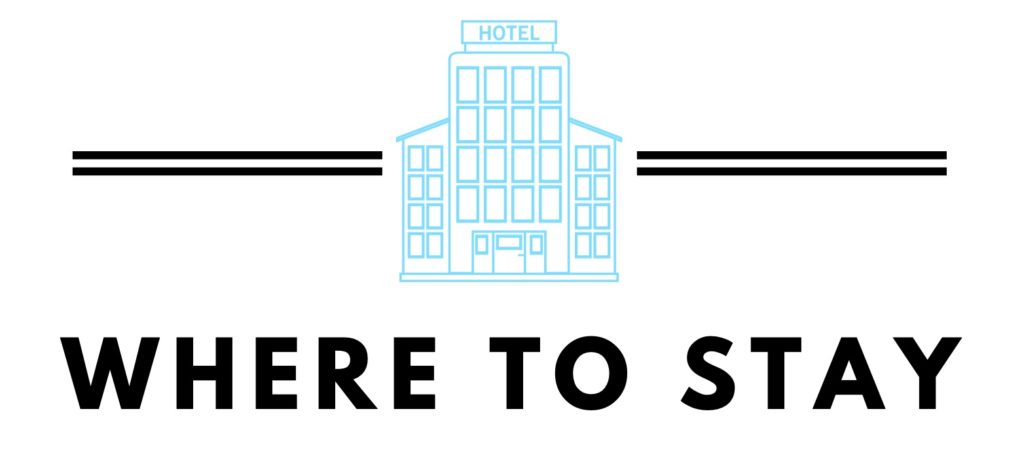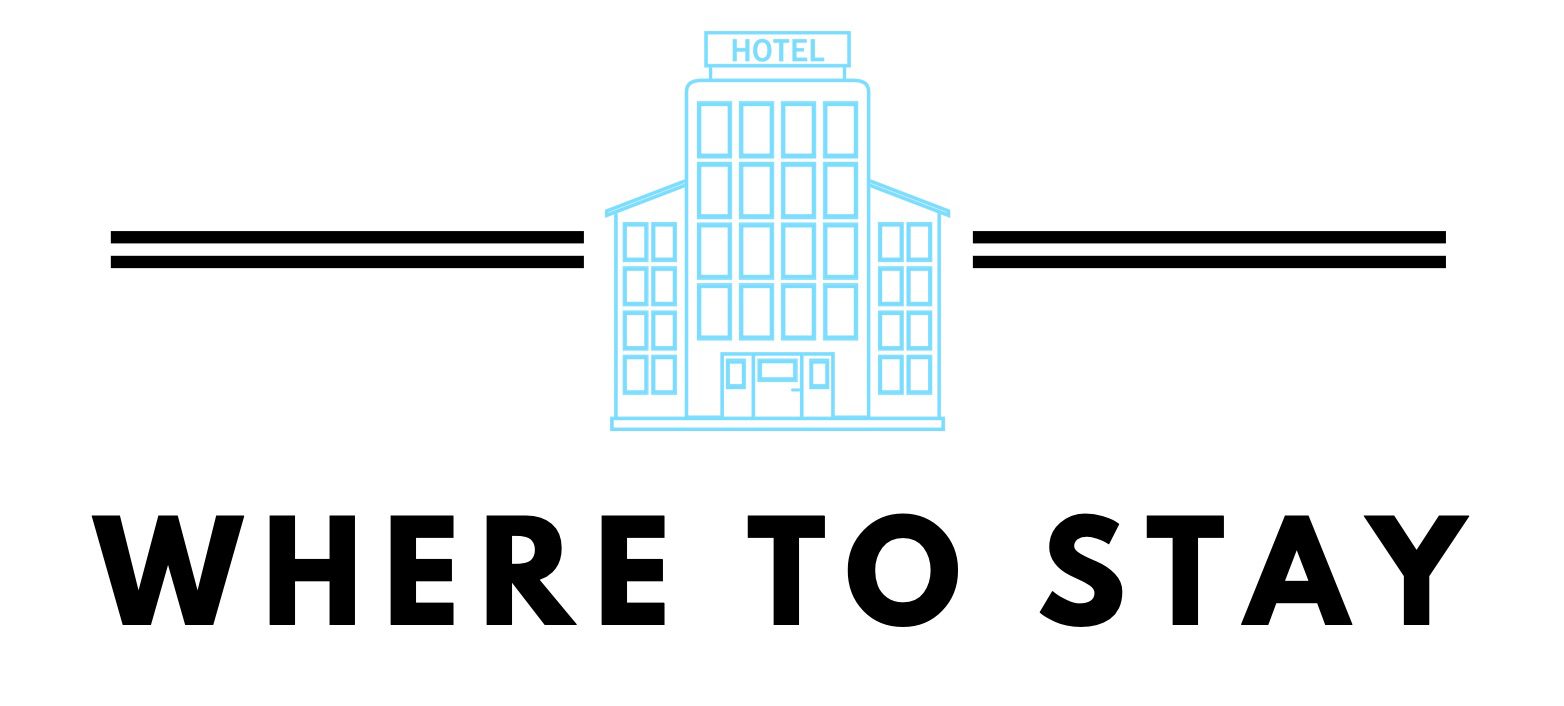 A Historic Hotel Run by a Woman
The 32 room Adelphi Hotel was built in 1877 and is considered one of the last hotels of Saratoga's 'golden age,' which refers to its status as a playground for the rich and famous who were attracted to the town for its horse races and casinos. In 2012, the hotel closed for renovation until 2017. The latter part of the renovation was spearheaded by General Manager Helen Watson and her team, which included Kate Sullivan the guest experience manager. Other women took on positions as Chief Financial Officer, Director of Events, and Assistant Director of Rooms.
Stay at the Historic Alice Bode Rooming House
From the 1950s to mid-1990s, Saratoga Arms Bed and Breakfast was known as the Alice Bode rooming house after its owner, Alice Bode, who ran the property as a boarding house until her death at 93-years-old. The Smith's purchased the property in 1997 and currently run Saratoga Arms Bed and Breakfast as a family with mother Kathleen and daughters Amy and Sheila.
Did we miss anything? Help us improve this guide to Saratoga by sending us your tips!