Dating back to Roman times, Porto is anything but antiquated. Nightlife doesn't start until morning, tourism is booming, and Port wine is flowing. With its crooked cobblestones, baroque architecture, and renowned historic center, the Ribeira—at the heart of this effervescent coastal metropolis is an empowered female citizenry.
Portugal began to see significant developments in equality (particularly for women) after the non-violent Carnation Revolution. Before that, Portuguese society strictly adhered to traditional gender roles. Now, women comprise almost half of the country's workforce and are accelerating in fields historically saturated by men.
Portugal—and Porto, especially—is one of the best places in the world to be if you're a woman in tech. Women winemakers, or oenologists continue to emerge in the Porto-adjacent Douro wine valley. Often compared to Portugal's larger capital city of Lisbon, Porto might not top the lists of travelers bound for the Iberian Peninsula. If it's on yours, though, you'll immediately discover—due in no small part to the many women-run businesses and initiatives there—why Portugal's second city is actually second to none.
Sustainable women-run shops like Coração Alecrim provide opportunities to both support women in business and local artisans. Women-founded initiatives like the Os Azulejos do Porto, preserve Porto's signature azulejos that tile the buildings. The local chapter of Ladies, Wine & Design creates a female-founded salon for creatives. Porto is a hub for female entrepreneurs and women-run organizations that continue to influence and shape the city.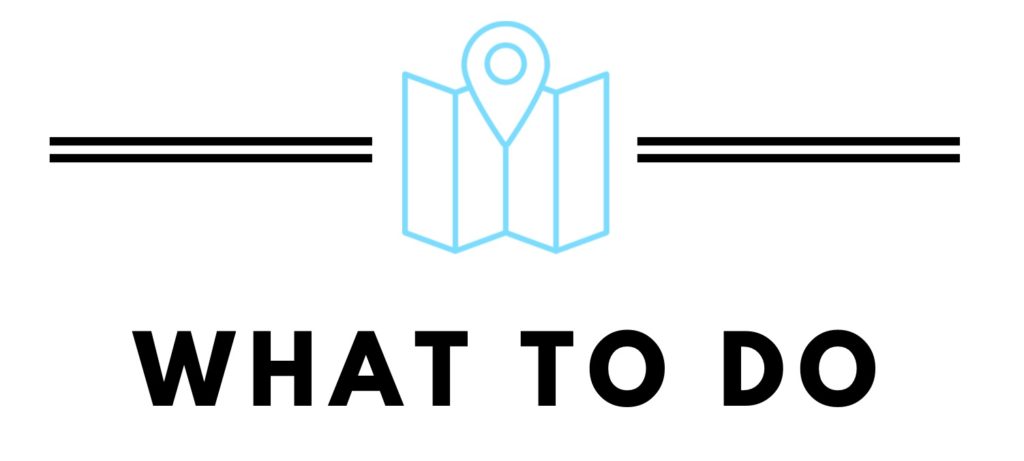 Shop Sustainable Designs at Women-Owned Coração Alecrim
Swing by women-owned Coração Alecrim for a shopping experience that's as rare as the sustainable, locally designed merchandise on offer. Owners Filipa and Rita are mission-driven entrepreneurs, striving to benefit both the local economy and the planet with this boutique business venture. The second you step inside Coração Alecrim with its earthy interior design, sloped ceiling, and artfully displayed clothing and gifts, you'll be content to stay a while. Savor coming and going too, because this photogenic shop's most Instagrammed feature is its stately front door.
See the Bridge Named After an Ill-Fated Queen
Porto's iconic 1886 Dom Luís I pedestrian bridge connects the city with its southern neighbor Vila Nova de Gaia over the River Douro, and is an essential part of a Porto walking tour. But don't neglect its downriver predecessor. Built almost a decade earlier and designed by Gustav Eiffel (the man who designed the Eiffel Tower), the Maria Pia bridge was the result of an ambitious railway project and once ranked as the world's longest single-arch bridge. Its latticework design even resembles that of the Eiffel Tower. Catch a scenic glimpse of the Maria Pia—named for Portugal's Dona Maria Pia of Savoy, who died in exile after a coup ousted the royal family in 1910—from the Ribeira district.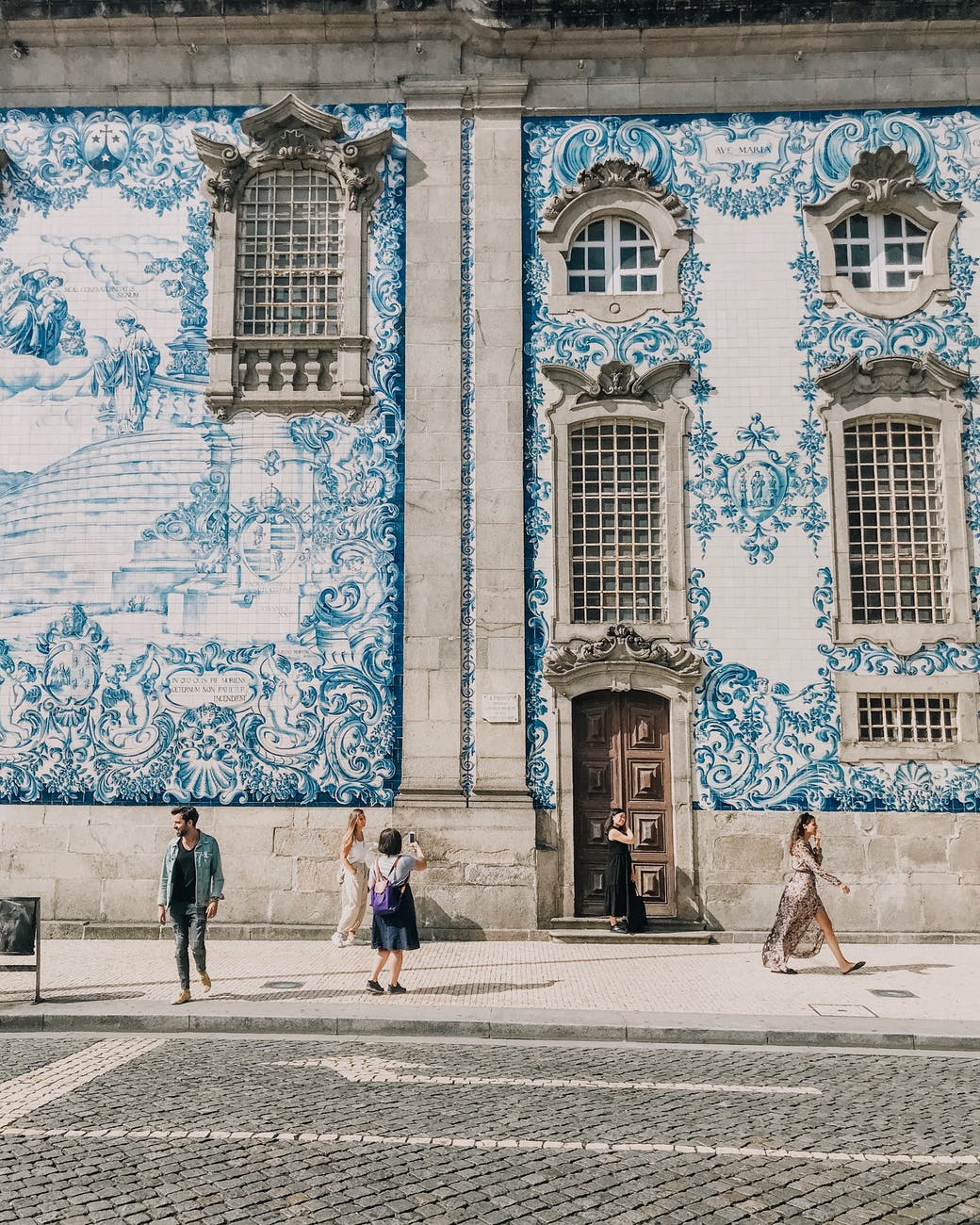 Support the Women Preserving Porto's Tile Art
Porto's signature azulejos adorn buildings throughout the city. From the São Bento railway station to the Igreja do Carmo church, these blue glazed tiles depicting complex patterns and historical scenes appear to be everywhere, but that could change. Os Azulejos do Porto (Tiles of Porto) is a women-led initiative committed to celebrating and preserving Porto's azulejos. Founders Alba Plaza and Marisa Ferreira are in the process of digitally archiving as many of the city's azulejos as possible, both to document noteworthy design traits and to better educate the public about their historical significance. The duo also makes and sells hand-painted tiles in the style of the azulejos to support the project. Create a self-guided tour of Porto's singular azulejos by referring to the map on their website.
A Salon for Female Creatives
Salons were all the rage during Europe's Age of Enlightenment, when artists, writers, and other celebrated intellectual heavyweights convened on the regular for food, drinks, and robust conversation. Porto's Ladies, Wine & Design keeps salon culture alive and female-focused. NYC-based founder Jessica Walsh started the monthly meetups to cultivate camaraderie and mentorship, instead of competition, among women and non-binary creatives around the world. The Porto chapter hosts monthly events in Portuguese and English, with topics ranging from portfolio review to speed sharing to creating mentally sustainable ways to work. RSVP required.
See the Work of Feminist Painter Aurélia de Sousa
Portuguese artist Aurélia de Sousa famously explored female identity and even parodized Roman Catholic iconography in her paintings. She specialized in landscapes, portraits and everyday scenes. Her famous self-portrait in which she asserted herself as a strong contender among her predominantly male peers, but also as a powerful subject is permanently on display at the Soares dos Reis, Portugal's oldest museum.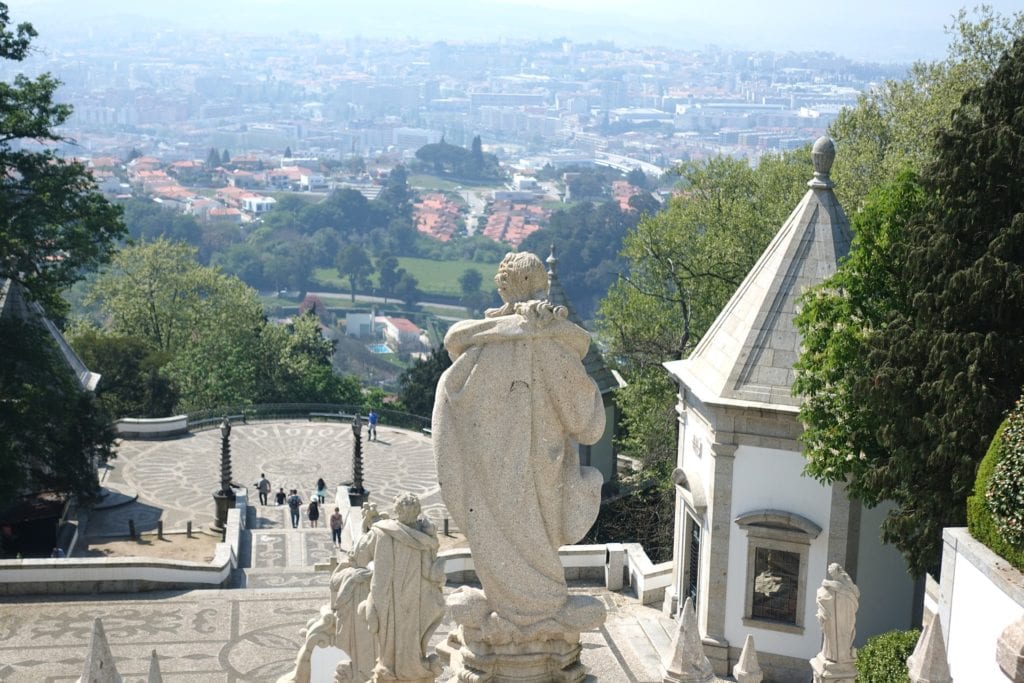 Take a Day Trip to Braga
Even if you only have time for one day trip, make it Braga. Rich with medieval architecture, Braga contains several prized religious structures, most notably the baroque sanctuary Bom Jesus do Monte. If you need a break from other sightseers and the somber tone of the church museums, head to the Bom Jesus public park. Ride the "elevator" train to the top (or climb the towering 650-step staircase), explore the exquisite Gruta do Jardim grotto and take a bargain boat ride on the artificial lake. Then make your way to Braga's majestic central plaza, where there's no shortage of cafes and restaurants to leisurely pass the time. Portugal's sacred city is also home to one of the country's most successful domestic female soccer teams, S.C. Braga Feminino, winner of the National Women's Football Championship. The team's architecturally acclaimed home stadium, Estádio Municipal de Braga, is built right into a quarry. Check the S.C. Braga's website for a game schedule.
Visit the Woman-Run Winery, Quintas De La Rosa
Nestled in Douro's Cima region, the Quinta de la Rosa is a five-minute drive or cab ride from Pinhão's train station. It's run full-time by Sophia Bergqvist, whose grandmother Claire received the quinta as a christening present in 1906. The winery produces 200,000 liters of wine and 80,000 liters of Port wine annually. Go for the port wine tastings, vineyard tours, upscale lodging and most scenic outdoor swimming pool in the valley. You don't have to stay overnight to enjoy yourself, but you might get FOMO if you don't.
Listen to Fado While Enjoying Dinner From a Celebrated Female Chef
There are plenty of opportunities to hear Fado (traditional Portugese folk music) in Porto, but maybe not like you'll hear it at the Casa De Marquinhas. The 50-year old restaurant, featuring tapas and steaks by Chef Sandra Santos, sets a mood so intimate, amplification isn't even allowed. Located in Porto's historic Se district, minutes away from the Romanesque Porto Cathedral, Casa da Mariquinhas has rightfully secured a spot alongside its more imposing neighbors in Porto history.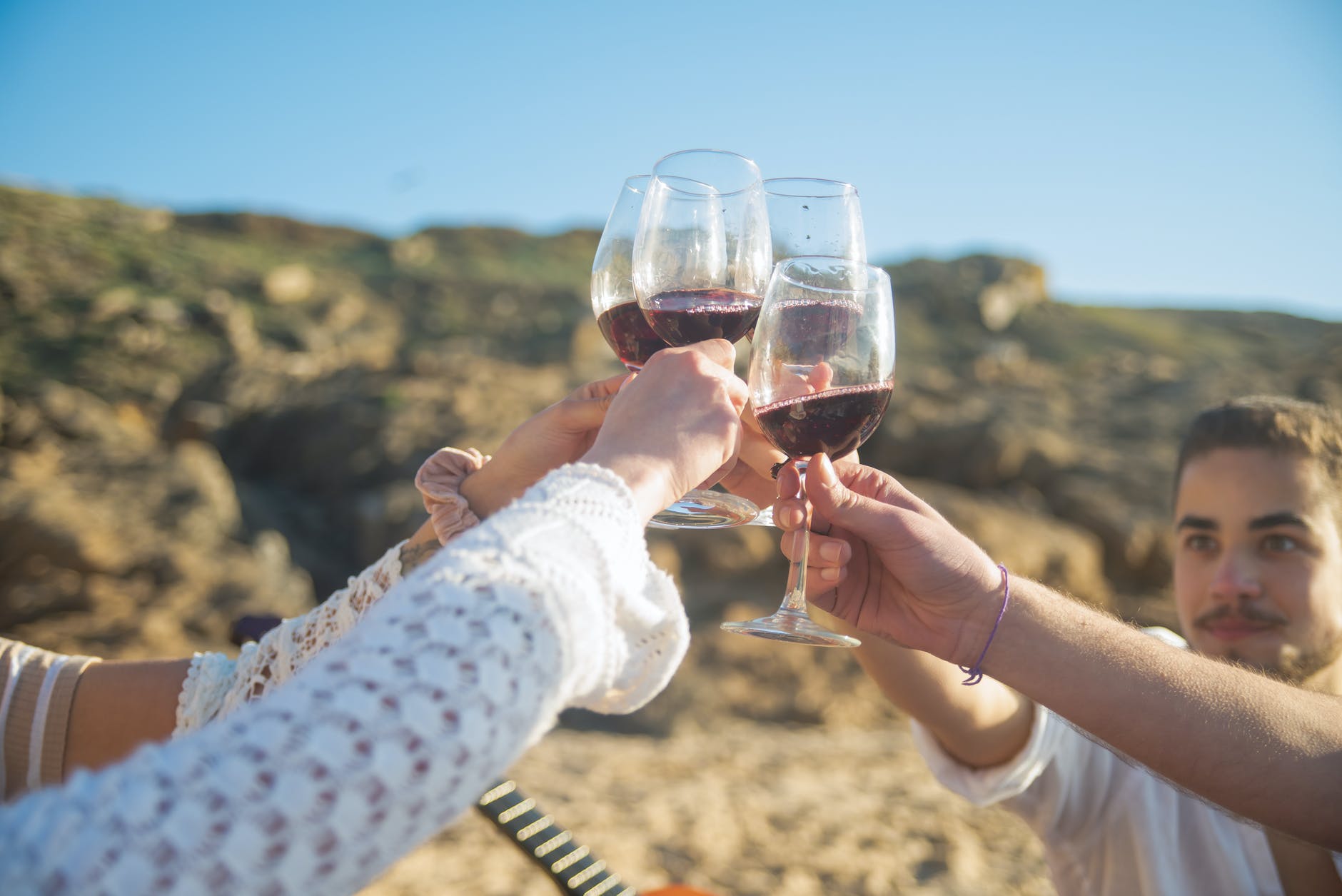 Sip Port Wine in Porto, Obviously
If you rent a car, consider visiting one of the three quintas of century-old port producer Poças Júnior, each in a different subregion of the Douro Valley. Agricultural engineer Maria Manuel Maia, a fourth-generation descendant of the company's founder, manages the viticulture of all three estates. Poças Júnior initially specialized in port, but expanded its portfolio in 1990 to include table wines, like the Coroa d'Ouro, a full-bodied, fruity red. At the Quinta das Quartas near Régua, where the Poças port is aged, there's a small museum with 150-year-old granite wine tanks on full display.
Try this Famous Porto Dish at a Family-owned Restaurant
Polite Portuguese society used to discourage women from indulging in the franceshina, Porto's culinary delight. So you should eat one. Try them on the cheap at Cafe Santiago, a 60-year-old, family-run restaurant that's just as much of an institution as the cheesy, three-meat behemoth they're famous for. Developed in the 1950s, the Franceshina—which translates to "little French girl" or "Frenchie"—is sometimes referred to by locals as a gut-bomb or a heart attack on a plate. Proceed with caution after ordering. Vegetarians may prefer to shell out for a herbivorous iteration of the sandwich elsewhere.
Grab a Cocktail and Spin Some Girl Pop at BOP Cafe
Need something to do in the evening while you're waiting for Porto's nightlife to percolate? Head to BOP Cafe and lose track of time as you scan the infinite collection of vinyl records behind the mood-lit bar. In addition to coffee, this comfy cafe offers draft beer, wine, cocktails and a full menu, including all-day breakfast. It's also the perfect place to familiarize yourself with Portugese female recording artists like Doce—one of Europe's first girl groups—or Tonicha, a 70s-era Eurovision folk star. Best of luck deciding which of your picks gets a spin on the restaurant turntable.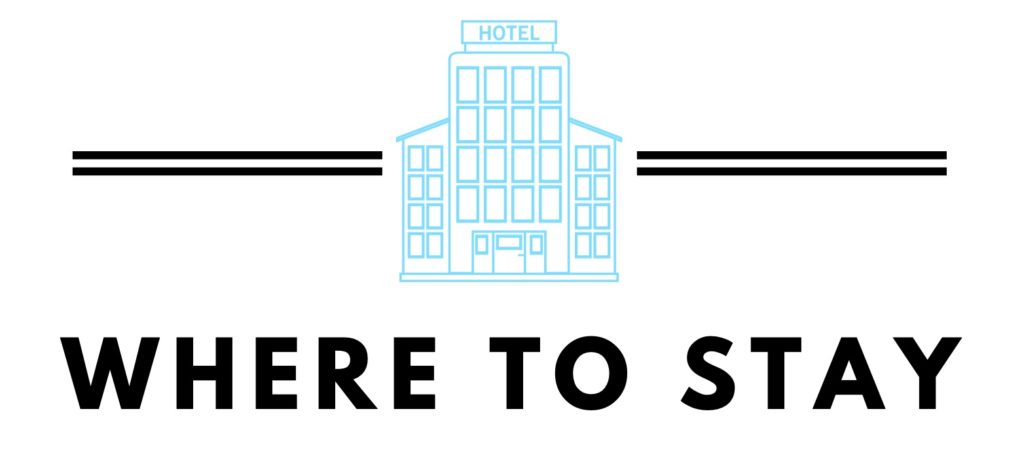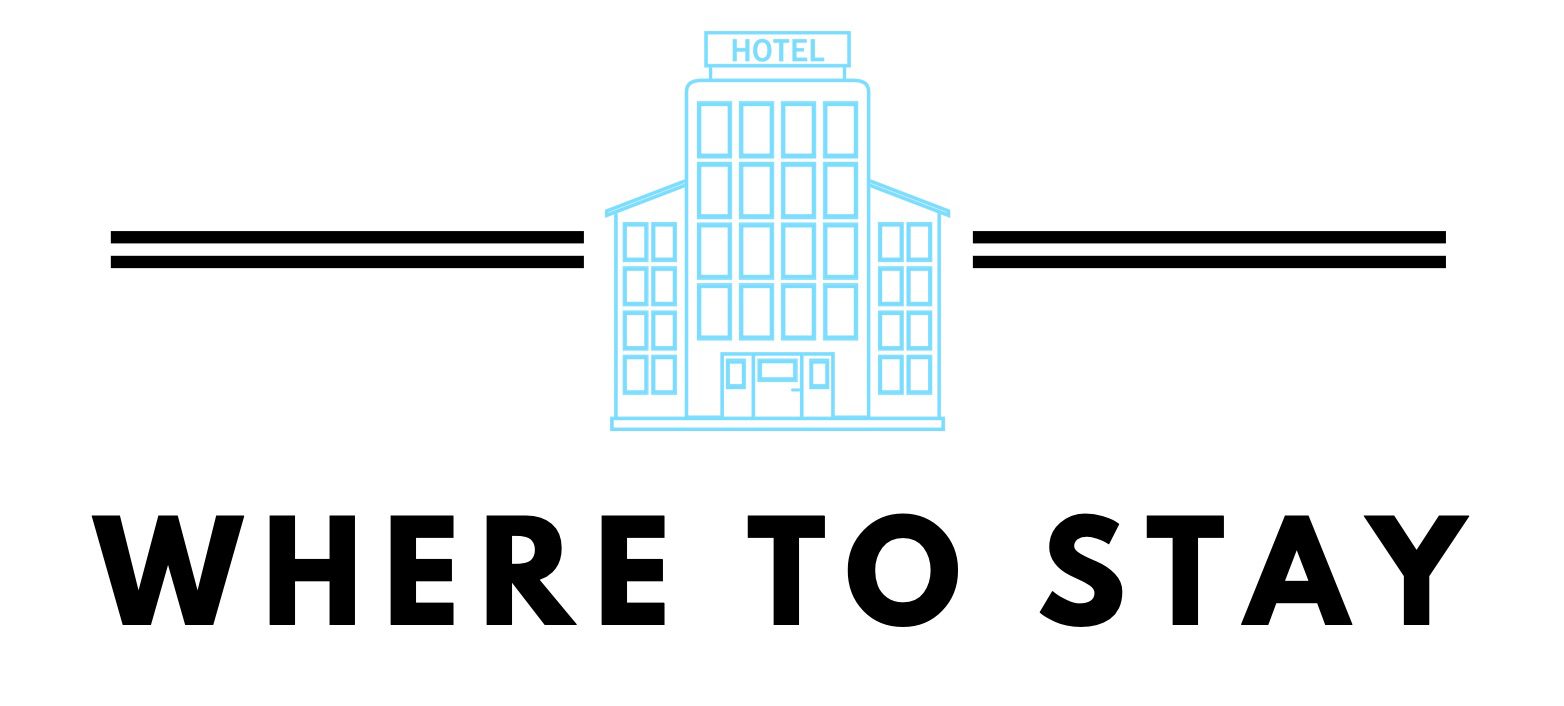 A Luxury Hostel Stay for Solo Female Travelers
The sense of community that hostels are famous for fostering isn't only valued among college kids and budget travelers. In fact, in recent years Porto's become a hotbed of upscale dormitories, like Gallery. Operations staffer Sofia Mendonça sees a steady stream of solo women travelers and credits the luxury hostel's approachable, relaxed vibe. Gallery offers private rooms and shared women's dorms; its stylish main corridor boasts a fully stocked bar and an art gallery featuring new works by local artists. Residents can participate in traditional Portuguese dinners, barbeques, happy hours, and game nights. The family-run hostel also generates a monthly calendar of events happening in and around Porto so guests can plan their days.
Did we miss anything? Help us improve this guide to Porto by sending us your tips!