With its snow-peaked mountains, sweeping vistas, and glacier lakes—walking into Banff is like Dorothy leaving Kansas for technicolor Oz; it is stunning beyond compare. This Canadian mountain town is the sort of place that makes you wonder why you choose to live anywhere else, especially when that place is a city apartment overlooking a concrete alley.
Surrounded by 4,000+ miles of verdant parkland, Banff is a destination for outdoor enthusiasts, nature, and wildlife lovers. People come here from near and far to ski on the Canadian rockies, go dogsledding, and spot the elk and grizzly bears that call this national park home.
At no more than 1.8 square miles in size, this town is best described as a ski resort town with château-style hotels, souvenir shops, and quaint streets lined by a slew of locally-owned businesses, some of which are women-owned. Supporting female entrepreneurship in this small community is an important ideal. As recently as 2019, the Canadian government unveiled a $2 million fund to support women-owned businesses—an announcement made at the Banff World Media Festival. The accelerator aims to help support female entrepreneurship in the region.
Because we believe that travelers are uniquely positioned to support women no matter where they go, here we spotlight some of our favorite female-owned businesses in Banff. Places like the family-run Banff Boutique Inn, which sits in the heart of the National Forest and women-run nature walks that celebrate Canada's Indigenous culture.
Whether it's the nature, the skiing, or the promise of seeing grizzly bears that brings you to this mountain town—use this guide to get a true feel for this Canadian community and how you can support the female entrepreneurs who continue to shape it.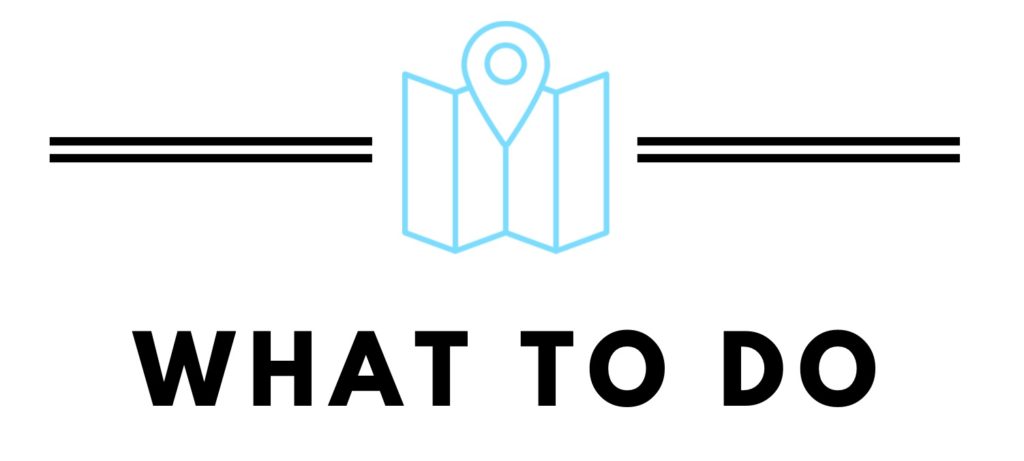 Try Your Hand at Cooking with Chef Maisonet
The best way to learn about a new destination is often through its cuisine. When visiting Banff, consider taking a local cooking class with Mystee Maisonet, a cook who specializes in preparing healthy meals. Her classes are updated seasonally, with previous classes teaching everything from how to prepare a variety of raw nut milks to home-brewing Kombucha.
Pick Up a Souvenir from Woman-Owned Rocky Mountain Soap
One of the best ways to support women while traveling is by spending your money at locally woman-owned shops. In Banff, don't skip on picking up souvenirs from Rocky Mountain Soap. This woman-owned business creates soaps that range in all shapes, sizes, and fragrances. Their products are made with natural ingredients and they've got everything from skin care to hair care and bath bombs.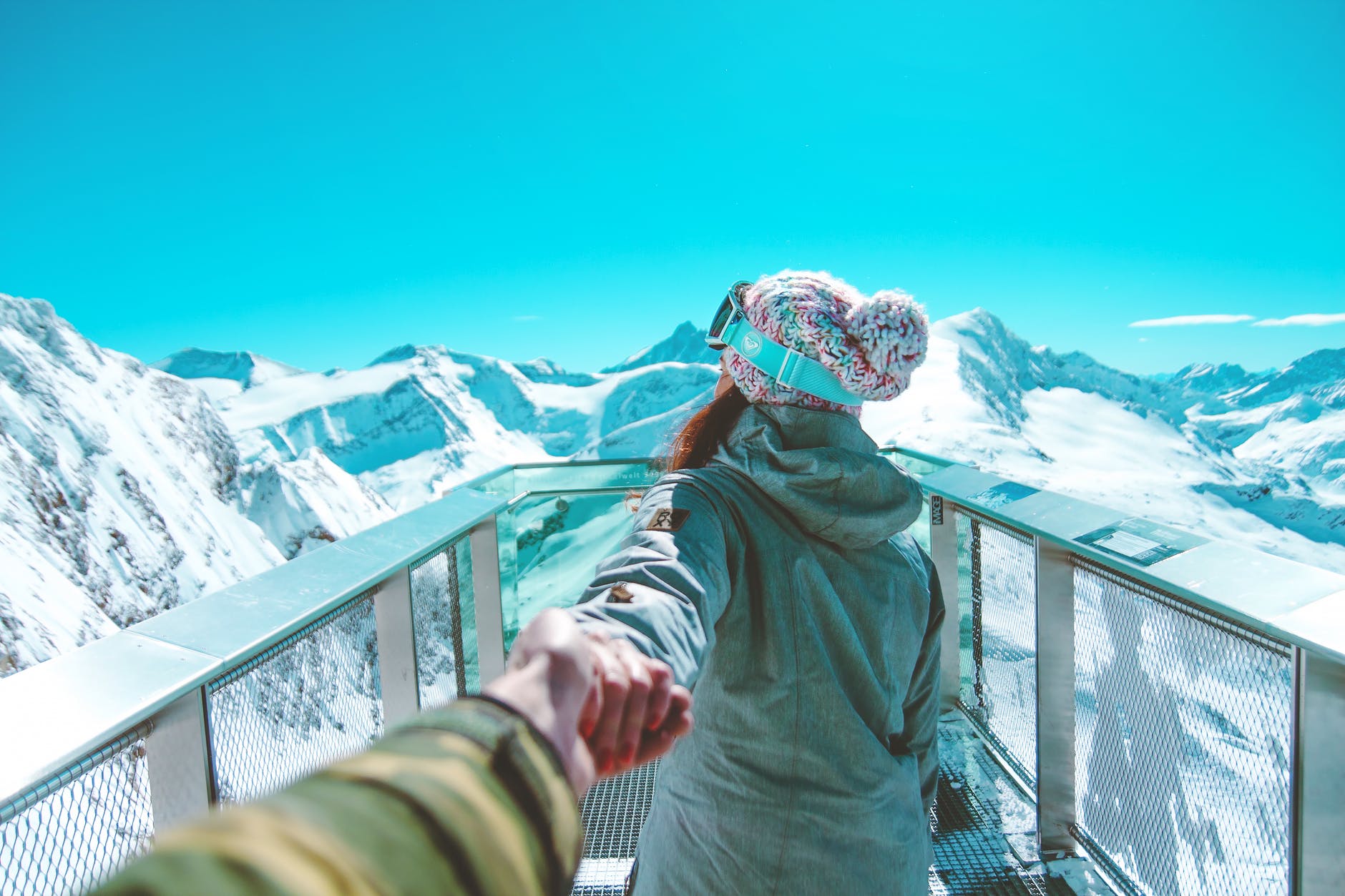 Go Skiing at this Daughter-Run Resort
One of three ski hills, Lake Louise sets itself apart by having a variety of mountains to ski, as well as a summer gondola, après ski, and restaurant. Taking a gondola ride here is a great way to get a beautiful view of the mountains and lakes below. It is also a family-run business, with the daughters of the family taking the reins of the business. Note: this is a ski resort, not a hotel property and there are no rooms on site.
Connect with Nature at this Woman-Owned Forest Bathing Company
Get in touch with your spiritual side and reconnect with nature by trying "forest bathing." Over the course of your session with Forest Fix, your guide will help you to feel and experience the forest around you. The opportunity to slow down, focus on the elements and how the earth impacts you is a lovely chance for reflection. This woman-owned company is who you want to call to experience forest bathing at its finest.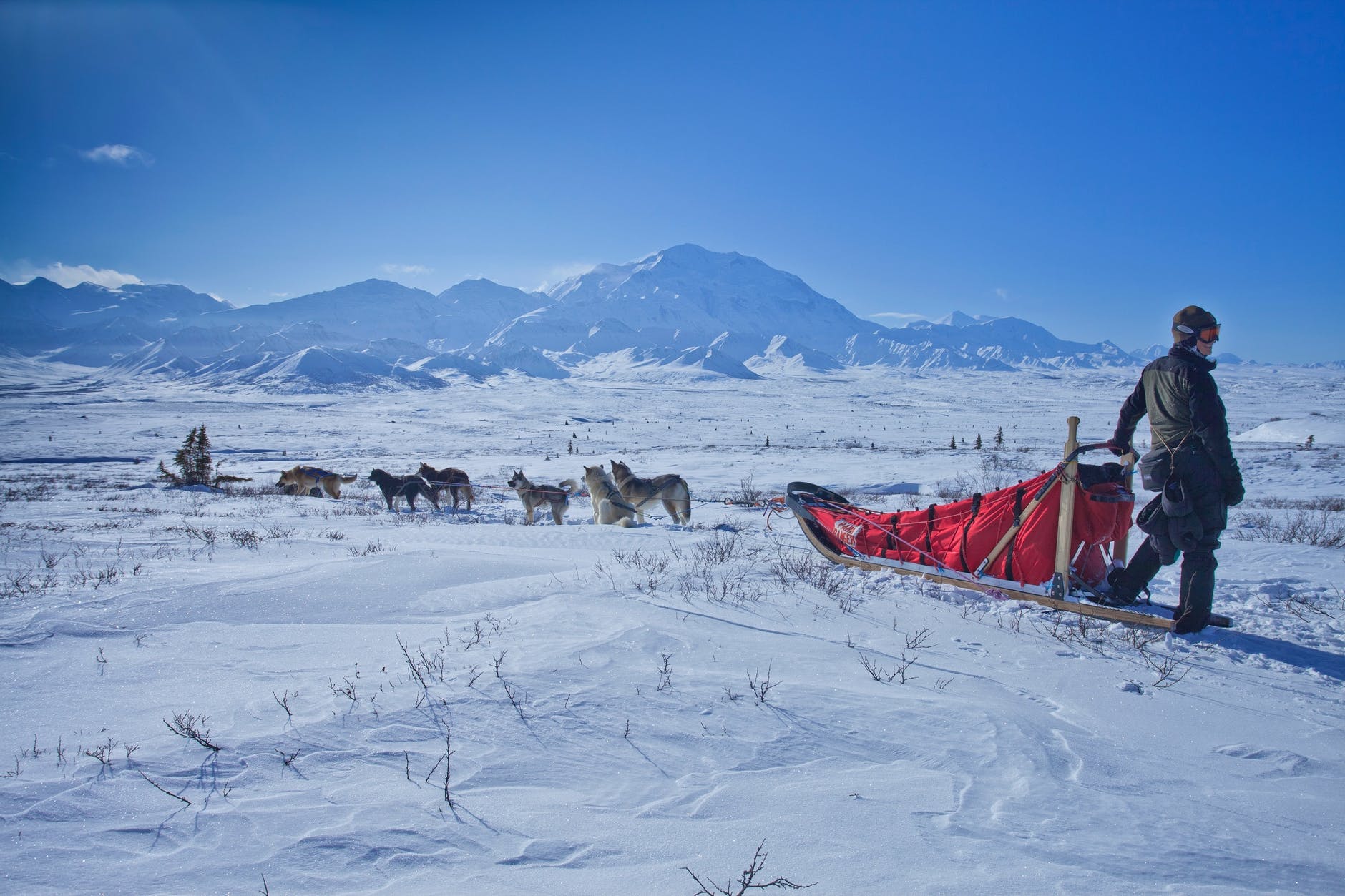 Try Dog-Sledding at this Woman-Owned and Ethically-Run Business
Go dogsledding in Banff National Park with Kingmik, run by a woman named Megan Routley who found a passion for dogsledding and the extraordinary bond that forms between a musher and her dogs. Routley has built a business where her dogs are the priority, receiving quality care and adoption efforts after retiring. Fully guided tours take you through the national park, showing you vistas that are not often seen.
Walk in the Footsteps of Canada's Indigenous Communities
Ever wondered how the Indigenous peoples of Canada survived in such a harsh environment? Take a tour with woman-owned Mahikan Trails to learn more about the native land, flora and fauna, and how plants have been used as modern medicine for centuries. Did you know the bark on the Aspen tree can be used as aspirin? This fun tour is informative and speaks to the vibrant Indigenous history of the region. 
Experience Banff's Food Scene with this Woman-Owned Company
There's no way you'll leave hungry after taking an Alberta Food Tour! This woman-owned business brings guests into some really cool places throughout Canmore and Banff. Take the Fairmont Springs guest tour, for example, and you'll be taken into the kitchen of one of the most historic and iconic hotel properties in town for an exclusive tasting and cooking event.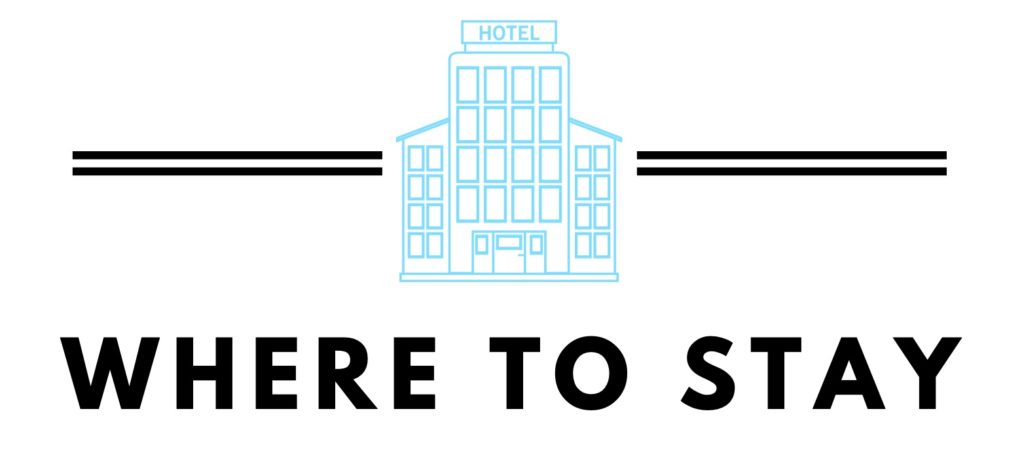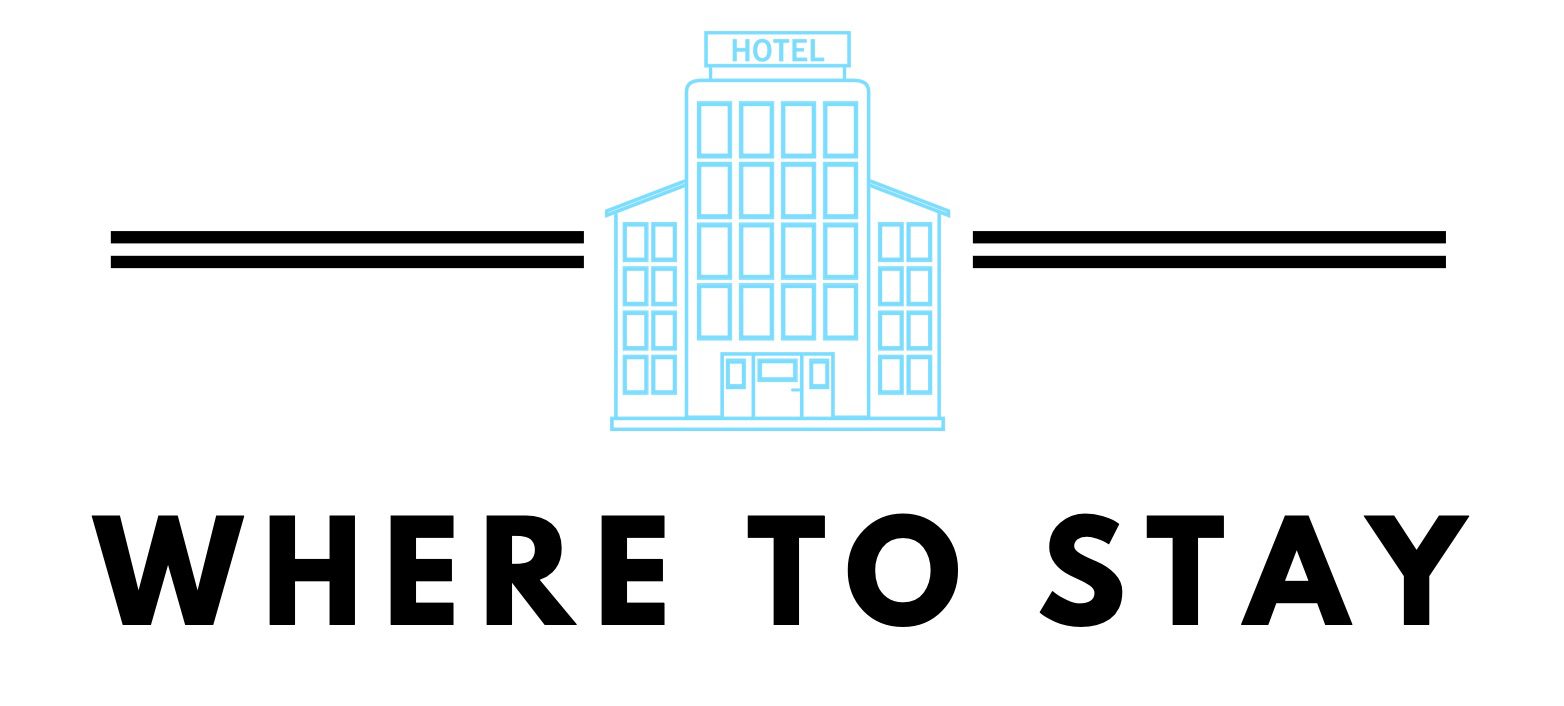 Stay at this Charming Family-Owned Inn
Stay a little longer at the Banff Boutique Inn, a family-owned business where your rooms also include access to a full kitchen, dining room and living room. Located right in the heart of Banff National Forest, you're just a stone's throw away from being in the forest, and a five-minute walk from being downtown.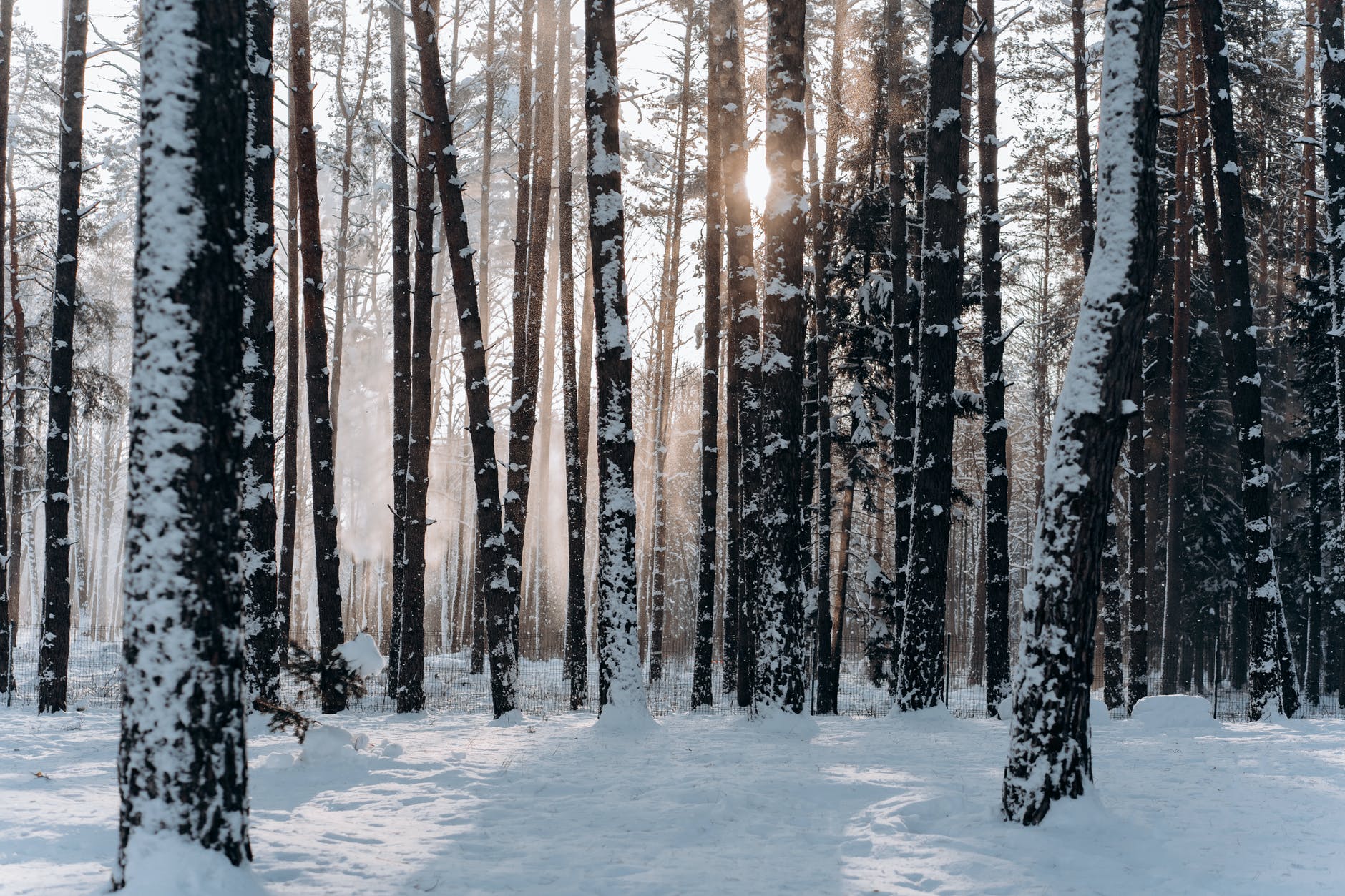 A Room with a Hot Tub, Please!
Family-owned and operated, Charltons Banff is a boutique 57-room three-star property. The hotel is a great place to stay if you're looking for affordable options with amenities to boot (free continental breakfast, anyone?). The indoor pool, hot tub, and steam room are a great way to relax after a day on the slopes.
Did we miss anything? Help us improve this guide to Banff by sending us your tips!