As the capital city of Australia's New South Wales region, Sydney is an iconic metropolis known for the massive Darling Harbour and the stunning Sydney Opera House, whose white sail-like architecture glistens above the surrounding waters. But beyond being a beautiful city bursting with history, Sydney is also home to a slew of women-owned businesses, LGBTQ+ venues and shops, and Indigenous artists that are diversifying and shaping the city's fabric. In this guide, you'll find places to support female entrepreneurs, learn about a walking tour with one of the city's most popular drag queens, and discover boutique stores championing Indigenous designs.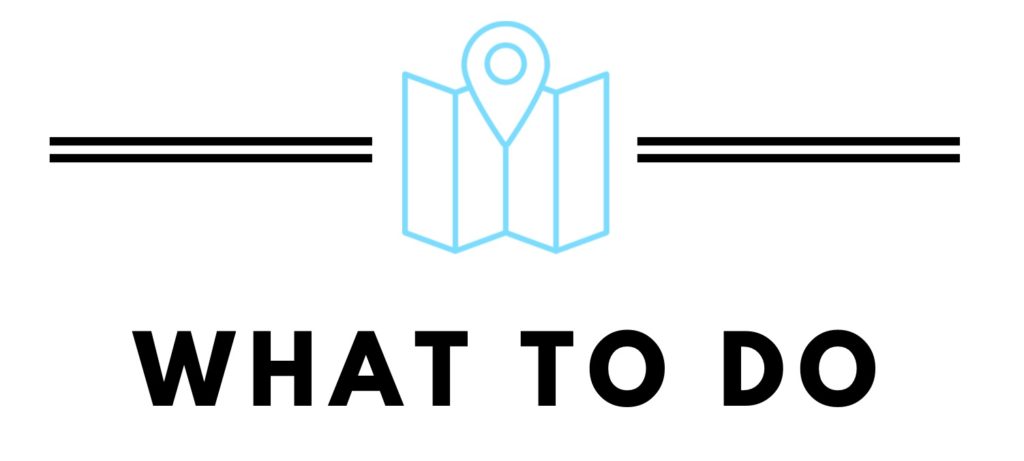 The Cook, His Wife & Her Shoes
Founded by Regina Evans, this boutique shoe store in Sydney is anything but an ordinary shoe shop. Combining luxury and exclusivity, Regina's shoe store offers an experience for shoppers complete with a shoe boudoir and private fittings with exceptional service. The Cook, His Wife & Her Shoes first opened in 2012 and has since become a beloved shoe store cementing Regina's status as one of the finest shoe retailers in Australia. Stop by to treat yourself to a pair of unique shoes from this iconic retailer.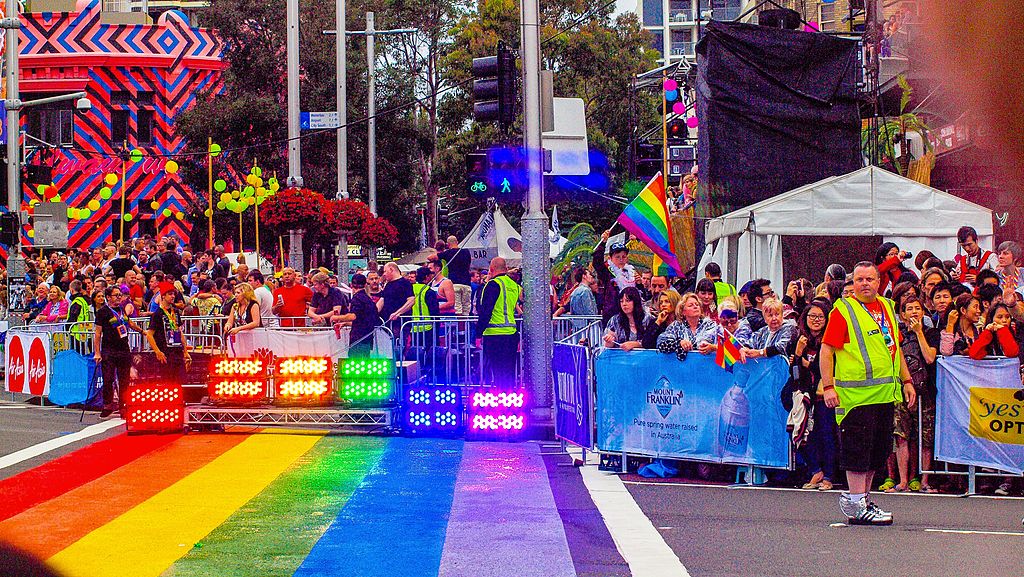 Discover Sydney's LGBTQ+ Scene with Wonder Mama
Airbnb Experiences is a great place to look for locally-hosted experiences and walking tours, and Sydney is no exception. Wonder Mama—AKA Sydney's self-proclaimed Super-Hero Drag Queen—hosts a 2-hour experience in the heart of Sydney's LGBTQ+ neighborhood. Expect to visit a mix of LGBTQ+ venues, iconic landmarks, and businesses—such as the Stonewall Hotel and Darlinghurst Bookshop. During your walk, prepare to enjoy the wit and wisdom of Wonder Mama, who will regale you with stories about Sydney's famous Gay and Lesbian Mardi Gras Parade.
Visit Sydney's Pioneer Women's Monument
Standing in Jessie Street Gardens, the Pioneer Women's Memorial honors the contribution early female settlers made in finding Australia. The memorial was initially commissioned by the Women's Pioneer Society of Australia as part of Australia's bicentenary celebrations. Unveiled in 1988, the bronze memorial was designed by sculptor Alex Koloszy and depicts a woman carrying a baby in her left arm while holding the hand of a small child to her right.
A Woman-Owned Boutique Celebrating Indigenous Designs
Jarin Baigent is a Wiradjuri woman raised in Sydney and the founder of Jarin Street. Baigent recognized the misuse of Aboriginal art within fashion, and the industry's failure to protect Aboriginal artists and their designs. She noticed how the industry would often use Indigenous designs but forget to highlight the artists themselves. To solve this issue, Baigent set about creating Jarin Street, with a mission to support up-and-coming Indigenous artists and showcase their designs on items like sustainable yoga mats and activewear.
Support the Indigenous Community with the Blak Market
From artisan crafts and Aboriginal food to native plants and handmade jewelry—Sydney's Blak Market is a great place to shop for unique products from Australia's Indigenous community. The Blak Market offers both online shopping, pop-up shops, and a National Indigenous Art Fair. Check their website for information on any upcoming events, pop-ups, and fairs.
Discover the Work of Emerging Australian Designers
Poepke is a women-led boutique founded by Nicola Lie and Juliet Kember. What began as a small shop selling Belgium fashions, eventually expanded into a boutique store selling an eclectic mix of international labels and brands. The store's biannual Archives pop-up allows customers to shop a curated collection of past-season pieces. While the Archives pop-up celebrates the fashions of the past, Projects looks at the styles of the future. Projects is a two-month-long project, hosted by Poepke, that invites emerging Australian designers to showcase their work.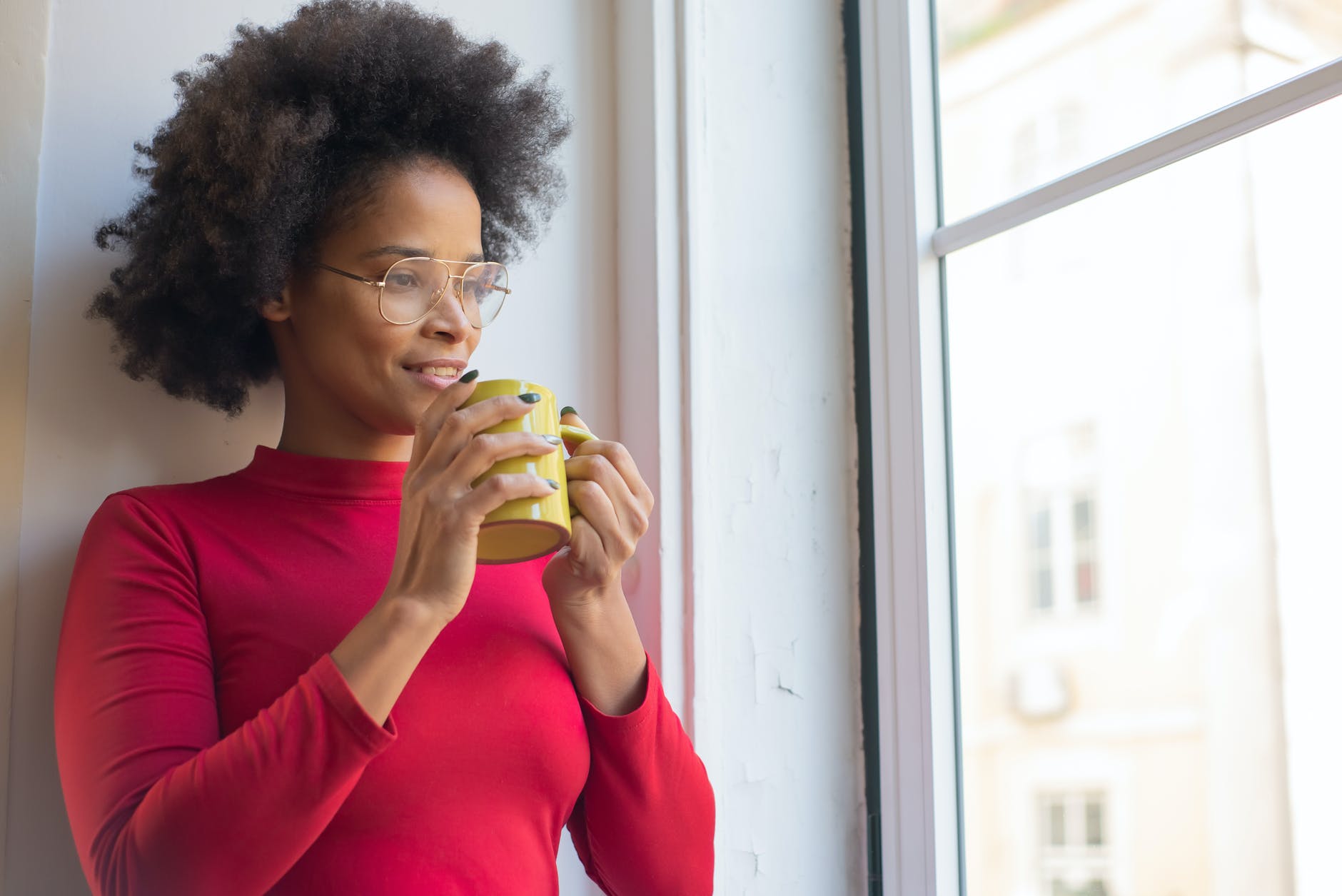 Shop for Tea Inspired by Globetrotting
The Tea Nomad is a woman-founded brand that celebrates travel, one warm cup of tea at a time. Started by Grace Freitas, Tea Nomad offers blends inspired by destinations like Bali and Kyoto. While the Tea Nomad doesn't have a brick-and-mortar store, you can find the tea in stores across Australia, including Sydney. Or, if you're eager to try it before you get to Australia, you can order the tea online.
Grab a Table at this Sydney Institution
Bloodwood is a modern bistro and Sydney institution. Chef-owner, Claire Van Vuuren, and her team have gained a loyal following because of their fantastic fare and impeccable service, but beyond food, Chef Vurren is celebrated for her ongoing efforts to create and promote opportunities for women in the restaurant industry. In addition to spotlighting female distillers, Chef Vurren works to support the LGBTQ+ community through events, such as the Heaps Gay Street party.
A Female-Founded Mexican Joint Inspired by Bondi Beach
Chupacabra is a relaxed Mexican restaurant led by Amelia Stokes. After spending some time cooking in Mexico, Stokes came home to appreciate the unique connection that exists between the culture, sea, and land in Australia's Bondi Beach. Combining what she learned from Mexico with her passion for Bondi Beach, Stokes created Chupacabra, where she offers margaritas, handmade tacos, and much more.
Woman-Founded Barrio Cellar and Fei Jai
Nicole Galloway is the woman behind the popular Barrio Cellar and Fei Jai. Barrio Cellar is a late-night basement bar that doubles as a taqueria where guests can enjoy mezcals, quesadillas, and tacos. In contrast, Fei Jai (which translates to 'Fat Boy'), is a Cantonese joint where you'll find must-try classics like XO pipis and fried rice. Both spots are worth a visit when you're in town!
Experience the Ever-Changing Tasting Menu at Arthur
Arthur Surrey Hill is known for its constantly revolving tasting menu that uses local produce unique to Australia. Founded by Rebecca Rosier and her partner, Tristan—Arthur earned a coveted Chef's Hat and continues to wow eaters with its creative fare. You'll need a reservation for this 35-seat restaurant, which is housed inside an 1880s Art Deco building.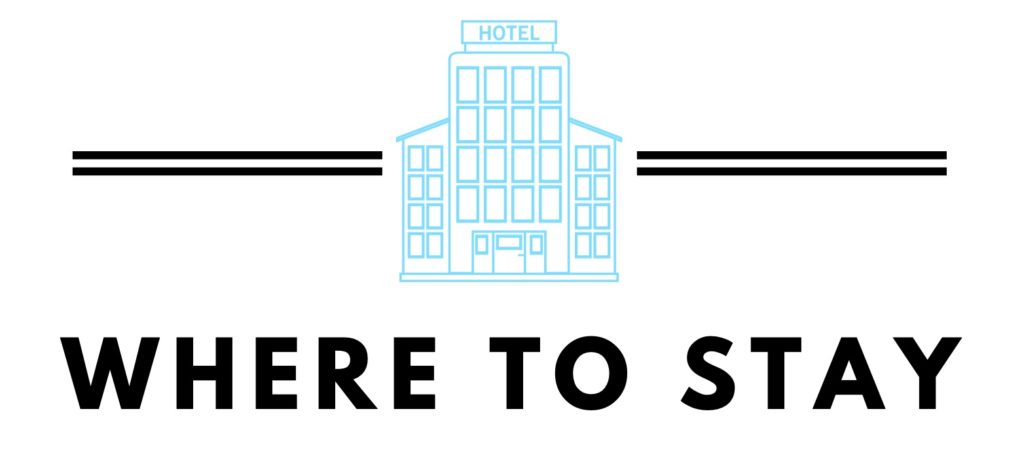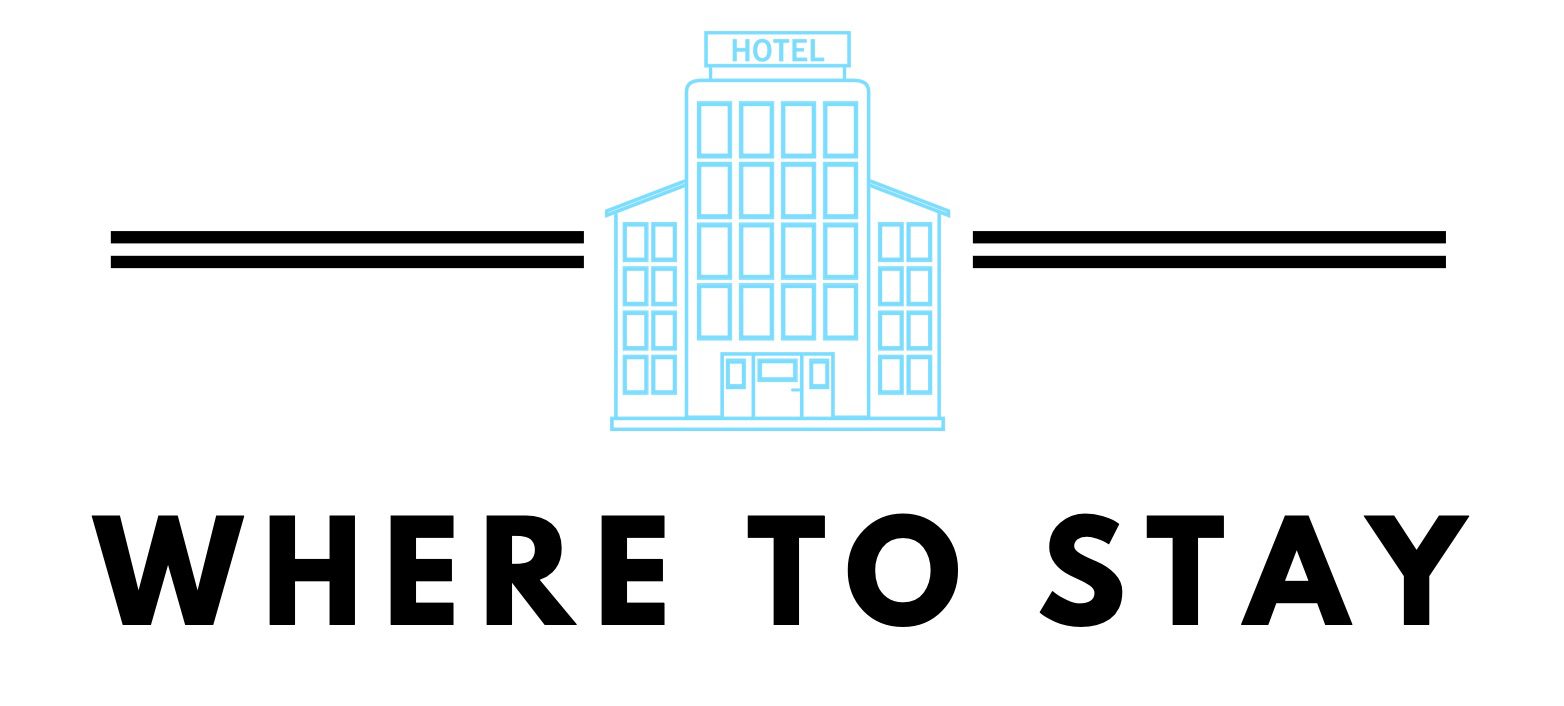 A Women-Only Stay for Solo Backpackers
Jolly Swagman Backpackers Sydney Hostel (nicknamed The Jolly) is a 4-star hostel that is a great choice for solo female backpackers coming to Sydney. Centrally-located, the hostel offers both mixed or female-only dorm rooms. Like most hostels, the Jolly is a great option for solo travelers looking to connect with other backpackers. The Jolly schedules weekly events, including pizza nights and entertainment, giving you a chance to meet and greet with other travelers.
A 5-Star Hotel that is Popular Amongst Female Travelers
The Old Clare Hotel is a boutique hotel that is popular amongst female travelers, and for good reason. Found in central Sydney just steps from the Capitol theater, this 5-star hotel offers a sun terrace and rooftop bar, along with impeccably styled rooms. Guests can expect 24-hour front desk service, bike rentals, an on-site restaurant, yoga classes, and even personal training.
Did we miss anything? Help us improve this guide to Sydney by sending us your tips.