In our new book, Wanderess, we tap the wisdom and experience of leading women in the travel industry to bring you the best travel tips around. Whether it's saving on airfare, staying safe abroad, connecting with local women, or packing efficiently—our nuanced travel guide gets into the nitty-gritty details and logistics of traveling confidently today. And of course, because travel is not a one-size-fits-all experience, Wanderess offers advice for all travelers, whether you're an expecting mom, a woman of color, a member of the LGBTQ+ community, going through menopause, and more. Here, we pull from the book to share some of our favorite women's travel tips for whatever stage you're in your trip planning.
1. Connecting with Women Before You Land
Once you've decided on your next destination, there is a myriad of ways to connect with local women and other female travelers before your plane's wheels hit the tarmac. Online travel groups—such as Wanderful—are a great resource for both connecting with other female travelers and local women. Not only is this a great way to gain travel advice and tips ahead of your trip, but connecting with local women means having connections on the ground to meet for a coffee, tour the city with, or simply reach out to if you need help. Companies like EatWith or Airbnb's experiences are also a great way to connect with local women in your destination. From cooking classes to feminist walking tours, look for women-led events and excursions to connect you to the country you're in.
Make sure to attend our upcoming event with Wanderful in honor of International Women's Day! For a limited time, you can join the Wanderful community at a discounted rate and get a FREE copy of Wanderess.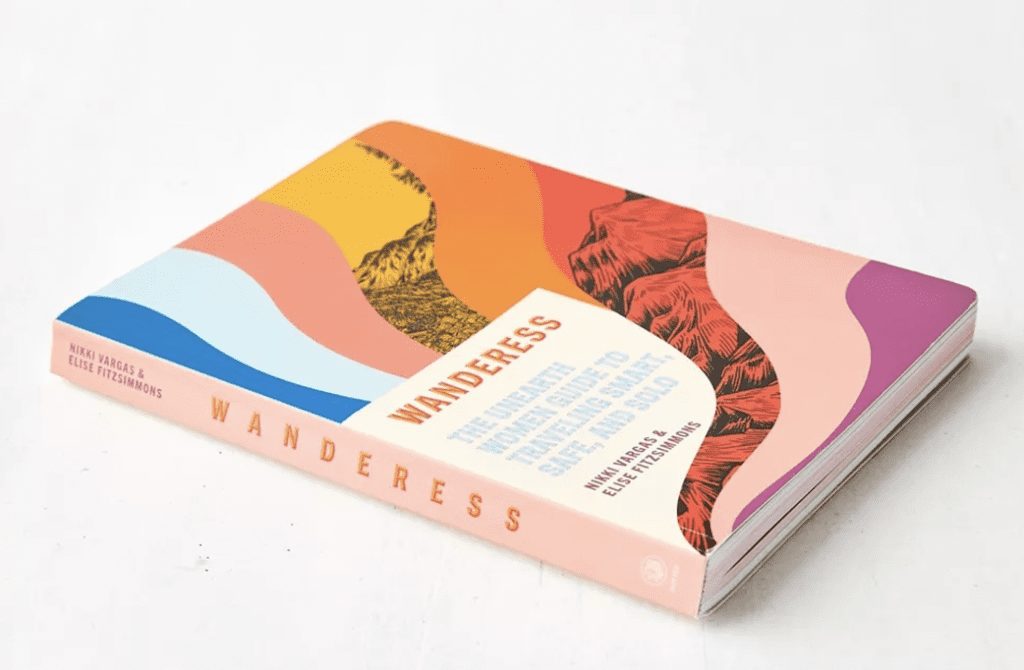 2. Our Favorite Trick to Save on Airfare
There are A LOT of ways to save on airfare—from signing up for airfare newsletters to downloading apps that monitor flight prices for you. Wanderess covers a few ways you can save on travel, but one of our favorites is the "hidden cities trick." The "hidden cities trick" helps travelers save on airfare by focusing on flight itineraries with layovers. For example, let's say you're looking for affordable flights to Reykjavik. With the hidden city trick, you may purchase a cheaper flight to London with a layover in Iceland. You would simply board in New York, deplane in Iceland, and skip your connection to London. For those willing to travel with carry-on luggage only (see the below packing tip), this trick can save you more money than booking a direct flight.
3. How to Pack Just One Bag
In Wanderess, travel expert Oneika Raymond shares essential women's travel tips for packing just one bag. For Oneika, who can visit upwards of 20 countries and 40 cities a year, packing efficiently isn't just a skill, it's a necessity. Her cardinal rule for packing just one bag is to pack a week's worth of clothing. "Re-wear clothing, mix and match outfits, and refresh outfits with travel-size fabric freshener," she advises. "If traveling long-term, look for affordable laundry options at your destination."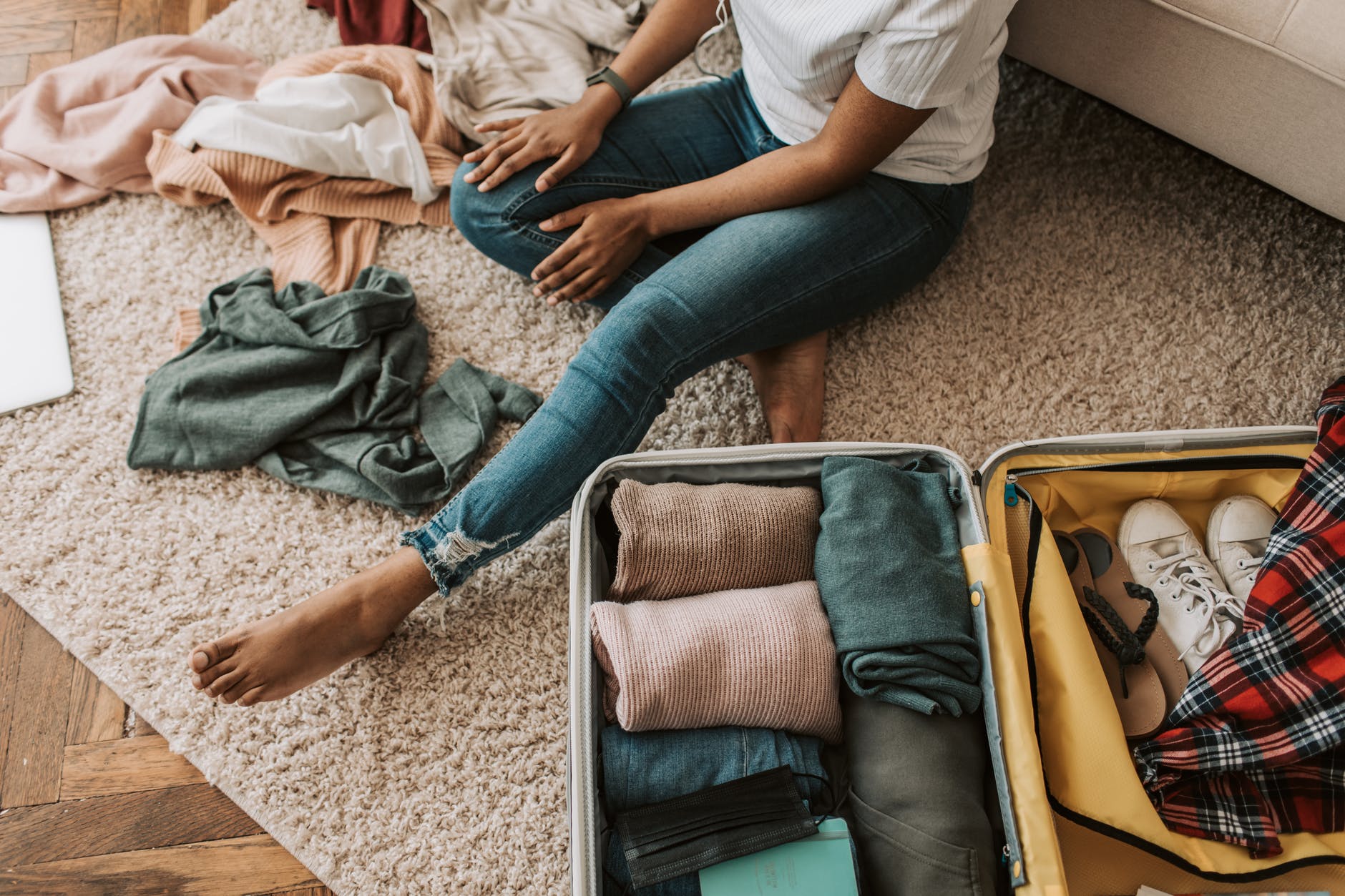 4. Feeling Safe about Your Accommodations
Wanderess has an entire chapter dedicated to women's travel tips and the nuances of staying safe abroad (as well as what to do in case of emergency). From protecting your money and valuables to resources for emergencies—we've got you covered. Of course, one of the ways to be safe is to choose safe accommodations; but how do you feel sure about your Airbnb or hotel when booking it from afar? Contributor and travel expert, Annika Ziehen, recommends reading accommodation reviews carefully and paying extra close attention to those authored by women, making sure to keep an eye out for any safety concerns raised by other female travelers.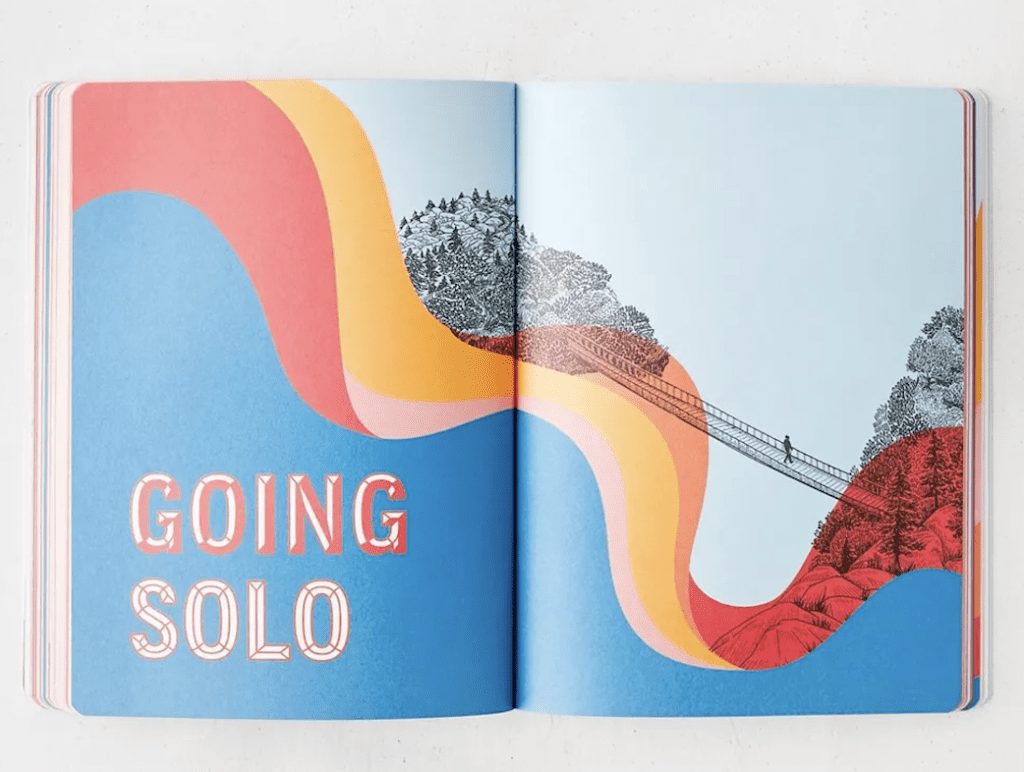 5. Our Favorite Solo Travel Tip
Solo travel is a big focus of Wanderess and in our book, we have Brooke Saward of World of Wanderlust pouring her wisdom and experience into our "Going Solo" chapter. One of our favorite tips from Brooke is to give yourself daily challenges when solo traveling for the first time. "If you are finding solo travel isolating, a great way to distract yourself—and allow yourself to get in the groove of solo travel—is to give yourself daily challenges," says Brooke. "This can be anything from challenging yourself to striking up a conversation with a stranger, ordering dinner entirely in French, or finally visiting that neighborhood that's been on your list of places to see."
6. Supporting Women While Traveling
Much of what we do here at Unearth Women is about showing travelers how best to support women wherever they go. In Wanderess, we get into the ways you can support women on your journey, and one of them is through how you spend your money. "Choice and action are critical to feminist travel," explains co-author and Unearth Women co-founder, Elise Fitzsimmons. "Travelers can support local women by making a pledge to shop at women-owned businesses." Unsure of how to find women-owned shops? Unearth Women has 40+ feminist city guides that point you in the direction of some amazing female and BIPOC founded businesses around the globe.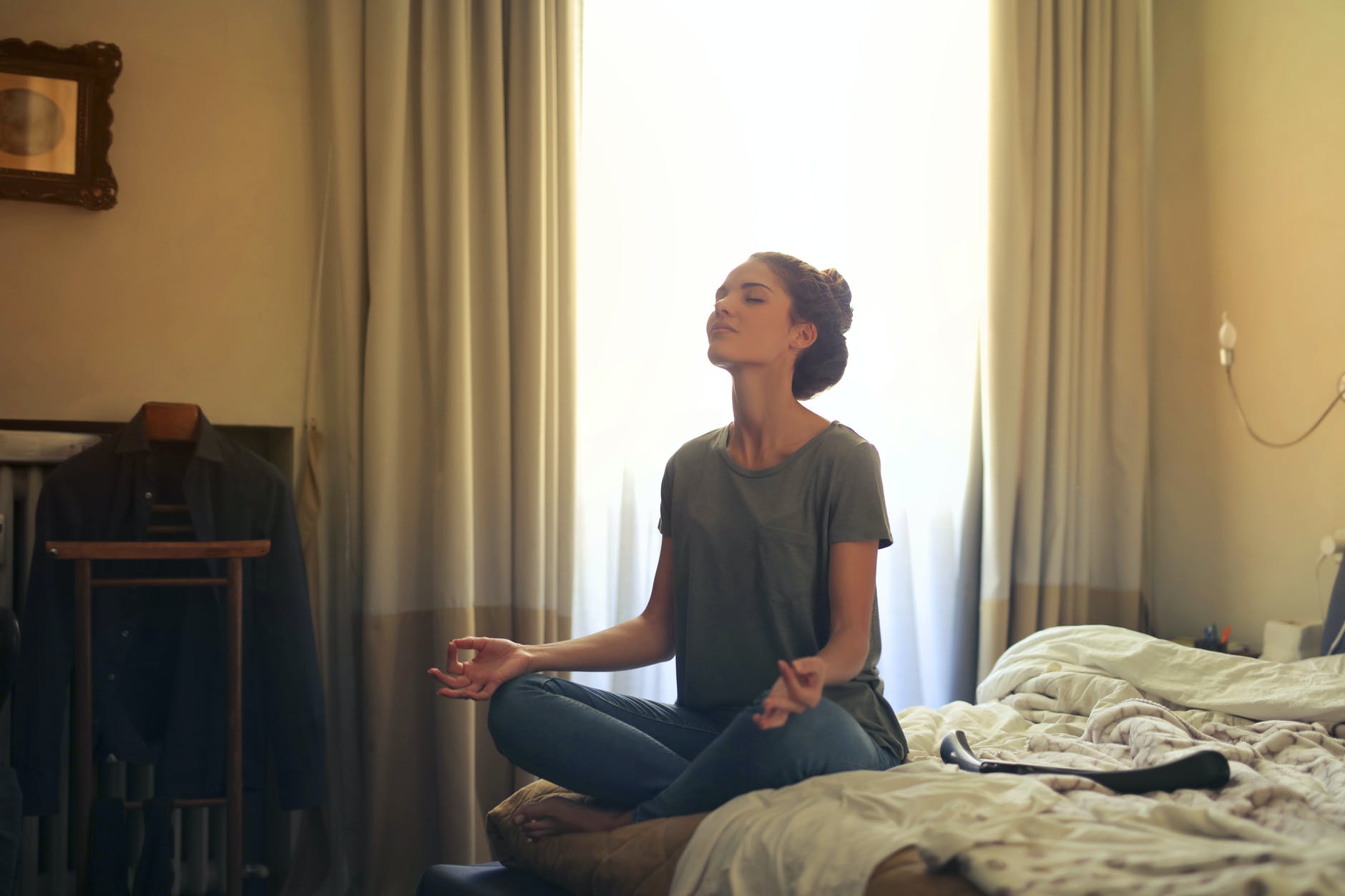 7. How to Calm Anxiety On-the-Go
I don't know about you, but anxiety can rear its ugly head for me at the most inopportune times. I've had anxiety tap me on the shoulder while sleeping at an Airbnb in Bali. I've had anxiety sneak up on me while flying across the Pacific Ocean from Japan. I've even had anxiety rear its ugly head when I've been roaming the streets of Paris. Thankfully, Wanderess offers anti-anxiety tips curated by wellness journalist, Esme Benjamin.
"Give the mind a distracting task and it will follow obediently, like a dog that forgets a squirrel in favor of a ball," explains Esme. In Wanderess, Esme curates breathing exercises and tasks to help recenter your mind in a moment of stress. One of them is box-breathing, which asks you to inhale slowly to the count of four, hold your breath for four counts, and exhale slowly to the count of four. Esme recommends repeating this simple exercise until you feel calm and centered. This easy trick—like the rest of these expert-curated tips—help you travel smoother, smarter, and more confidently throughout the world.