Welcome to London and, more importantly, to the side of the Big Smoke that will warm the cockles of your feminist heart. As deeply multicultural as it is drenched in history, London serves up a diverse mix of women's stories and an array of woman-owned businesses, set against a world-famous backdrop of iconic landmarks.
From the Houses of Parliament to the Tate Modern, this feminist city guide celebrates the city's female entrepreneurs and points you in the direction of woman-owned shops. Whether you're looking for architectural grandeur and fascinating museums or a cosmopolitan dining scene and culture that crackles with creativity, you'll find it all here.
This city guide to London invites you to get acquainted with England's feminists, old and new, get down with a few feminist events, and wash it all down with some tasty feminist refreshments. The only London tour that matters starts right here.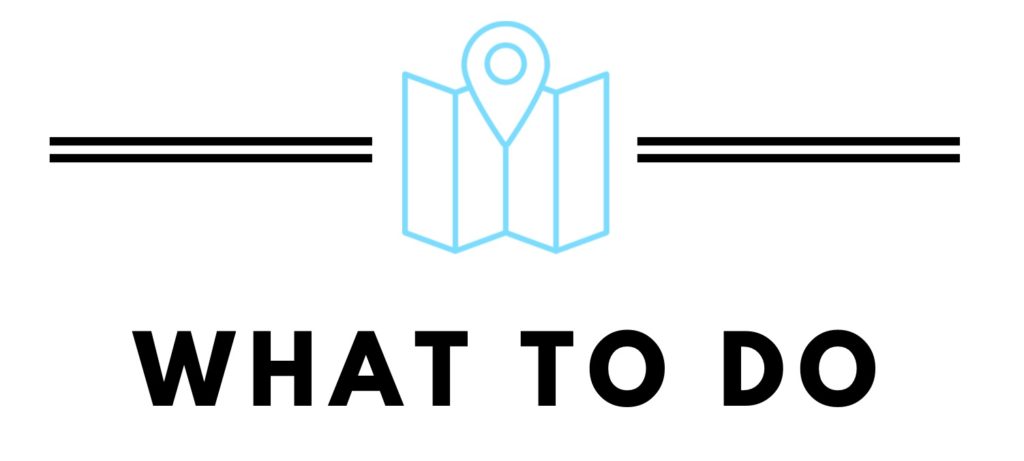 Celebrate the women's liberation at this iconic square
A city guide to London is not complete without a visit to Trafalgar Square. Trafalgar Square might be dominated by Nelson's column, but it was also the spot where the very first women's liberation movement march culminated in Spring 1971. An estimated 4,000 women, men, and children took to the streets to march for equal pay and equal rights for the first time in Britain, with theatre, singing, and dancing encouraging passers-by to join in on the action. Part of the soundtrack was provided by a gramophone, pushed in a pram, which blared the outrageously sexist 1930s tune 'Keep Young and Beautiful' on repeat.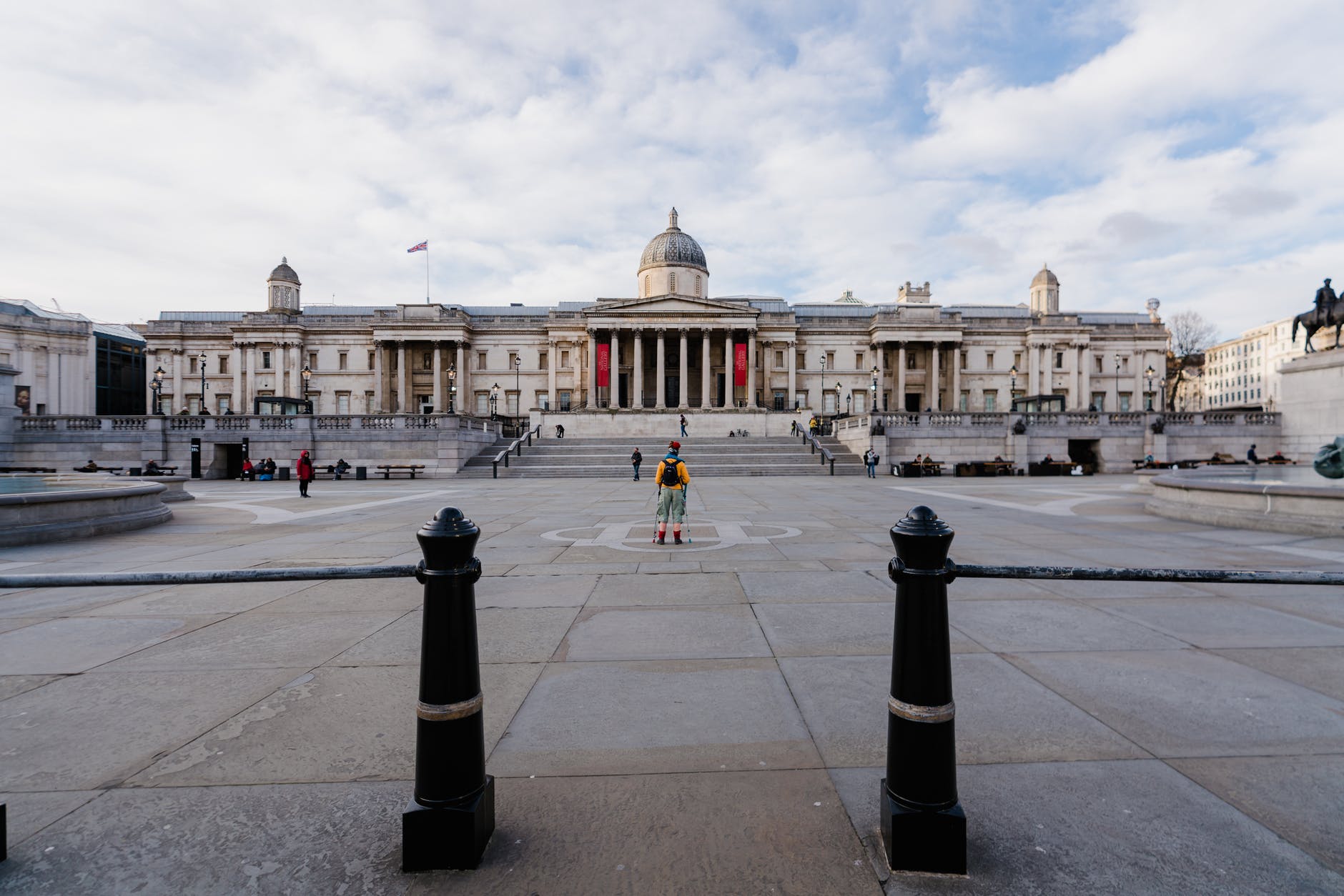 Celebrate Florence Nightingale, a Woman ahead of her times
Discover the legacy of one of the founding ladies of modern nursing at the Florence Nightingale Museum. Our Florence was born in 1820, a time when the upstanding ladies of the British upper class were expected to prioritize a good marriage over such "frivolities" as university and the pursuit of a professional career. Fortunately, Florence rebelled against the norm, enrolled as a nursing student in Germany, and campaigned vigorously to improve the hygiene and care of patients, despite the obstructions of military officers and doctors who took her suggestions of reform as criticism. Celebrate her life, career, and the influence she still has on nursing today at this small-yet-perfectly formed museum.
Indulge in women's liberation literature
Pay your respects to the women's movement with a stop at The Feminist Library where volunteers have been archiving women's liberation movement literature since 1975. This vast and carefully curated collection of feminist material from all around the UK places a particular emphasis on second-wave texts. It's the perfect place to bone up on the topic or browse the new and used bookstore, featuring the likes of Simone de Beauvoir and Virginia Woolf. Don't forget to grab a coffee and cake to enjoy while you pore over your new purchase.
Support female authors at this small bookshop
Both an independent publishing house and a brick-and-mortar bookstore, Persephone Books reprints neglected fiction and non-fiction from the mid-20th century with an overwhelming focus on female writers. Offering a range of thought-provoking and intelligently written titles that fall somewhere between commercial and literary, you will find novels, short stories, memoirs, and even cookbooks in this elegant venue. You can recognize these gorgeous books by their soft grey covers, sumptuous vintage-effect endpapers, and interesting new forewords by acclaimed writers like Elaine Showalter.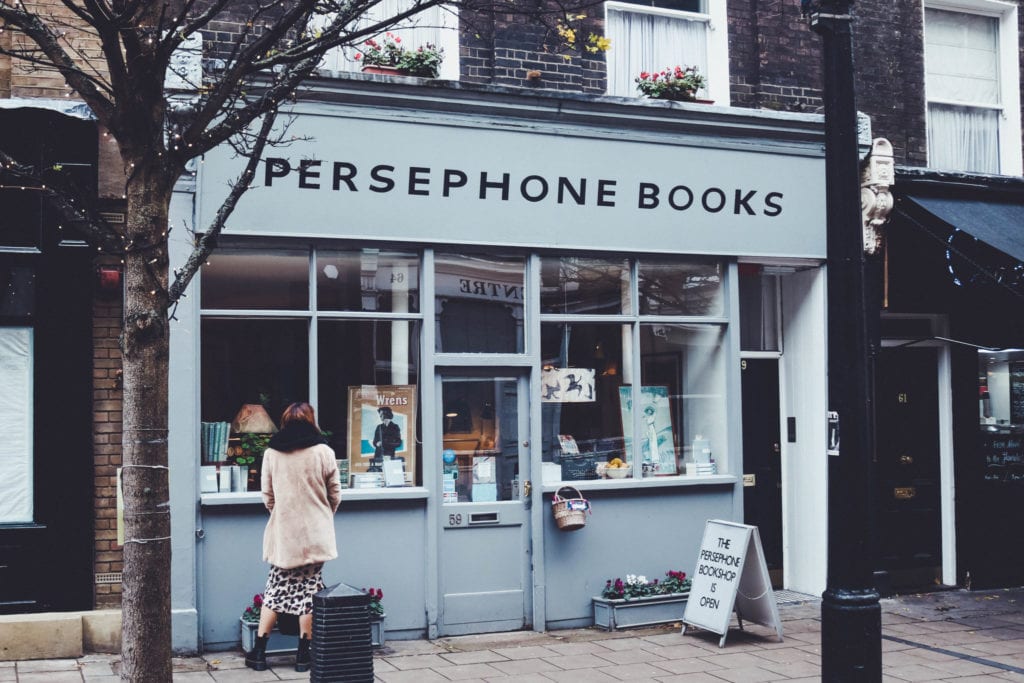 Get a tattoo at this female-staffed studio
Beside the Barbican, you will find a group of the coolest women in London. This all-female tattooist team at Velvet Underground Tattoo has formed the city's first female-only staffed studio with a space that has been designed and created by female tattoo artists. Offering bespoke tattooing by appointment only with a strict no copying, no flash, and no rush policy, each artist has her own unique style and will work with you, from start to finish, to give you the glorious ink of your dreams.
Support refugee women one meal at a time
You can show your support to women while tucking into a delicious meal when you dine with roaming restaurant Mazí Mas. Founded by half-Greek, half-German entrepreneur, Nikandre Kopcke, this social enterprise offers women from refugee and migrant communities the chance to develop their home cooking skills and use them to build a career in the food industry. This all-female, multi-ethnic, multi-lingual feminist dream team consists of chefs from destinations as far-flung as Iran, Nicaragua, and Nepal, so you know you're in for a mouth-watering culinary treat. As well as a regular street food stall at Old Spitalfields Market, Mazí Mas regularly stages pop-ups and cater events.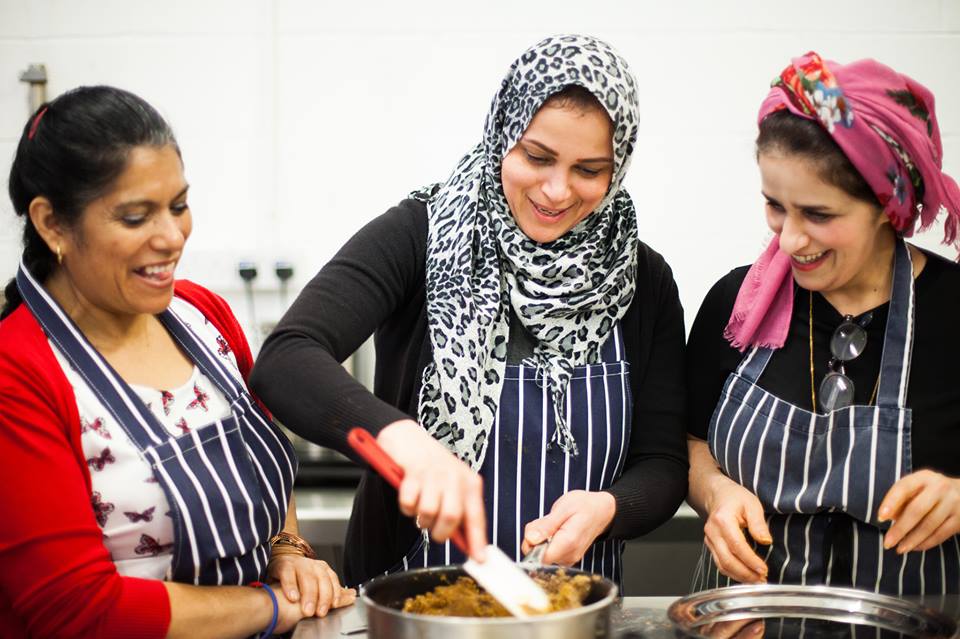 Eat vegan at this former sex club
Back in 1988, when Soho was still considered edgy, Diane Thomas and Jane Muir opened a woman-owned vegetarian restaurant, Mildreds, in a small venue on Greek Street which, according to the padded S&M cell in the basement, had been a seedy sex club in a previous incarnation. Their aim was to change the face of traditional vegetarian restaurant fare and spice up the industry with fresh, international food that offered great value for money. Today, with four unique venues serving up inventive, healthy and hearty dishes in some of the choicest areas of London, it's safe to say that this entrepreneurial duo succeeded.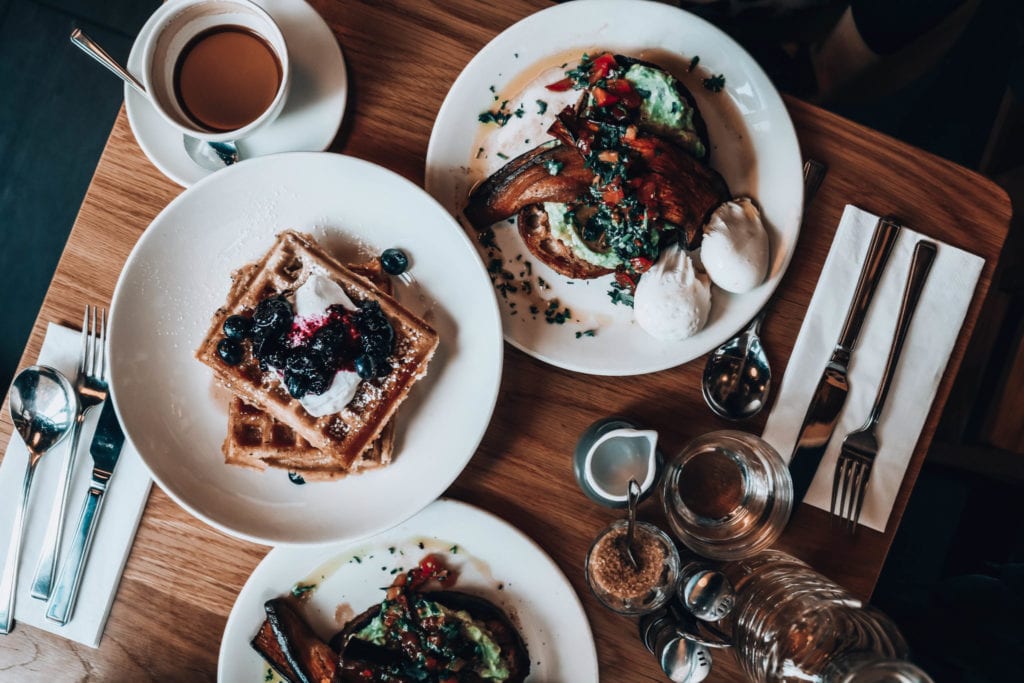 Grab a meal at this London woman-owned restaurant
If you like to think of your body as a temple, Redemption Bar is the place for you. Launched by two female entrepreneurs—Catherine Salway and Andrea Waters—as a solution to the issue of how too much socializing can sometimes be bad for your health, Redemption Bar specializes in vegan, sugar-free, wheat-free food as well as delicious, alcohol-free cocktails. With delights that include shiitake and bean burgers as well as key lime cheesecake with a coconut almond crust, Redemption Bar proves heavenly food doesn't have to be boring. Look out for the angel wings outside the Shoreditch branch, a sign that this is a place where you can spoil yourself, without spoiling yourself.
Raise a glass to London's female winemakers
Knockback a glass of gently chilled feminism at Lady of the Grapes, a charming Covent Garden wine bar that focuses on supporting female winemakers. This little bistro offers an escape from the hustle and bustle of one of London's busiest areas and the opportunity to dive into an exquisite collection of organic wines and authentic French tapas, guaranteed to satisfy the most hard-to-please palates. Just quiz the resident sommelier to find your perfect pairing or to discover more information on the tasting events and talks that are regularly held in-store.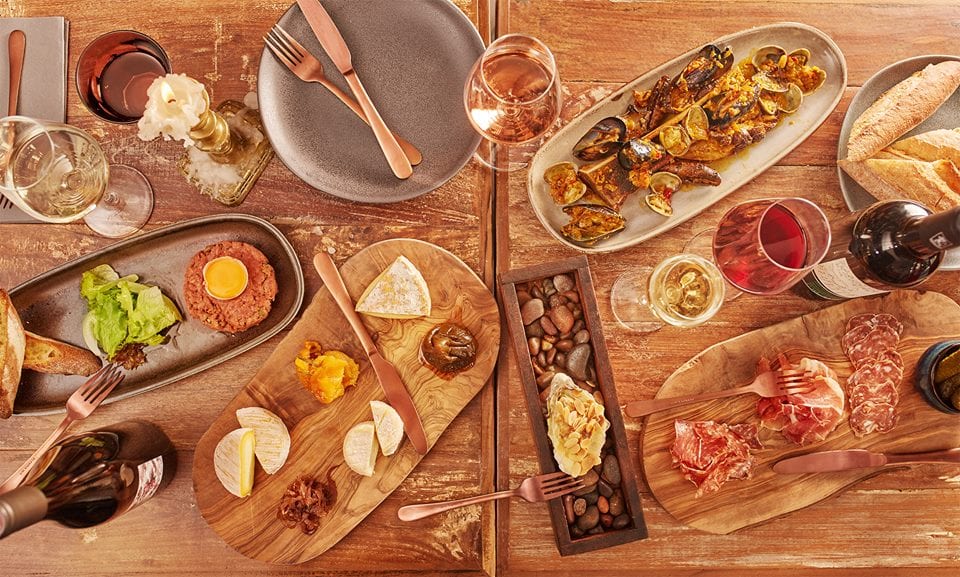 Sip cocktails with a side of feminist signs
If loud pop music and two-for-one happy hour is more up your street, drop by the fun and frothy Tonight Josephine and let your hair down over a Pineapple Negroni or Pornstar Martini. The bar's namesake is Joséphine De Beauharnais, the infamous society girl and first wife of Napoleon Bonaparte, known for using her charm and social position to advance her husband's political fortunes as much as for the lavish parties she would throw while Napoleon was away at war. However, Tonight Josephine's big selling point is the collection of vibrant neon feminist quotes decorating the interior—it's pure Instagram gold.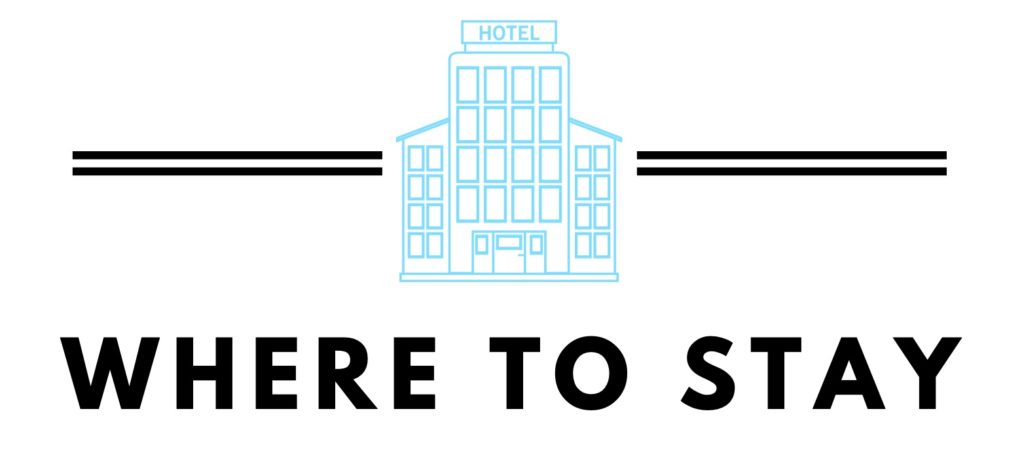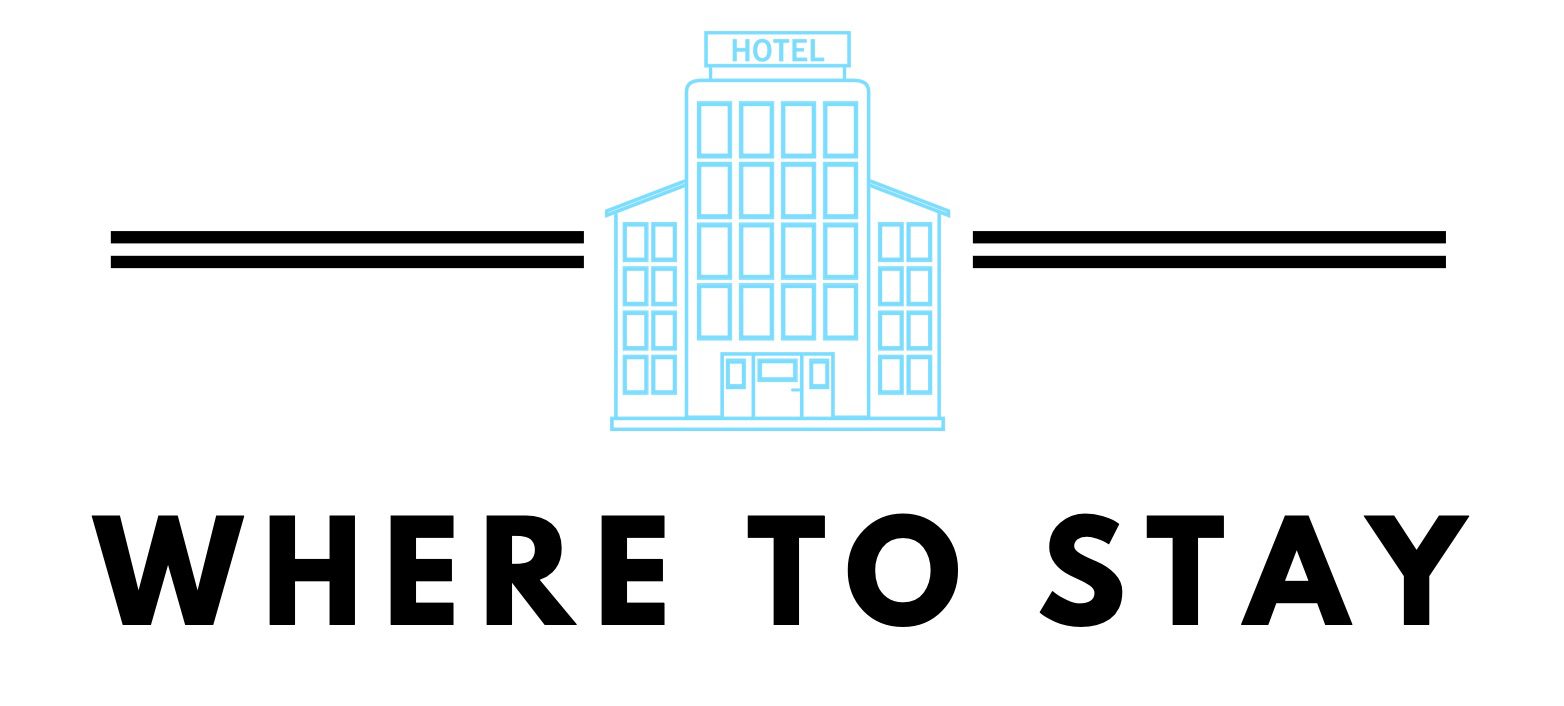 Book a room at this Instagrammer's dream hotel
For a unique, boutique stay, check into Leman Locke, a stylish apart-hotel in the heart of creative Shoreditch. Each beautifully decorated suite revolves around a millennial pink L-Shaped sofa, includes high-end appliances for whipping up your own meals, and boasts floor-to-ceiling windows with top city views. Plus, you can expect a few extra treats in the shape of Kinsey Apothecary products, Doisy & Dam chocolate, and T2 Teas on tap.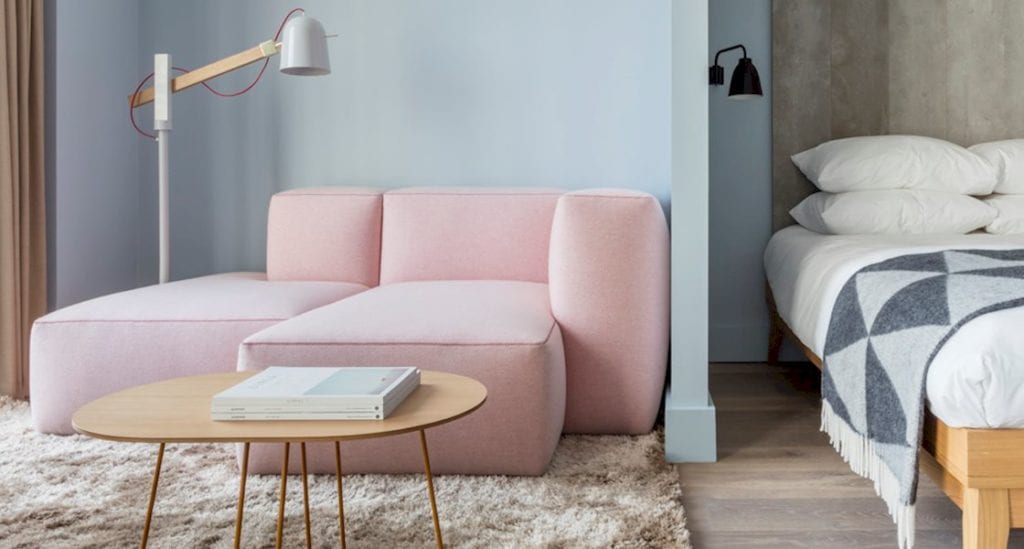 A hotel for all of your eclectic British fantasies
Alternatively, you might want to consider resting your head at the Zetter Townhouse, where the decor ensures there's no possibility of forgetting which country you're in. Expect gloriously grandiose vintage furnishings in both the Marylebone and Clerkenwell branch, along with sumptuous bedrooms, several with Union Jack design features. Both hotels also offer cocktail bars awash with curiosities and antique furniture, you'll feel as if you've stepped into an eccentric British fantasy.
Help us improve or update this guide to London by sending us your tips!