For more than 150 years, many of herstory's boldest and bravest women have called Los Angeles home. From Margaret Q. Adams (the first female deputy in the United States) to Amelia Earhart (America's great aviation pioneer), this is a city of inspiring women who continue to push for female empowerment. From Los Angeles' love of wild creativity to its natural beauty, this city is on par with New York in leading the country in fashion, culinary, and cultural trends. Whether you're headed to Los Angeles for a layover or simply looking to rediscover your city, this guide will point you in the direction of the female entrepreneurs and women-owned businesses you won't want to miss.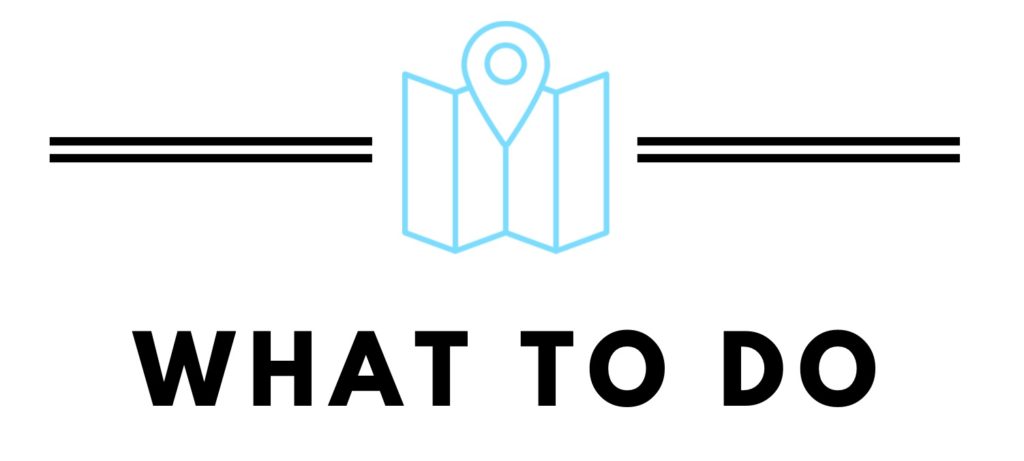 A gift shop that is unapologetically feminist
Melrose Avenue is internationally known for being THE punk lifestyle destination on the West Coast. Carrying the torch is the insanely progressive gift shop, New Profanity. Owned and operated by Natasha Polhamus, the unmissable store (painted in vibrant '80s bee yellow) carries lovingly curated items from indie artists who benefit from both fair retail and the shop's enthusiastic promotion of everything it sells. The shop offers everything from sassy statement pins and baseball caps to handcrafted jewelry and vagina art.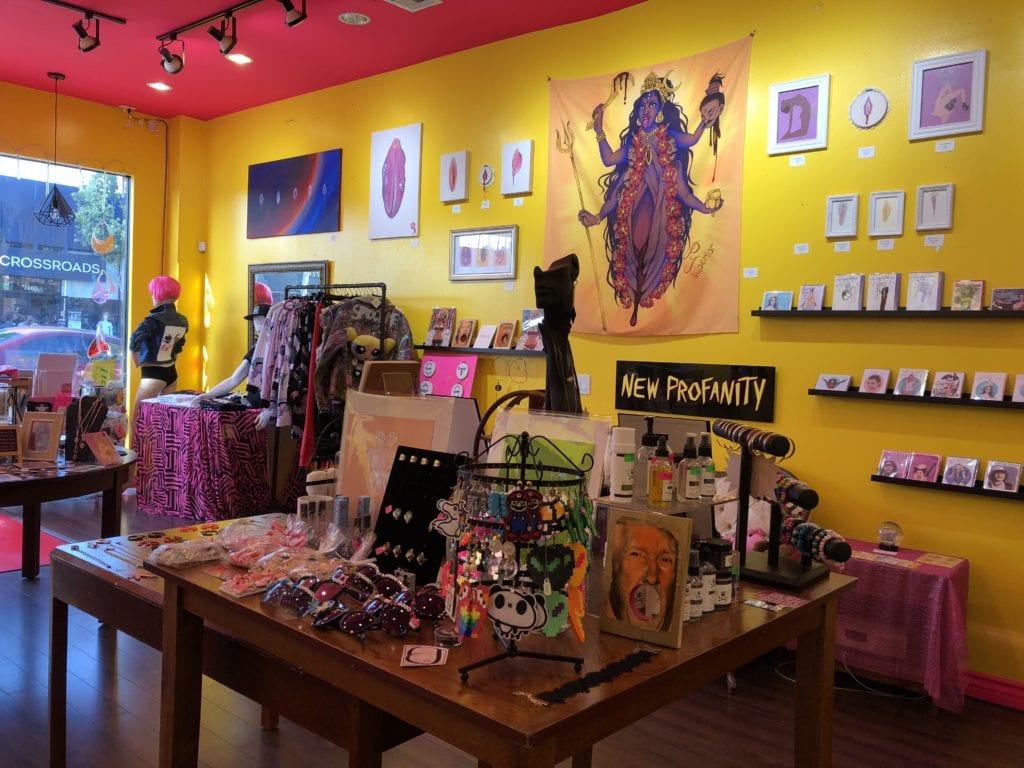 Pay respect to the incredible legacy of Biddy Mason
Bridget "Biddy" Mason was a former slave who became a celebrated philanthropist. In 1856, Mason became a free woman and eventually settled in Los Angeles to work as a midwife. Ten years later, she bought a house and ran an orphanage, going on to find the city's first African Methodist Episcopal Church. At the Biddy Mason Memorial Park in Downtown Los Angeles, you can honor her legacy by visiting the timeline that traces her life's achievements.
Visit the country's only all-romance bookstore
Leah and Bea Koch are two sisters from Chicago who know a good pulse-elevating romance novel when they read it. To share the good words, they opened the country's only all-romance, all the time bookstore in Culver City. The Ripped Bodice has it all: historical fiction, LGTBQA+ themed novels, erotica, the paranormal, cowboys, bikers, and even dragons. The shop also hosts readings, book clubs, romantic comedy nights, and writing workshops.
Check out LA's feminist comedy school
Comedy has always been a potent force in social dialogue and now, more than ever, fresh passionate voices are driving conversations from the stage. In support of underrepresented people wanting to get in on that conversation is The Ruby LA, a feminist and inclusive theatre and school. Co-founded by long-time performers and teachers, Jen Curran, Lindsey Barrow, and Randy Thompson, The Ruby has improv, sketch, and acting classes as well as business workshops. From Friday through Sunday, the stage is open for great stand-up, sketch, improv, open mics, and podcast tapings featuring diverse local talent. They also offer a remote-team building program.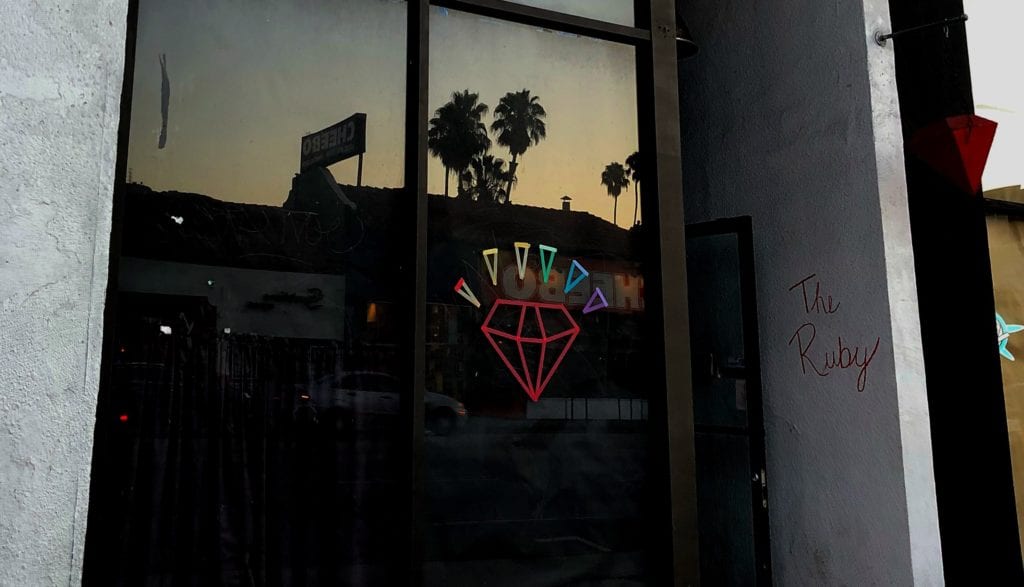 Stop by the women's center for creative work
There's a special spot in Frogtown, a welcoming big house, right on the Los Angeles River. Its vibrancy comes from enmeshing creativity with the progression of feminism. Co-founded by Sarah William and Kate Johnston, the Women's Center for Creative Work (WCCW) has it all: cooking classes, reading groups, music, movement, lectures, support groups, and even a print shop. WCCW also houses the main branch of the Feminist Library on Wheels, the mobile lending library that brings feminist reads directly into communities. Need to get a little work done? The co-working space is beautifully located near the native plant garden.
Catch a show at the Walt Disney Concert Hall
Sure, the Walt Disney Concert Hall is named after Mr. Disney, but it was his wife, Lillian Disney, who funded it. Lillian was an ink artist and the wife of Walt Disney up until his death in 1966. After he passed, Lillian pledged $50 million towards the construction of the concert hall, named for her late husband. Designed by Frank Gehry and opened in 2003 (unfortunately six years after Lillian passed), the hall remains a stunning and whimsical tribute to Lillian and Walt.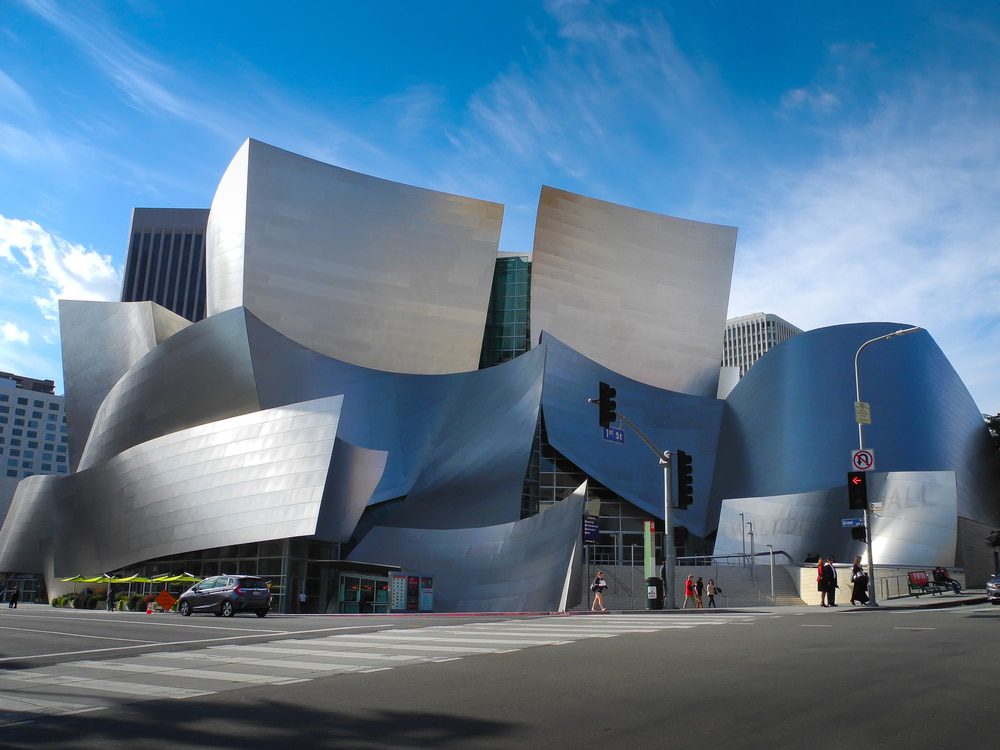 Connect with other ladies at Doyenne
Founded by Natacha Hildebrand and Betsy Riley, Doyenne is a community focused on enhancing women's lives through education, advocacy, and camaraderie. Doyenne recently joined forces with AllBright, a woman-owned and operated space for ladies to meet, work, and relax. For members visiting the Los Angeles area, there are exclusive events you can look to attend.
Shop for ethically-made clothes at this woman-owned store
Founded by Lacey Micallef and Philip Seastrom in 2015, Big Bud Press is an ethically made clothing company that offers an array of pieces both unisex and size-inclusive. Their best-seller is the 100 percent cotton twill work pant, which comes in a rainbow of colors from lilac to flamingo pink to classic black. If jumpsuits are more your thing, they have every color you can imagine.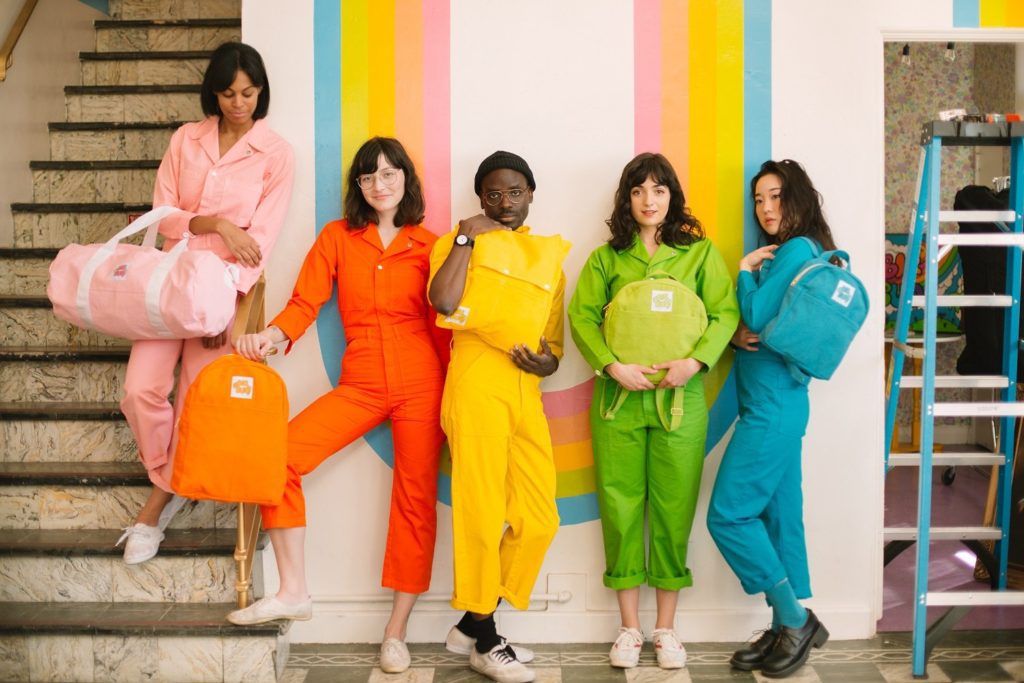 Find your signature scent at Prelude & Dawn
Opened by Alison Ables in 2016, Prelude & Dawn is an apothecary meets clothing store meets jewelry shop. We especially love their apothecary selection, which has everything from coconut oil spray to botanical perfume oils. Ables, who worked in Joshua Tree on music composition before becoming an entrepreneur, named the shop after a song by English drummer and composer Basil Kirchin.
Stock up on spices and herbs from Wild Terra
Founder of Wild Terra, Danielle Noe, is a community herbalist. So, it comes as no surprise that Noe brings her expertise to her shop, where you'll find an impressive selection of loose leaf teas, spices, and herbs. Here you'll not only discover staples for the kitchen, but you'll also come across medicinal herbs, local honey, and fair trade gifts. The shop, which is located in the Highland Park neighborhood, occasionally has events too. Wild Terra is worth a visit. Can't make it? You can also order online.
Relax with a yoga class at this woman-run studio
Started by Sally Jean Rankin, Kindship Yoga has yoga classes for just about everybody. From Power Yoga to Pregnancy Yoga, you'll find a class for whatever your needs are. In addition to yoga, Kindship also offers an array of specialized treatments, such as Indian Head Massages, Hand Reflexology, Reiki Healing & Meditation. If you can't make it to the studio, Kindship Yoga has recently started offering online classes.
Support LGBTQIA+ artists and female creators
Galvak is a contemporary art gallery with a focus on women and LGBTQIA+ artists. Opened by Sarah Galvak in 2005, Galvak represents around 20 artists at any given time. It's worth coming to Galvak more than once to view their ever-changing exhibitions.
Celebrate Lunar New Year with the Banh Chung Collective
Founded by the former chef and owner of Good Girl Dinette in Highland Park, Diep Tran is now the head of the Banh Chung Collective. The collective has a mission to affirm and strengthen community bonds between women, LGBTQIA, and people of color through events focused on the making of bahn chung, a traditional Vietnamese rice cake wrapped in banana leaf. In honor of the annual Lunar New Year, the collective brings people together for events across the country. Check their website for dates of upcoming events.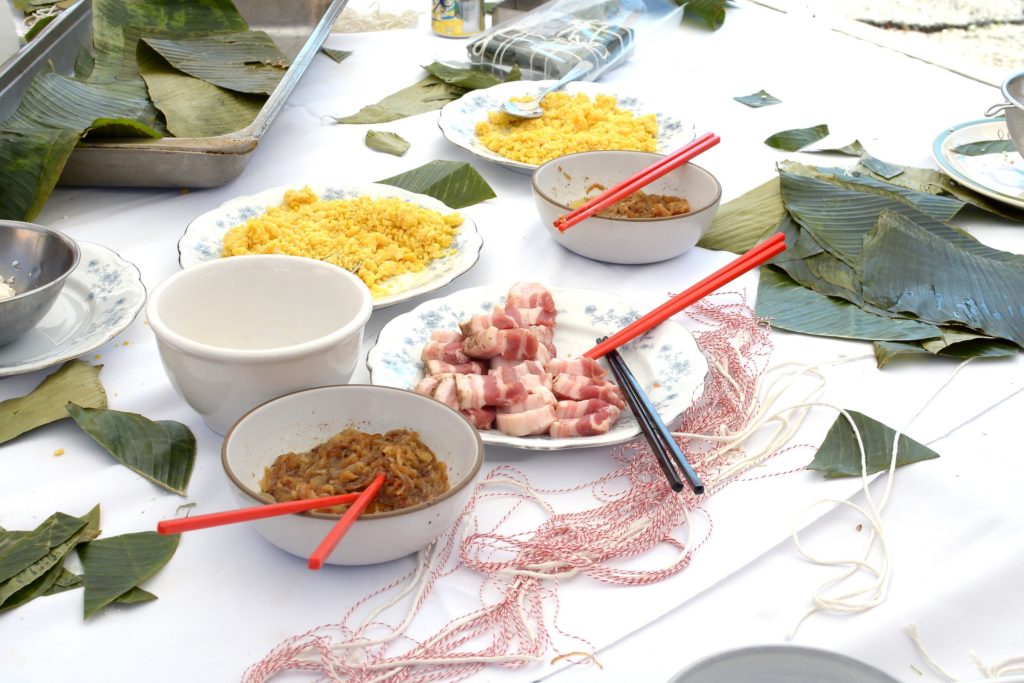 Grab a latte at this woman-owned coffee shop
Cutie's Coffee co-founders, Iris and Virginia, are tenaciously and joyfully building a safe and encouraging space to eat, drink, and create. Located in a colorful east Hollywood neighborhood, Cutie's isn't just convenient, it's contributive. Yes, the housemade donuts (including gluten-free and vegan) are yummy and delicious. Yes, the drinks will satisfy even the most particular customer, but the best feel-good comes from knowing your bucks go to supporting the LGBTQIA+ community via events and outreach.
Wine lovers unite at this woman-founded bar & shop
Ester's Wine Shop & Bar is pretty much the place you want to be if you're a wine lover. It's the sort of place where you can grab a quiet glass of wine, enjoy some snacks, meet a friend for happy hour, or enjoy a wine tasting. Choose from over 250+ wines that can be paired with snacks, such as burrata and crostini or a charcuterie board. Ester's is a member of the Rustic Canyon Family, a partnership between Zoe Nathan and Josh Loeb, and the group's Wine Director, Kathryn Coker.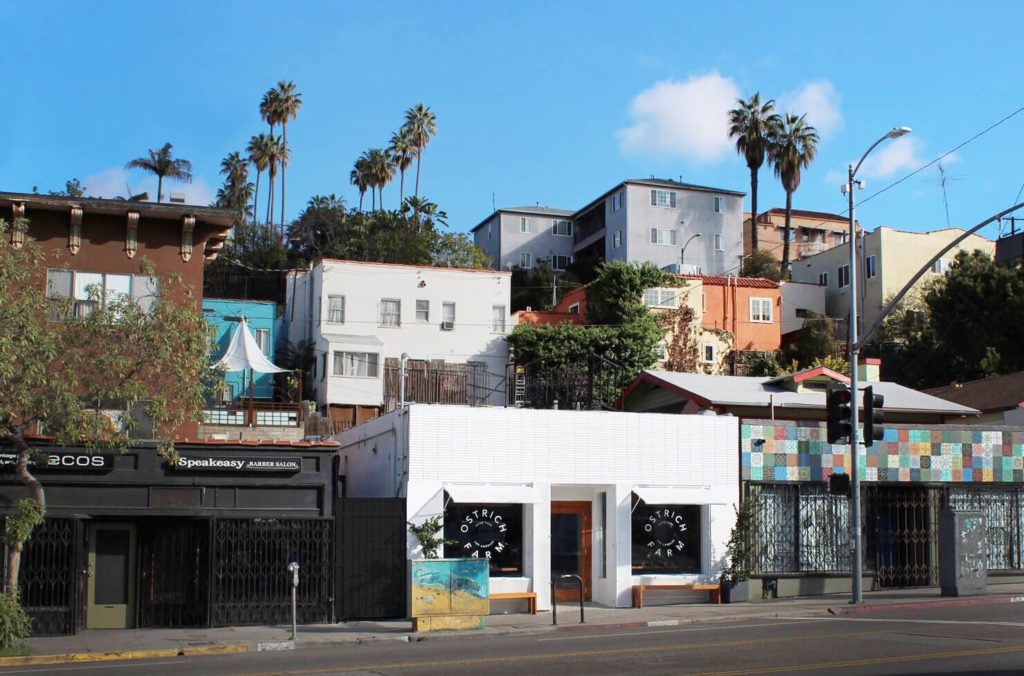 Roof-to-table dining at Ostrich Farm
Founded by a married couple, Jaime Turrey and Brooke Fruchtman, this 50-seat restaurant has quickly become one of the go-to eateries in Echo Park. Expect classic American fare made with locally-sourced ingredients (some of which are grown right on their rooftop garden). While any meal will prove enjoyable at Ostrich Farm, brunch here is said to be the hottest in Los Angeles. Make reservations in advance.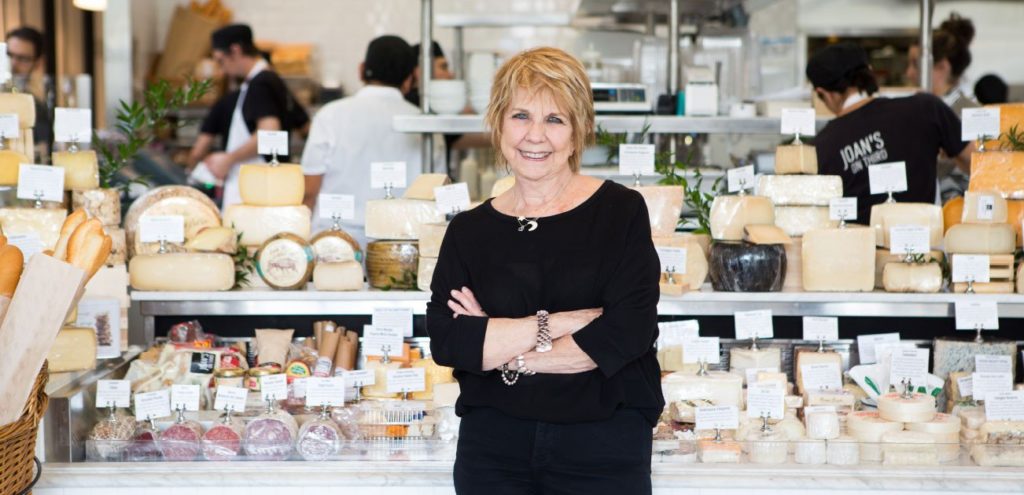 Don't miss this woman-owned, LA food institution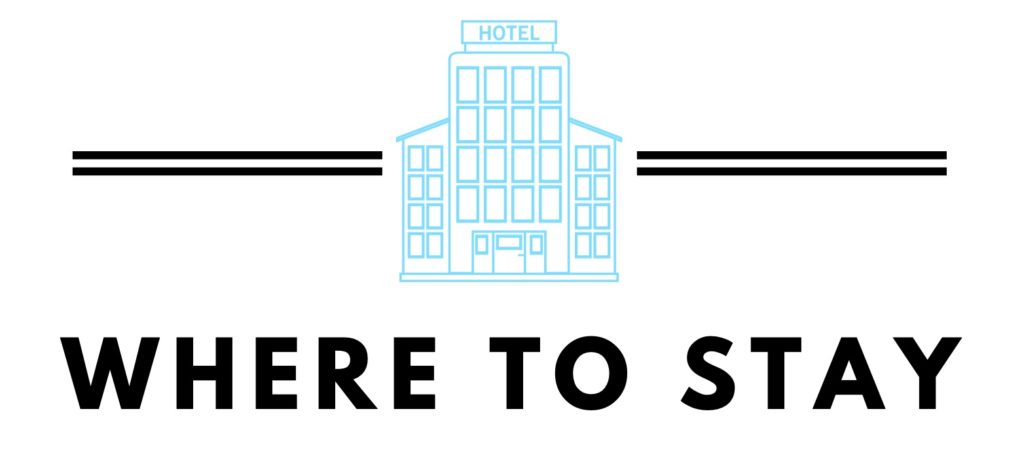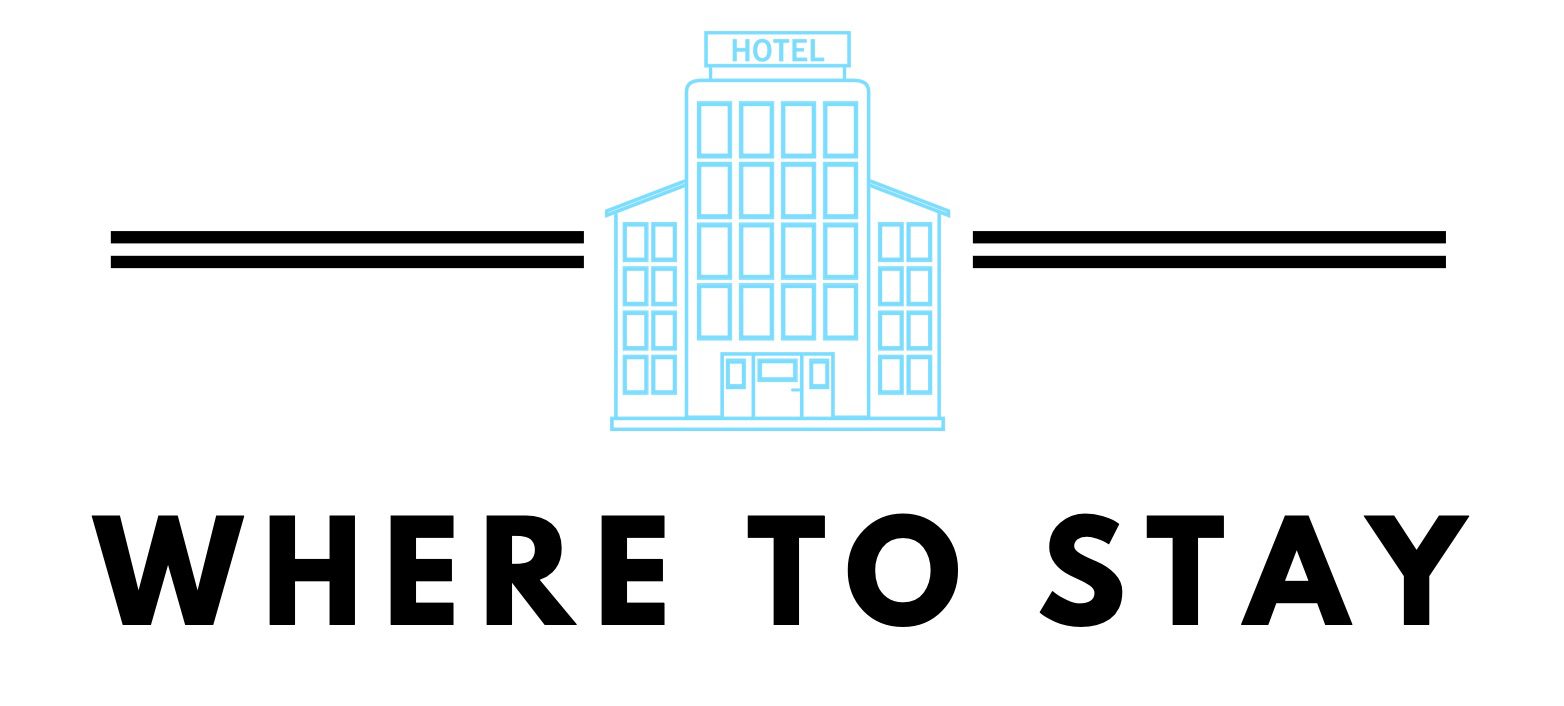 A landmark hotel with a feminist history
Built in 1926, The Hotel Figueroa was financed, built, owned, and operated by women, and was once exclusive lodging for female travelers. Restored to its original Spanish Colonial beauty, it honors that legacy with art and design elements by women. Local artist Alison Van Pelt shows the hotel's first director, aviatrix Maude Bouldin, in a huge painting in the lobby. The Hotel Figueroa's 14 stories offer 268 rooms and suites, a coffin-shaped pool in a lush botanical hideaway, and two world-class restaurants and three bars.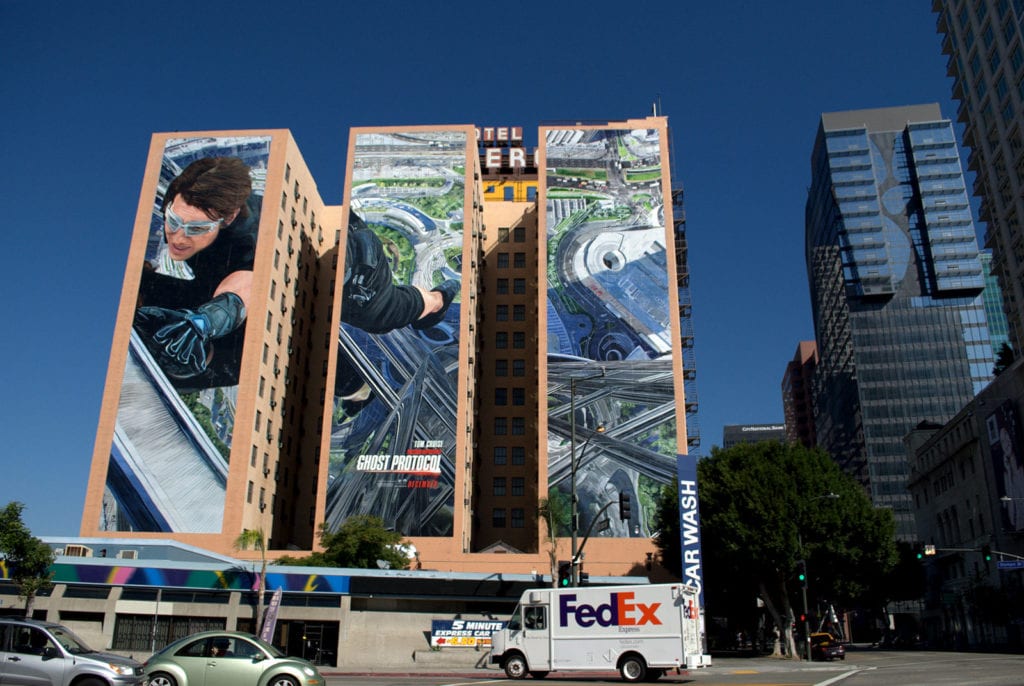 Did we miss anything? Help us improve this guide to Los Angeles by sending us your tips!