With its colorful neighborhoods, high-quality food, impressive architecture, and friendly inhabitants — Copenhagen is a city you'll want to visit. The capital of Denmark has been leading the country in culinary skill and creative design, while it has been setting an example for the world on sustainable and eco-conscious living. Considered one of the world's greenest urban centers, you'll be hard-pressed to find a city that is as clean and innovative as this Scandinavian gem.
For women, Denmark scores high on the World Economic Forum's gender equality index. About 40 percent of government representatives are women, and the country saw its first female Prime Minister, Helle Thorning-Schmidt, elected in 2011. With a country that is paving the way for gender equality, it should come as no surprise there is a slew of female-owned businesses to support while in town. With help from Denmark's first feminist political party, Feminist Initiative (F!), we've rounded up some of our favorite places to shop, eat, and support women in Copenhagen.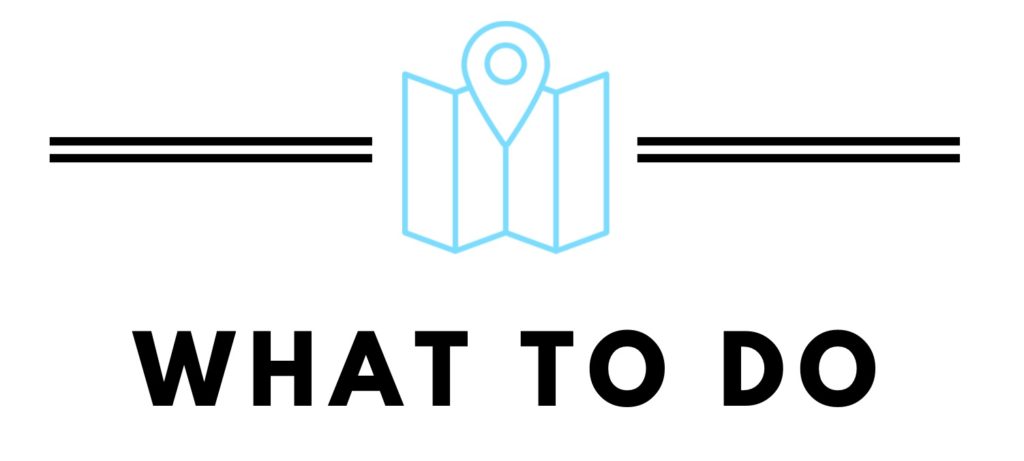 Meet the female blacksmiths of Copenhagen
Kvindesmedien is located in famous free-town, Christiania, which is a former army base that was abandoned, taken over by hippies in the seventies, and is now home to three generations of outcasts and liberals. Kvindesmedien is a workshop led by three female blacksmiths since it was established in 1997. The workshop is known for its high-quality craftsmanship, designing unique pieces, sculptures, and furniture for both commercial interiors and private homes. Visit their showroom for some Danish design inspiration, and feel good knowing you're supporting some talented women.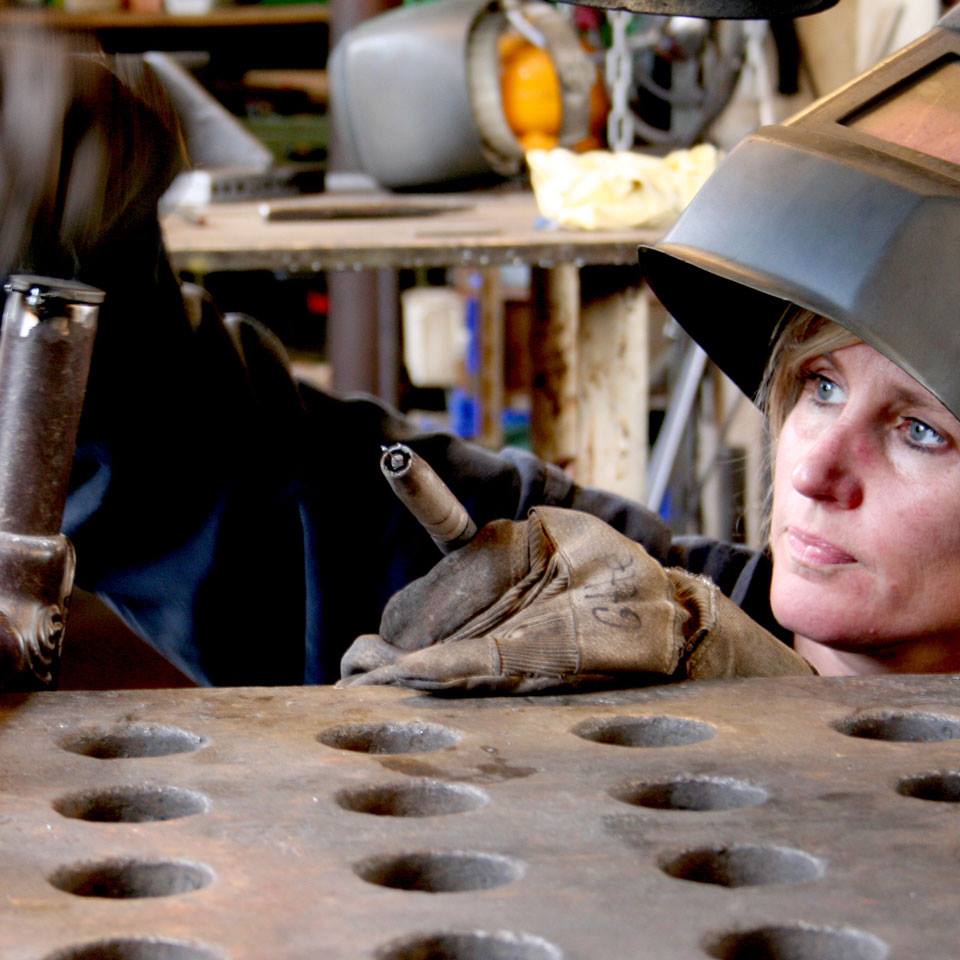 Learn about Denmark's Class Struggle and Feminism
The class struggle is an intrinsic element of the feminist movement, which is why the Worker's Museum (Arbejdermuseet) is an important place for traveling feminists to visit during their stay in Copenhagen. Housed in the Worker's Assembly, a building raised by the labor movement in 1879, the museum documents the cultural heritage of the worker's movement in Denmark along with the history of the nation's working conditions and way of life. Home to one of the biggest private archives on the political left's parties, organization, and personalities, this state-recognized museum aims to encourage an equal and just society by documenting the cultural heritage of the worker's movement and the history of working conditions in Denmark.
Visit Europe's first female mosque
Established in 2016, the Mariam Mosque is Europe's first women's mosque challenging manmade patriarchal interpretations of Islam. The mosque offers support for divorce, abortions, interfaith marriages, and more. Since opening, the mosque has spurred controversial debates in the Muslim community and across national politics, inspiring a movement to reconcile faith and feminism. This movement is led by Denmark's first female imam, Sherin Khankan. Khankan outlines her vision of Islamic feminism in her published book, Women Are the Future of Islam.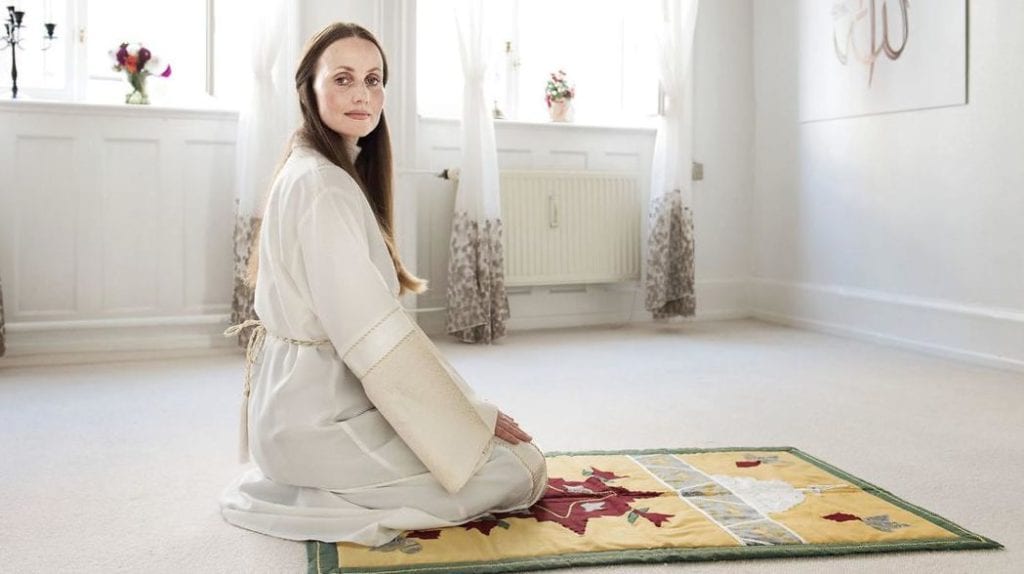 Visit the First Monument in Copenhagen for a Black Woman
Designed by Danish artist, Jeannette Ehlers, and Virgin Islander artist, La Vaughn Belle, this 23-foot statue pays homage to Mary Thomas. Thomas was a 19th-century rebel from St. Croix (now part of the US Virgin Islands). She is known as one of the three queens to spearhead one of the largest labor revolts in Danish history. Know as the 1878 "Fireburn" revolt, Thomas and her cohorts set fire to over 50 plantations and most of the town of Frederiksted. In a country where most of the monuments pay homage to white men, this statue is the only one to honor the legacy of a black woman who played a pivotal role in Denmark's colonial history.
Shop at this popular store dating back to the 1970s
Sabine Poupinel is a Danish boutique owned by the celebrated photographer and designer, Sabine Poupinel. Since the 1970s, Poupinel has been curating a collection of clothing and accessories from Denmark's indie avant-garde scene. Her shop, which opened in 1973, is located in the heart of Copenhagen and includes a mix of carefully selected designers as well as items designed by Poupinel herself. With clothing made from sustainable and ethically-sourced materials, everything in the shop is hand-made and handcrafted.
Step into a world of luxury at Lot #29
Walk into Lot #29 and your senses are in for a real treat. From the cup of tea you sip while shopping, to the smell of refined leather goods, to the feel of cool, handcrafted ceramics — this boutique is as much an experience as it is a shopping excursion. Founded by Cecilie Kolpin, Lot #29 is meant to feel as though you have just stumbled upon a treasure chest of unique finds.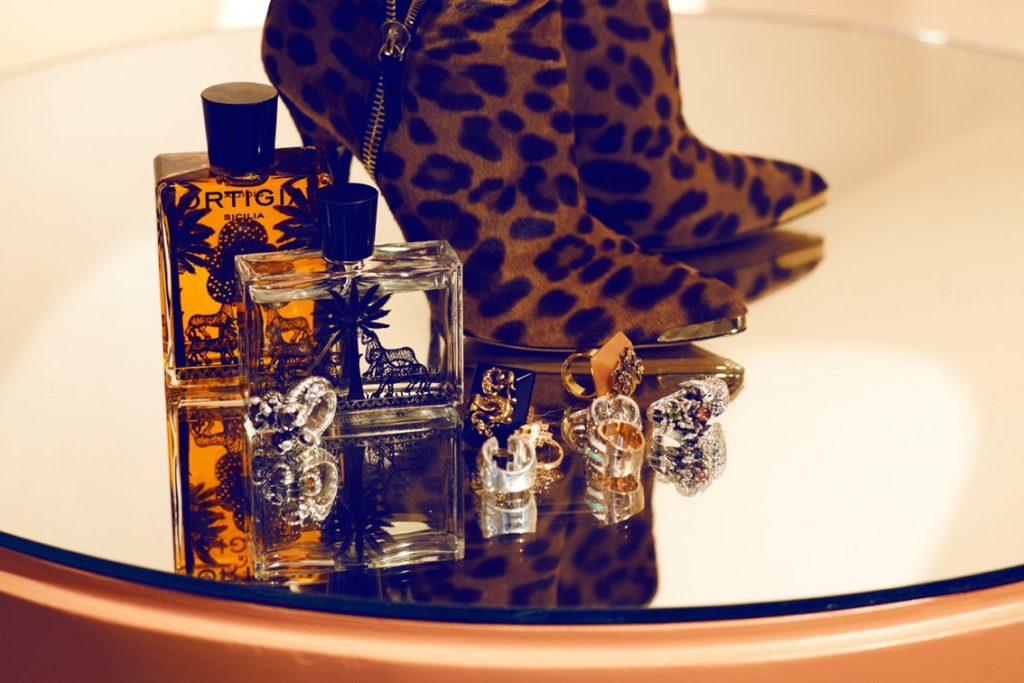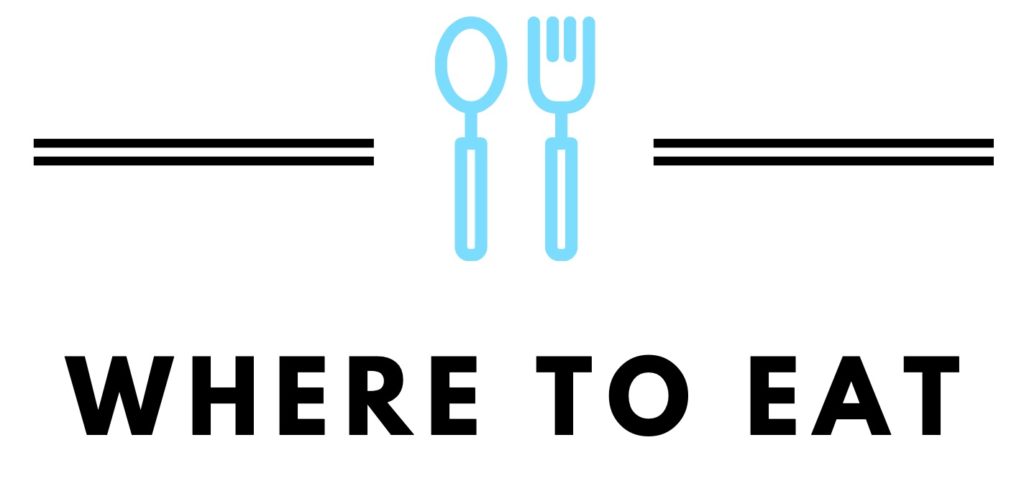 Stop by this deli with a mission to support women
De Etniske Rødstrømper is an organization on a mission to provide opportunities for women of color to fight against social isolation. The name literally translates to 'the ethnic red stockings,' referring to the socialist feminist movement of the 1970s. Operating a delicious deli in Nørrebro named Ishtar in addition to a catering service, its founding principle is to facilitate relationships between immigrants and Danes to promote inclusion, tolerance, and understanding while combatting prejudice and discrimination.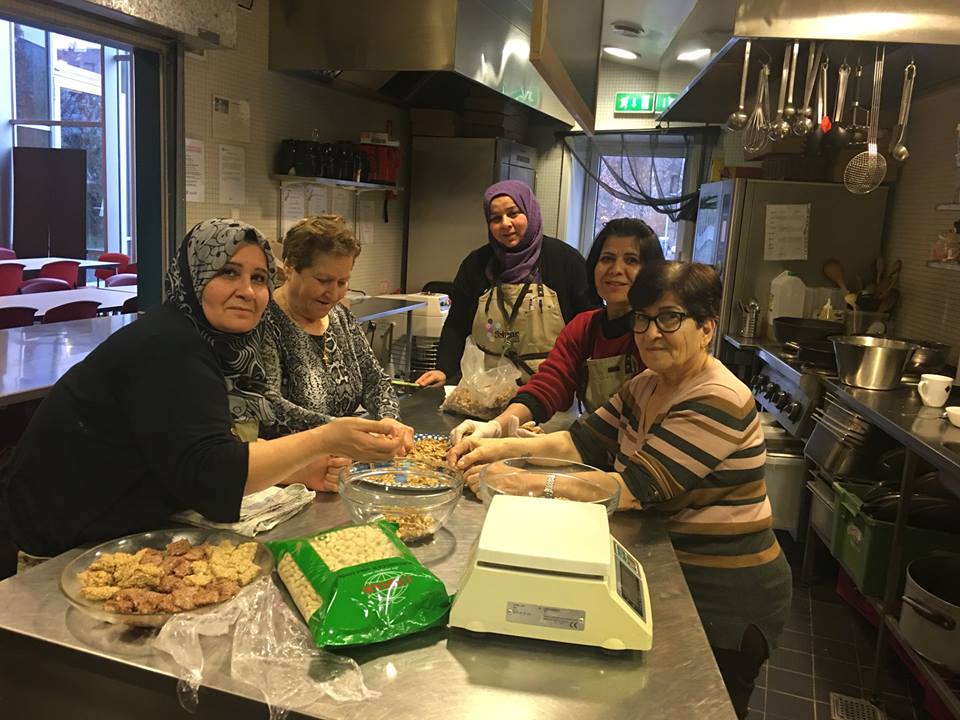 A Vegetarian restaurant that is the epitome of hygge
Translating to 'The Morning Place,' Morgenstedet epitomizes hygge by serving vegetarian home-style food in a quaint little nook near the lake in Christiania. All the businesses in Christiania are independent and local, aiding residents to sustain their independent community that they consider separate from the EU. As a result, Christiania has been dubbed near Utopian by anthropologists, thanks to its self-contained democratic governance.
Dine with locals at this community kitchen
Eat with locals for less than $10 USD (55kr) at Copenhagen's community kitchens, the Folkekøkken, with different locations serving affordable home-style social dinners every night of the week. Aiming to promote connection amongst diners, food is usually served on long tables and you will be seated in between other people, a great way to socialize with locals as you share a meal.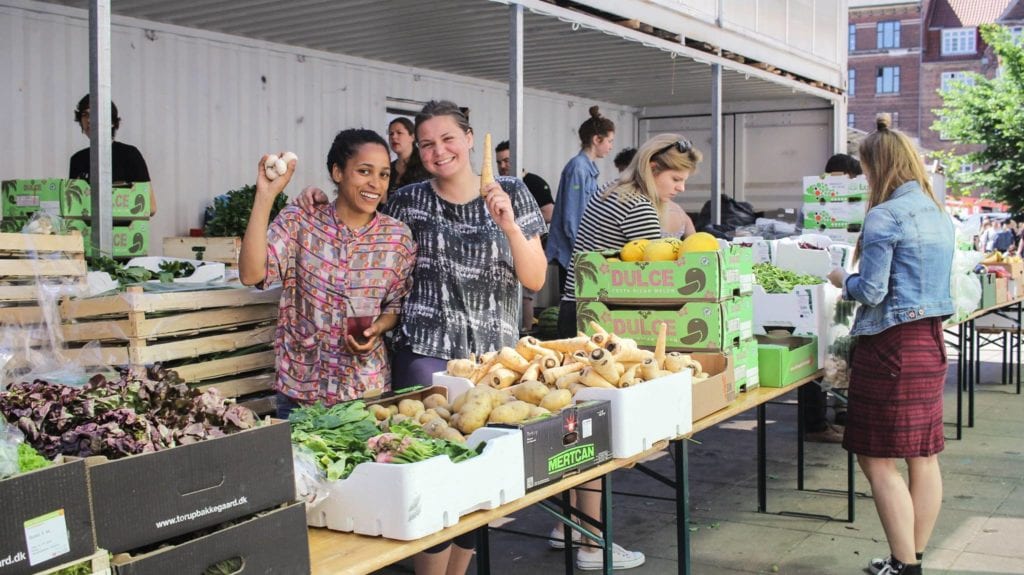 The woman introducing Copenhagen to tacos
Hija de Sanchez Cantina and Hija de Sanchez Taquerias are a group of Mexican restaurants bringing traditional Mexican fare to Denmark. Founded by Rosio Sánchez, a Chicago native and the daughter of Mexican immigrants, her restaurants have quickly earned her the acclaim of Copenhagen's "Queen of Tacos." Sánchez is the former pastry chef of Copenhagen's Noma, which has been voted one of the best restaurants on the globe, year after year.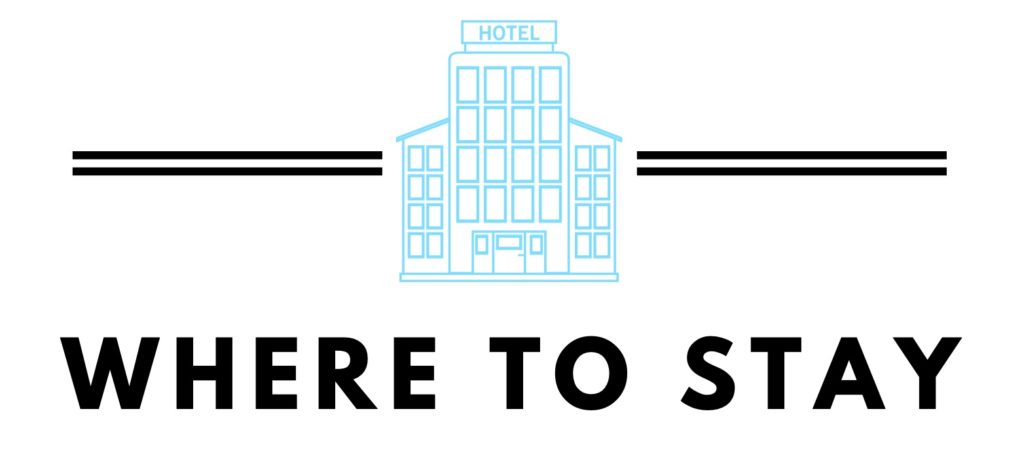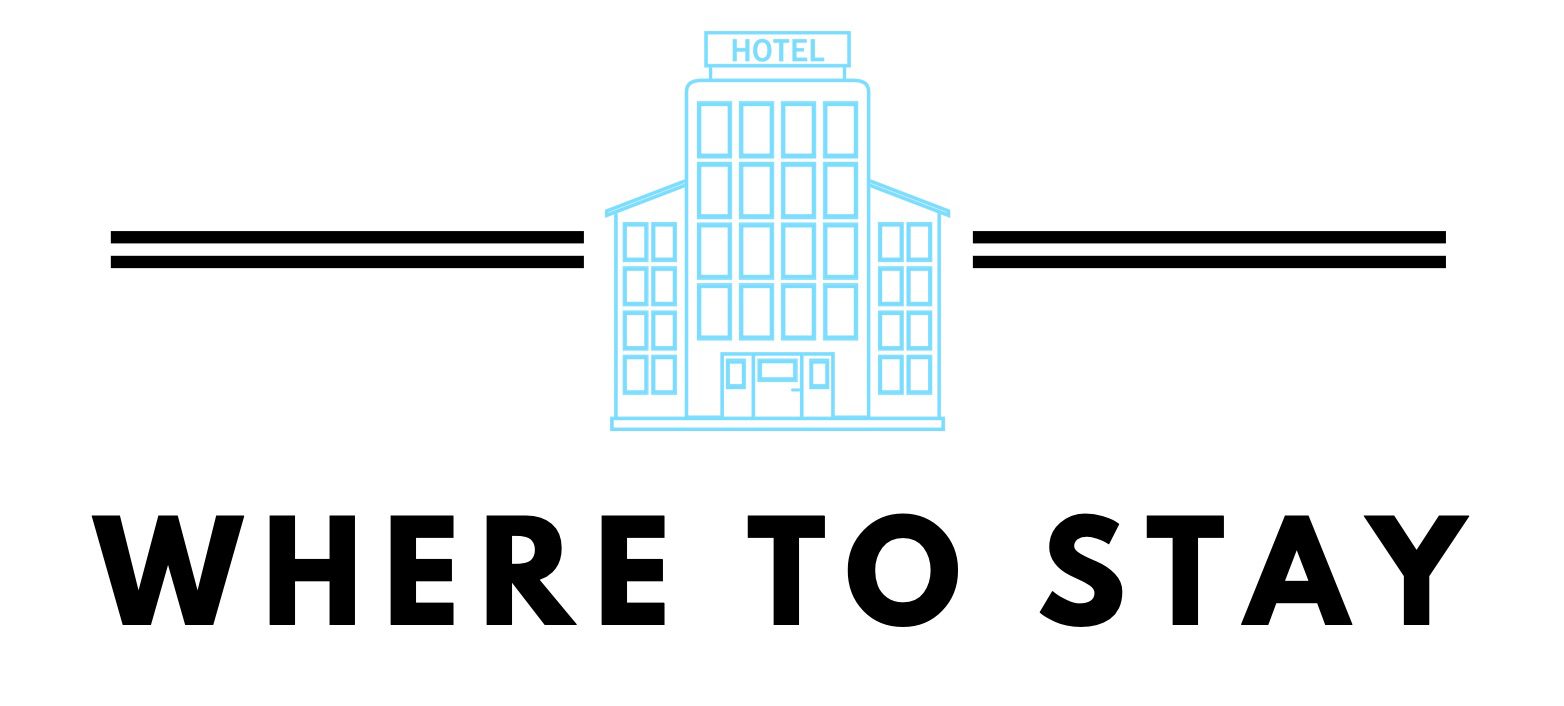 A safe and affordable stay for solo female travelers
Copenhagen Downtown Hostel is an award-winning hostel located in the heart of the city. In a city considered one of the highest-priced in Europe, this budget hostel offers an affordable stay. Notably, the hostel has female-only rooms and 24–hour security, making it a great choice for solo female travelers looking for safe and affordable accommodations. Here you'll also find a cool bar in the lobby, frequented by locals and travelers alike. In addition to its affordability, Copenhagen Downtown Hostel has lots of freebies, from walking tours twice a day to live music and social events.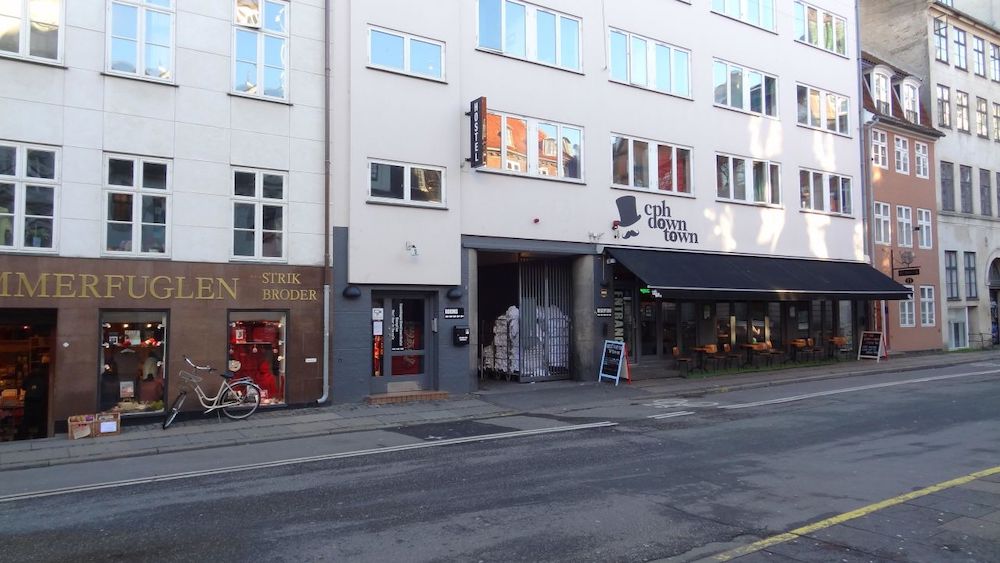 Help us improve and keep this guide updated by sending us your tips!