Within the vast world of travel exists a relatively unknown niche called dance travel. Dance travel is a form of globetrotting that connects travelers to a destination through the art of dance. For the women who are leading the charge in making dance travel more widespread, dancing abroad is a way to engage in meaningful cross-cultural experiences, and to develop a better understanding of local cultures. These trailblazing ladies have made the concept of dance travel the focus of their careers, and I am proud to be one of them.
My name is Megan Taylor Morrison and I am a business coach and former professional dancer. Currently, I am the author and editor of Dance Adventures: True Stories About Dancing Abroad, which is an anthology sharing travel tales from renowned performers, dance educators, dance scholars, and other avid dance adventurers. More often than not, people turn towards cuisine as an entry point to a new culture, but movement is a shared language that remains largely untapped in travel. These five female change makers are using dance to access the heart of communities worldwide. At a time when the world seems increasingly divisive, these women remind us to find our shared humanity through movement.
A One-of-a-kind Dance Travel Show
Mickela Mallozzi is the Emmy award-winning Host and Executive Producer of Bare Feet with Mickela Mallozzi on PBS and Amazon Prime. Mallozzi's first-of-its-kind travel series highlights the diversity of dance around the world. Whether she is learning the traditional Calusarii dance in Romania, exploring movement at the Jeju Fire Festival in South Korea, or getting up close and personal with local tango dancers in Buenos Aires, Mallozzi demonstrates the enduring power of the arts to connect us to local culture.
The Woman Honoring Tanzanian Dance
Justa Lujwangana is the Founder of Curious On Tanzania, a company that facilitates rich, educational experiences of Tanzanian culture. Whether she is hosting a trip to Tanzania or an event in New York City (such as the Experience Tanzania Fest), Lujwangana makes sure to include dance.
"To understand us is to dance with us," Lujwangana explains. "Dance is core to the Tanzanian and African experience, as well as a way to help travelers better understand the culture." When she is not leading her own trips, Lujwangana works as a consultant for other Black-led travel companies.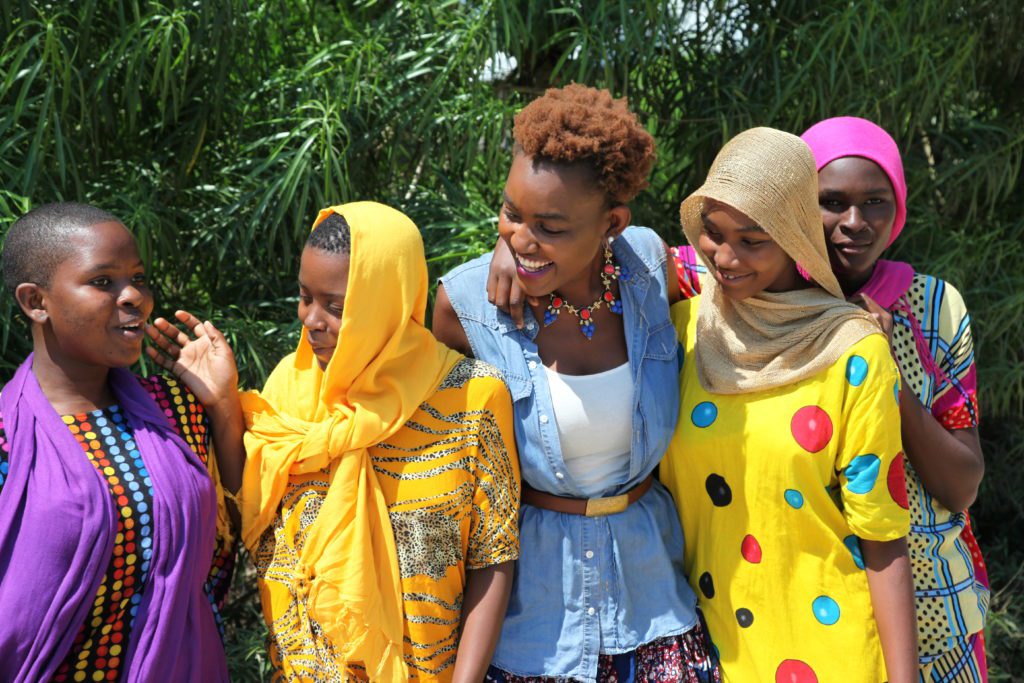 A Non-Profit Organizing Dance Exchanges
Dana Vanderburgh is the Executive Director of Movement Exchange and a PhD candidate at Indiana University in Bloomington. She studies social-cultural anthropology with a focus on how dance and creative movement helps young people respond to changing physical and social environments, such as when exploring new cultures abroad.
It's a fitting focus area, as Movement Exchange organizes international dance exchanges for people with many different dance backgrounds, as well as year-round classes at orphanages and foundations throughout Panama (and soon, Brazil). Through their unique curriculum, Movement Exchange creates "dance diplomats" out of their travelers. Unlike many other dance exchange programs, the organization does not work solely with university BFA programs, require auditions, or expect its diplomats to teach any singular style. Travelers have taught styles including Chinese folk dance, jazz, and Bollywood.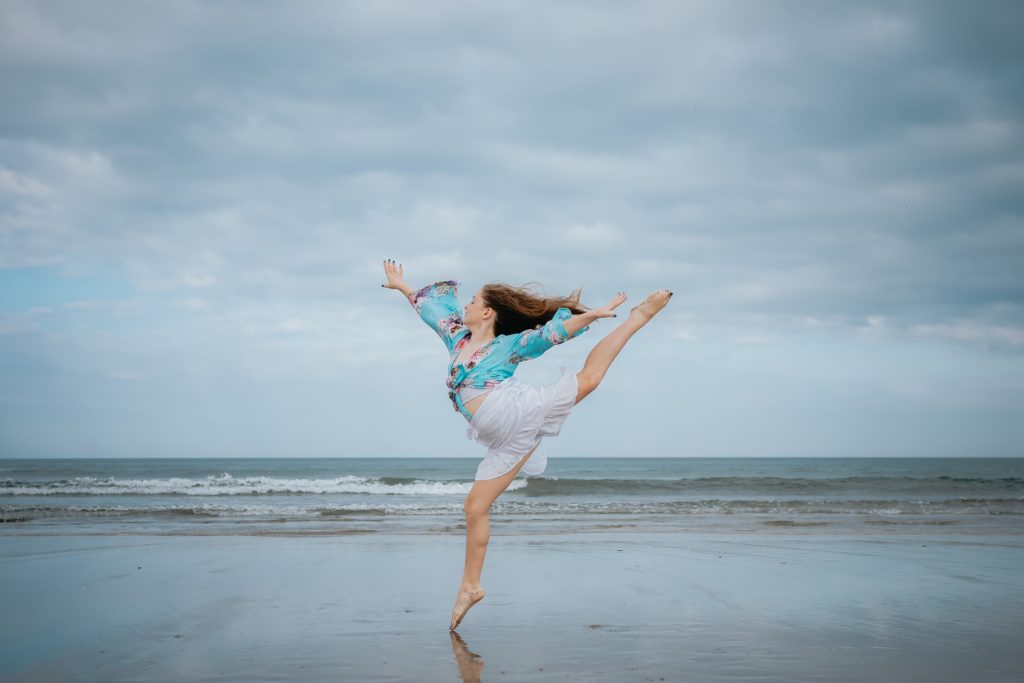 Exporting American Dance to the World
Andrea Snyder is the Co-Founder and Co-Director of American Dance Abroad (ADA). Before co-founding ADA, Snyder played various roles in the world of dance. She created and directed the National Initiative to Preserve America's Dance (NIPAD) grant program for The Pew Charitable Trusts and served as Dance/USA's president and executive director for 11 years.
While at Dance/USA, Snyder's colleague, Carolelinda Dickey, expressed concern about the lack of American representation at the Internationale Tanzmesse — the largest professional gathering dedicated exclusively to contemporary dance. Snyder and Dickey joined forces on a research project with a goal to raise funding from the National Endowment for the Arts and send American dance artists, managers and presenters to the event.
This work became the seed for American Dance Abroad, which Snyder and Dickey launched in 2011. Today, ADA is the only organization in the United States devoted entirely to the export of American Dance. ADA facilitates international exchange and cultural diplomacy by finding opportunities for dance artists and companies to perform and teach abroad, attend international performing arts markets and festivals, and network with international dance programmers.
Meet the Woman Behind Soka Tribe
Shermica "Sokanista" Farquhar is the Founder of Soka Tribe. While Soka Tribe first became popular for its Carnival-inspired dance fitness classes, it has since become a cultural exploration brand that honors Farquhar's Trinidadian roots and shares the joy of the Carnival celebration with its dance-loving audience.
Each year, Farquhar organizes a Carnival trip to Trinidad during which students learn about the history and traditions of the event before joining in on the festivities. "We ensure [our students] have a well-rounded and unforgettable experience that is charged with Carnival's euphoric energy, but also grounded in the understanding of the ancestral power rooted in its origins," Farquhar explains.
As participants don their carnival costume and join the celebration, many find a new sense of liberation."They are experiencing our culture, which is all about freedom, expression, and rebelling against systems that keep us repressed and suppressed," Farquhar added. "They're experiencing a side of themselves that they don't get to enjoy very often."