Berlin has rightfully earned a place amongst some of the coolest cities in Europe, but go just beyond the 24-hour night club scene and modern molecular restaurants, and you'll experience a dark history that lingers around nearly every corner of the city. From patched gun holes to facades of buildings that were bombed in the war—there are stark reminders of Berlin's past everywhere you look.
Today, however, Berlin grapples with a different set of hotbed issues. Residents are firmly refusing rental increases and the city is currently navigating the murky political waters as long-time Prime Minister Angela Merkel vows to makes her exit before the year 2021. Women's equality is firmly at the forefront of these issues and the city has made some recent advancements that help to underscore their dedication to the cause.
Local parliament declared International Women's Day (March 8) would be, for the first time in history, observed as a public holiday for Germany's capital city. In 2019, Berlin's public transportation system (the BVG), implemented reduced transit tickets for women to draw attention to the fact that Germany's 21 percent pay gap is the third largest in Europe, only behind Czech Republic and Estonia. 
While the spirit of resistance will likely always have a firm grasp on Berlin, it's a city that is now home to communities from a diverse range of backgrounds, many of which are able to unite and celebrate the success of women as they reach for their rightful positions in tech, art, culture and beyond. This feminist city guide includes some of most exciting women-run business, LGBTQI+ friendly locations and feminist historical destinations in the city.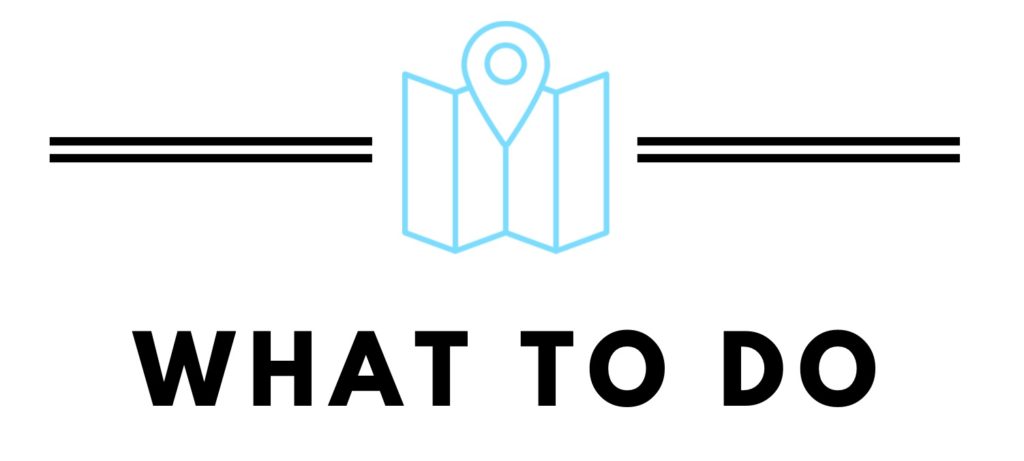 Enjoy Fantastic International Street Art
Since 2013, Yasha Young has been at the helm of Urban Nation, a gallery that champions contemporary street art. As Executive Creative Director and Curator, Young is taking graffiti and other forms of street art from subway walls to the center of attention at the gallery. Urban Nation's donation-based model encourages visitors of all backgrounds to take in the works that feature both renowned and up-and-coming street artists from all over the world. The gallery space hosts a range of events such as award ceremonies and mural collaborations between children and celebrated street artists.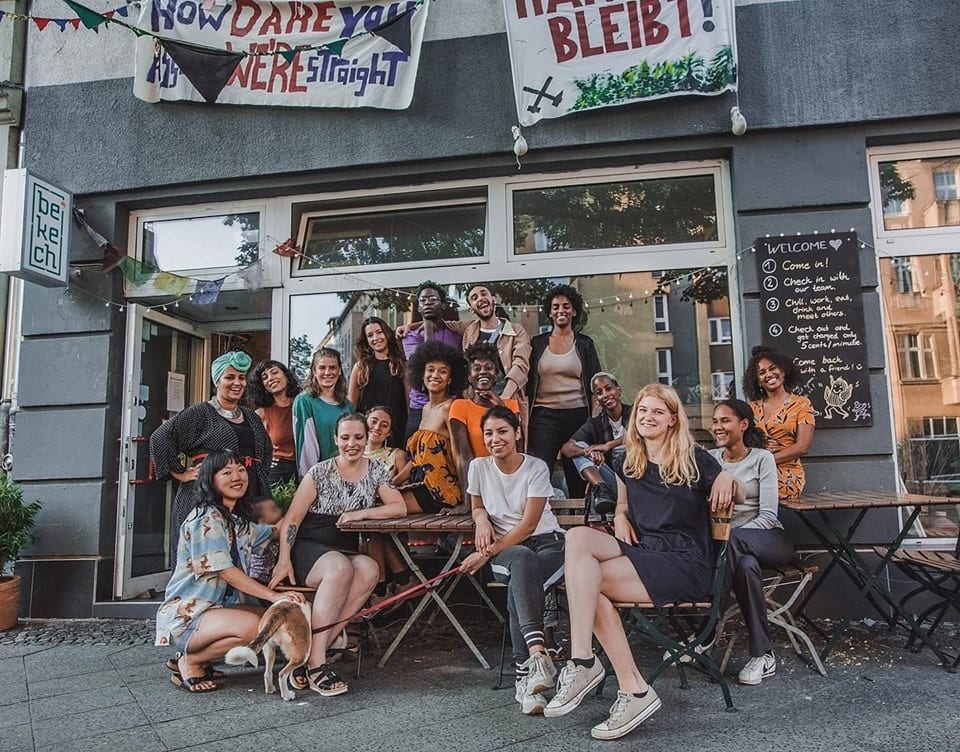 Spend the Day at a Women-focused Co-Working Space
With a firm zero-tolerance policy on sexism, racism, homophobia, transphobia and any sort of discriminiation, Be'Kech is a community-driven workspace that welcomes all with open arms. Drop in when you want for a rate of just five cents a minute, visitors will have access to the co-working facility, which includes Wifi, printing, snacks, and drinks. Or take a peek at their social calendar and stop by one of their many events, like a No Small Talk party.
Visit the Workplace of Angela Merkel
Since 2005, Angela Merkel has been Chancellor of Germany, the first woman to hold the position. Merkel is known for her no-nonsense approach to naysayers, keeping Germany's borders open during a rise in neo-nazi Nationalism and remaining cool during a humanitarian crisis. A visit to Germany's parliament building, The Reichstag, will guide you through the top glass dome of the building and you can peek into the room that holds parliamentary meetings with politicians from the German capital. 
Enjoy a Space where Women run the Show
According to a 2018 report, less than seven percent of tech positions in Europe are held by women. That could help to explain why traditional co-working spaces, with a heavy startup tech-leaning clientele, might not be the most welcome place for women. Cowomen in Mitte wants to connect women and nurture their skills with a beautiful location to boot. From a neuroscientist led workshop that explains the difference between men and women's brains, to a clothing swap that empowers women to reduce waste, Cowomen aims to develop their skills and network with like-minded company.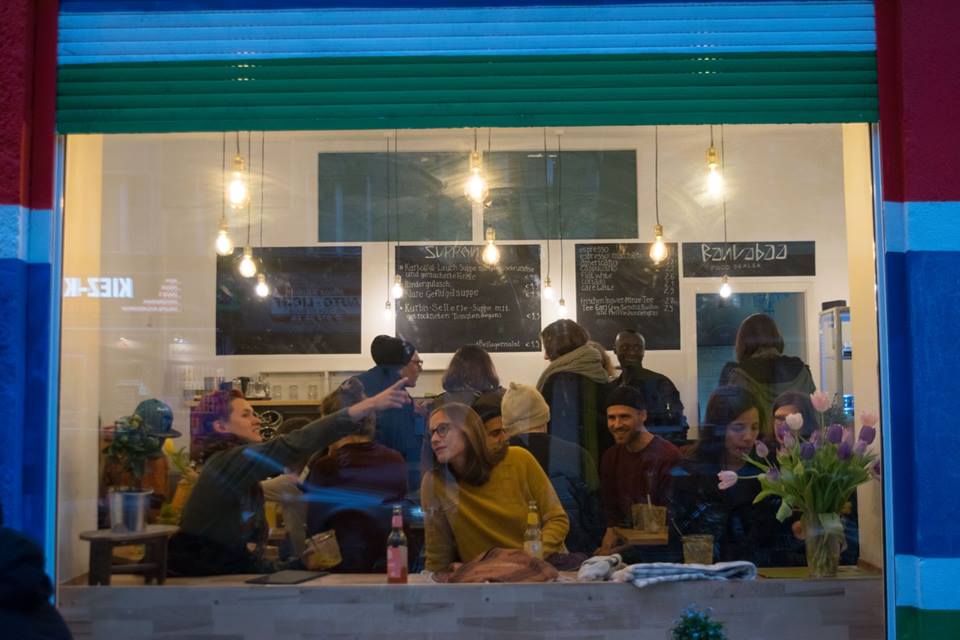 Support Young West African Refugees
In West African language Mandinka, Bantabaa means 'meeting place.' Since 2015, the Bantabaa organization has created a bridge between the Kreuzberg's West African refugees, who often had no other options than to peddle illicit drugs in Görlitzer Park. While the plight of the park was publicized in the media, there was no light shed on the situation of the young West African men who became synonymous with it. Bantabaa's goal is to equip young refugees with skills that will make them employable, by providing them with basic knowledge in catering. Workshops teach mathematics, language and literacy, while meals are shared amongst refugees and neighbors.
Shop at the Woman-Owned Shop, Format & Wesen
With a focus on offering locally-made, ethically-sourced goods, Marieke Ullman has been serving the Neukolln community of Berlin since 2011. The in-house label Format is made in their proprietary workshop and uses certified organic materials, while items that have been sourced by other designers are still sustainable and created under fair working conditions.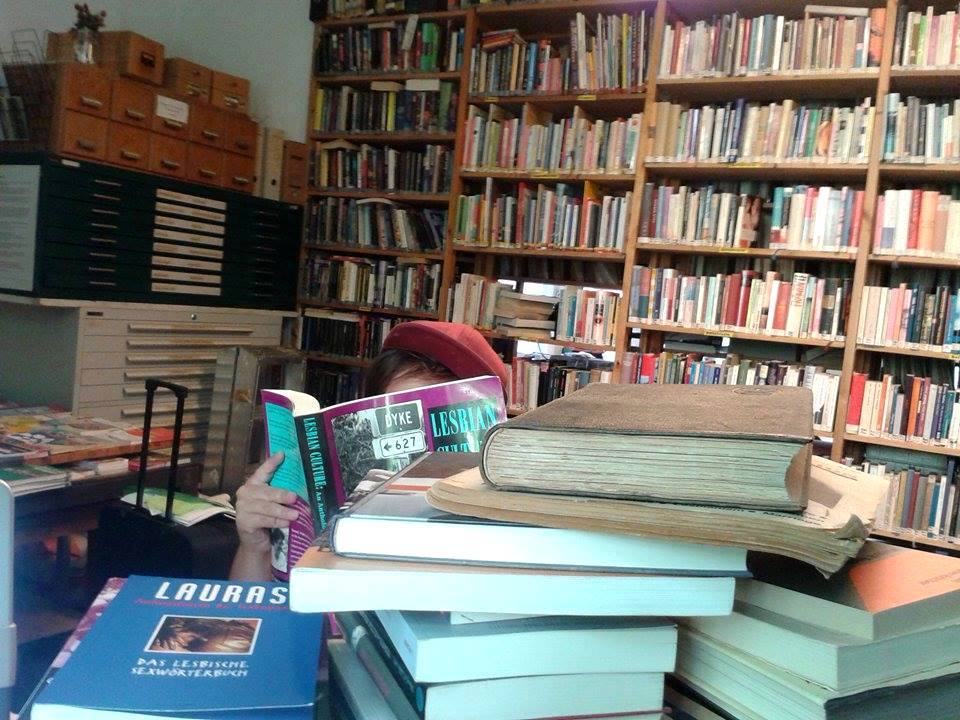 Dig through historic Lesbian documents
As Europe's largest and oldest lesbian archive, Spinnboden serves as an important historical reference for academics. The library houses more than 14,000 documents as books, recordings and magazines, all of which are digitally catalogued. It's also evolved into a meeting ground and safe space for women in the LGBTQ+ community with a rotating list of events all year, including an open house where visitors are invited into the library to explore the monumental works firsthand.
Experience the works of a groundbreaking female artist
Expressionist painter Käthe Kollwitz's work spans 45 years and touches on topics such as personal hardship, social injustice and a very vocal stance against war. Although some of her works were lost when her Berlin home was bombed during the war, many of her greatest pieces live on in the Käthe-Kollwitz-Museum.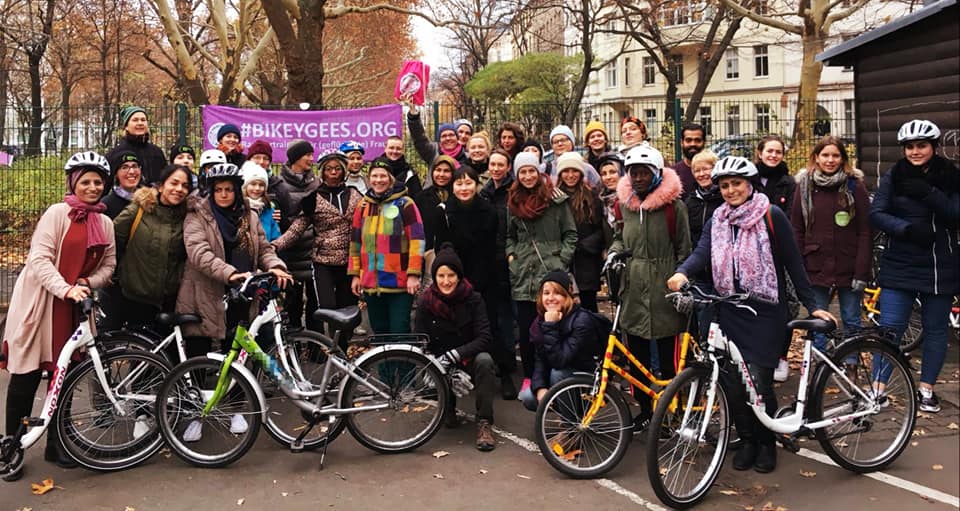 Go for a spin with migrant women
In Berlin where nearly 500,000 people ride bikes daily, Bikeygees wanted to help mobilize refugee women. Since 2015, Bikeygees has evolved into an award-winning city-wide initiative that has empowered more than 600 migrant women to gain independence through cycling lessons. The organization believes that through the sustainability of bicycles, the confidence of exercise, and the independence of self-transportation, they can help to break down cultural borders and unite the city of Berlin. 
Honor the woman who fought and died for intersectionality
Revolutionary socialist figure and theorist, Rosa Luxemburg, obtained her Doctorate in 1897 and moved to Berlin shortly thereafter. While practicing intersectionality before it was even a thing, Luxemburg helped to develop Marxist theories, protest against war involvement, and encourage strikes as a vehicle for social change. Rosa would eventually become a martyr for her lifelong cause—she was executed and thrown into the Landwehr Canal in 1919. Make your way here to reflect on Luxemburg's life, where a memorial and an informational plaque stand in her honor.
Celebrate those who stood up against the Nazis
By commemorating those who stood up to the Nazi socialist dictatorship, the German Resistance Memorial Museum considers that it took many voices to fight. Its location alone is historical—the center is situated on the site of the attempted 1944 coup against the National Socialist dictatorship. Although not primarily focused on women, the memorial center showcases the methods leveraged by various groups to try to overthrow the party in power. Through permanent exhibitions the center casts a light on just how many different movements were taking place, while the temporary exhibits takes a closer look into the lives of those directly involved.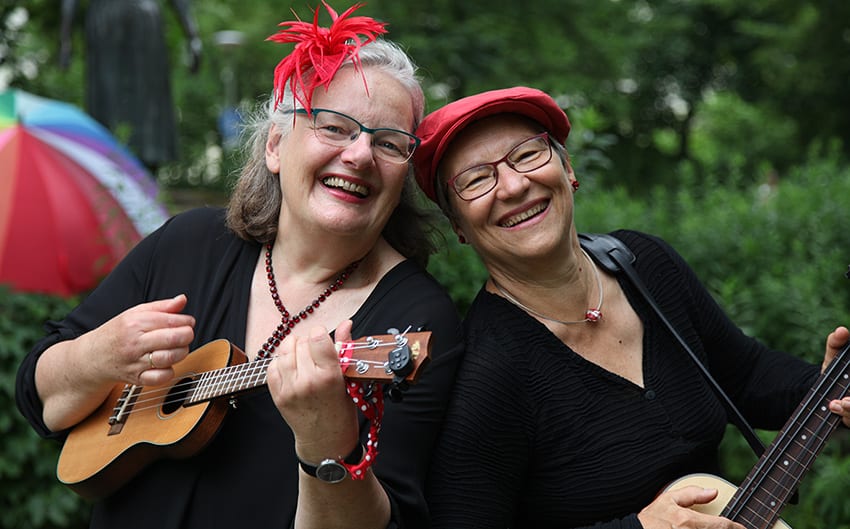 A creative community by and for women
Since 1986, Begine has opened its doors as a cultural haven for creative women. With a particular interest in the arts, Begine has hosted cabaret nights, movie screenings as well as discussions and exhibitions. Its autonomy has been threatened by Berlin's always-looming threat of rent increases, but it has remained a maintstay in the feminist community and continues to host parties, card game nights, and other events.
Pay respect to the lives lost in the Holocaust
Covering 19,000 square meters, the Memorial to the Murdered Jews of Europe is a breathtaking public piece of artwork comprised of more than 2,500 chunks of concrete. The opus pays homage to the genocidal atrocities that occured in Berlin during the Nazi socialist regime, claiming between 5 and 6 million lives. Its vast space plays with both height and depth—the memorial is situated on a sloped piece of land causing a sort of uncertainty and disorientation when inside, while the vantage point from the outside forms an eerily calm wave pattern.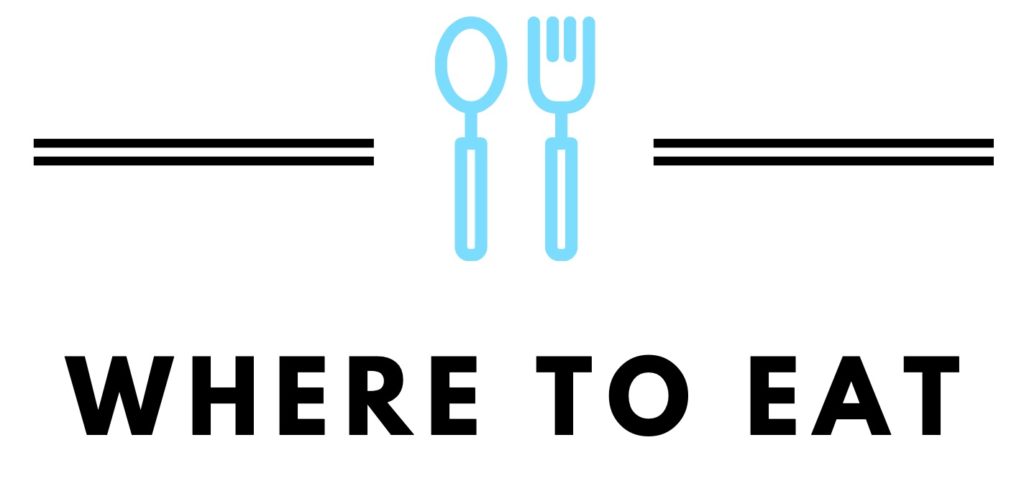 Enjoy vegan food from a plastic-free kitchen
Drawing on influences from owners Betta and Bachir, who are Sardinian and Senagelese respectively, AtayaCaffe in Prenzlauer Berg might just be one of the only Afro-Italian restaurants in the world. On Sundays in Berlin, you'll find a buffet offering at most restaurants and AtayaCaffe proves you can still provide a wholesome brunch that's sustainable and cruelty-free. During the rest of the week, you can stop by for vibrant vegan dishes such as acai bowls, homemade bruschetta, plantains and joloff. By prohibiting plastic into their kitchen and artificial ingredients into their dishes, you're guaranteed to have a fresh, eco-friendly meal whenever you pop in.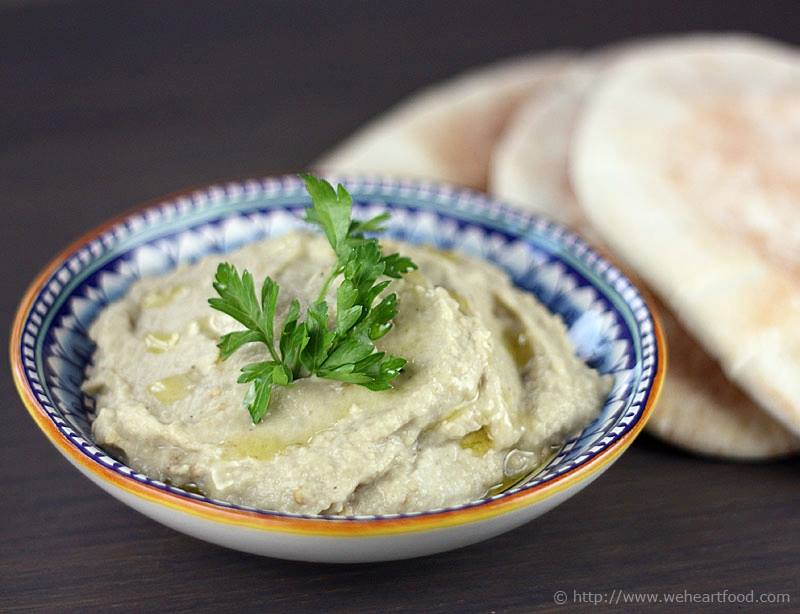 Dine at the café that builds bridges within the community
Established in 2015, Refugio Cafe serves coffee and light fare with one mission: to bring together the old and new communities of Berlin. Housed in the larger operation of the Berlin City Mission, it's technically six floors of a housing and working community, as well as an event space to unite what is sometimes seen as two disparate groups. It's an entirely volunteer-run operation with proceeds benefiting the organization and serves as a safe haven for refugees arriving to Berlin. Enjoy a light Syrian or Israeli meal including fresh hummus, sandwiches, and salads along with a perfectly prepared coffee.
Sweet treats from a female-owned ice cream shop
No visit to Berlin is complete without a waffle cone piled high with 'eis' (pronounced "ice"). In the Schöneberg district of Berlin, there's always a long line in front of Jones Ice Cream. Owner Gabrielle Jones is a classically trained pastry chef who has traveled the world, collecting awards everywhere she went. She opened Jones Ice Cream as a food truck to follow her true passion of ice cream and cookies. With a cozy storefront, you can stop by any day of the week to try her scoops. While all the flavors are stunners, try the green tea matcha, black sesame, or grapefruit and earl grey.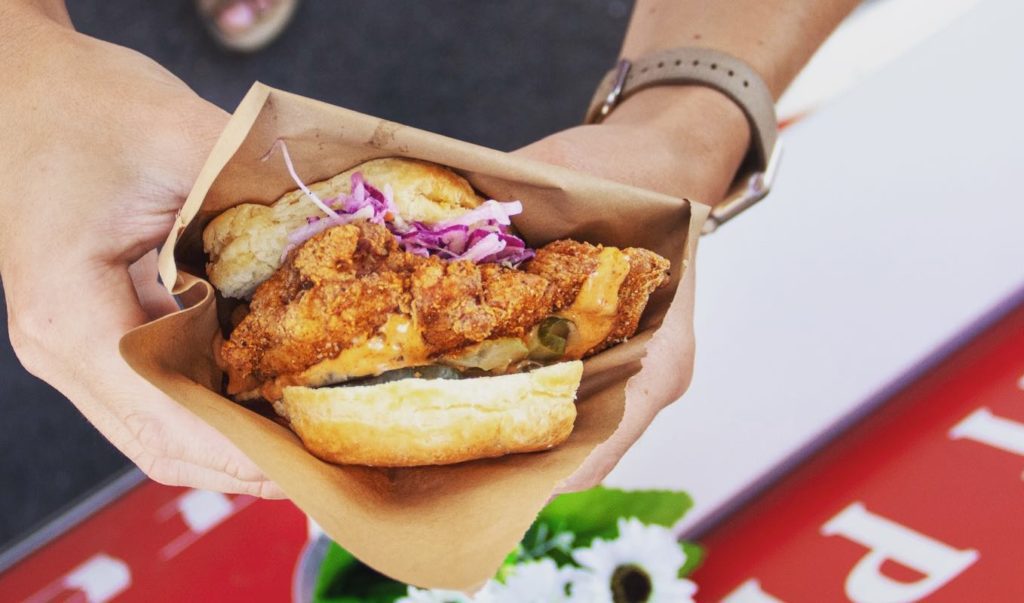 Grab a slice of Humble Pie
If you're an American tourist in Berlin who is suddenly missing home, then look no further than Humble Pie. Founded by Sarah Durante, Humble Pie specializes in classic American Southern food.
Hang out at this Black woman-owned cafe
Cafes are plentiful in Berlin, but it's not often you can find a diverse roster of events plus a friendly environment. The.Word is owned and run by a Black woman and holds regular events like Afro=futuristic literature discussions, African beer tastings, swing dancing sessions and pop-up brunches featuring Kenyan food.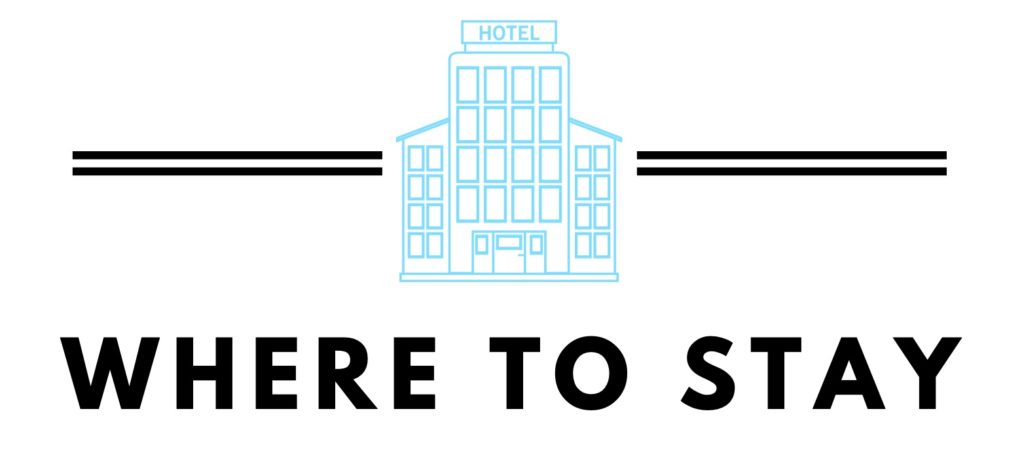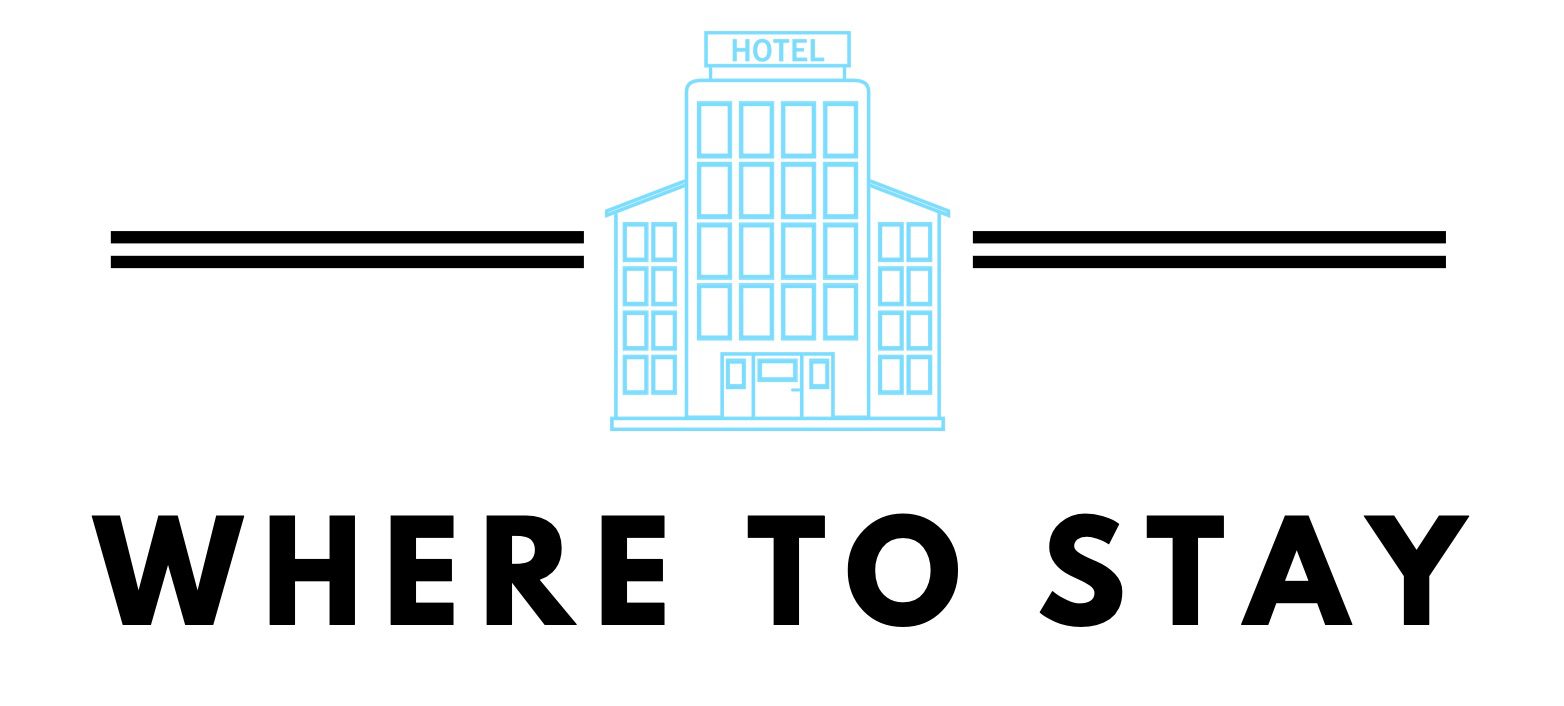 Germany's first hotel only for women
Women's Hotel Artemisia is located in Westcity Berlin, near Kurfürstendamm. The country's first women's only hotel offers quiet comfortable rooms, ensuite showers and bathrooms, a daily buffet, and roof terrace. The hotel also features rotating art exhibitions from local female artists.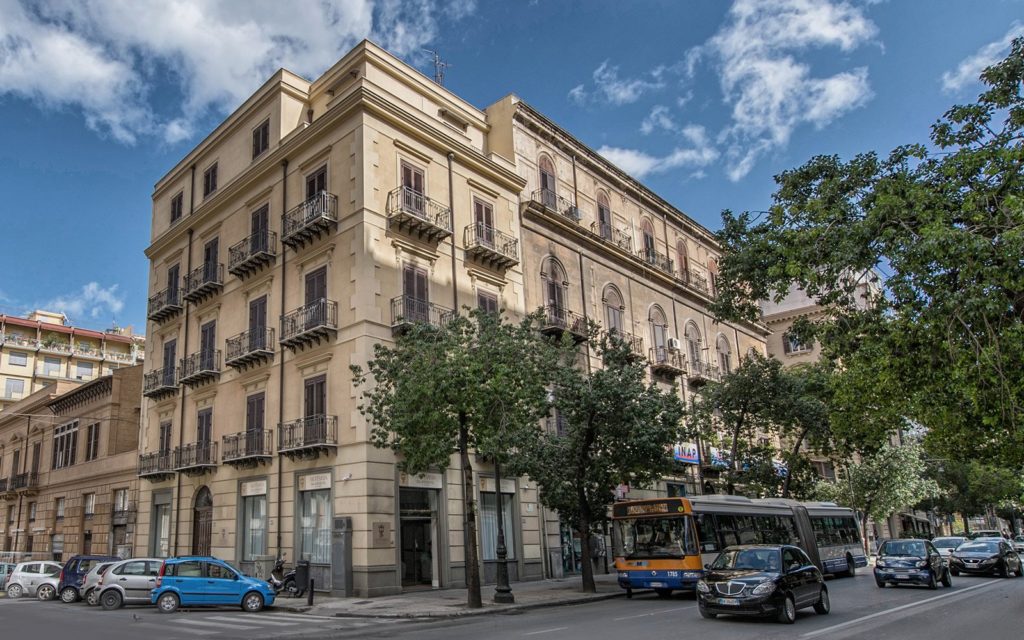 Did we miss anything in this guide to Berlin? Help us improve this guide by sending us your tips!