Sitting on the Puget Sound in the Pacific Northwest, Seattle is a beautiful city that balances a bustling metropolis with surrounding nature. Washington State's most populous city is surrounded by thousands of acres of parkland, crystalline waters, and evergreen forests. While many know of Seattle's beauty, few realize how this historic city is full of woman-owned businesses and has been a champion for women throughout the decades.
In the late 1880s, Seattle saw the first woman appointed to the Seattle Library Commission (1890) and the first woman to be hired by the local police department (1893). The early 1990s saw Seattle women given the right to vote (1910), the first woman elected to city council (1924) and the first elected female mayor (1927). Women's history continued to thrive throughout the years in Seattle right through to today.
While Seattle is known as being the epicenter of the tech industry—with behemoths such as Amazon and Microsoft calling the city home—it also happens to be the second best city in the United States for female entrepreneurs (coming in second to San Francisco). According to a study by personal finance site, Nerd Wallet, with an average of 12.5 businesses for every 100 Seattle residents, almost half of those businesses are founded by women. In short, Seattle is a breeding ground for female entrepreneurs keen on realizing their visions.
One of the reasons Seattle has topped the list for female entrepreneurs is because of local organizations such as Capitol Hill Entrepreneurial Women (CHEW). CHEW is a network of independent, women-owned businesses that are dedicated to fostering female entrepreneurship within the Seattle community. CHEW helps stimulate the local economy by supporting female business owners.
Unearth Women recently partnered with Getaround, a forward-thinking peer-to-peer car sharing service, to spotlight some favorite female-owned businesses in Seattle. From an artisanal ice cream shop founded by Molly Moon Nietzel—an activist for women's worker rights—to the longest running lesbian bar in the United States, Getaround is offering readers $50 in free driving credit to explore this iconic city through the lens of supporting its female entrepreneurs.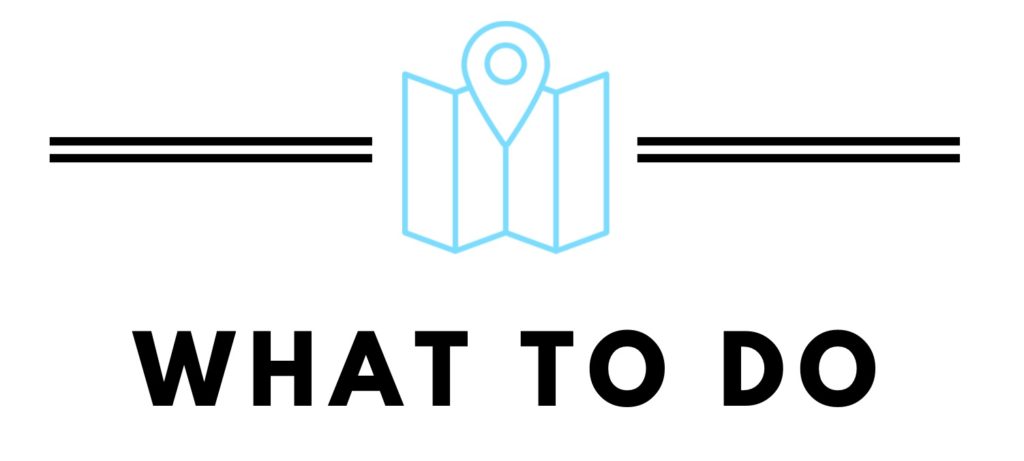 Swoon to the Tunes of Seattle's All-Women Chorus
Originally founded in 2002, the Seattle Women's Chorus (SWC) has grown to become one of the most celebrated and impactful chorus groups in North America. Providing a powerful voice for LGBTQ+ rights and women's social justice, SWC's work extends beyond the stage to help support women in cities they tour. SWC has led community engagement projects for Women for Women International, a non-profit focused on supporting women and children in conflict zones. While in Seattle, catch a SWC performance to enjoy an evening of music and supporting women.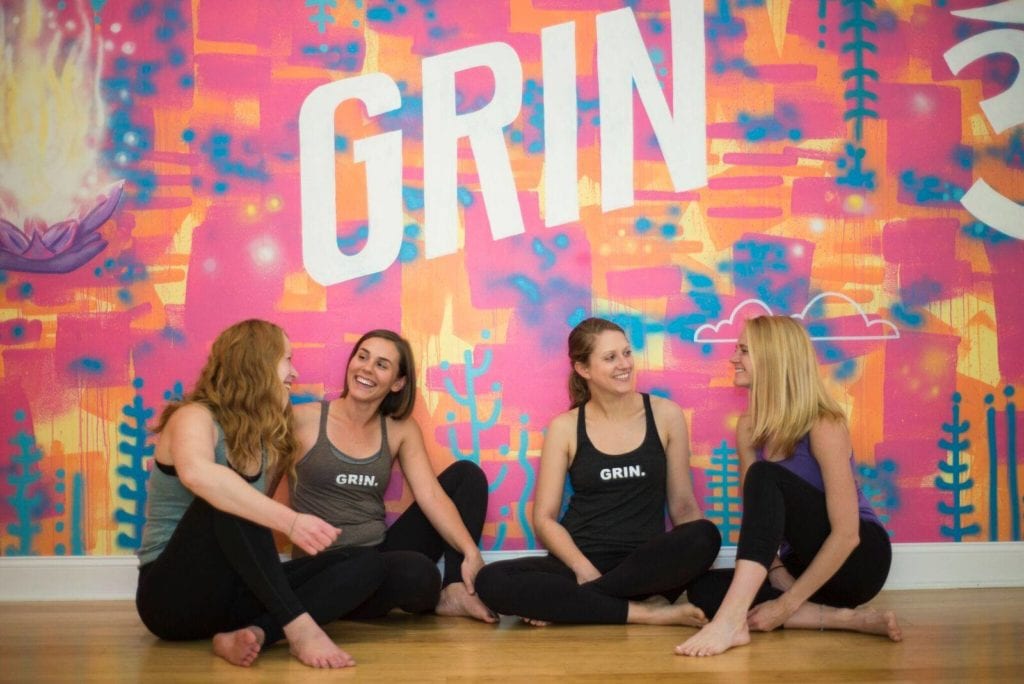 'Pay-What-You-Can' Classes at a Woman-Owned Yoga Studio
If you are looking for a woman-owned yoga studio to unwind and relax, look no further than the Grinning Yogi, which boasts an all-female leadership team. Located in Seattle's Capitol Hill neighborhood, the Grinning Yogi has a mission to offer yoga to everyone in the Seattle community. The yoga studio offers weekly pay-what-you-can classes as well as work-trade scholarships. In short, if you're strapped for cash but keen to practice yoga, the Grinning Yogi is a welcoming space to people of all backgrounds and circumstances.
Shop at the Black Woman-Owned Lika Love Boutique
Lika Love is a Black woman-owned business founded by Malika Siddiq. What started out as a truck selling clothes has now become a successful brick-and-mortar store with three boutiques located around Seattle. The boutique located in West Seattle on California Avenue is the original flagship store. Today, Lika Love sells everything from shoes to lingerie, with an emphasis on providing a 'fun and comfortable place for women to shop.'
Stroll through Seattle's Past on this Walking Tour
In 1889, Seattle suffered devastating damage due to what is now known as the Great Fire. To recover, Seattle did something unique and rebuilt on top of itself, creating a subterranean underworld of what was once the original city. Today, Seattle's underground remains a preserved time capsule of the city's original storefronts and sidewalks now quietly entombed. This 75-minute guided walking tour dives into the history of Seattle, much of which was shaped by women. Although many of women's contributions to Seattle have been lost to time—such as the original Nordstrom store, the Florence Crittenton Home for Fallen Women, the Suffrage Headquarters, etc.—this walking tour gives a glimpse into what the city was like back in the day.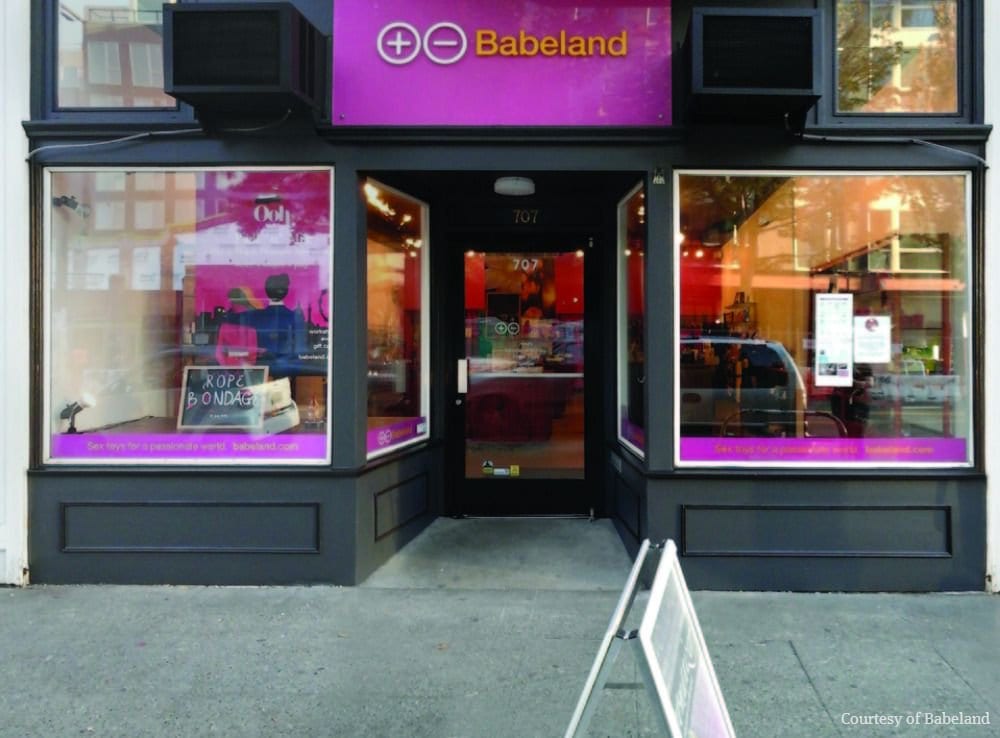 Support Sex Positivity at Women-Founded Babeland
Babeland is a feminist sex shop that celebrates sex-positivity and works to empower women through a series of workshops and events. Trained sex educators will invite women (over the age of 18) for candid conversations on everything from sex advice to introductory classes on bondage. Babeland was originally founded by Claire Cavanaugh and Rachel Venning, who found many sex shops to be seedy, dark, and unwelcoming to women. The two women decided to introduce a sex shop that would remove the stigma surrounding women's sexuality and, quite literally, bring to light the fun and comfort of exploring one's kinks. Today, Babeland has expanded beyond Seattle to include three locations in New York City.
Shop for Locally Made Bags at Splash Fabric
Formerly known as IMP Wear, Splash Fabric sells handcrafted, eco-friendly, laminated cotton bags produced locally. Part of a community of Seattle-based makers, Splash Fabric creates stunning bags and home goods with 10 percent of profits going towards supporting Coyote Central, a non-profit fostering creativity in the city's youth. In light of the COVID-19 pandemic, Splash Fabric is also selling cotton face masks.
A Woman-Owned Ice Cream Shop with a Mission
Back in 2008, Molly Moon Neitzel opened up her first scoop shop, Molly Moon, with a mission to bring people together with the common goal of finding joy through ice cream. Today, Molly's ice cream shop does just that with her mission-driven business that works to fight local hunger and partner with women and chefs of color. Sourcing 90 percent of her ingredients from the Pacific Northwest, Molly works to both support the local Seattle economy and community-driven organizations. One percent of Molly's sales goes each year towards the local food bank, equity organizations and women and girl empowerment initiatives.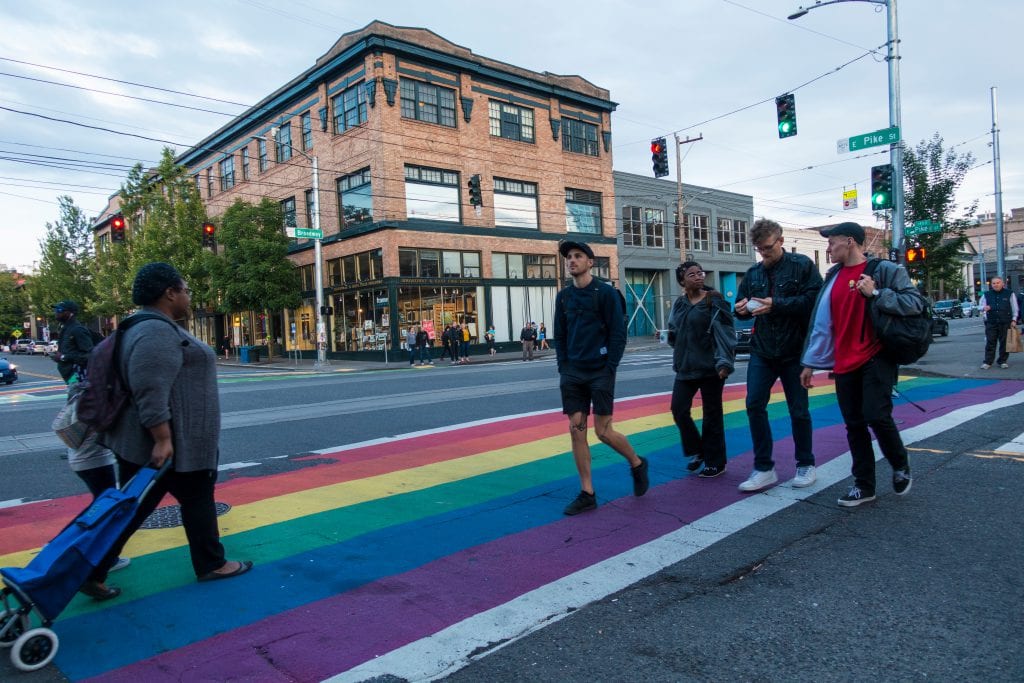 Drink Up at the Country's Longest Running Lesbian Bar
Eat Gluten-Free at this Mom-Run Restaurant
Although Capitol Cider was originally founded by Spencer Reiley, the celebrated restaurant is now being run by his mother, Julie Tall, who overtook the business after her son stepped aside for personal reasons. Being gluten-free for upwards of 15 years, Tall was excited to introduce a gluten-free menu for her patrons. Today the cider-filled bar is a neighborhood staple and must-visit for any travelers (especially gluten-free diners!) looking to grab a good meal.
Grab Brunch at this Legendary Woman-Founded Café
Originally founded by Robin Wright—who began Pettirosso Seattle as a simple coffee cart—the concept was further developed by sisters Yuki and Miki Sodos who came across the charming cart one day in 2000. The Sodos sisters—who are co-owners of Bang Bang Café—would work with Robin on Pettirosso Seattle until she handed the business over to them a few years later. The Sodos sisters proceeded to re-open Pettirosso Seattle in 2011. Today, the café—which is now a full blown restaurant—is an excellent brunch spot best known for its duck confit hash.
Eat your Heart Out at Seattle's Hot Cakes
Founded in 2008 by Autumn Martin, Hot Cakes is a dessert destination you simply can't miss when visiting Seattle. The company started with one product: take and bake molten lava cakes sold inside mason jars. Martin balanced a full time job as head chocolatier at Theo Chocolate with selling her take and bake cakes at the local farmer's market. In 2012, Martin finally opened her own restaurant on the very same street she used to sell her cakes at the farmer's market. Today, Hot Cakes has expanded beyond lava cakes, although those are still the main draw.
A Woman-Owned, Paris-Inspired Bakery
Considered the gathering spot to go when in Seattle's Queen Anne neighborhood, Le Réve is a charming Paris-inspired bakery founded by Andrea Nakata. Le Réve serves an array of cakes and pastries including macarons, croissants, and other French-inspried goodies. The bakery is also an active supporter of the neighborhood by working to support school fundraisers, local hospitals, and local nonprofits that benefit the community.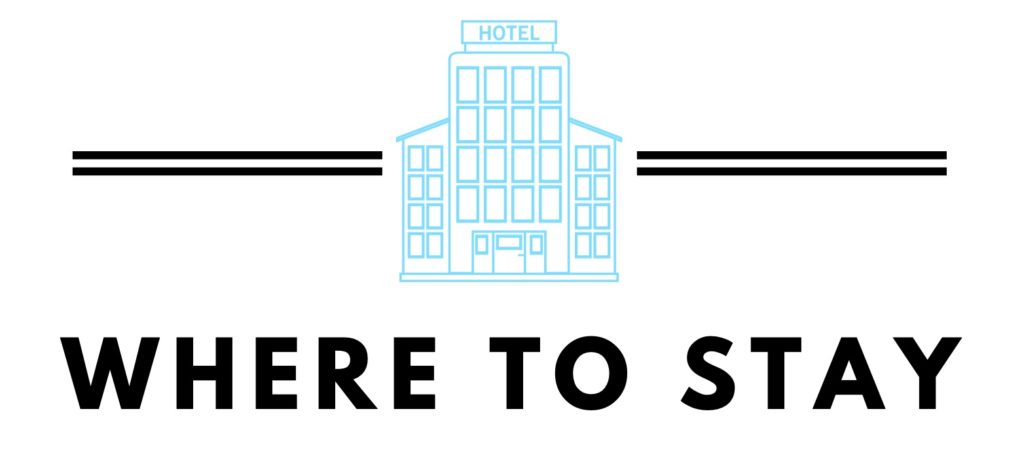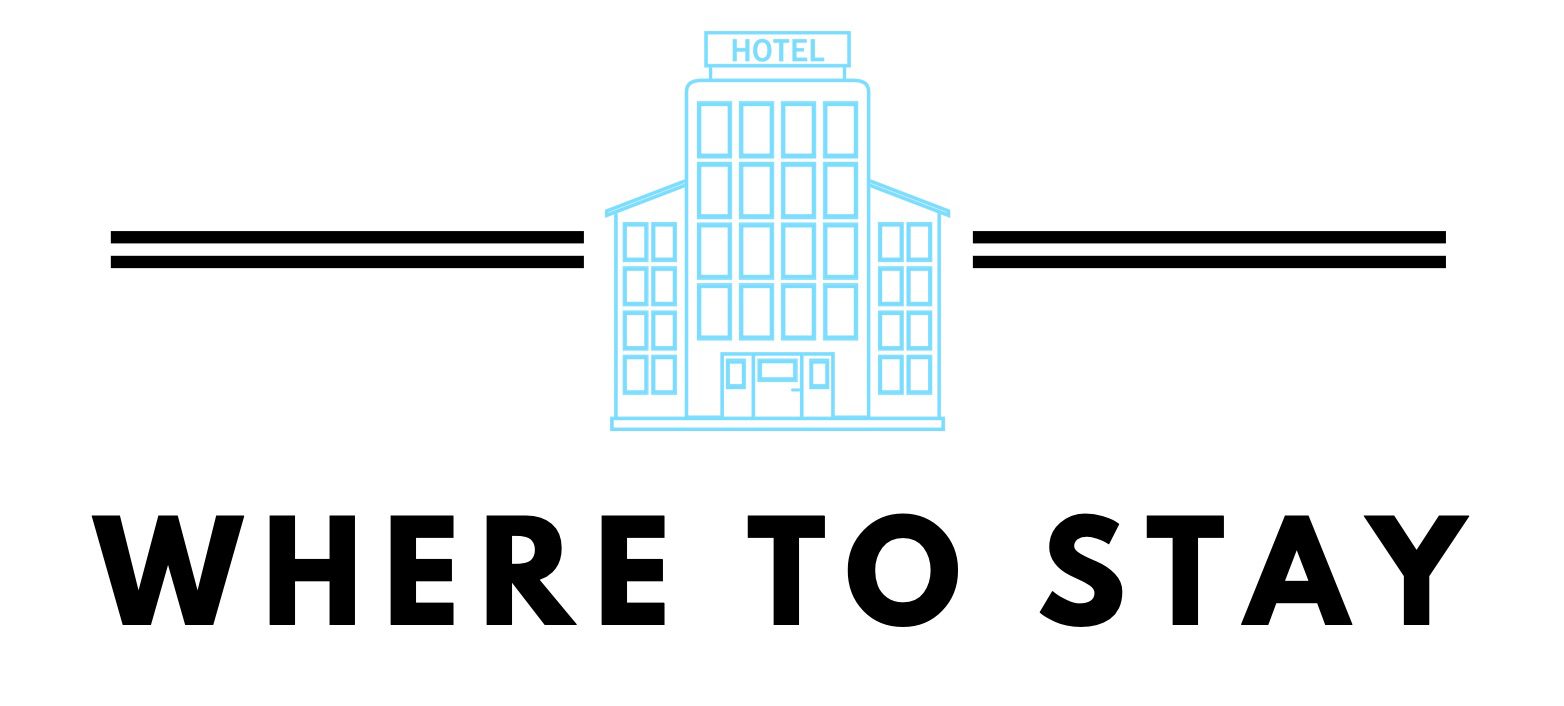 A Boutique Hotel for Wine Lovers
We had a hard time finding a woman-owned or woman-designed hotel in Seattle, so if you know of one please email us! In the meantime, if you're looking for a place to stay we recommend the Kimpton Hotel Vintage in downtown Seattle. This chic boutique hotel offers nightly wine tastings and has a full staff of wine aficionados to help you pick a bottle. In short, this is the perfect hotel if you're as much of a wine lover as we are. Expect yoga mats in every room, an award-winning Italian restaurant on-site, and complimentary bikes for exploring the city.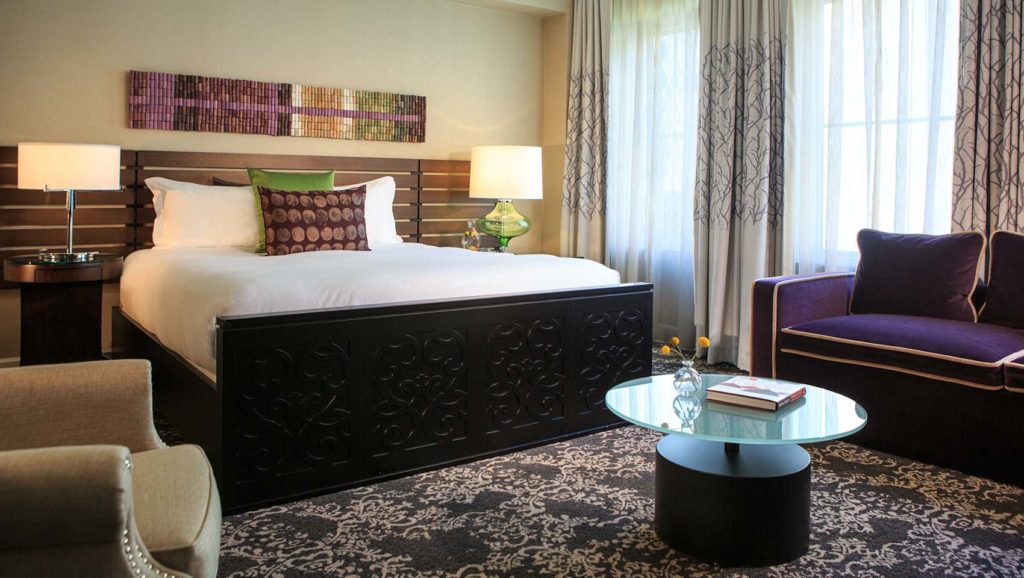 Did we miss anything? Help us improve this guide to Seattle by sending us your tips!