From Santiago to Edinburgh, local women are taking it upon themselves to celebrate the feminist history of their respective cities by turning to Airbnb Experiences. Whether it's Chile's first female president or the woman to run Amsterdam's first gay bar — these incredible and inspiring women and women-owned businesses are too often left-off guidebooks.
In our Feminist City Guides, we make it a point to spotlight women-owned businesses globally and show travelers how to support local women on their next adventure. Many times, the best resource for finding women-run businesses and tours is on Airbnb. Since the launch of the Experiences platform, a myriad of independent female tour guides have started to offer unique walking tours on Airbnb that highlight the women's history of their hometown and its female entrepreneurs. Here, we highlight exceptional feminist walking tours that you can book in cities like Porto, Amsterdam, Paris, and more.
1. A Feminist Walking Tour of Santiago
Book this walking tour for a unique introduction to Santiago that emphasizes iconic women who have made an impact on women's rights and feminism in Chile. From the country's powerful female politicians to Chile's first female president, Michelle Bachelet — you'll learn about important women in Chile's history while visiting women-owned businesses.
2. Discover the Badass Women of Amsterdam
Hosted by a local female writer and historian, this tour of Amsterdam places an emphasis on highlighting the historic women who have shaped this vibrant city into what it is today. Along the walk you'll see the must-visit Anne Frank House, stop by Cafe 't Mandje and learn about the legend of the woman who ran the first modern gay bar, and visit Oude Kerk to hear the tale of the woman who fought to inherit Amsterdam.
3. Celebrate the Revolutionary Women of Paris
This Airbnb experience will take you on a feminist walking tour of Paris in the trendy neighborhood of Châtelet. There, get an insider's look at the history of notorious French women whose rebellion and revolutionary streaks forever impacted the French capital. The hosts — Julie, Cécile & Salomé — offer other feminist-inspired tours of Paris such as a Street Art & Feminism tour and a Feminist Tour of the Louvre.
4. Get to Know the Real Women of Edinburgh
On this tour of Edinburgh, travelers will start their day at the historic Grassmarket, before walking leisurely towards the Scottish Parliament while hearing stories about famous female writers and politicians. This Airbnb experience is led by an Invisible Cities guide, which is an organization that trains people who have been affected by homelessness to become walking tour guides of their own city.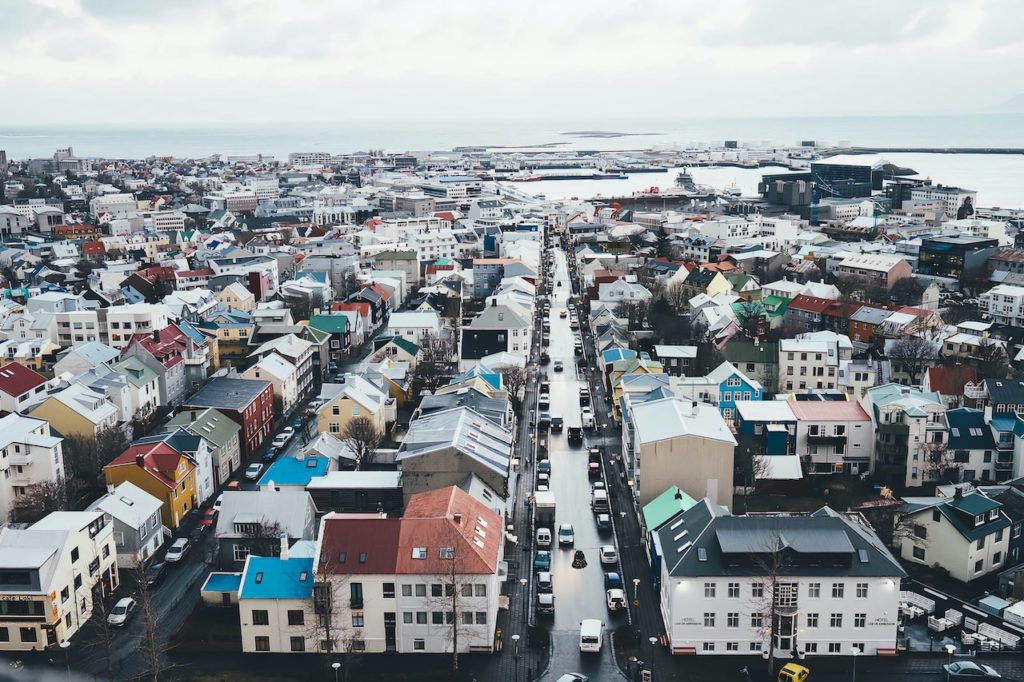 5. Explore Reykjavik's Feminist Side
Join local host, Tinna Eik, for a feminist walking tour of Iceland's capital. During the tour, you'll learn about the history of Iceland's women and Reykjavik's marginalized communities. The tour begins in Mæðragarður (Mother's Garden) and takes travelers through the city's charming downtown area, ending at one of the oldest schools in the country, Kvennskólinn (Reykjavík Women's Gymnasium). On this two-hour tour, you'll learn about Iceland's historic women and how the country continues to set the standard for gender equality worldwide.
6. Honor the Overlooked Achievements of Berlin's Women
During the course of this two to three hour tour of Berlin, you'll learn about the many achievements of the city's historical women. You'll start your tour at the Hackescher Markt and from there, make your way over to the Museum Island. From Museum Island, you'll walk along the pretty streets of Mitte while listening to stories about feminist May Ayim and the world's first female Rabbi, Regina Jonas. As you walk you'll, of course, learn about the Chancellor of Germany, Angela Merkel, and her humble beginnings in East Germany.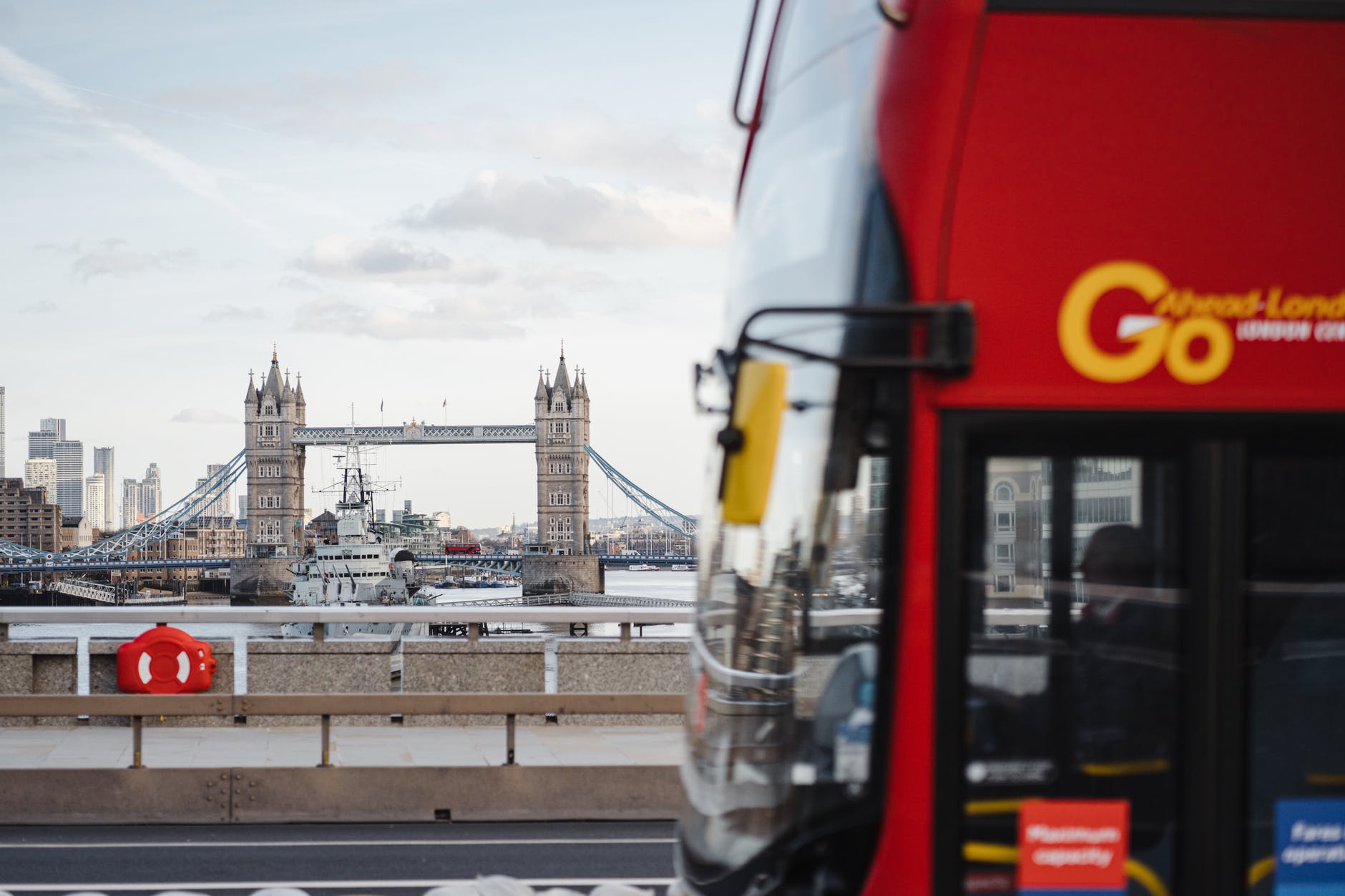 7. Book this Feminist Tour of London
There are countless guidebooks on London, but few focus on the history you'll learn when you book this feminist walking tour. Book this tour for a look at the HERstory that defines London, from the fierce women who have shaped the city to the female visionaries whose mark is often forgotten. On this tour, you'll make your way from Parliament Square to Westminster to Trafalgar Square and Buckingham Palace — uncovering women's stories every step of the way. Want more? Check out our Feminist City Guide to London for a list of other women-owned places to support.
8. Don't Skip on the Great Women of NYC Walking Tour
Hosted by a Brooklyn native and former history professor, this walking tour of NYC focuses on celebrating the iconic women who shaped The Big Apple. Rewinding the clock to before Times Square was flashing with neon lights, your guide, Stacey, shares the stories of the matriarchs of the Lenape Indians — the original Native American inhabitants of New York — and the influence of other female trailblazers, such as woman suffragists, ground-breaking writers, activists, philanthropists, and more. If you're keen for more ways to support and learn about New York's women, you can check out our Feminist City Guide to Brooklyn or pick up a copy of our Feminist Guidebook to New York.
9. A Feminist Walking Tour of Porto
Think of Porto, and people often jump to good food and even better wine. While they're not wrong (the food and wine is excellent), there's a whole history here that often goes unnoticed: the history of women, that is. This walking tour on Airbnb Experiences explores the city center and shares the stories of influential feminists, intellectuals, queens, and activists who shattered glass ceilings throughout Porto's storied history. As you walk, you'll visit places like a local feminist bookshop.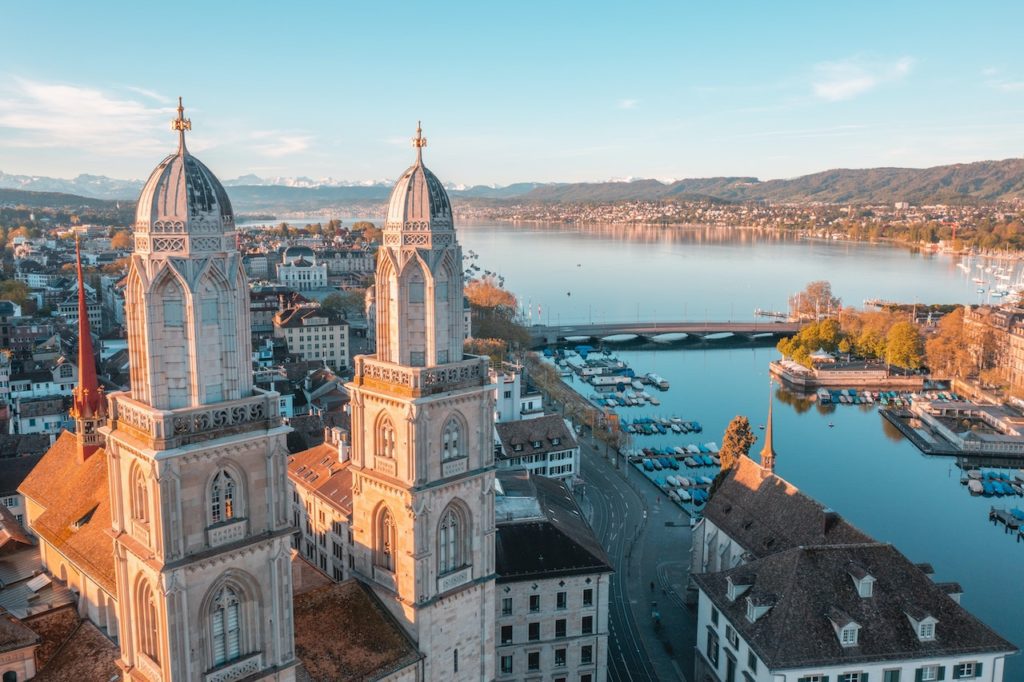 10. A Women-Led History Tour of Zürich
If you're headed to Switzerland, make sure to book this women-led tour of Zürich on Airbnb Experiences. During this two-hour tour, you'll explore Zürich's Old Town, diving into the city's history and folklore. During the walk, you'll be shown the best spots for panoramic views of the city.
Did we miss something? Help up add more to this article by sending us your tips!