For many, Thailand is a destination synonymous with crystalline waters, sugary white sand beaches, and festive nights infused with cheap cocktails. Many flock to this popular Southeast Asian destination in search of wellness, debauchery, and spirituality; yet few think to support the local and ex-pat women who push for gender equality in Thailand.
While Thailand has been ranked the 10th most popular tourist destination in the world, it's also ranked 83rd on the UN's Gender Inequality Index. Thankfully, both local and ex-pat women have been working to equalize Thailand by introducing a slew of women-owned businesses, sex-positive initiatives, and spaces for women to discuss today's issues. In this guide, we share some of the women-owned businesses and restaurants that are on our radar and are single-handedly pushing Bangkok towards a more inclusive and feminist future.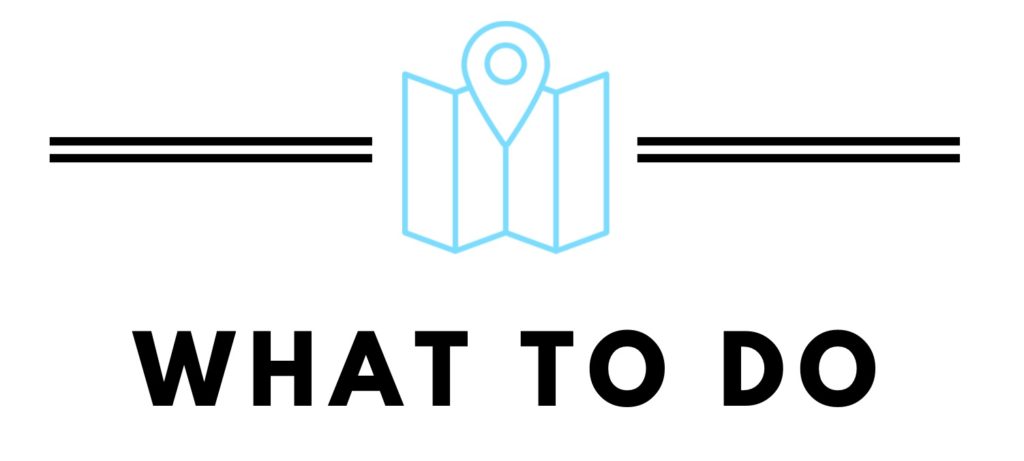 Support Both Local and Ex-Pat Comedians
Lady Laughs is a monthly open mic stand-up comedy show organized by Bangkok Hilarious Comedy Club. For just 250 baht ($8 USD), you can enjoy sets from the city's best local and ex-pat female comics. Pros, regulars, and first-timers are all welcome to take to the stage, so you can even try your hand at it yourself if you like.
Enjoy Music on the Chao Phraya River with a Jazz Singing Sensation
Coco Rouzier is an international jazz singer who regularly performs at one of Thailand's most iconic jazz bars on Chao Phraya River. For more than four years, Rouzier has been singing in Bangok, performing at five-star hotels and jazz clubs across the city. For a one-of-a-kind experience, Rouzier offers an Airbnb experience where guests will receive reserve seating and discount on cocktails and cigars at her next jazz performance. Afterwards, you'll board a river boat for a short ride to another jazz bar where you'll enjoy more live music, cigars, cocktails, and views.
Explore Your Kinky Side at this Forward-Thinking Sex Shop
Sex toys are illegal in Thailand, and in the country's conservative society, sex is still very much a taboo subject. Oranan Tangpanitano is looking to change that with The Hidden Closet, a luxury erotic boutique store. Here, she sells toys, lingerie, BDSM gear, and sexual wellness products. She's also opened The Hidden Closet studio, which functions as a luxury erotic art space. At this branch, you can rent luxury outfits and accessories, have erotic photo shoots, and even take classes in the Japanese bondage art of Shibari.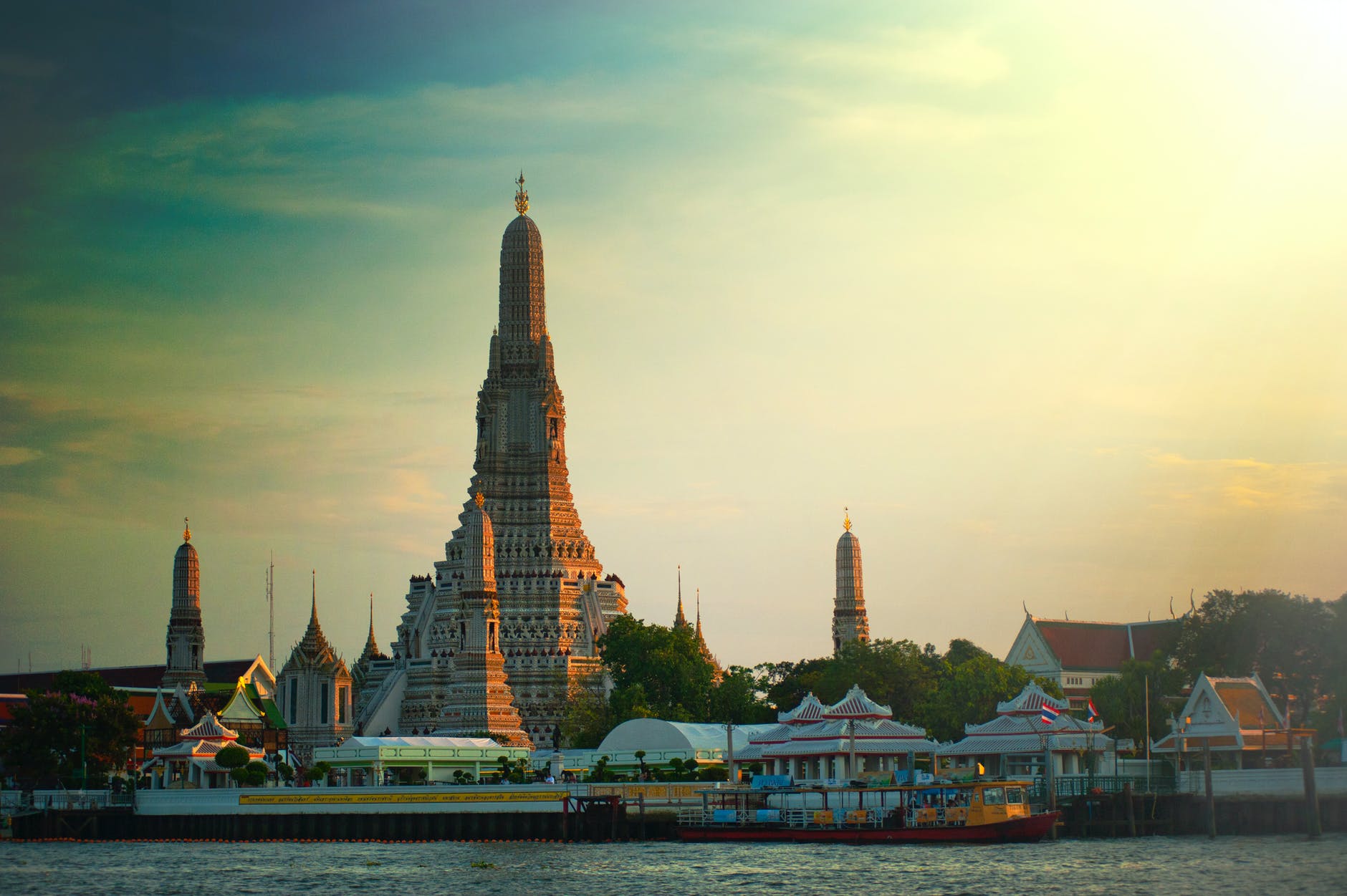 Discuss Women's Issues at Bangkok's Regional UN Office
UN Women has a regional office in Bangkok, which hosts regular events highlighting women's issues. Open to the public, women can attend events to discuss women's rights and important matters. Their most recent event was a night of talks from Thai women about domestic and sexual violence.
Explore Bangkok's Chinatown with a Female Guide
Buay is a local guide who is of third generation Chinese descent. Her Airbnb experience allows you to book a tour with her to explore Bangkok's vibrant Chinatown neighborhood. From local shops to authentic bites, this tour is a great way to both support a local guide and discover an oft-overlooked part of the city.
Plan your Thailand Trip with a Local Woman's Input
What better way to find women-owned businesses than by consulting with a local BEFORE you board the plane? That is exactly the service that Buay, a local woman in Bangkok, offers on Airbnb. Book her Airbnb experience for an online 30-minute chat to help you plan your upcoming visit. Buay offers a wealth of knowledge on the best markets to visit, nearby hidden farms to take day trips to, and so much more.
Learn about the History and Culture of Transwomen in Thailand
One of the best ways to appreciate a trip is to take time to learn about a destination and its culture before you arrive. Petz started hosting the "The Iron lady" experience on Airbnb back in 2018. In his words, "many of my guests knew that "The Ladyboy", or transgender woman, is widely known and well-integrated in Thai society. However, none of them know that they weren't accepted at all until 20 years ago. I personally grew up with friends who later decided to undergo the transgender process, which inspired me to create this experience and share stories."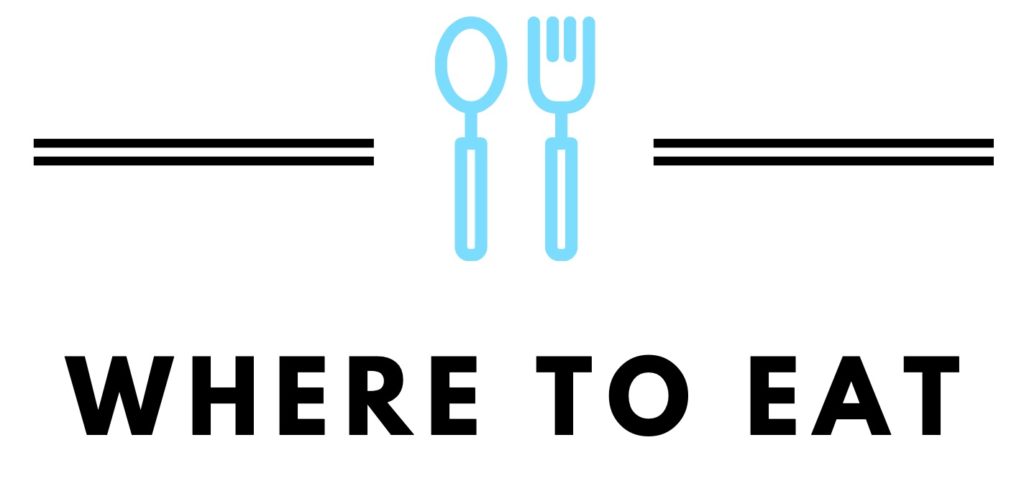 Enjoy a Meal From Asia's Best Female Chef
It's no secret that the culinary world is a male-dominated. Around-the-world, women are shattering glass ceilings and redefining the food scenes of their cities. In Bangkok, one such woman is Chef Bee Satongun, who was named Asia's Best Female Chef of 2018. To get a taste of Thai-style fine dining, make a reservation at Michelin-star restaurant, Paste, where Satongun and her husband, Chef Jason Bailey, run the show.
Dine at this Birth-Control Themed Restaurant — Yes, You Read that Right
Women's reproductive rights are a pillar of feminism, and Bangkok's birth-control themed restaurant runs a unique campaign for change on the subject. Cabbages and Condoms began as a humble vegetable stand at the office for Thailand's Population & Community Development Association, which also sold condoms and oral contraceptives.
Now, it's a huge restaurant, which donates all of its profits to programs for health, education and HIV/AIDS programs throughout Thailand, as well as the on-site family planning clinic. As you walk to your table, you'll pass amusing works of art that encourage safe sex, including life-sized statues adorned with thousands of decorative condoms. At the end of your meal, you'll even receive a condom instead of a mint. If you're not hungry, it's worth a visit to the gift shop.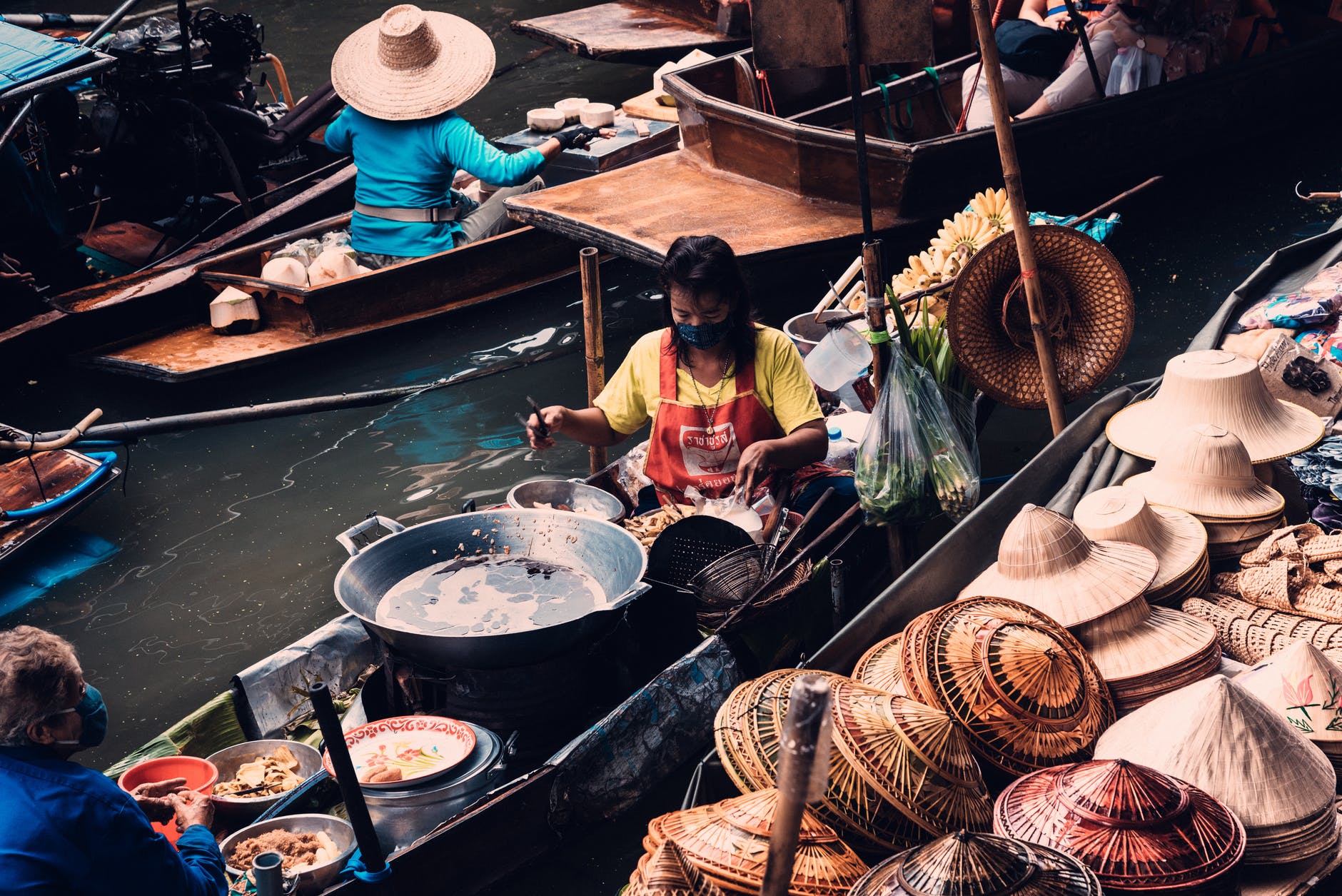 Support Local Female Street Vendors
From the Patpong Night Market to Bangkok's many floating markets, this vibrant city is no stranger to rich street food. Any visit to Bangkok should include a walk — or boat ride — through one of its many markets, whether you opt for a visit to the Chatuchak Weekend Market or the short drive to the nearby Khlong Lat Mayom Floating Market. These local markets are an excellent way to immerse yourself in Thai culture and cuisine by shopping for goods from local artisans, many of which are women. While you'll be hard-pressed to find a website or Facebook page for these local vendors, you'll be able to support these local women during your next trip to the market.
Grab Breakfast at this Woman-Run Cafe
If you're looking for a great brunch spot, visit Oh La La Café. This charming little spot is run by a woman named Oh and her small team of mostly-female staff. Here you can kick off your day with an order of freshly-made waffles, a variety of sandwiches, freshly-baked cakes, and lots of other homemade delights.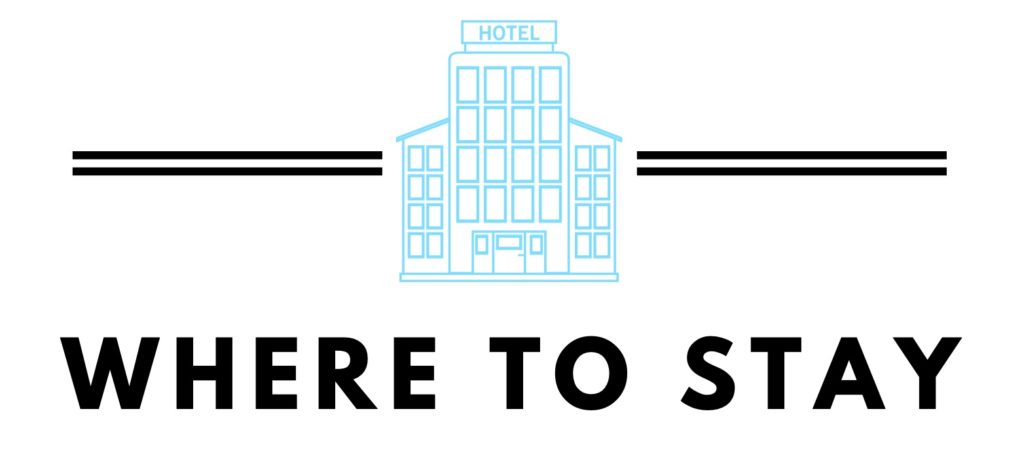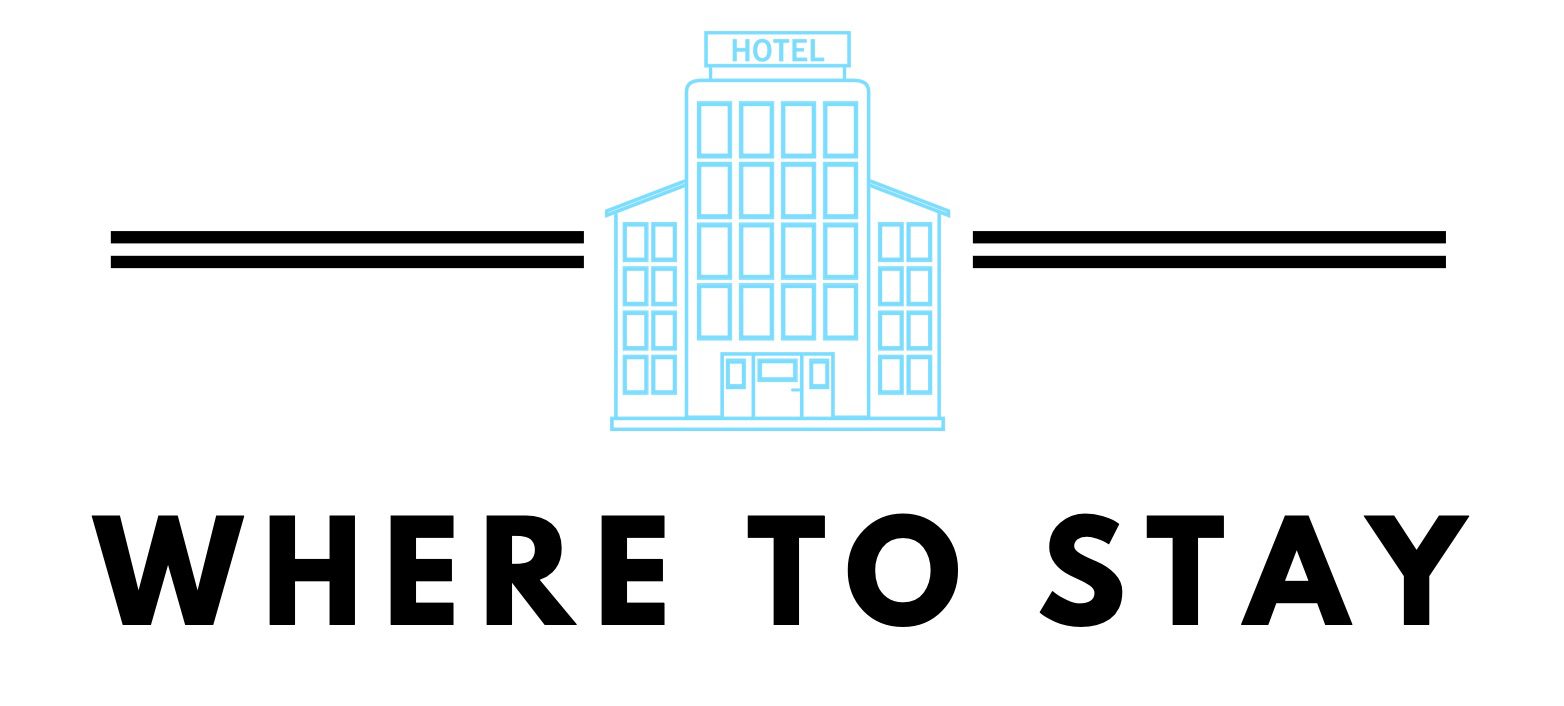 A Quiet Retreat in the Heart of the City
If you're looking for a quiet retreat without leaving the city, book a night or two at Ariyasom Villa. This boutique luxury hotel is set in a traditional teak house with a lush green garden, right next to the river. Guests can enjoy dining at the hotels' Na Aroon vegetarian restaurant and relax with treatments at the Som Sen spa.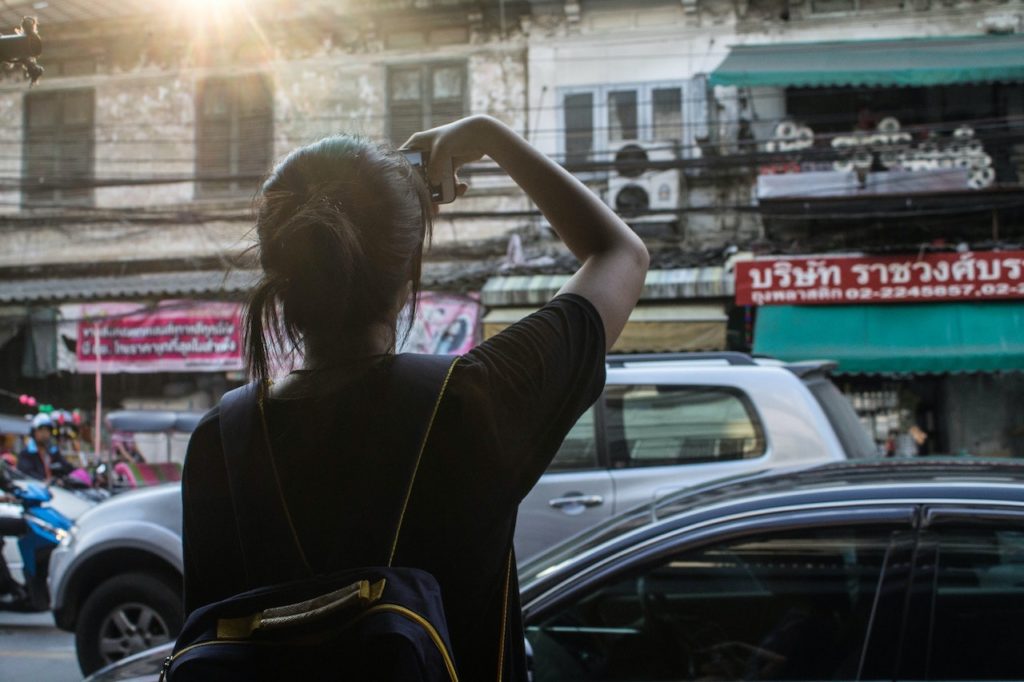 A Happening Hostel for Solo Traveling Women
If you're of a certain age and don't mind roughing it at a hostel alongside some party-hungry travelers, then Mad Monkey Hostel is for you. For young female backpackers who are traveling solo, this hostel offers a female-only dorm room that will put you in the company of six other travelers. It's a great way to make some friends with other female travelers. The hostel is located right next to the backpacker center of Khao San Road and costs only 450 baht ($14 USD) per night.
Book a Stay at Bangkok's Woman-Only Sab House
Sab House is one of — if not the only — woman-only hotel in Bangkok. Set next to BTS-Rachadamri, the hotel is located 16 miles from Don Muang airport and offers modest accommodation with a patio and a wellness center. For guests, the hotel is a mere 15-minute walk from Siam Paragon, a 5-minute drive from Sea Life Bangkok Ocean World, and about 4.8 miles away from the center of the city. Thankfully, the hotel is near a Chit Loms BTS subway station (just 900 feet away) so you can easily travel around Bangkok.
Did we miss anything? Help us improve this guide to Bangkok by sending us your tips!