Vienna is a city of romance, beauty, and deep culture. Once home to some of the world's most notable musicians — including Mozart and Beethoven — the city has been shaped by influential residents such as the founder of psychoanalysis, Sigmund Freud.
Austria has had a long-lasting impact on the world's culture, with Vienna serving as an enclave of art, music, and intellectualism. Nestled on the edge of the Danube River, Vienna is a beacon of architectural beauty. Known for its ornate imperial palaces, the city is a unique blend of both modern and contemporary buildings.
Unbeknownst to many, Vienna has another side to it that is equally as beautiful. Vienna's local women have a stronghold on shaping modern-day Vienna's art, fashion, and culinary scenes. Female-founded hotels like Boutiquehotel Stadthalle empower women and offer a safe haven for female travelers. Female winemakers such as Jutta Ambrositsch are challenging the historically male-dominated wine industry to grow and create their own wines. Female artisans like those at Feinedinge* are showcasing the talents of Viennese women to create high quality, coveted products.
While Vienna may be a historical city, its progression and support of women and the LGBTQIA+ community make this European gem a modern destination. In this feminist city guide, we look to uncover a few of our favorite women-owned businesses for travelers to support on their next visit to this city.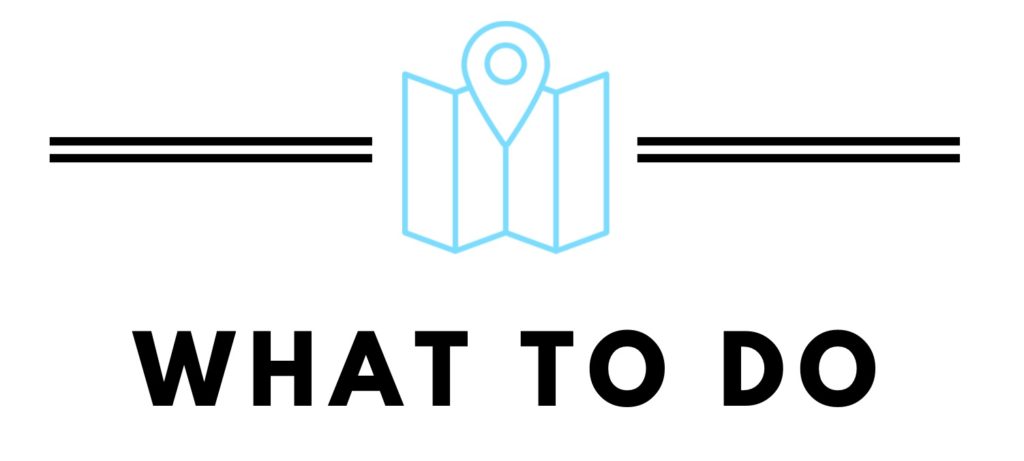 Support Vienna's LGBTQIA+ Community at Fett + Zucker
With a plethora of cafes to choose from, why not stop by one that has a strong stance on supporting the LGBTQIA+ community? Fett + Zucker is a cozy and eclectic cafe run by Eva Trimmel that is welcoming and supportive to all. Not to mention the sweet selection is worth one or two (or three) visits.
Celebrate the Work of Female Artists at The Belvedere Palace and Museum
The Belvedere Museum is not only a gorgeous site to stroll through (renowned as one of Europe's most beautiful baroque landmarks), but it regularly showcases exhibits and art pieces either designed, painted, sculpted or curated by women. The Orangery and Lower Belvedere sections on the grounds are where you'll find temporary exhibits that are meant to show off Austrian artists. Stella Rollig is the artistic director and CEO of Belvedere Palace, helping make sure that female artists are proudly on display. It's easy to spend an afternoon here, wandering the gardens, grounds, and of course grabbing a leisurely coffee at the cafe.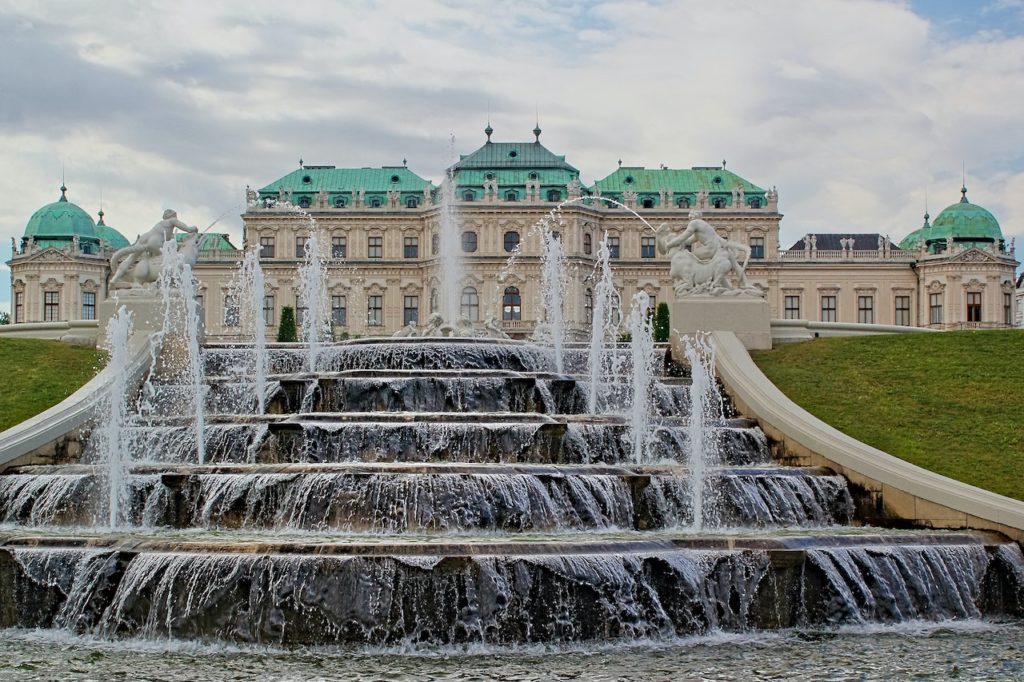 Shop for Handbags from this Local Female Designer
Handbags by Eva Blut (founded by Viennese designer Eva Buchleitner) has been around since 1999 and have held a cool factor ever since. The goal is to create functional and versatile yet elegant objects, and one look at her drapey bucket and hobo bags and her geometric "cube" bag and you'll easily get that Vienna-vibe style.
Pick up Goods at this Woman-Owned Porcelain Shop
For the perfect take-home piece of Vienna, swing by Sandra Haischberger's porcelain shop. All of the porcelain pieces are made by hand, from tabletops lamps to vases and decorative items. A visit to the showroom is to step into a minimalist space with pastel-colored porcelain wares strategically placed atop a light wooden table. This curated showroom is bound to give you kitchen table envy as you'll want to buy every handmade cup, plate, and bowl in sight.
Get Your Wardrobe Essentials at this Couple-Owned Boutique
The ultra-chic label Femme Maison, run by the couple Franziska Fürpass and Sia Kermani, is a must-stop for any fashion-forward thinking woman eyeing up a one-of-a-kind Austrian wardrobe piece. Here you'll find a bespoke selection of everything from delicately made wedding dresses to perfectly tailored trousers for everyday wear.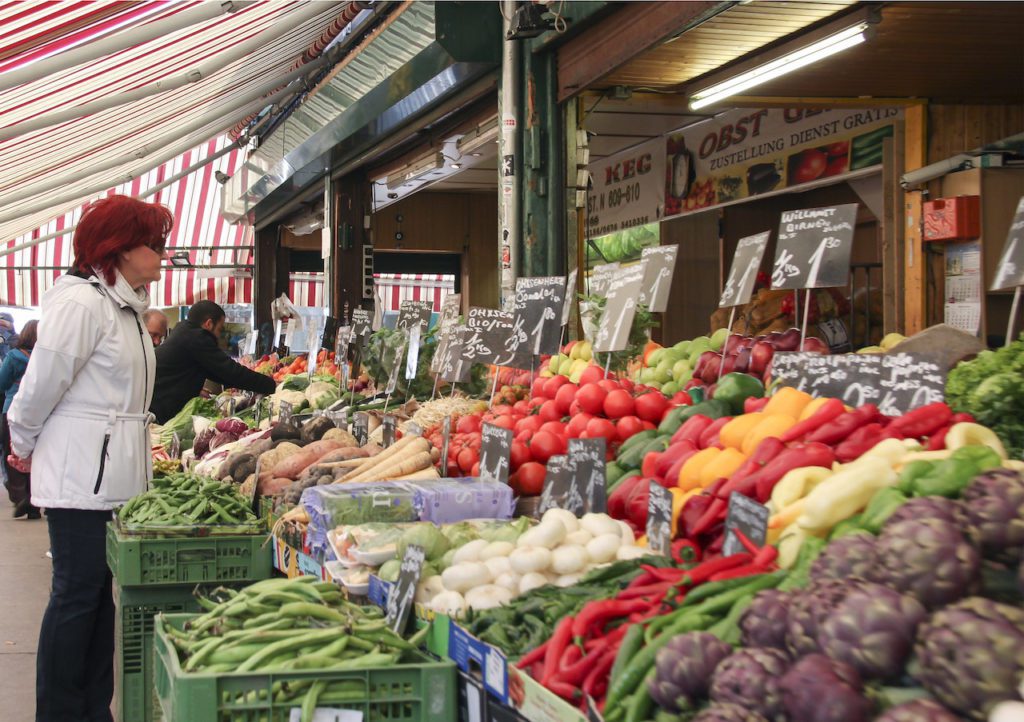 Support Local Female Artisans at Vienna's Famous Market
Not far from the Museum Quartier is the city's most popular market, Naschmarkt. Swing by for food, drinks, souvenirs and a chance to catch the local city vibe in a market that has been operating since the 16th-century. Naschmarkt is particularly charming during the holiday season with strings of lights, hot food, and spiked punch, but at any time during the year, you'll find food, drinks, and crafts from around the world. It's known as one of the best spots to do a little Viennese people watching while you pick up cheese, cured meats, and fresh veggies for an impromptu picnic. While here, make it a point to support the female artisans.
Ride this Ferris Wheel for the Best View of Vienna
Okay, there might not be anything inherently feminist about taking a round on the ferris wheel in Vienna, but what it does is provides one gorgeous view of the entire beautiful city. Called Wiener Riesenrad, the giant ferris wheel stands tall above Prater park. If you can get up there for a spin close to sunset, you'll be in for an extra special treat of a golden glow over the city's rooftops.
Indulge in this Sister-Owned Vegan Ice Cream Shop
Sisters Susanna Paller and Cecilia Havmöller opened the doors to their vegan ice cream shop Veganista, in 2013 serving up flavors and treats that would have even the vegan-afraid licking their lips for a second scoop. Havmöller, the former CEO of Lush Cosmetics Austria, paired her entrepreneurial skills with her sister's culinary knowledge for the idea. "After some serious soul searching we realized that one of the few things that we were still missing out on as vegans was really good ice cream," says Havmöller. There are now six Veganista scoop shops in the city with two more openings in 2019.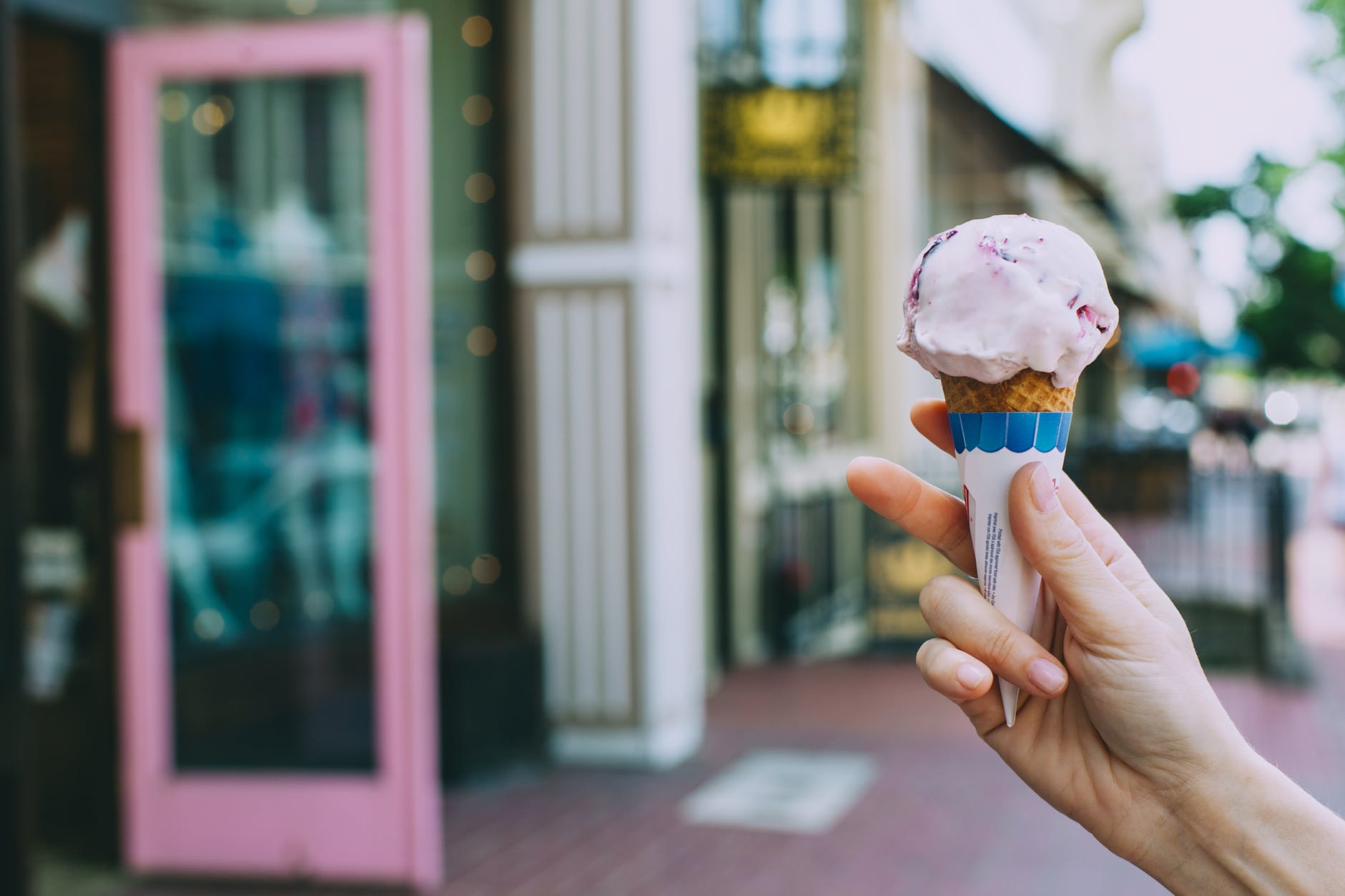 Treat Your Sweet Tooth at this Woman-Founded Patisserie
If there's one thing Vienna is known for (besides its architectural beauty), it would have to be its equally stunning array of sweets, cakes, pastries, and desserts. We dare you to enter the city limits and not be swayed into a coffee house, pastry shop, or bakery and eating two or three selections. Case in point is Viola, a freshly opened patisserie run by the shop's namesake pastry chef, Viola Bachmayr, that houses all of the amazing sweetness for which Vienna is known.
Raise a Glass to Vienna's Female Winemakers
Vienna is one of the few cities in the world with full vineyards within the city limits. If you think wine is a male-dominated scene, well, it has been, but the past decades have proven that female vintners hold a palette and wine knowledge like no other. In 2005, Jutta Ambrositsch quit her job as a graphic designer to take on the task of making wine from some of Vienna's oldest city wine blocks. She now farms off of four hectares of vines within the city's limits. If you see her traditional blends on a menu, order them up. Or you could stop by her own Buschenschank, a sort of wine bar by Vienna standards, where they only sell products that have been made in-house. Jutta didn't let her graphic design background go to waste either, each bottle's label has been designed by this vintner too.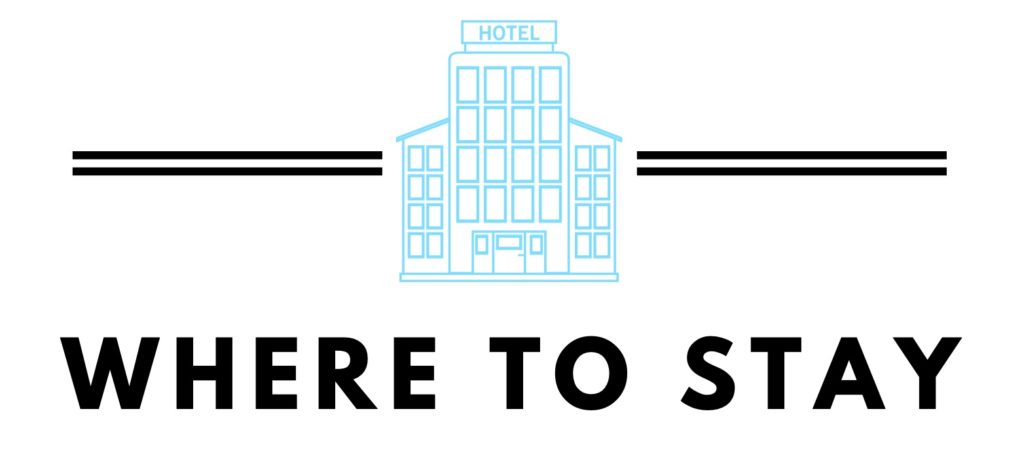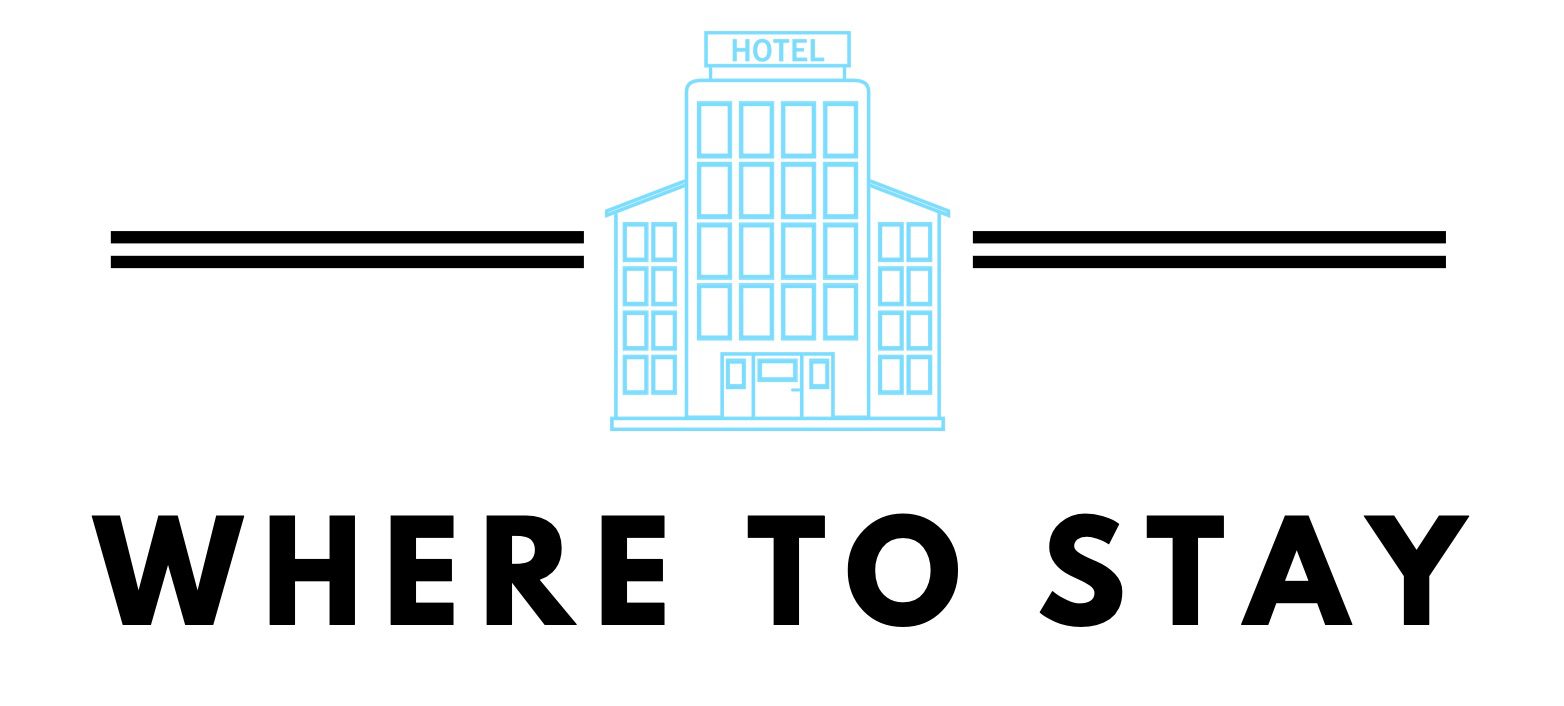 A Famous Hotel with a Strong Female History
One of Vienna's most famous hotels has a rich female background and history. A family-run hotel from the start, The Hotel Sacher was in the hands of Elisabeth Gürtler who has now passed on the duties to her daughter and son-in-law. Make sure to visit their on-site sweet stop for a sample of the most famous cake in the world, the Sacher Torte (a dense chocolate cake with an apricot filling), and a frothy hot Viennese coffee.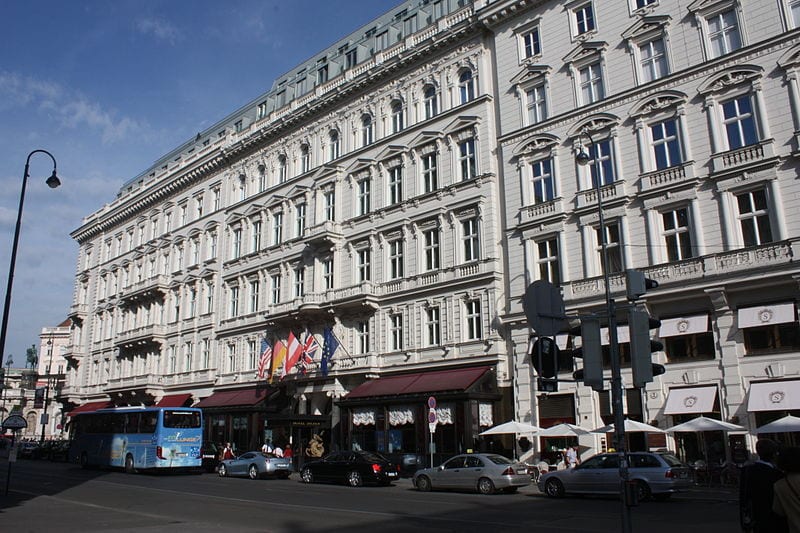 Stay at this Female-Owned and Run Hotel
Boutiquehotel Stadthalle is not only a female-owned boutique hotel, but the majority of the staff is also female. It's something owner Michaela Reitterer wanted to have for her business when she took over the hotel in 2000. Aside from all that female energy, the boutique property is also sustainable with just as big of a focus on keeping the hotel green and environmentally clean as it has on embracing female power. "'Green at heart' is one sentence that sums up who we are. And it underscores our love of the environment and that's why we are proud to be the first city hotel with a zero-energy balance."
Did we miss anything? Help us improve this guide to Vienna by sending us your tips!