Sometimes, a girl's gotta do what a girl's gotta do, especially after a divorce. Whether it was you who wanted the separation or your partner, this a time when your life is turned upside down. Get through the drama by showing yourself an extra dose of self-love. When life is flipped upside down and emotions run rampant, an escape is both welcome and well deserved. Take a trip you'll always remember for helping you recover. Whether you are in the mood for a quiet retreat, a raucous revelry, a bucket list adventure, or something entirely unexpected; here are a few destinations to consider visiting.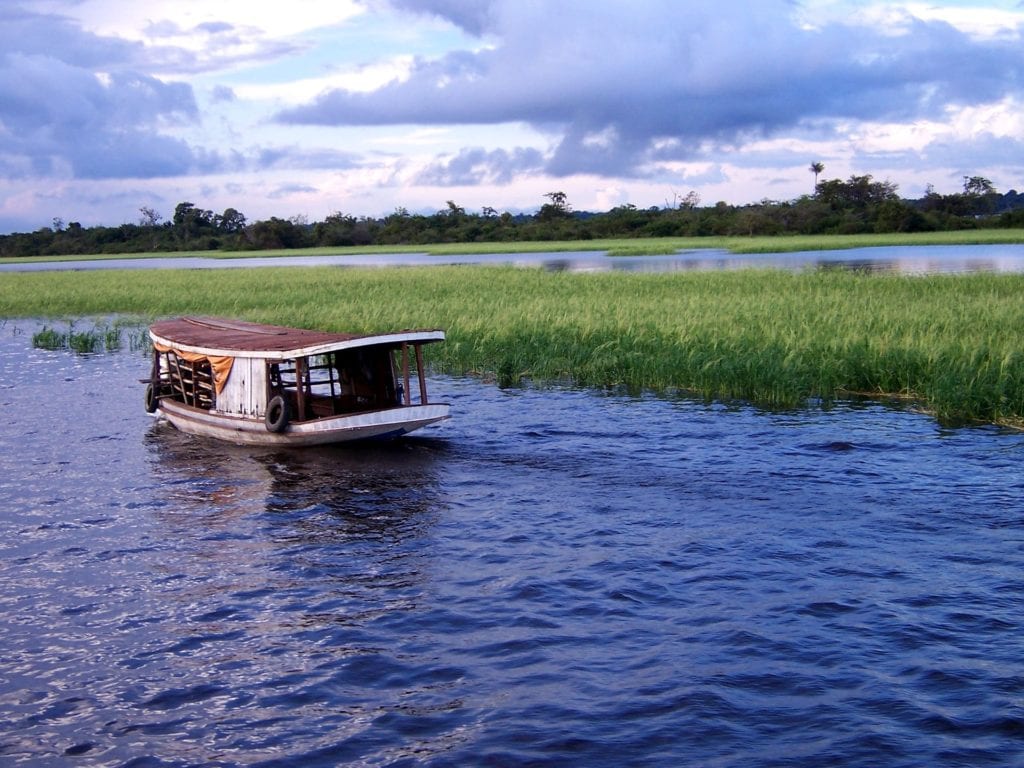 Sail Down the Amazon River
Take a walk on the wild side. Jungle Experience's 5-star luxury river cruise aboard the Zafiro through the Peruvian Amazon, is quite an adventure. The journey begins in the city of Iquitos, a funky city bustling with tuk tuks and dilapidated buildings alongside modern restaurants and bars. Iquitos is a fascinating contrast to the ancient civilization you will venture to. The Amazon river is like nothing you've seen before as are the sunsets. Enjoy jungle walks, visits to communities along the river and spend time with a local shaman. Fish with a stick for piranhas, jump in a boat for a night excursion in search of caiman. Meanwhile, aboard the ship the cuisine is aplenty with Peruvian delights.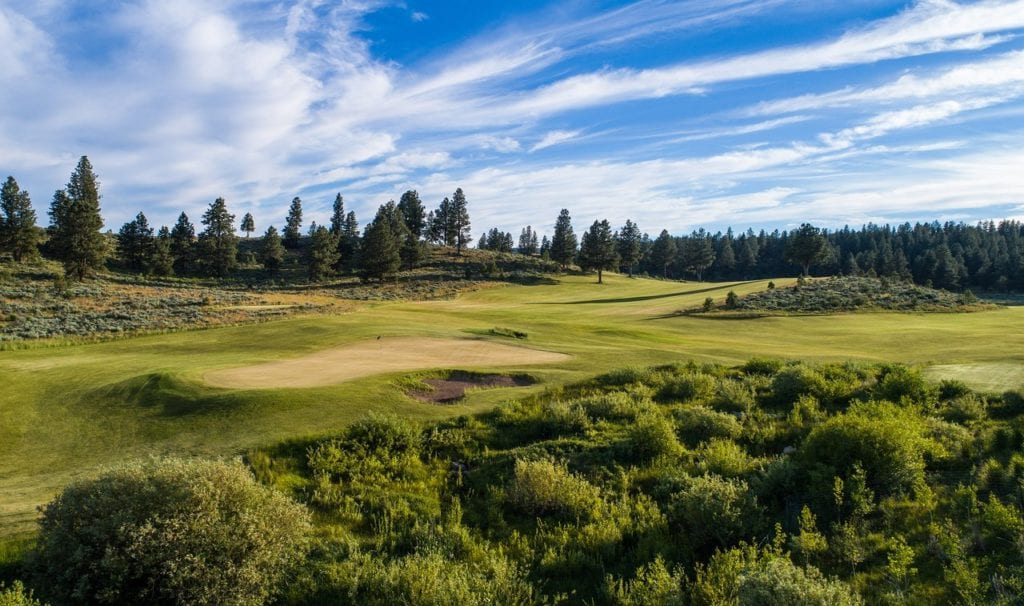 Find Serenity in the Wilds of Oregon
Summon your inner cowgirl with a vacation to Silvies Valley Ranch. After flying into Boise, Idaho you'll drive three hours to this hidden gem in neighboring Seneca, Oregon. The roads offer long stretches of beautiful mountains and quiet spaces. Once at the ranch you'll be impressed by the luxury offered. Cabins have rain showers, an in-room wine cooler, a fireplace, stone floors, skylights, flat screen TVs, giant windows with views you'll never forget of the lake, mountains and surrounding nature. It's a working ranch so you can spend time with the adorable goats or check out the cattle and horses. If you're into golf, there are four award-winning courses on-site. There's the 17,000 square foot Rocking Heart Spa for the pampering you desire or you can hop on a horse and explore the 140,000 acres of land. With nature and an abundance of fine scotch and wines, Silvies Valley Ranch promises to both give you peace, serenity, and perspective.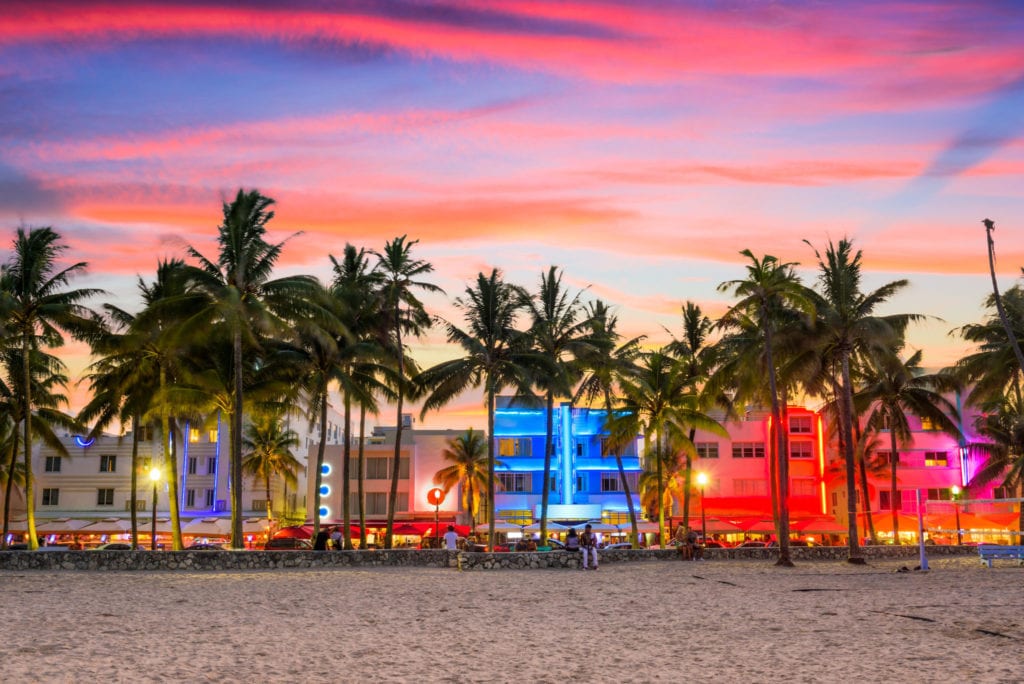 Get Pampered like a Queen in Miami
Miami offers a quick escape for those looking for warmer temperatures and a tropical change of scenery. Home to scenic beaches, enviable shopping on Ocean Drive, and beachfront art deco architecture; Miami is a destination promising fun and distraction. You can party all night if you want to or tuck yourself in at luxury hotels like The Biltmore Hotel & Resort. The Biltmore is a National Historic Landmark nestled in Coral Gables, right next door to Miami Beach and downtown Miami. Previously host to presidents and A-List celebrities, the hotel will have you feeling like pampered royalty in no time.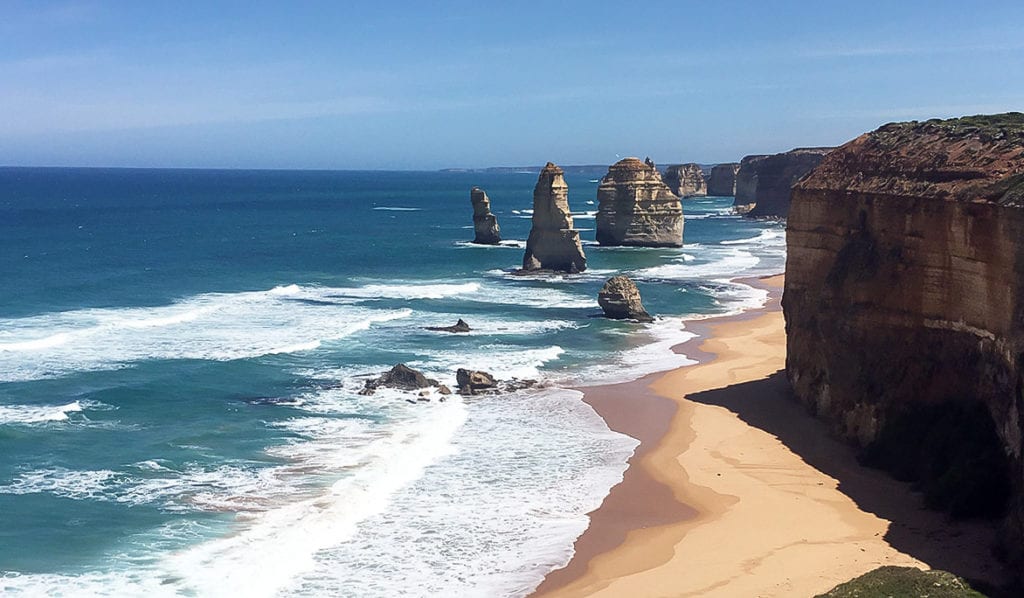 Escape to Australia for Perspective
Sometimes you need to go far, far away. Wattle Hill, Australia fulfills that goal. You'll find the Alkina Lodge located in over 100 acres of peaceful native bush on Australia's Great Ocean Road. Ideal for reconnecting with yourself, guests can choose from three luxury lodges surrounded by native Australian wildlife (including tons of kangaroos). The villas were architecturally designed by award-winning Australian architect Glenn Murcutt and his partner Wendy Lewin.
Each lodge is equipped with a designer kitchen and fine European furnishings, plus a stunning Villeroy & Boch bathtub which has been described by guests as "the God of all bathtubs." The nearby coastal scenery includes the famous Twelve Apostles, a collection of limestone stacks off the shore of Port Campbell National Park. The awesome power of Mother Nature is evident everywhere here and will undoubtedly give you much needed perspective.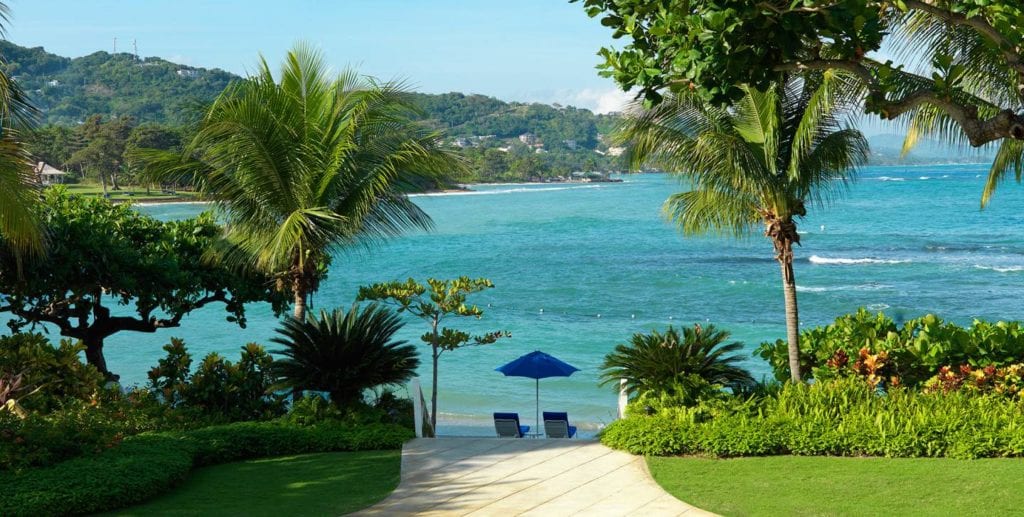 Take Time to Yourself in Jamaica
In one of the restrooms of the Round Hill Resort is a vintage framed LIFE article dating back to the 1950s. In it, the Round Hill is hailed as "the most luxurious and happening resort this side of the French Riviera." Back then it was a magnet for the jet setting crowd, drawing in such notable people as William Paley and the Astaires. Today, Round Hill seems a bit more attainable so that someone whose last name isn't plastered on the side of a building in New York can stay there. Elegant with an understated luxury, Round Hill offers beach front villas with private chefs and pools (need I say more?).
For more inspiration on where to travel, check out our feminist city guides!