Now, more than ever before, a growing number of women have laced up their favorite boots, packed their bags, and booked flights across the globe. In an industry that was traditionally dominated by older white men in the middle and upper classes, women from all walks of life have become a tour de force in the travel industry—especially now that they're doing it alone.
In fact, a recent study by Travelex revealed that 25 percent of travelers prefer to venture alone. Even more revealing was the fact that this trend is being led by women. Apparently, this rising tide has been surging for a while now.
"We are finding women are traveling solo more than men," explains Andrea Ross, the Director of tour provider Wild Frontiers. "About 65 percent of our solo travelers are female, ranging in age from their 30s up to their 80s. But there's a particularly large group of women in their 40s and 50s traveling solo."
So, why are more women traveling alone? To answer this question we need to analyze why they faced a stigma around traveling in the first place.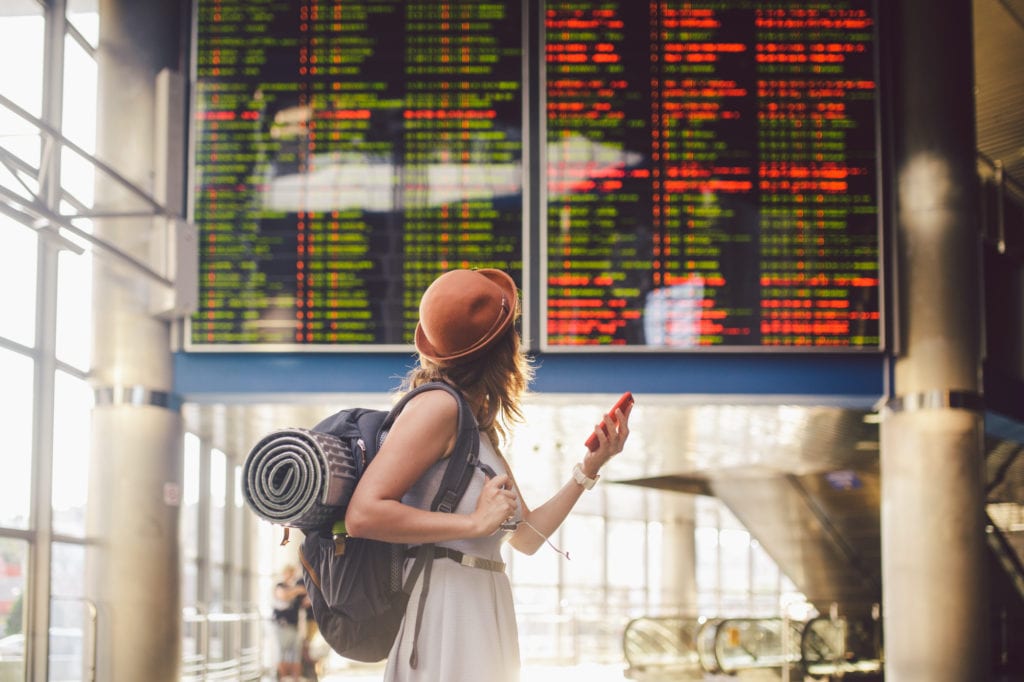 The Stigma Behind Women Who Travel
For hundreds of years across various cultures, women have been viewed as less capable than men. After all, it was only in the 1970s that women were finally able to break free from their predetermined role as the "housewife" in the United States. In various cultures today, many women still cannot leave their homes without being accompanied by a man in their family, both for cultural and safety reasons.
Unfortunately, this "meek and mild" stereotype is still present in America where many women are reaching greater heights and dismantling the system of oppression that has kept them shuttered in their homes. In fact, the highest number of women CEOs for Fortune 500 companies was reached in 2017 at only 5 percent. While this number is undoubtedly low, it still demonstrates the progress that women are making every day.
That is not to say that traveling somewhere new doesn't come with inherent dangers. After all, simply walking down the street in your hometown could result in an assault or attempted theft. When traveling, people of all gender identities will have to be safe while exploring a new location.
With more women embarking on solo travel trips each day, the need for reliable travel information is more important than ever. A recent article on solo traveling published by Vox interviewed a number of women who enjoy traveling alone. The crux of one traveler's message was that the media can shape our conceptions (or misconceptions) on what it's like to travel alone, especially when news sources only highlight the bad. More than 26 million trips are taken on public transit each day in the United States alone and the vast majority make it to their final location safely. But this isn't news.
Marinel de Jesus has been traveling for years but emphasizes that broad generalizations about foreign countries—and their safety—can be misleading. Research is important for any traveler, but it's especially vital women connect with other travelers and perform their due diligence before going somewhere new. Otherwise, those who have never traveled before may be deterred from this adventure from the start.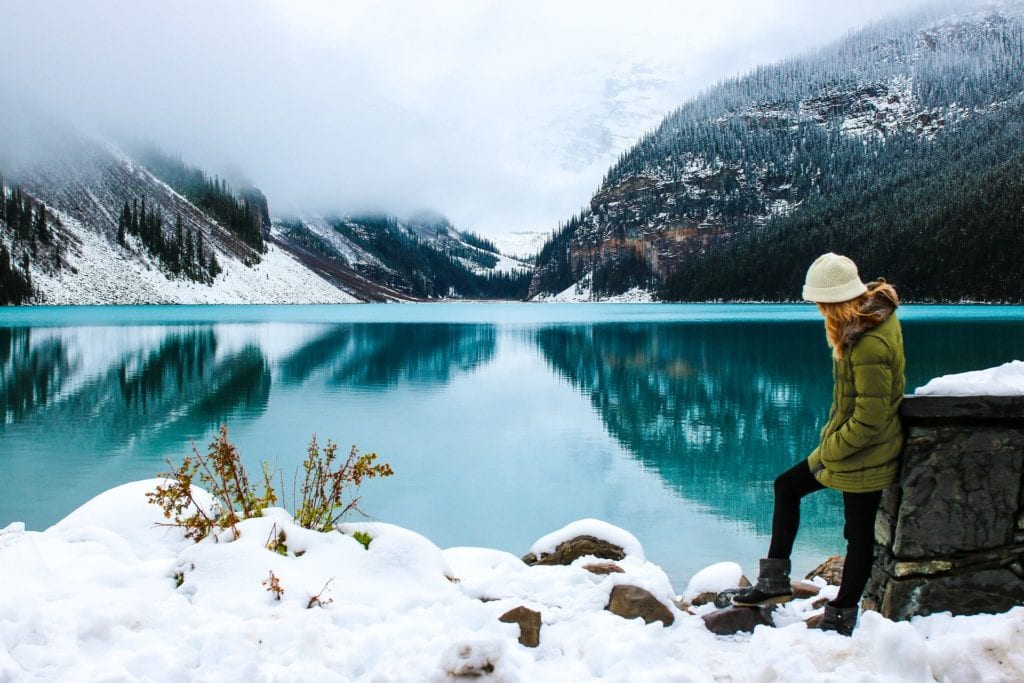 How Women Breaking the Stigma
Vacation time has always been important to the hardworking American, so much so, that up to 92 percent of employees claim that vacation time is important to them. But instead of spending lazy days by the beach in Cancun, more and more women have begun to visit exotic destinations; locations where they might not speak the language or cultural sites that can grow their worldview.
This shift is, in part, thanks to the rise of the internet. Nowadays, women are able to discover and research cities across the globe. With the added benefit of social media sites like Instagram showcasing the most beautiful locations the world has to offer, it's no surprise that people of all genders want to flock to these gorgeous destinations. Paired with the novelty of the smartphone, most travelers feel safer embarking on travels. After all, help and important local information are only a phone call or Google search away.
The internet has also become one of the most popular places for women to begin sharing their solo travel stories. This inspires countless women to follow in their footsteps and go on excursions of their own; but it also opens the door for women to engage with their followers as they post their own photos, stories, and experiences. Someone who discovers that glass mosaics are more than 300 years older than Christ can Tweet or post this fact to their blog for thousands of people to see. This might inspire someone to travel to the Vatican or visit culturally significant museums and share their stories, thus inspiring countless more women. This positive feedback loop of inspiration, travel, and sharing has led to higher numbers of women traveling than ever before.
But REI also explains that generational shifts are an important factor in women traveling. While women were once expected to marry young and start a family, more women are forgoing traditional gender norms in the western world by getting married later, if at all. That gives them the opportunity to explore other aspects of their lives, including travel. On top of that, almost 20 percent of first marriages end within five years. Thanks to inspirational books like Eat, Pray, Love, many women are also traveling to rediscover themselves and what they want in life by getting a new perspective. When you travel alone, making all the decisions and doing whatever you want can be a real boost to your self-confidence.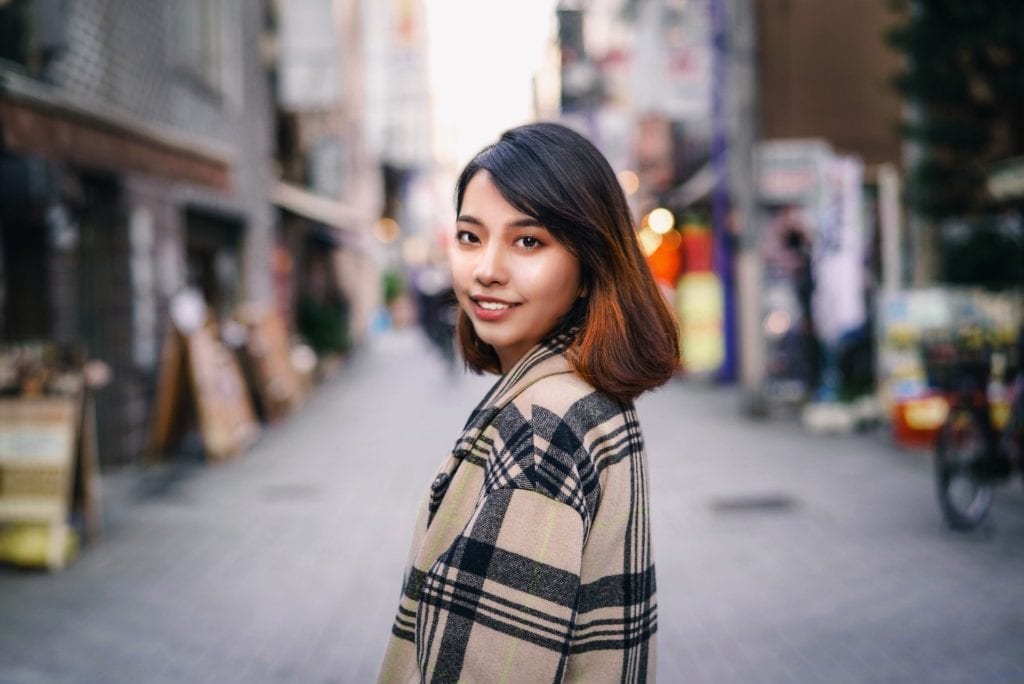 The Benefits of Traveling Solo as a Woman
Women travelers will continue growing in numbers thanks to the countless benefits of traveling on your own. While safety should always be at the forefront of your travels, here are some of the reasons you should consider it:
You feel empowered
Even though more women are traveling on their own, that doesn't mean it's easy. Whether you're hauling a backpack from place to place or trying to navigate public transportation, doing these things on your own will make you feel powerful, capable, and confident. Knowing that you're defying gender norms offers another layer of liberation you can only get by fighting the patriarchy.
You don't need to feel guilty
Traveling with another person means that you have to agree on everything before you do it. By traveling alone, you can choose what you want to do, when you want to do it. That means you can read as many books as you want, stay at your favorite new cafe all day, or sleep as much as you want without feeling like you're hindering the trip for another person. This can also make you feel less stressed since you're only traveling for yourself.
You might feel happier in the long run
Going on a vacation can be great for your stress levels. Better yet, research has shown that spending time alone can also boost your levels of happiness. When these two things are put together, you might feel happier in the long-term.
Traveling alone offers a slew of benefits, but only if you do your research. Be sure to protect yourself, learn the cultural norms of the area you're visiting, and take down-time when you need it. With more women traveling than ever before, you can rest assured that there are plenty of resources to count on before booking your next trip.