Barbara Erickson is changing the conservation game as the first woman president and CEO of The Trustees, the oldest American nonprofit organization dedicated to strengthening the public's relationship with historic sites and the natural environment. Under her leadership, The Trustees is expanding with a record number of members, a new contemporary art initiative, and a packed program of year-round events. On the inside, Erickson sees to it that women are better represented in this male-dominated field.
Unearth Women (UW): How did you first get into conservation?

Barbara Erickson (BE): It started off as a life-long passion, really. I grew up in Wyoming spending a lot of time outdoors, appreciating that part of my childhood, and later, my experiences traveling around the world and falling in love with New England. So [nature] has been a backdrop of my life. I developed an interest in the nonprofit sector—I've worked with well-known charities nationally and internationally—but I felt that not enough attention was given to conservation and environmental issues, which was something I wanted to contribute to.

UW: Who are The Trustees and what does the organization do?

BE: We're the nation's first land conservation organization, and the largest in New England. We were founded in 1891, and we acquire special places—whether that be cultural and natural—so we now, over 127 years, have collected 117 places that we opened and [oversee] for the public.

I had first learned of it traveling to Nantucket on vacation. I knew of a property that we care for known as Great Point, and that's how I came to know the organization—I really loved that property. I was introduced, through volunteering, to a number of people associated with The Trustees. In 2012, I got a call asking if I would like to be considered for the role of President, so I threw my name in the ring and there it began.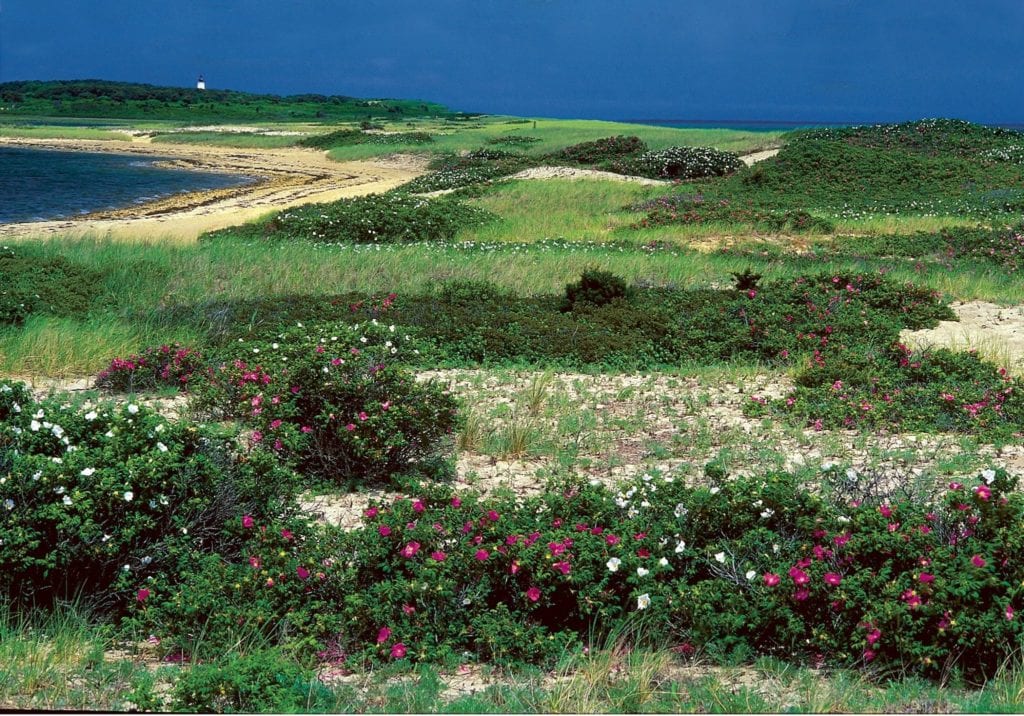 UW: When you became President and CEO, what were the most pressing milestones you envisaged for The Trustees and why?

BE: I came in at an interesting time. Massachusetts has a large and changing population, and we needed a real push to get more families and youth involved. I was very concerned—and still am—about how difficult it is to forge children's relationships with nature based upon how we live today. With all of our access to technology and the urban/suburban lifestyle, our children are becoming more and more disconnected to the outside.

That's been a dominant theme of my work over the last seven years: to increase the general awareness of the places we have, and to increase the offerings for families and millennials to participate in our programs and to enjoy these places. For example, when I joined, we had programming that reached 80,000 people a year. We have increased that to 250,000 people in about six years. We've also increased the number of properties and communities we work in. Right now, we have a property within five miles of every resident in 60 percent of the state. I wish it were 100 percent, but we keep expanding. We aspire to keep our properties excellent in all ways: visitor experience, care for our land and structures, and to make a compelling connection in all the communities where we work.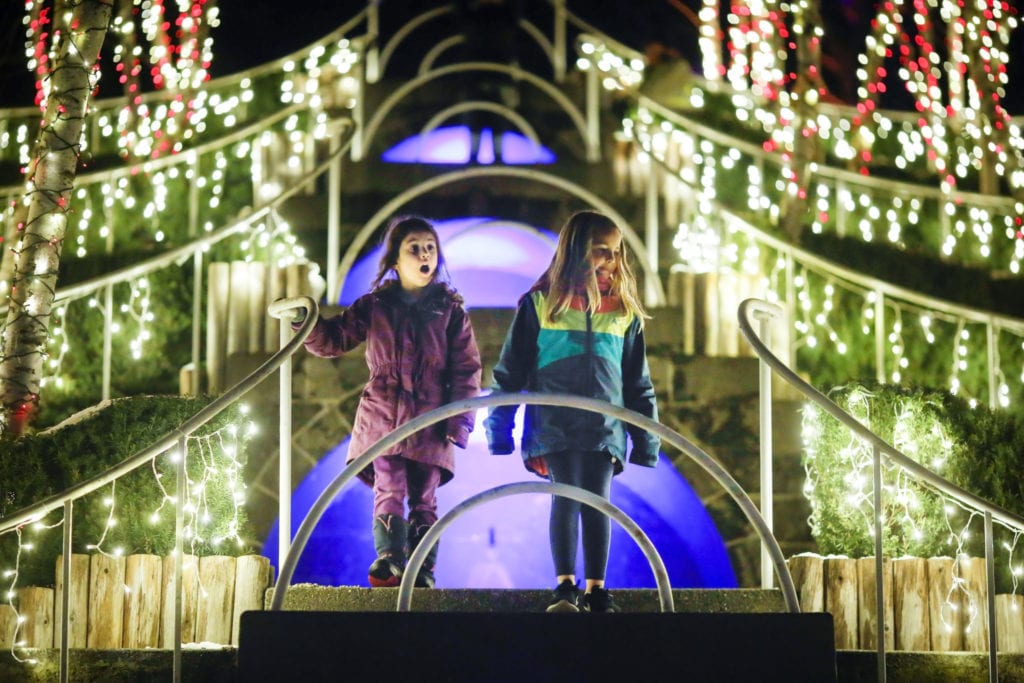 UW: What has been The Trustees' most significant accomplishment thus far?

BE: In my time, I would say there have been two significant accomplishments. The first is the overall visibility of the organization. Many more people now know that we're out there for them, both residents and visitors. When I joined it was a quiet organization—if you knew it, you knew it—but it was a real secret. The second is really focusing the organization's energy on Boston. There's a big population there to serve, so we've become much more intentional about what conservation means in the urban world. Specifically, Waterfront Park and connections to agriculture.

UW: Do you have any exciting upcoming projects in the works?

BE: Right now we're trying to build out and develop a new generation of Waterfront Park in Boston. That's a big effort, now three years in, to [elevate] the design and the offerings in parks along the Boston Harbor. We are also working to integrate the DeCordova Sculpture Park and Museum, which is a regional sculpture park and the largest of its kind in New England, which cements our interest in art.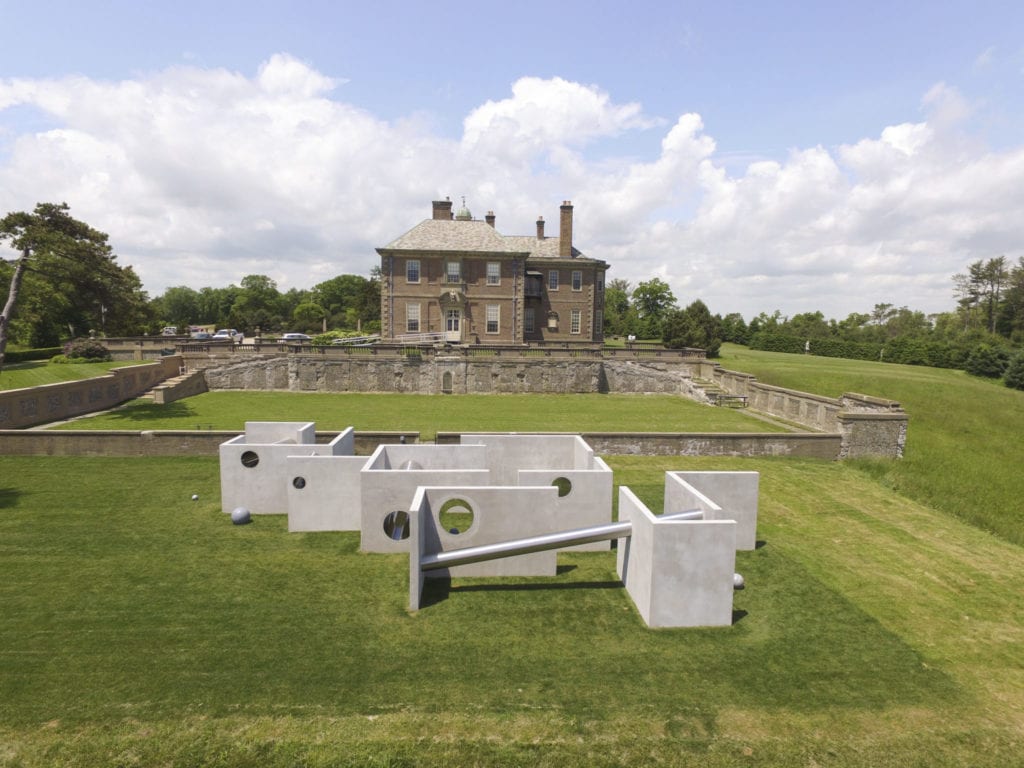 UW: Can you talk about The Trustees' new contemporary art initiative Art and the Landscape? Why was it important to integrate visual art into your mission?

BE: It's no longer easy for people to just spend a day outdoors—we need to give people a reason and a prompt. Across the organization, we have experimented with all kinds of cultural offerings like theater, music, and dance, and we have found that contemporary art provides a distinct opportunity to bring audiences invested in contemporary art to our places, and audiences that are coming to our places get exposure to contemporary art in a different way. So much of contemporary art lives in museums and white cube galleries; we feel that bringing art to the public and applying those interventions in the landscape is particularly vibrant and relevant today.

UW: How do you work to engage the community so that members of the public can forge a stronger, more meaningful connection with nature?

BE: We're placing greater emphasis on being welcoming and inclusive. We're far more concerned with our visitor services and amenities than ever before, and we've upped our programming game significantly so that 365 days a year, there's some sort of activity going on: whether that's hiking, cooking, cross country skiing, crafts, even learning how to make butter. We offer a whole range of opportunities that delight people and inspire audiences to get outside with us.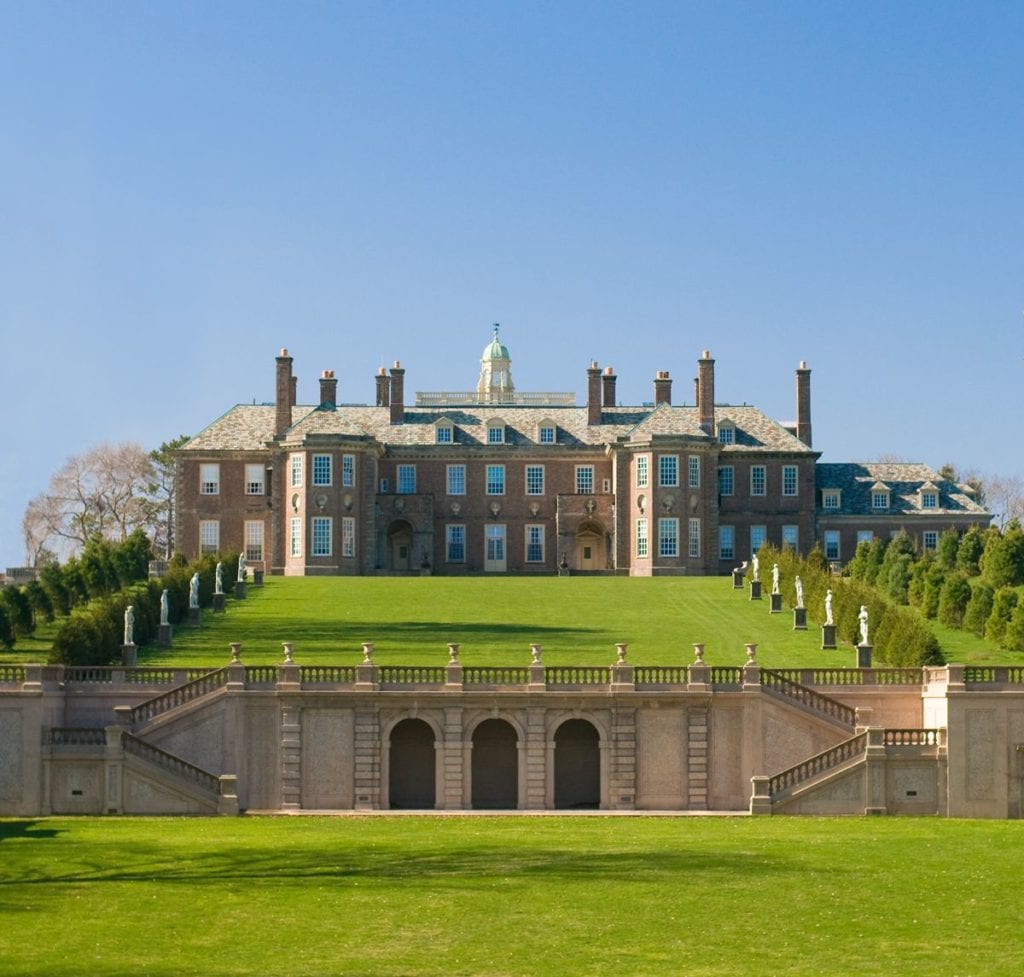 UW: Are there any comparable conservation initiatives in other states?

BE: We are a really unique organization because we do both nature and culture—there's not really another organization like us nationally. The closest, although it's still different because it's a government entity, would be the National Parks Service, which oversees a wide range of National Historic Landmarks and public parks. But we're the nation's first, and we have such a wide offering of farms, gardens, beaches, parks, historic houses, contemporary museums, there's really nothing like us anywhere else.

UW: What has your experience been as a woman in the field?

BE: Oh yeah—certainly male-dominated. While there's a great number of impressive professional women working in conservation, it's still primarily a male-dominated space. I'm the first woman to run The Trustees in its 127-year history. We have been very focused and intentional about bringing more women into the space. My executive team is 80 percent women. Senior management is roughly 50 percent women. We're obviously looking for the best and brightest, but we're also looking for non-traditional conservation professionals.