Johannesburg is a city that takes on many names—Jozi, Mzanzi, Joburg, Joeys—depending on how you feel. Most commonly, Johannesburg is known as Egoli or the City of Gold. Though its birth can be attributed to the discovery of gold in 1886 by Australian prospector George Harrison, Johannesburg was only officially declared a city in 1928.
Since then, this South African city has welcomed an influx of new prospectors from around the world, seeking new fortune in the high-stakes gold rush of its economic hub. As the epicentre of African business, the fast-paced, cacophony of this city rivals that of its calmer and, debatably, more charming coastal city of Cape Town, miles away.
As Johannesburg steadily sits on the periphery of the world's largest gold deposit, expanding rapidly to accommodate its insatiable growth, remnants of Johannesburg's past can still be seen in the clusters of Dutch, British-colonial, and Marxist architecture of its city centre, and in the old mine dumps strewn across the city, often seen from its rambling highways. Though Johannesburg is arguably believed to have been named after two Dutch men who shared the name Johann(es), notable women over the years have given this city new meaning.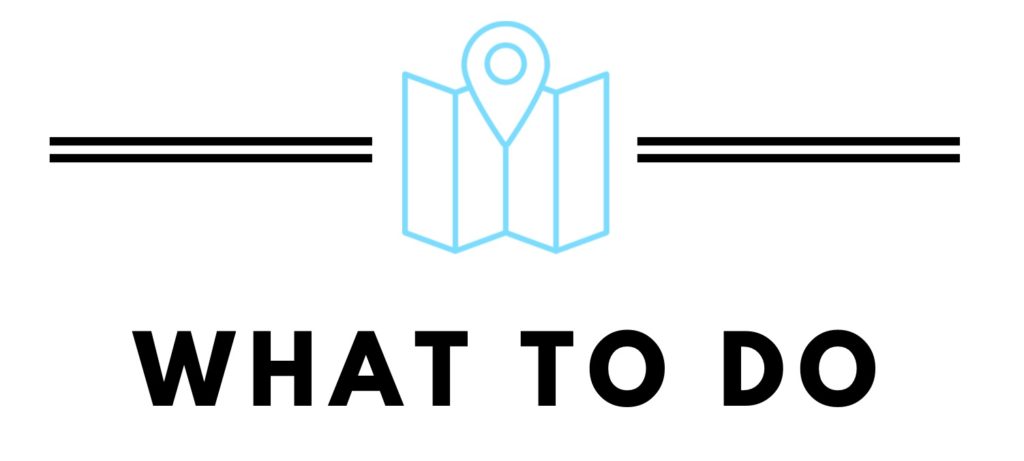 Learn about the Women who Fought for Human Rights
Amid the chaos and hustle of Braamfontein, lies the grey, serene and stoic structure of Constitution Hill. Its high walls are as intimidating today as they were then, more so because of the building's history as a former prison and military fort.
Today, Constitution Hill serves as the country's Constitutional Court, reformed with a mission to affirm, rather than violate, the rights of its citizens. However, its dark history still lingers, as tourists descend to this museum to remark upon the former sites of incarceration of so many men and women, including Nelson Mandela, Mahatma Gandhi, Albertina Sisulu, and Winnie Madikizela-Mandela.
Among the many historic sites in Constitution Hill is the Women's Jail, which was built in 1910. Black and White women were imprisoned here for small and large crimes, albeit separately, owing to the Apartheid regime. In 1958, 2,000 women were arrested and detained at the Women's Jail, for protesting the regime's pass laws: an internal segregationist system that restricted the movements of people of color across the country.
In 1960, more women and their children (including infants) were imprisoned for participating in another anti-pass law campaign that tragically resulted in the Sharpeville Massacre and led to a state of emergency. Thereafter in 1976, the Soweto Uprising held the world's attention as men, women, and students were arrested without trial. Many of the country's female activists experienced the abuse and deprivation of Constitution Hill, one of which—Fatima Meer—illustrated in a series of 20 poignant paintings that are part of the museum's permanent exhibits.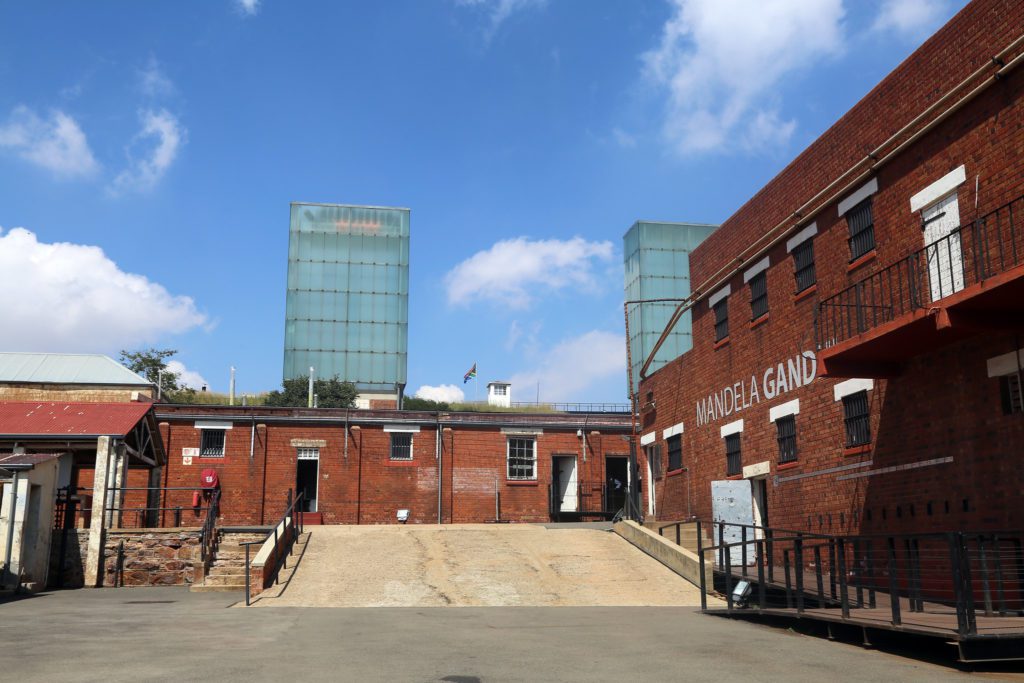 A House-Turned-Museum Designed by Johannesburg's First Female Architect
Ensconced in the lush and busy streets of Auckland Park, you might spot the Lindfield Victorian House Museum standing unaltered by time with its well-kempt façade. From its wide, wrap-around porch and trim white spindles, to its small bay windows and pointed eave, the genteel charm and sensibilities of the Victorian age are immediately felt. This beautifully maintained time-capsule is owned and run by Katharine Love, whose grandmother bought it in 1967, and was later converted into a museum in 1996.
Named after a village in England, the house was built in 1910 by its original owners, Dr. and Mrs. Stanwell, who lived there until 1924. It was then owned by the president of the Chamber of Mines, Henry O'Kelly Webber, who expanded the house with additional rooms. Though Linfield House was originally designed by Herbert Baker, an extra room was added in 1933 and designed by Johannesburg's first female architect, Nelly Edwards, who went on to design several of the city's government and residential buildings.
Eighteen beautifully reconstructed rooms are decorated with the intricate details of Victorian life, each with an impressive collection of 19th and 20th-century furniture, most of which was collected by Love's mother since she was a child. Bibliophiles will appreciate its well-stocked, gothic-style library. Despite being originally owned and designed by men in the past, Love believes, "it is very much a women's creation," as she continues to tend to it as her mother and grandmother did before her.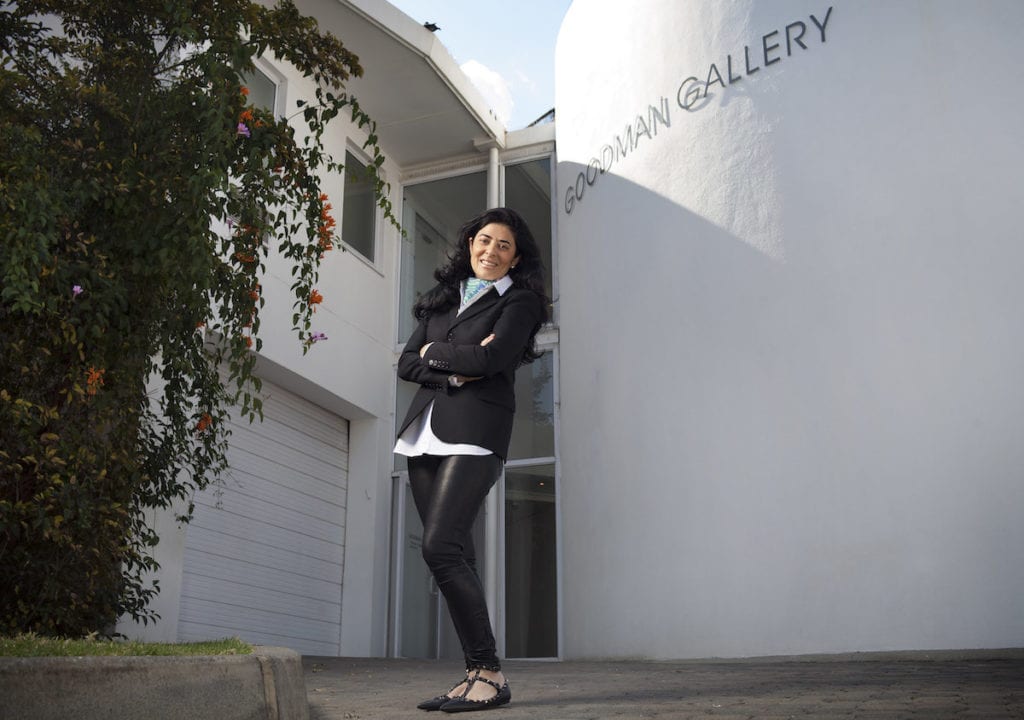 The Only Renowned Gallery in Africa Owned and Run by Women
Established in 1966, Goodman Gallery is the only internationally-renowned gallery in Africa owned and run by women. The gallery was bought in 2008 by Liza Essers, who has since been at its helm and has helped raise the profile of African art through exhibitions at Art Basel and Frieze.
Today, Goodman Gallery remains one of the continent's foremost establishments of contemporary art, showcasing the works of renowned and emerging artists like Penny Siopis, Nelisiwe Xaba, Jessica Webster Yinka Shonibare, and William Kentridge. In 2010, Goodman Gallery was at the center of much controversy when it exhibited the work of Brett Murray called The Spear, which depicted former President Jacob Zuma with exposed genitalia.
Despite a mass of protesters who gathered outside the gallery to give full vent of their disapproval, as well as the defacing and vandalism of the artwork by one of the protestors, Goodman Gallery held to its founding principles of offering non-discriminatory space for artists. Today, it remains an unconventional and progressive establishment where you can immerse in the works of the continent's best artists.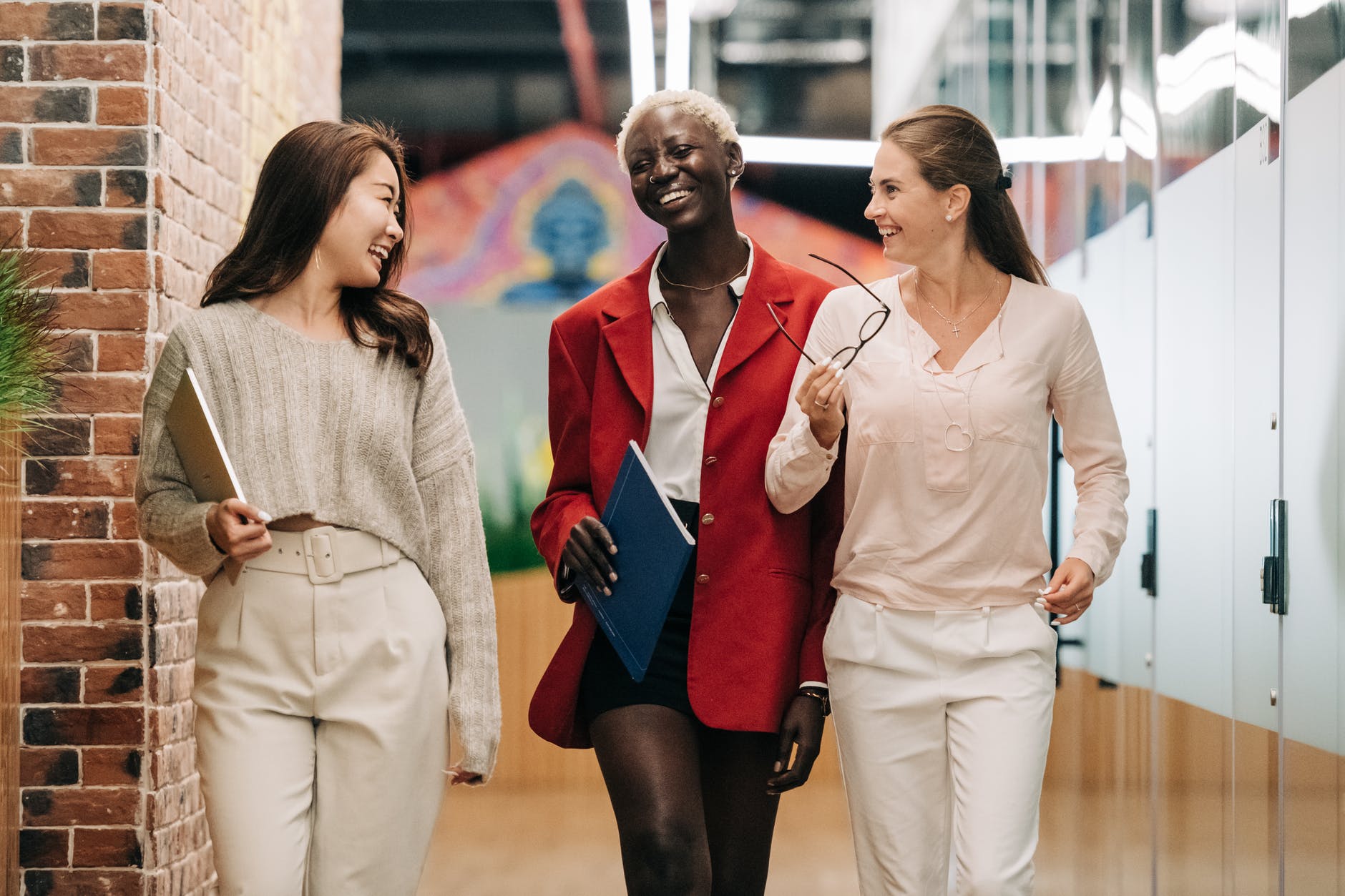 Meet Up With Local Artists at the Woman-Founded Living Room
Maboneng Precinct, which means 'Place of Light' in Sotho, has been experiencing a renaissance with efforts by the private sector to rejuvenate it to its former glory. Here, you can explore boutique stores, designer studios, co-working spaces, galleries, live performances, and restaurants serving South African and African cuisine.
Owing to this, Maboneng has been hailed the creative heart of the city, where all manner of artists gather to at once wind up and wind down. One of the best places to do both is at The Living Room, a so-called 'urban oasis' owned and co-founded by Taryn Jacobson. Jacobsen and her team are part of a collective effort to revive the inner city of Johannesburg, with a focus on establishing an eco-oasis to breathe new life into the urban locale.
The Living Room is the best place to escape the clamor of Joburg life and meet the city's upcoming entrepreneurs and creatives. At the rooftop terrace, teeming with greenery and vertical plantscapes, you can sup and sip on local fare, while taking in the juxtaposed cityscape of old and new Johannesburg.
Sip on Gin from this Woman-Founded Brand
The gin revival has hit Johannesburg too, with a slew of gin bars and brands springing up across the city and equaling those in Cape Town and abroad. One brand, in particular, is Tonic, which was started by Caitlin Human who was inspired by the spirited comeback of gin in London. Unfortunately, Tonic's Gin Bar closed due to the COVID-19 pandemic, but you can still support this woman-owned brand by ordering from their online shop.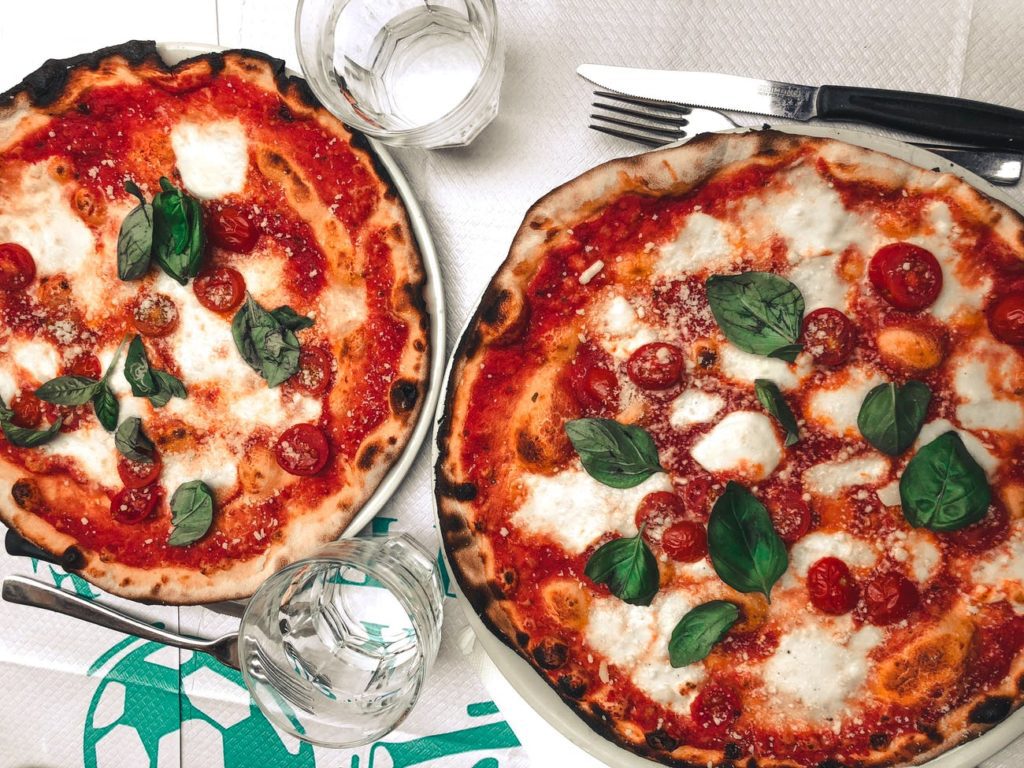 Grab a Bite at Woman-Owned Ristorante La Trinita
Finding a woman-owned restaurant in Johannesburg is no easy feat, so when this small eatery popped up on my radar it was like finding a diamond in the rough. Ristorante La Trinita is where Italy meets South Africa and is known as the "best Italian restaurant" in Johannesburg's Kyalami neighborhood. The restaurant is women-owned and serves up home-cooked pizzas, pastas and other traditional Italian delicacies.
Cook Local Dishes with this Female Television Chef
The best way to familiarize yourself with a new cuisine is with the help of locals. To truly get to know South African cuisine, consider taking a cooking class with television chef, Thabisile Monita Moyo. On Airbnb Experiences, Chef Moyo offers a three-hour cooking class and dinner where you will learn to make local dishes like shakalaka (South Africa's answer to stir-fry). People who have taken her cooking class described the experience as an afternoon spent with family. Suffice to say, Chef Moyo welcomes you into her space for an evening that promises to be delicious and informational, as she has been said to regale guests with stories of South Africa's history,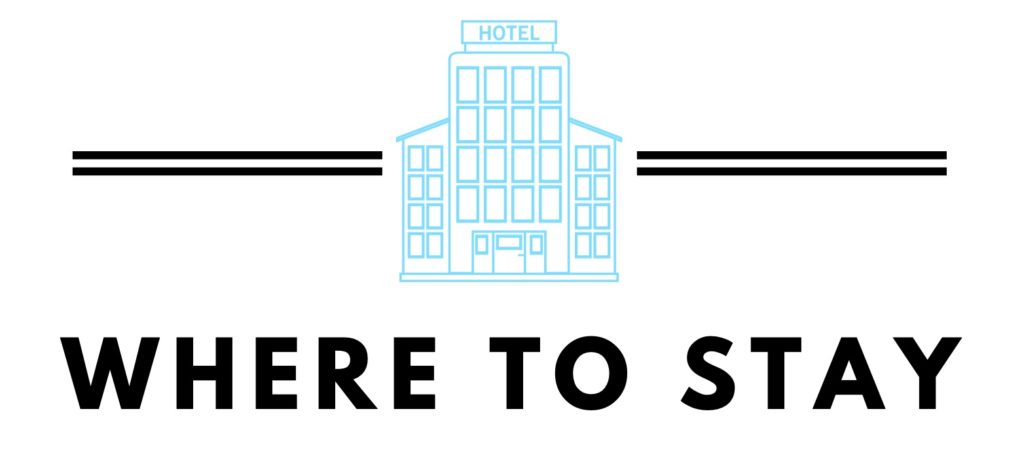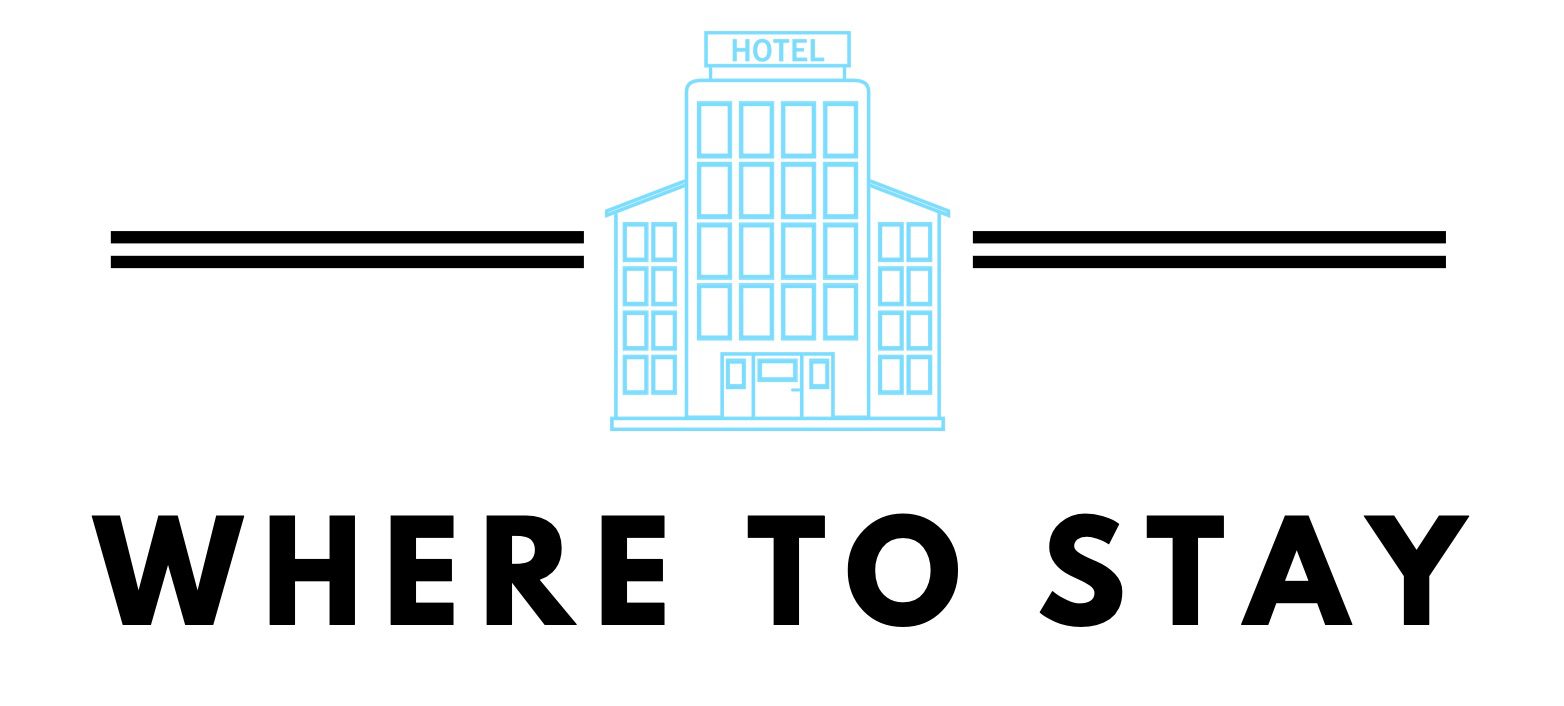 Stay Amongst History at this Four-star Hotel
Soweto is an immense sprawl of townships, where Black South Africans were forcibly relocated to in the height of the Apartheid regime. However, today, Soweto is a thriving destination and a stark reminder of the country's past, where you can tour its many townships and visit the former homes of Nelson Mandela and Desmond Tutu. The Regina Mundi (meaning Queen of the Word in Latin) Catholic Church is also a landmark, known as the largest Roman Catholic Church in the country and as the site of a well-known painting of the Black Madonna.
However, with so many iconic sites to visit there, the Soweto Hotel on Freedom Square is the best place to stay. Founded and owned by Lindiwe Sangweni-Siddo, the first four-star hotel in Soweto is located on a national heritage site, in the township of Kliptown, where the country's Freedom Charter was drawn up. Over and above its comfortable hospitality, the interior details of the Hotel are worth noting; with decorative references to the lively Jazz community that gave birth to some of Soweto's celebrated musicians, and the beautiful portraits hung up in each room of the men and women who shaped the country's history.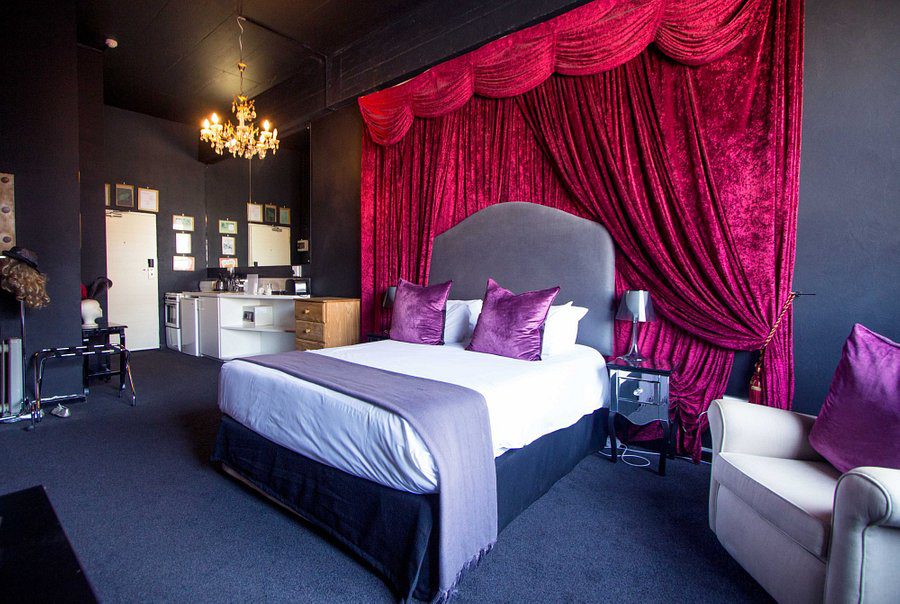 Women-Designed Hotel Rooms that Honor Johannesburg's History
The 12 Decades Hotel commissioned a myriad of artists in the city, each allotted a room to redesign and reinterpret by taking inspiration from Johannesburg's rich history. There, you'll find rooms designed by women like Colleen Alborough, Lauren Wallett, and Kim Lieberman. Alborough designed the "1966-1976" room, which explores the history of the Carlton Centre (opened in 1969) and the influence it had during this turbulent period in Johannesburg's history.
Wallett designed the "1936-1946" room, which was inspired by the Bantu theatre movement that was curbed at the beginning of the apartheid era. The room—which is named: "Who is Herbert Dlomo?"—pays homage to Dlomo who was a teacher, journalist and musician that attempted to fight colonial domination through drama, but was cut off when the apartheid laws came into practice. Lieberman designed the "1956-1966" room, which explores the themes of connectivity between human beings.
Did we miss anything? Help us improve this guide to Johannesburg by sending us your tips!