What if this holiday season, your gift purchases also helped to empower women around the world? The following gift ideas come from organizations with a mission to support global causes and empower women in the process. Whether it's jewelry crafted by victims of sex trafficking, champagne that supports global health care, or a wrap dress that helps provide jobs to women in Kenya's slums, each of these lovingly made items helps make a difference in someone's life. Unearth Women's Executive Editor, Kelly Lewis, shares her top picks for gifts that give back this holiday season.
The Love Bracelet from Thistle Farms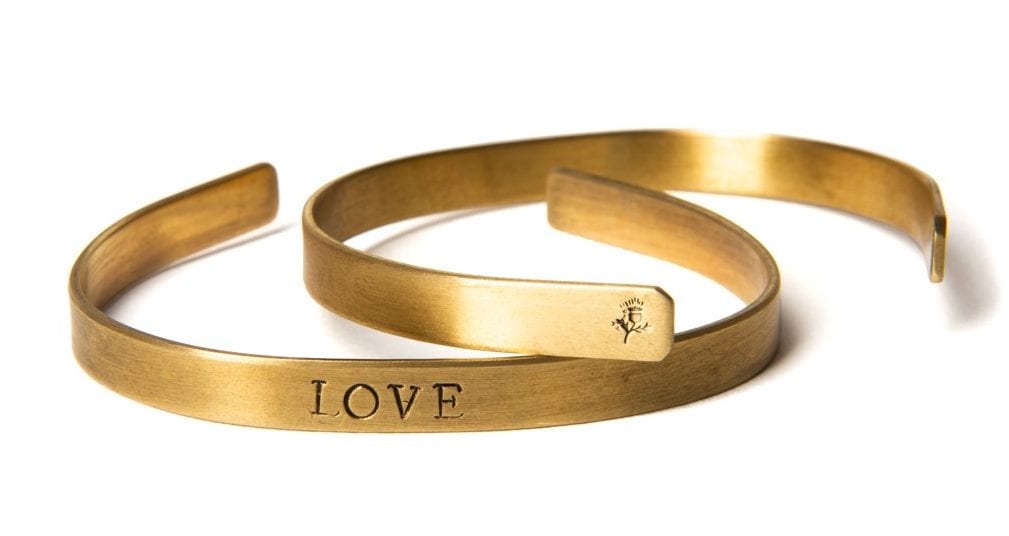 Thistle Farms creates beautiful bath and body products, as well as candles, home goods and accessories. Products are made by women who survived trafficking, prostitution or addiction, and each purchase directly supports them. We love their Love Bracelet!
Penguin Doll from Cuddle + Kind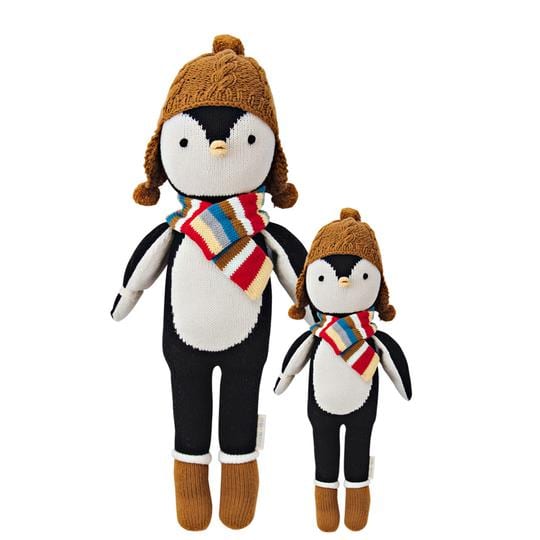 The beautiful heirloom-quality hand-knit dolls from Cuddle + Kind also help to feed children around the world. One doll provides 10 meals to children, and they have provided over 5 million meals to date. We love their Everest the Penguin doll.
The Nepali Necklace from Purpose Jewerly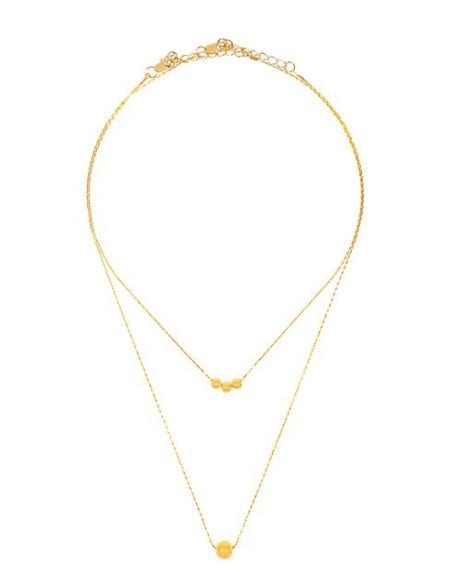 Purpose Jewelry has featured jewelry crafted by women who have survived sex trafficking. In the past 11 years, they have provided holistic care help to hundreds of women via their non-profit organization, International Sanctuary. We love their Nepali necklace!
Mala Beads from Humanity Unified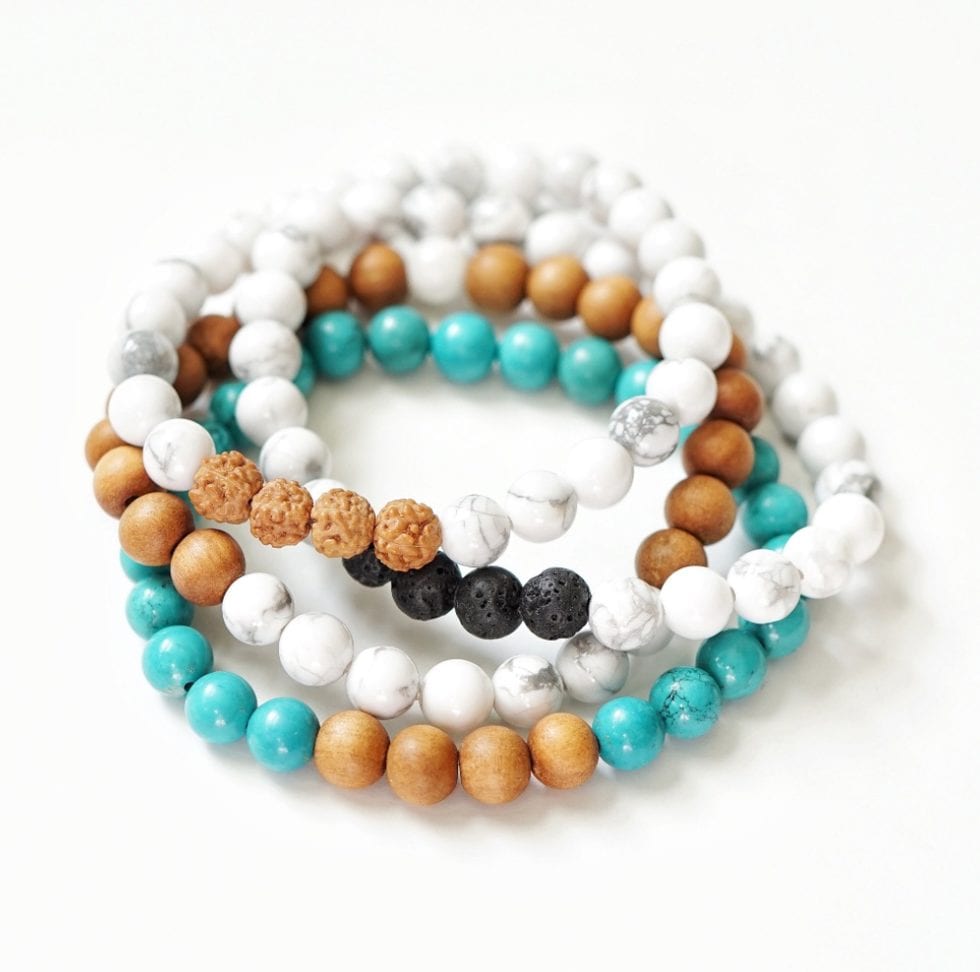 Humanity Unified is a non-profit organization that invests in women. In doing so, they empower communities to rise out of poverty through education and economic opportunities. Gift a friend or family member a pair of their mala beads, and add-on the option to provide healthy cooking classes for one woman, or provide a nutritious meal to a child at the same time.
Champagne from OneHope Wine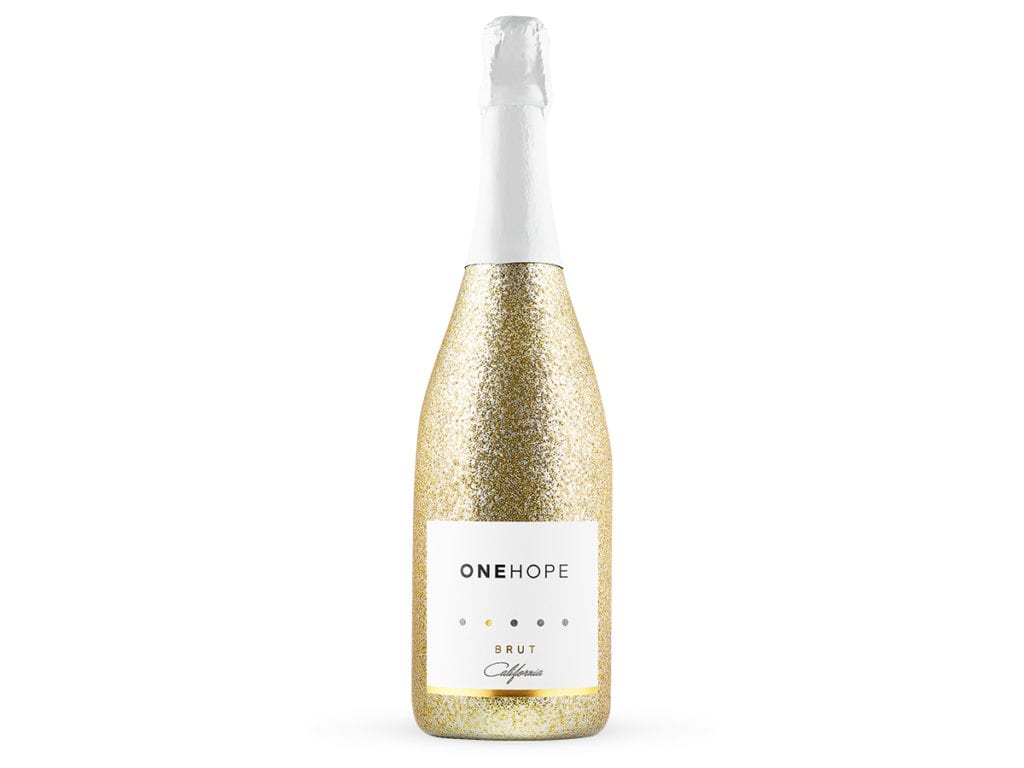 OneHope is an organization created by eight friends who aimed to create quality wine and also give back. To date, the company has given over 3 million dollars in donations, which have provided thousands of people with global health care, helped to foster and shelter animals, and provided almost 2 million children with meals. We love their California Brut Sparkling Wine Gold Shimmer Edition — perfect for New Year's Eve!
Aeden Ring Bag from Raven + Lily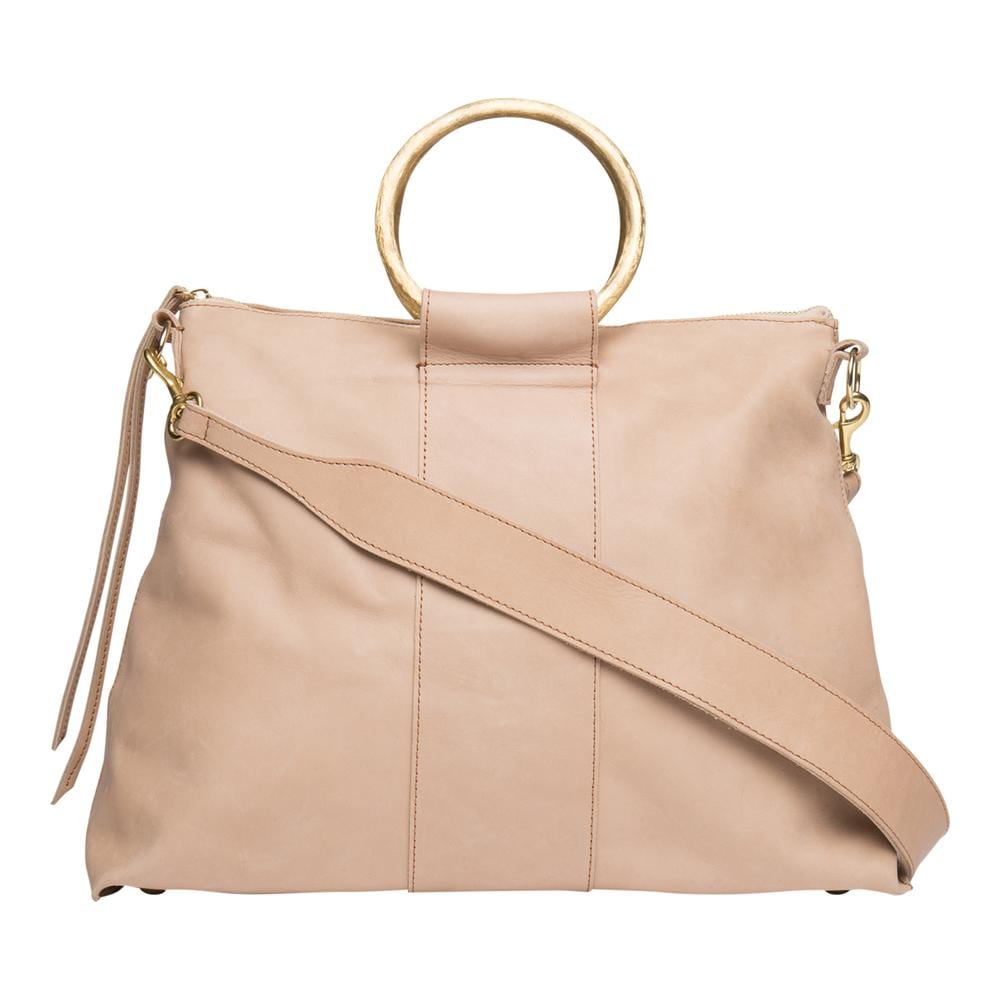 For fair-trade fashion that's both chic and responsibly-crafted, look no further than Raven + Lily. The brand has helped to employ more than 1,500 artisan women around the world, and every purchase helps fund a microloan for a woman in their partner communities. You'll find lots of things from around the world to obsess over on their website, from jewelry from Kenya to handbags from Ethiopia and blankets from Morocco. We love their Aeden Ring Bag.
Willow Earrings from Akola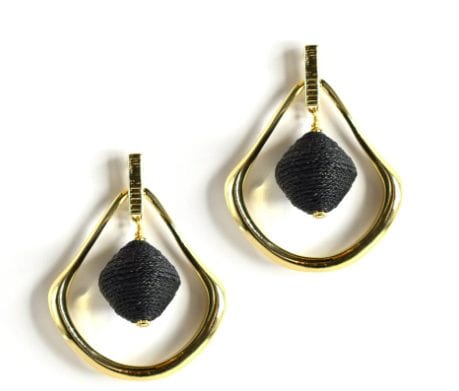 At Akola, jewelry helps to empower women out of poverty. Their supply chain employs women at every step. In Uganda, they employ women to make beads for their necklaces. At their distribution center in the US, they employ women who have criminal records, giving them the chance to enter the mainstream workforce. One hundred percent of their profits are re-invested into their social projects. We love their Willow earrings.
Knit Wrap Dress from SlumLove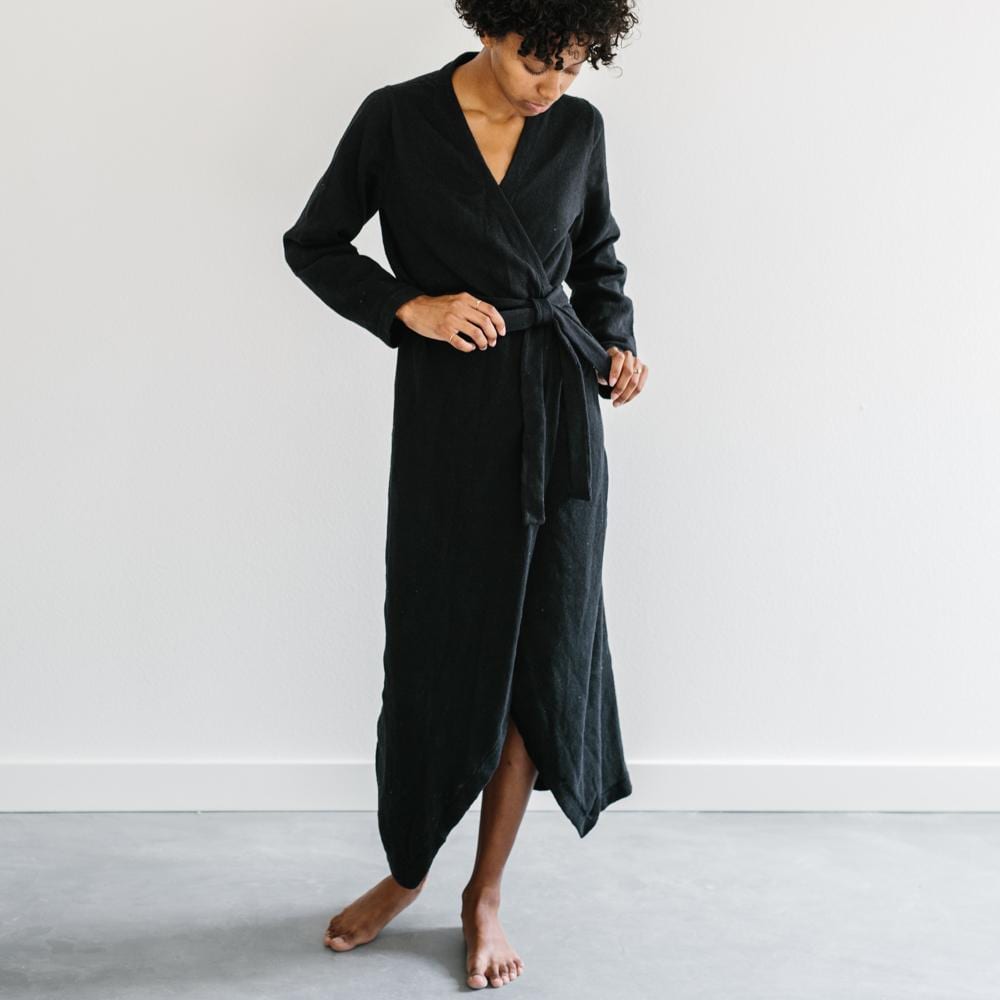 The Kibera slum is one of the largest slums in Kenya, and SlumLove Sweater Company was created to provide jobs and education for women living here. They employ more than 20 women at their full production facility in Kenya. Each purchase creates high school scholarships for students from this slum. They make cute dresses, tops, and accessories, too. We love their Knit Wrap Dress.
Women for Women Mug from Unearth Women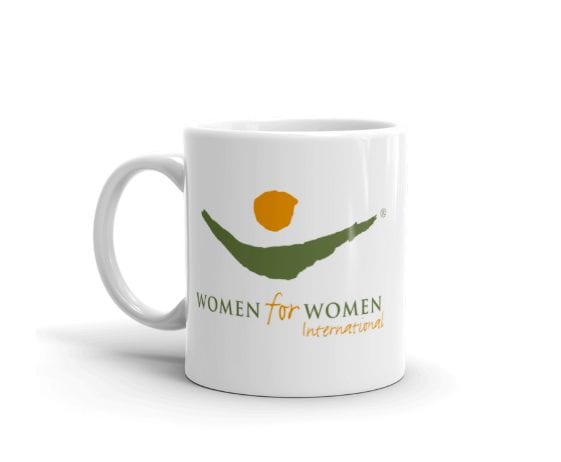 Women for Women International is a nonprofit humanitarian organization that provides practical and moral support to women survivors of war. To support Women for Women International, Unearth Women is donating 20% of proceeds from this signature mug to their organization. Whether you're drinking your morning coffee, your evening tea, or something in between – this mug's for you! It's sturdy and glossy with a vivid print that'll withstand the microwave and dishwasher. Available in the Unearth Women store.