With the pandemic, we watched as the world came to a halt and people were sequestered in their homes. Amidst all the doom and gloom, one of the few incredible things to emerge from the pandemic was seeing how the environment rebounded with the drop in tourism. From the clear canals of Venice to the clearing of smog over Los Angeles, incredible images circulated around the internet showing clear skies, clear waters, and the return of wildlife to once crowded and polluted areas.
The word "sustainability" has long been a hot-button issue within the travel industry. For years, companies and travelers alike have vowed to move the industry in the direction of sustainability and responsible tourism. Airlines have introduced carbon emission offset programs, tour companies have taken strides in supporting local artisans, while hotels have become more environmentally conscious. As travel slowly begins to open up, we are all looking ahead to how we can return to travel in a way that is environmentally mindful. Here are a few ways that you, as a traveler, can balance your love of globetrotting with a commitment to sustainability.
Sustainable travel and transportation
One of the biggest challenges of sustainable travel is how to balance the demands of aviation with the desire to protect the environment. According to Our World in Data, global travel accounts for 1.9 percent of greenhouse gas emissions, 2.5 percent of CO2 emissions, and 3.5 percent of 'effective radiative forcing' (a closer measure of its impact on global warming).
When it comes to booking travel, opting for destinations that are closer to home tends to be the more environmentally friendly option. Of course, air travel is not always avoidable. In that case, try to eliminate your carbon footprint by limiting the number of flights you take (such as choosing a non-stop flight over a connecting one) and traveling slower. Fast travel (or the idea of country or city-hopping in a short time frame) can both increase transportation costs and raise your carbon footprint. If you're looking to travel sustainably, experts suggest limiting the number of trains, planes, and buses you take.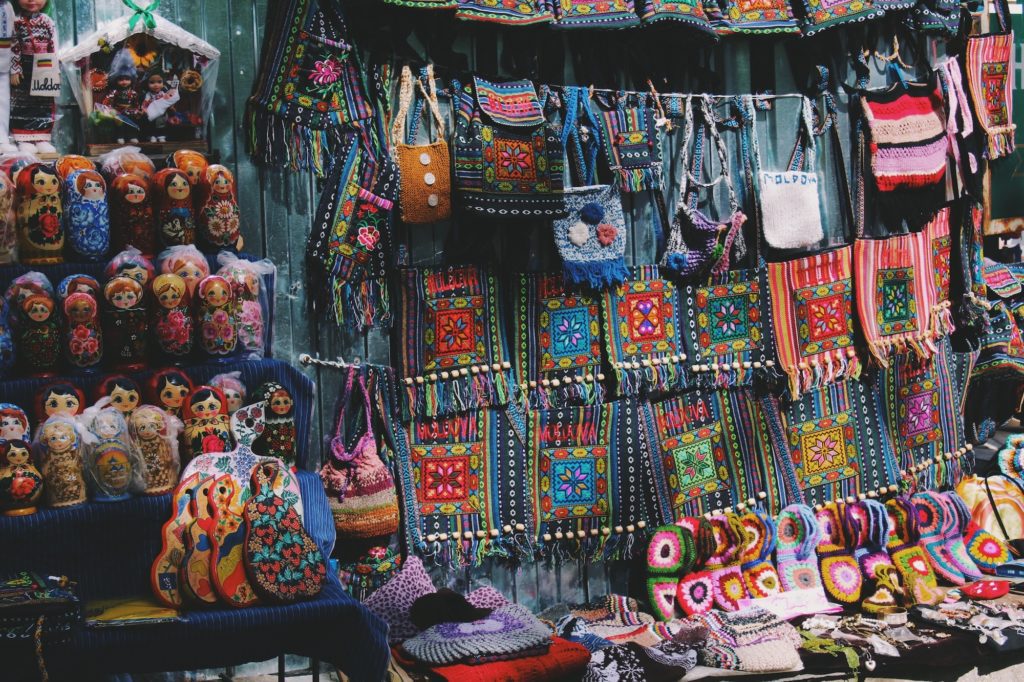 Spending Money Wisely
As a traveler, you have the power to positively impact a destination by how you spend your money. You can choose to support local artisans or purchase mass-produced knock-off souvenirs. You can choose to buy food from a local farmer's market or pick up fast food from a chain restaurant. You can choose to stay at an eco-conscious hotel or spend money at a resource-depleting resort. To be a sustainable traveler, think about how you're spending your money and whether those decisions are supporting the local community. When in doubt, always opt for locally-owned restaurants, shops, and markets. When it comes to hotels, most will be eager to share their commitment to sustainability. A little research can point you in the right direction.
Don't go where the crowds are going
There are many cities, such as Venice and Amsterdam, that have long been suffering from over-tourism. Over-tourism is defined as overcrowding from mass tourism, often resulting in conflicts with the locals. Avoid visiting destinations like Venice or Amsterdam during their high season or, better yet, opt for a different location altogether. The benefits of going off the beaten track are you'll find lower prices and will be greeted with fewer crowds.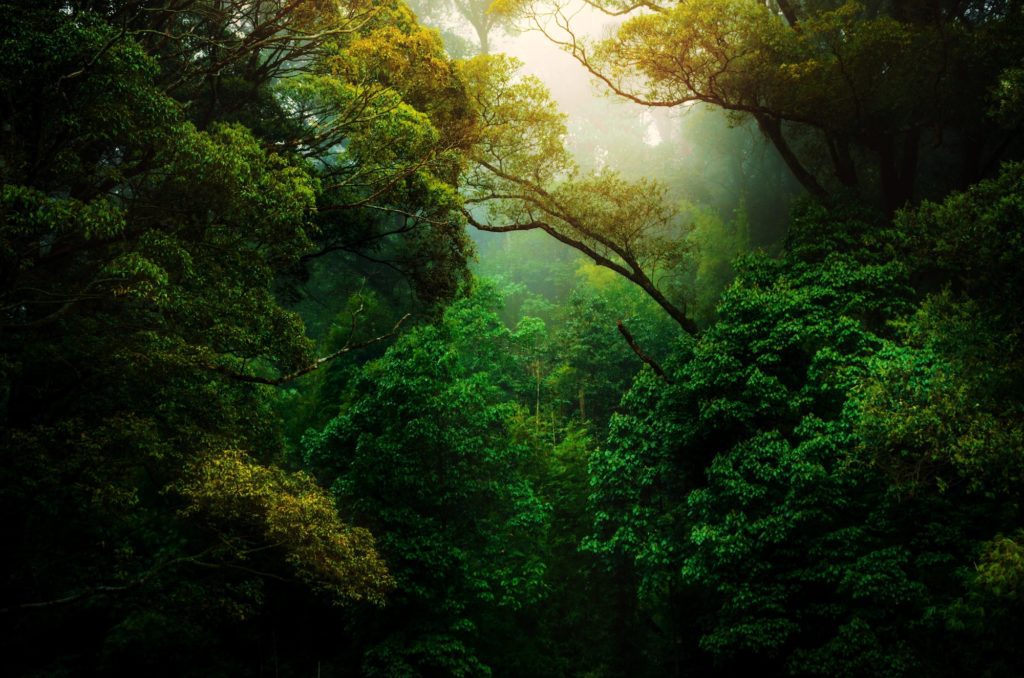 Get in touch with nature
In our daily lives (particularly if you live in a city), it can be easy to forget how important our natural planet is. To really connect with nature and remember what it is we're fighting to protect, experts recommend planning a natural trip.
Avoid taking cruises
Worse than planes, buses, and cars, cruise ships are by far the worst offenders when it comes to environmental damage. According to a report from Griffith University, a cruise has the same average per-person carbon footprint as flying from London to Tokyo round-trip. In another article by Forbes, cruise ships cause such high carbon emissions in port cities that it leads to health-related issues and even death. On top of the negative environmental impact cruises have, their day-trippers can overwhelm local economies. In short, if you want to be a sustainable traveler then avoid cruises altogether.
Do you have additional tips on how to travel sustainably? Share them below!