Rising like a phoenix from the ashes of its conflict-riddled past, Colombia has been experiencing a tourism renaissance unlike any other. With record low crime rates, booming economic growth, and the promise of increased political stability, this South American country of 50 million people is quickly climbing to the top of everyone's travel list.
November 2018 will mark the one year anniversary of Colombia's historic peace deal signing with the narco-terrorist organization, FARC, ending a 52-year civil war that left more than 260,000 people dead and six million displaced. For decades, Colombia's blood-soaked headlines eclipsed the bounty of natural beauty the country offers, keeping tourism significantly at bay.Colombia is one of few places where wide a range of climates and topography make this land one of the most biodiverse spots on earth. Compared to its neighboring countries of Peru, Ecuador, Venezuela and Brazil, Colombia is divided into five distinct natural regions: the Caribbean coast, the Andes mountains, the Pacific coast, the Amazon basin, and the Coffee region, surrounding Medellin.
"Colombia is characterized as being a country of nature," explains Vice President of Tourism ProColombia, Julian Guerrero Orozco at the past Skift Global Forum in New York City. "None of the other [South American] countries has the five regions that Colombia has. In Colombia, you are paying for one country but have five entirely different destinations."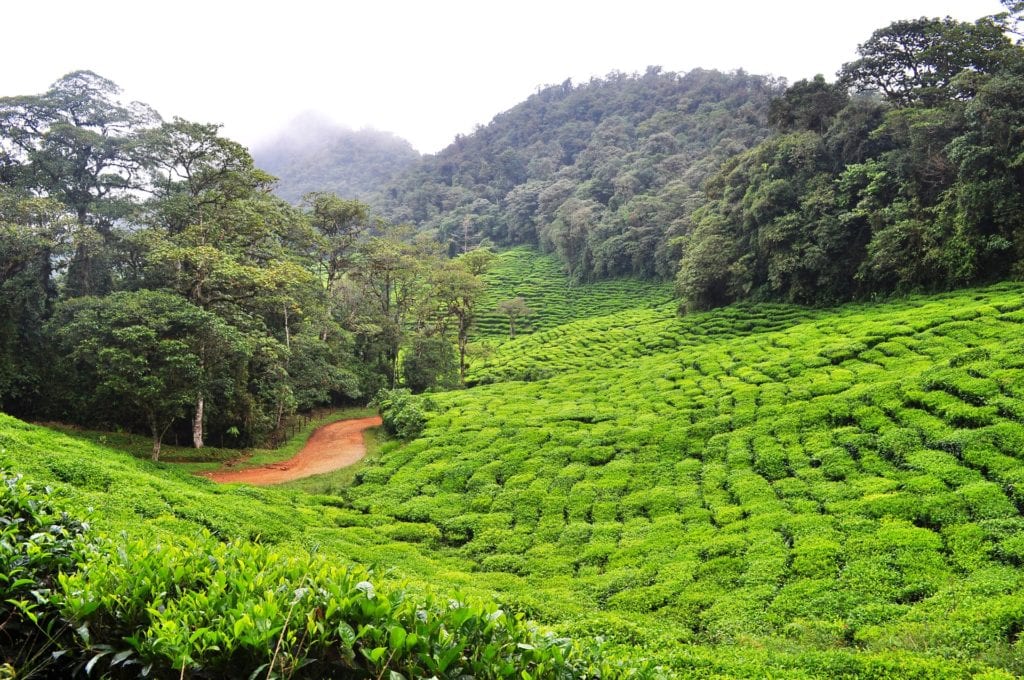 With the new promise of lasting peace and stability, Colombia is shrugging off the shackles of its violent reputation and welcoming travelers. Successfully running a tourism campaign with the cheeky slogan: "The only risk, is wanting to stay," Orozco explains that hiding from the country's tumultuous past was never an option for the tourism board.
"When [the tourism board] promotes Colombia, we don't hide away from the fact that Colombia used to be associated with violence, drugs, and Narcos," adds Orozco."What I think is interesting to do is look at these issues from a perspective of history and transition.Orozco explains that the violent scars of Colombia's past are a history to learn from, rather than hide from. Orozco points out that much like the way Germany gives a nod to its painful past through museums and preserved concentration camps, Colombia, too, will not ignore the fire from which it was forged.
The tourism board's honest approach proved immensely successful as Colombia received more than 2.5 million foreign visitors in 2016, a 13 percent increase compared to 2015, writes Colombia Reports. While most tourism was received by the country's capital, Bogota, travelers are now flocking to Caribbean hot spot, Cartagena.
Investors are also coming to Colombia—choosing to strike while the proverbial iron is hot—with foreign dollars pouring in. "Hilton recently signed a franchise license agreement to open Hilton Medellin in Colombia's second-largest city," reports Borgen Magazine. "The project will be one of the largest real estate investments in [Colombia] this year."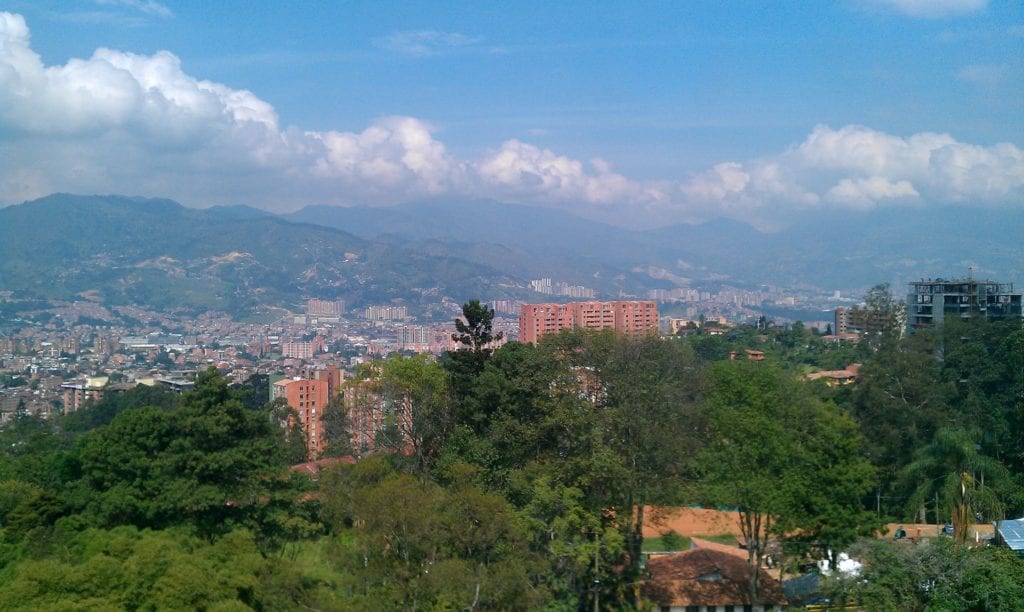 Sheraton Hotels & Resorts, along with Hyatt, are also keen to invest in Colombia, calling the country a key market for business and leisure travelers alike. Meanwhile, major airlines—such as JetBlue, Delta, American Airlines and Spirit—have all added new routes to Colombia, allowing US travelers to easily access the South American country at reasonable prices.
Even with Colombia's history now front and center due to the overwhelming popularity of the Netflix original show, Narcos, interest in the country seems to have swelled. Rich with nature, culture, gastronomy, and music, it is the Colombian people that Orozco feels attracts tourists.
"It's unbelievable how Colombian people are, they find meaning in whatever they do, but they do it with a twist, they do it with passion," says Orozco proudly. "I think tourism is a human experience above all, and Colombia has a very strong human experience."