New York City's Devoción has recently introduced the first brand of Colombian coffee to be made and produced entirely by women. The Mothers in Coffee project, launched by Devoción in Spring 2019, features sustainably farmed and roasted coffee produced exclusively by women.
Women contribute significantly to the coffee industry. According to a gender equality study by the International Coffee Organization (ICO), between 20 and 30 percent of coffee farms today are operated by women, while an estimated 70 percent of labor in the coffee industry is performed by women. Despite women's clear impact on coffee production, ICO's report shows a clear gender disparity in the coffee industry today.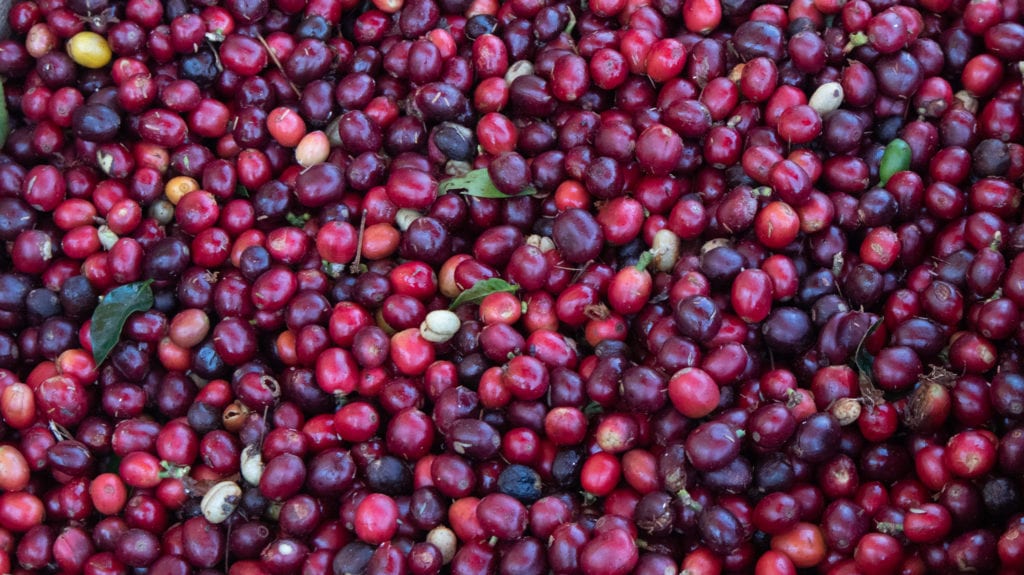 Compared to male-run coffee farms, female-run coffee farms are found to have less access to land, inputs, finances, and education. This lack of resources contributes to a widespread gender gap in the coffee industry, which accounts for the main economy in many tropical countries and a primary source of income in over 25 million rural homes.
Enter Devoción and their efforts to level the playing field by introducing a coffee brand—Mothers in Coffee—produced entirely by women. Harvested in the central region of Colombia, Mothers in Coffee has notes of fig, plum, milk chocolate, and orange zest. Beyond its rich flavors, Mothers in Coffee spotlights Colombian coffee producer, Martha Obando, who is the head of her family and director of the Women Coffee Producers Association.
"Most of the coffee farmers in Colombia are men," explains Alexandria Dancy, Director of Education for Devoción. "Devoción had this idea to find and work with women producers, to encourage more people in Colombia to go towards coffee farming, which is a huge part of Colombia's income."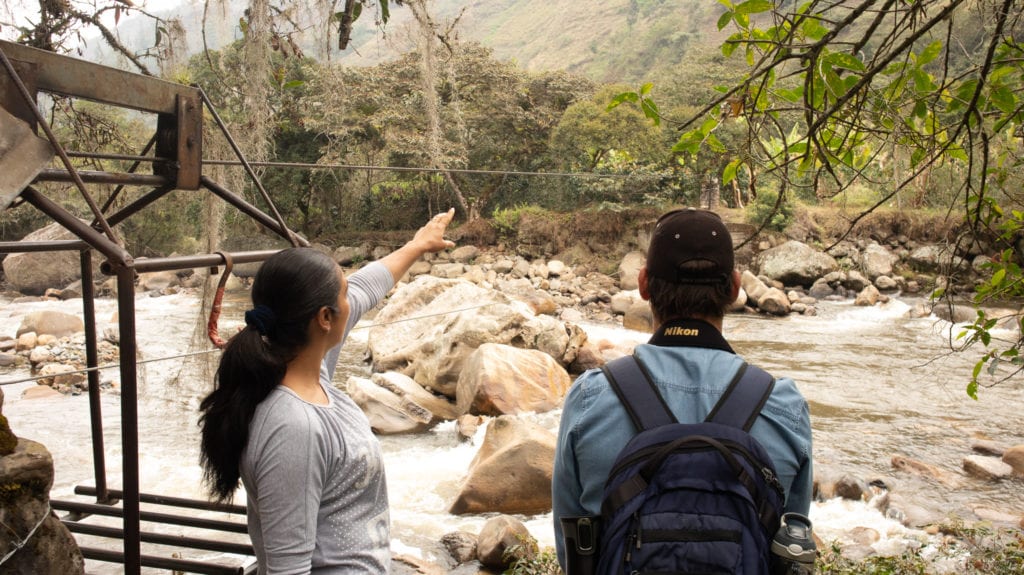 According to World Top Exports, Colombia exported $2.3 billion worth of coffee in 2018 and came in 5th as the world's leading coffee exporter. Having Colombian women become a more prominent and celebrated force within the coffee industry introduces the chance for more revenue and stability.
Devoción works with Obando to highlight her work as a female coffee producer in hopes of closing the gender gap in the coffee industry and celebrating female coffee producers.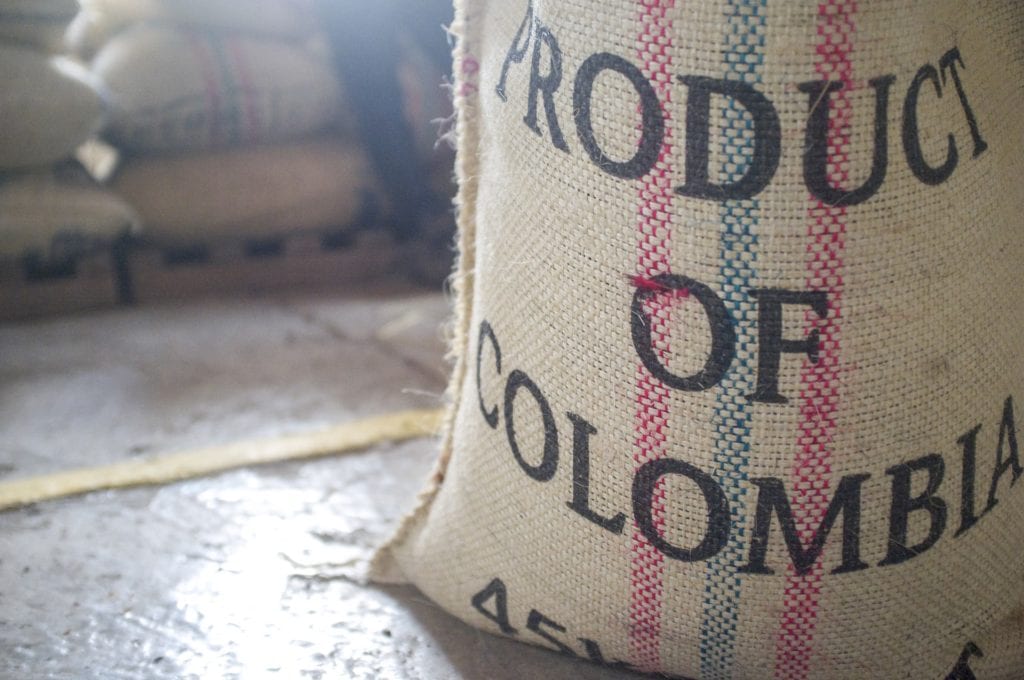 "Martha's achievements in coffee are remarkable and we are very proud to showcase her hard work and the incredible beans that result," writes the Devoción team on their website. "After Martha harvests the beans, an all-female Devoción team will oversee the dry milling, quality control and roasting processes."
At their Williamsburg location in Brooklyn, Devoción proudly sells Mothers in Coffee with each bag displaying photos of the women involved in the coffee's production process. Although there is much to be done before we can close the gender gap in the coffee industry—and all industries, quite frankly—fair trade companies like Devoción help set the precedent for a more equal and inclusive future.