Located in the heart of Boston's theater district, the W Boston is ideally situated across the street from the iconic Wang Theater (originally established in 1925) and walking distance from Boston Common park. I have arrived in Boston with the singular goal of eating; but not just any food, I am here to dine at the renowned restaurants of Chef Barbara Lynch.
After a morning shuttle flight from New York's La Guardia Airport, I arrive in Boston and am whisked to the W Boston Hotel where comfort, indulgence, and some damn good Bloody Marys await me. Newly revamped in 2019, the modern rooms are accented with nods to Boston's rebellious history with art that remembers the Boston Tea Party, American Revolution, Boston's underground rock n' roll scene, and legendary Bostonians such as Edgar Allen Poe. For a first time Boston visitor, the W Boston Hotel is a perfect introduction to the legacy of a city that continues to excite all who visit.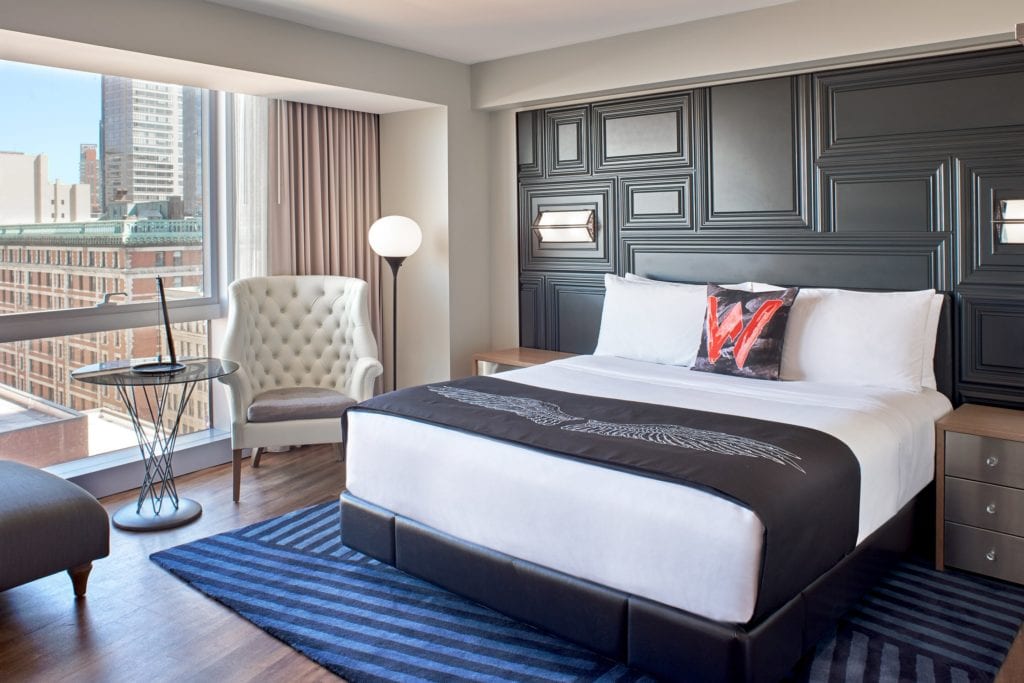 I check into my room and the first thing to catch my eye is a portrait of Edgar Allen Poe hanging over the toilet. The quirky portrait and positioning remains comical throughout my stay, as I lock eyes with Poe every time I pay a visit to the porcelain throne. The next thing to catch my eye is the bed—large, comfortable, situated alongside floor-to-ceiling windows, and boasting crisp white sheets—that bed is a thing of beauty. No matter how I try to adapt hotel-inspired sheets or plush robes into my own home, it somehow always pales in comparison to the luxe quality of a hotel stay. A few minutes after dropping my bag and checking out my room, I head downstairs for the W Boston's brunch and stacked Blood Marys, which are truly a meal in itself. The W Boston brunch is a thing of beauty, but I am here to enjoy the food of one of the city's legendary female chefs.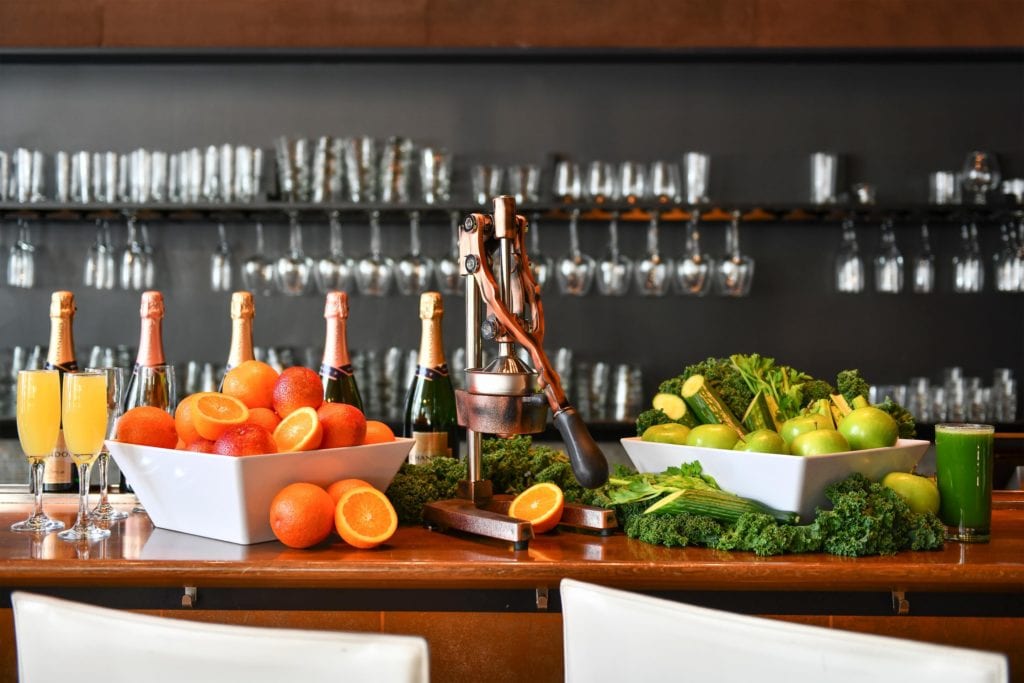 Recently Boston's W Hotel announced a partnership with the Barbara Lynch Collective, allowing their guests enhanced experiences at Barbara's restaurants. From champagne and dessert at B&G Oysters to charcuterie at The Butcher Shop, the W Hotel offers its guests insider access to Boston's culinary scene while also celebrating women.
It should be noted here that the W Hotel brand has led the charge in celebrating women's accomplishments with its recent 'What She Said' speaker series. "As a global Brand, W Hotels recognizes the importance of providing a platform for women to reach the next generation of powerful women," writes a representative from the W Hotel. Having featured such legendary women as explorer Barbara Hillary, the W Hotel hosts marquee events in locations around the globe with hopes of inspiring the next generation of female travelers.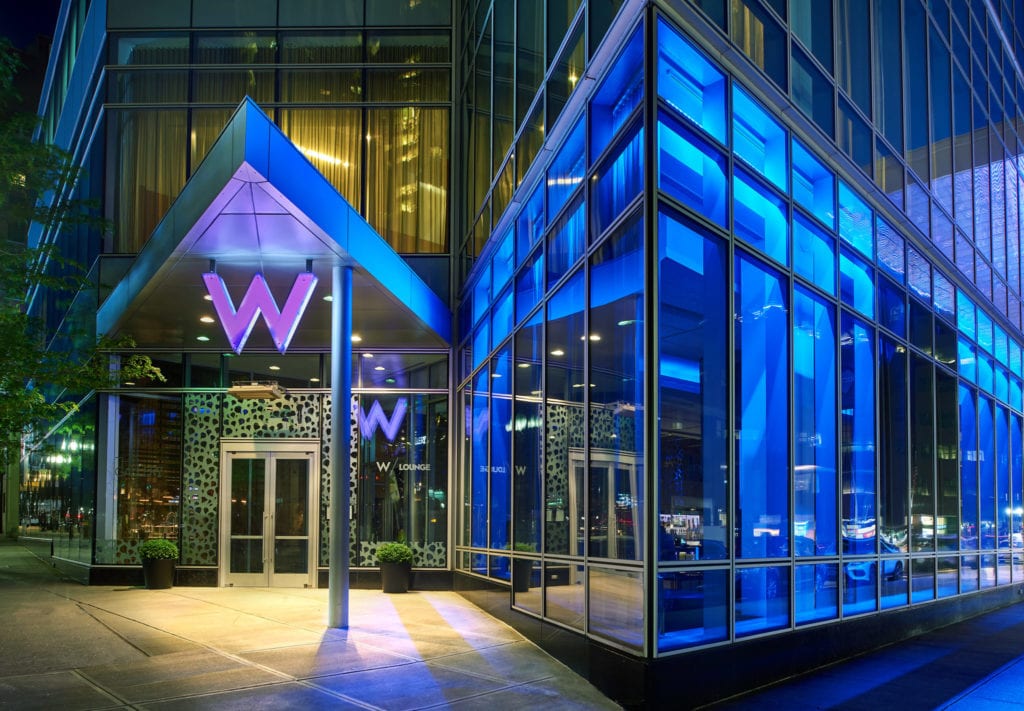 After a day spent eating the best of what Boston has to offer (an adventure you can read about here), I return to the W Boston Hotel positively satiated and satisfied. The lobby of the hotel—which also serves as a rotating art gallery, event space, lounge, and check-in area—is hosting an event. Music blasts, glamorous people dance, cocktails are served.
I appreciate the option to continue my day of frivolity, but that large bed is calling my name. I am pleasantly surprised when I walk into my room and the sounds of the party below are silent. I indulge in a long shower—avoiding the prying eyes of Mr. Poe—and slip into a blissful slumber. Not bad for a first time visit to Boston.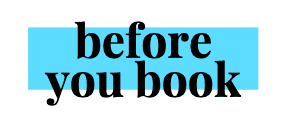 Book a stay at the W Boston Hotel if you are looking for a centrally-located accommodation at a forward-thinking, sustainable hotel. The W Boston offers weekly events to connect with both locals and travelers alike, as well as an on-site Bliss Spa for relaxing massages or post-flight facials. The W Boston is a great option for business travelers, couples and travelers looking for a pet-friendly stay.
* I was hosted at the W Boston Hotel as part of a press trip. All opinions expressed in this hotel review are my own.