Salem is known worldwide as the city of the witch trials. Its historical reputation is so fearsome that it has spawned a permanent presence in the American mind and culture. The prominence of the term "witch hunt" is traceable to Salem.
While Salem of 1692 had no real witches, today, the city is a nexus of feminist Wicca practitioners who are changing the city's face and legacy. In the course of its embrace of Pagan, LGBTQIA+, and female leadership, Salem has rebranded itself as an up-and-coming food spot, cultural center, and, of course, Halloween epicenter.
Every October, the city hosts Haunted Happenings, a month-long schedule of spooky and weird events culminating in a Halloween extravaganza. Amongst the costumes and parties, the witches of Salem emerge in full force to take ownership of the past and embrace the city's feminist future.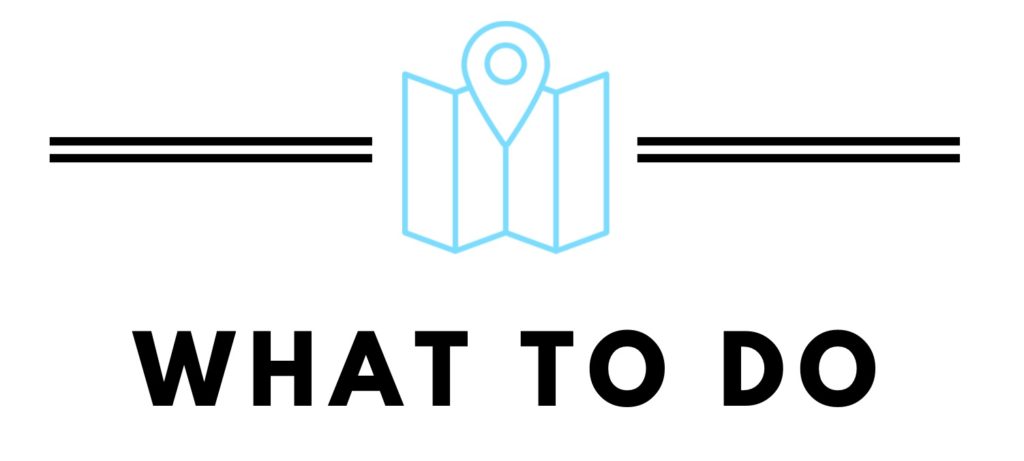 Visit Salem's Oldest Witch Shop, Crow Haven Corner
The modern feminist witch movement in Salem began when practicing Wiccan, Laurie Cabot, opened a shop catering to Pagans in 1971. This unique business was originally known as The Witch Shoppe, an apt name at the time because it was the only store catering to witches in the city. Today, it continues to thrive as Crow Haven Corner, though competition from other witch shops has become fierce.
Take a Feminist Witchcraft Workshop
The Pagan business scene has most recently been joined by Hauswitch, which caters to a young, politically aware set of women. In contrast to Crow Haven's arcana and nooks, Hauswitch features clean lines, hip interior decor, and an emphasis on magically augmented political activism for the average woman. Hauswitch gives classes and holds workshops on feminist witchcraft throughout the year.
Have Your Fortune Read by Real Witches
The witch shops and psychic boutiques of Salem are dominated by women whose personalities lend the town much of its appeal. Their shops are good sources for books about goddess worship and the divine feminine energy. Most cater to curious tourists as well as to serious practitioners of Wicca. Look out for the annual October Psychic Fair, which brings practicing witches together to read tarot cards and tell fortunes.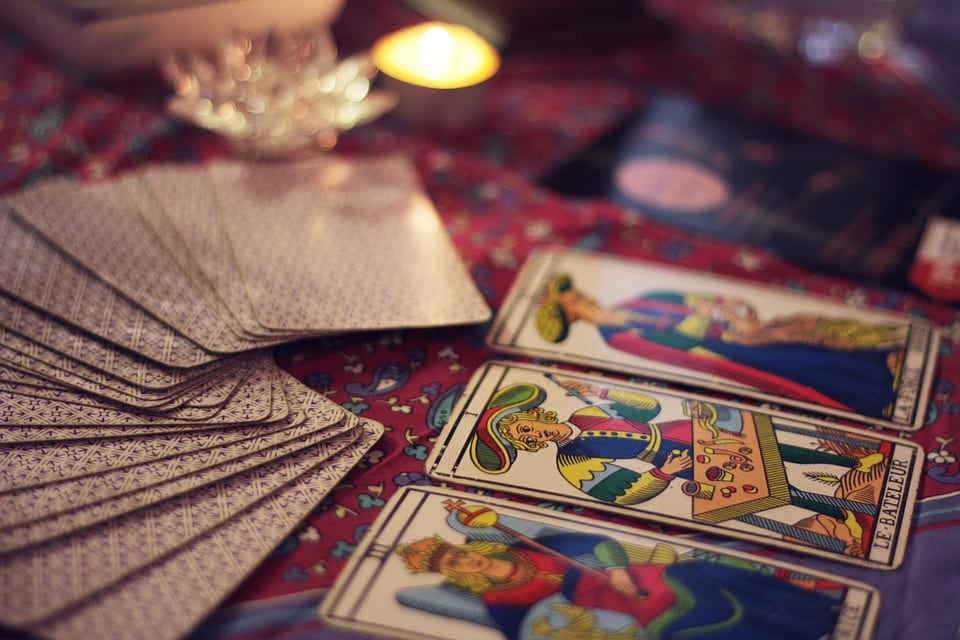 Support Salem's LGBTQIA+ Community
Ever since the debut of Salem's annual North Shore Pride parade around 2013, the city's business community has expressed a healthy appreciation for LGBTQIA+ patronage. Many businesses fly or post rainbow flags in their storefronts throughout the year. The North Shore Alliance of GLBTQ Youth, or NAGLY, maintains a permanent presence in the Museum Place Mall. Visit the organization's art shows, musical revues, and other fundraisers meant to support the LGBTQIA+ youth in Salem and its surrounding area.
Shop at Salem's Oldest Bookstore
Salem's original bookstore, Derby Street Books, was a notorious bucket list item for Boston bibliophiles. Its owners, the Monroe brothers, created improbably large stacks of books, often held together with bungee cords, that leaned precariously over claustrophobic aisles. When the Monroes retired, Denise Kent and her husband, Mike Gibson, stepped in to save Salem's bookstore. Since 2016, the store has been called Wicked Good Books. Today, the shop is an open, eclectic space that sells literature in a variety of genres and conditions. Bookish memorabilia, toys, and gifts are also available.
Find Your Perfect Bra at this Women-Owned Consignment Shop
A good consignment shop is worth a trip in itself, and ReFind is among the best consignments north of Boston. The owner, Shelley Matthews, curates her store with the skill and insight of a personal stylist. Her frequent presence behind the counter lends itself well to her tendency to offer sartorial insight to shoppers. However, excellent customer service aside, bras are the main reason to visit ReFind. Expect to find comfortable, supportive, one-size bras in multiple styles and colors. Most can be purchased for well under $20 apiece, and sales are common. ReFind does not sell push-up bras, underwires, or lingerie. That niche is already well filled by the Victoria's Secret outlet located a few miles away at the Northshore Mall. Instead, ReFind sells honest, practical, and simple bras that travel well and holds up quite nicely to wear and tear.
Snap a Selfie with Samantha, the Bewitched Statue
During the 1690s, Salem executed about 20 people for witchcraft. The vast majority of these were women of low social and economic status. For the most part, they were hanged; contrary to common lore, none were burned. The scars of those dark days still linger in Salem. Yet Salem has reclaimed this legacy in an unusual way: through entertainment. The 1960s sitcom, Bewitched, was set (and sometimes filmed) in this city. Today, a locally controversial statue of its main character, Samantha, stands directly next to Essex Street, where condemned witches were once marched to the gallows. Despite mixed sentiment, the statue is undeniably iconic. If you plan to visit Salem at all, plan to take a picture with Samantha.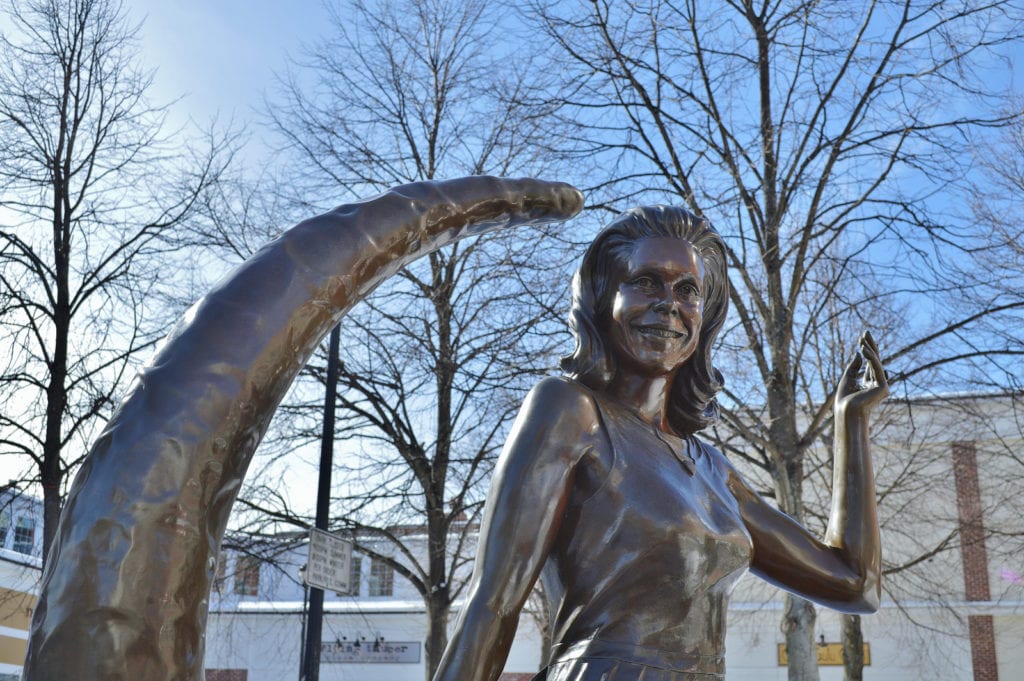 Learn about the Salem Witch Trials
Slightly more uncomfortable is the micro-industry of wax "witch museums" that pepper the town. The 1962 Salem Witch Museum and the Salem Wax Museum — among others — all leeringly recount the tale of the Salem witches to varying degrees of inaccuracy. Visit the The Witch Dungeon Museum, which offers live re-enactments of the Salem witch trials and tours of the dungeons in which accused witches were once held.
Visit the Memorial to Salem's Victims
Between the modern-day witch shops and cheesy re-enactments of the Salem witch trials, it can be easy to forget that these were real women whose lives were tragically and violently cut short for no good reason. Visitors may find the memorial to Salem's victims more fitting of the tragedy of the witch trials. This collection of 19 stone benches is located behind the Peabody Essex Museum and next to one of Salem's many historical cemeteries. It is plain, unassuming, and easy to overlook in the hubbub of Halloween festivities, but is a good place to sit for a moment of quiet reflection.
Get Crafty at this Woman-Owned Yarn Shop
Salem's premier yarn store is owned and operated by Ana Campos, a woman who ran a near-successful write-in campaign for city council in 2016. The shop is a political space, too, where knitters and crochet enthusiasts gather to craft and discuss local and national issues. Feminist fabric projects hang in the windows and the women who operate the store are not shy about expressing their opinions. Group and individual classes are available for a fee.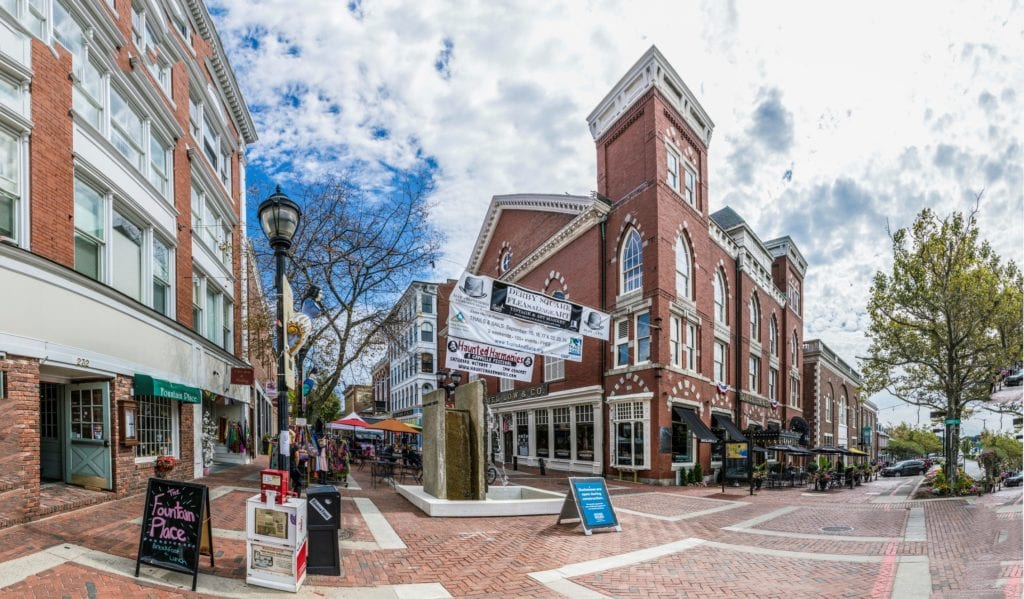 Take a Feminist Walking Tour of Salem
Walking tours are a staple of the Salem experience, and their flavors vary widely. Crow Haven Corner runs a tour that focuses on modern witchcraft and magic, while other guides emphasize Salem's ghosts or maritime history. NowAge Travel runs a range of tours, from tarot walking workshops to half-day field trips, under the direction of Melissa Nierman. Their focus on feminist spirituality makes them a unique draw. Nierman and the rest of NowAge are associated closely with Hauswitch and functions as a resource for Reiki, meditation, and alternative healing by and for women.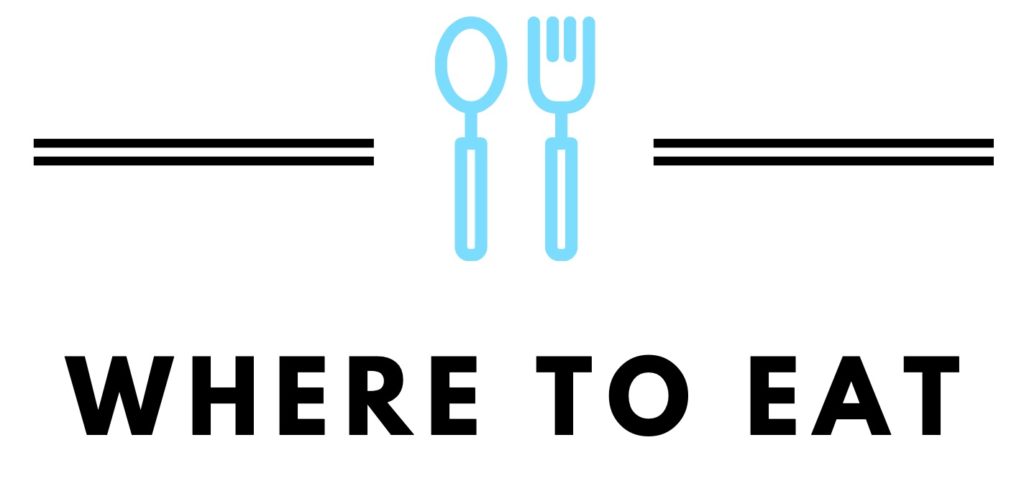 Pick up a Pastry at this Woman-Owned Bakery
Salem's culinary scene has taken off in the past decade, and the city now features a bevy of fun, unusual restaurants. Jodi Bee Bakes, which locally famous baker Jodi opened in 2013, serves vegetarian and vegan pastries year-round, with the added bonus that it labels allergens in all of its food. It also sells organic, fair-trade coffee in compostable bags. Board games and books are available in the cafe for general use. Jodi Bee Bakes has also been active in breast cancer awareness.
Grab a Latte at this LGBTQIA+ Friendly Cafe
Brew Box is a relative newcomer to Salem's cafe landscape, but it has already gained notoriety for its daring menu and bold coffee. The owners — two affable women who hosted Mayor Kimberley Driscoll at their ribbon-cutting — make a small space go a long way with calming, minimalist decor and a prime location in the heart of Salem's witch shop district. Like many places in town, Brew Box is LGBTQIA+ friendly.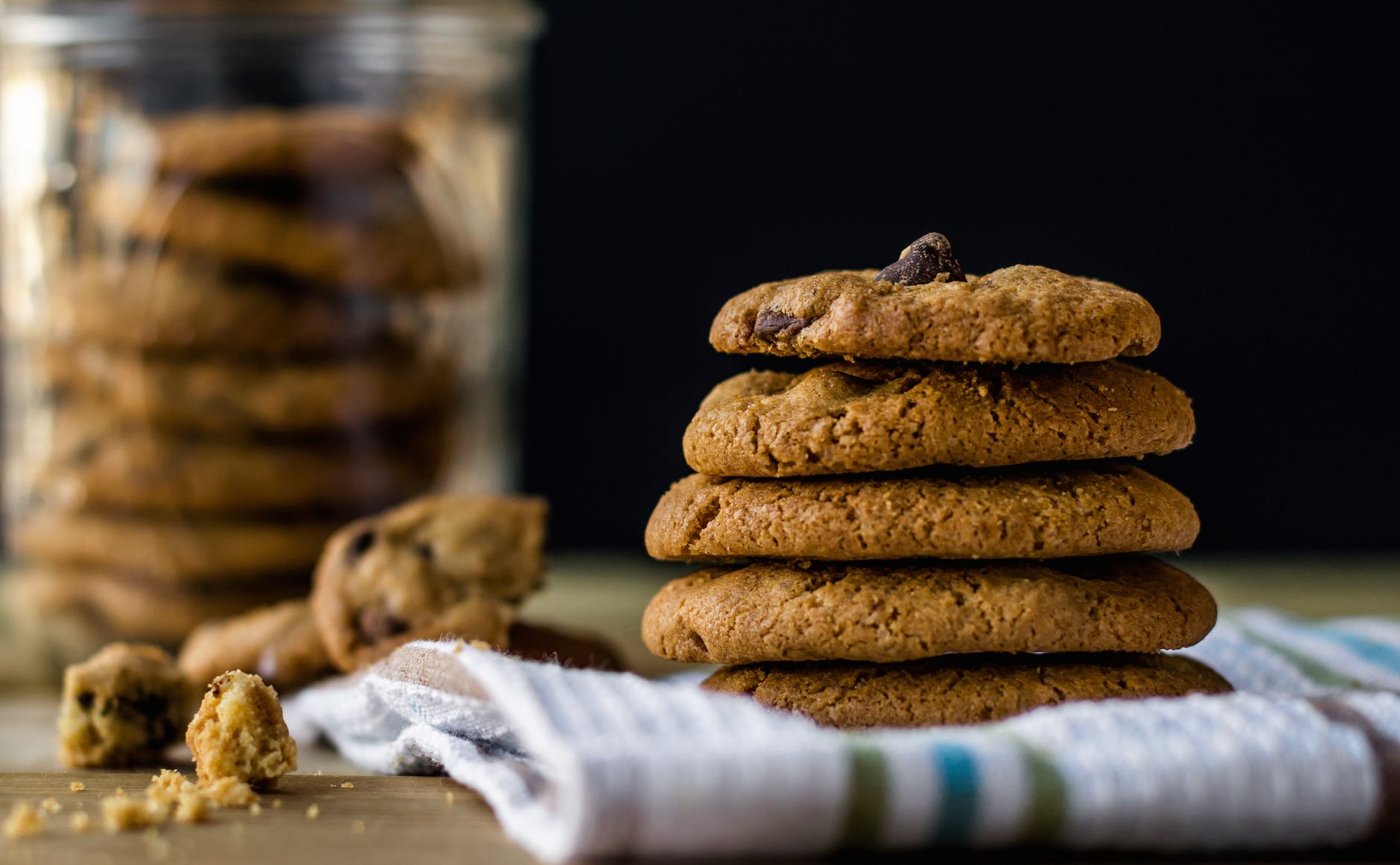 Get Your Cookie Fix at Goodnight Fatty
For romantics with a sweet tooth, Goodnight Fatty is not to be missed. Founded by a couple intending to raise money for their wedding, this weekend cookie pop-up is now a local staple. Look for it in the alley behind Rockafellas.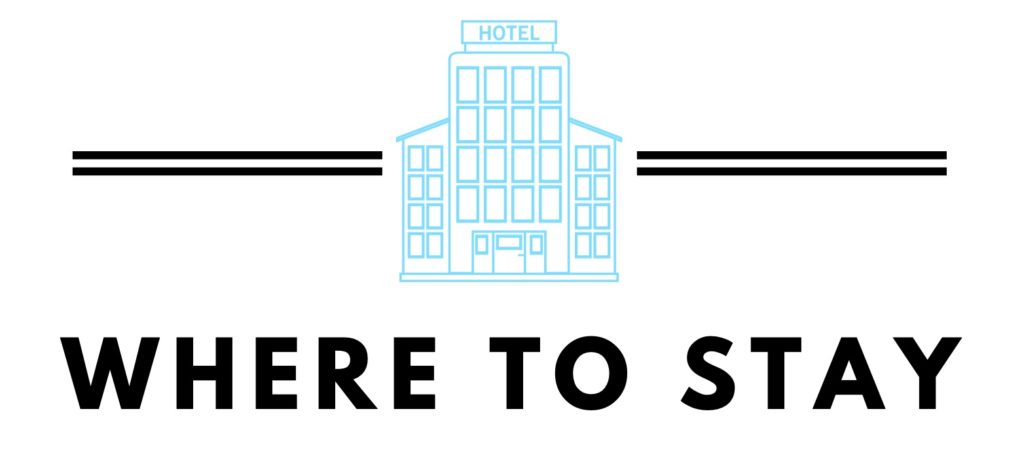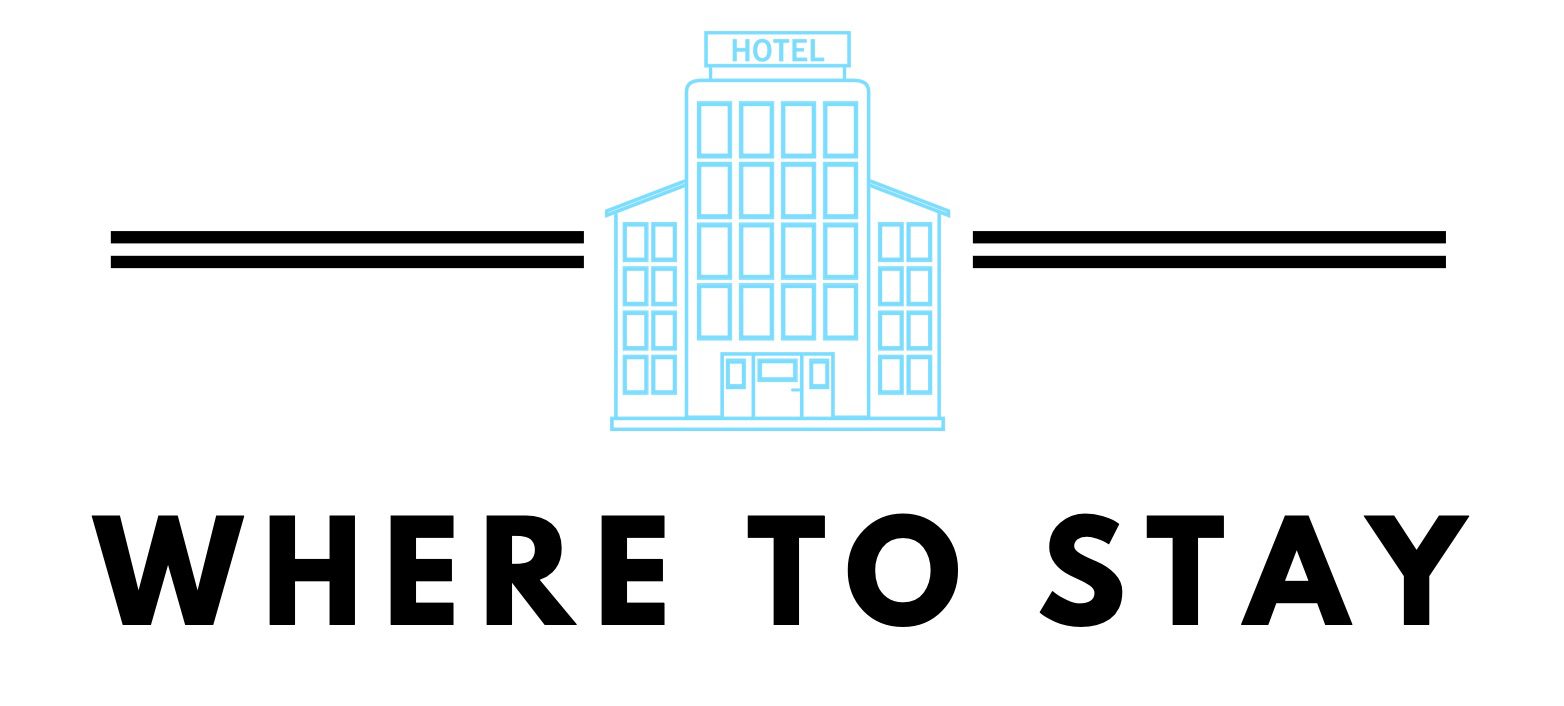 Stay at the Historic Amelia Payson House
Originally built for Amelia and Edward Payson in 1845, this historic house is an excellent example of the Greek Revival style architecture, according to the Salem Historic Commission. Nestled in the heart of Salem, this Bed and Breakfast features three guest rooms with private bathrooms, manicured gardens, sitting rooms, and on-site parking.
Treat Yourself with a Luxury Stay at Hawthorne Hotel
Established in 1925, the Hawthorne Hotel is a member of the historic hotels in America. Founded by a Frank Poor back in 1923, the hotel was built with the goal of introducing a modern hotel to the city of Salem. Since its opening, the Hawthorne Hotel has played host to over one million guests. History has unfolded in the Hawthorne Hotel, across the decades. In the 1970s, the hit show, Bewitched, filmed an iconic elevator scene at the hotel. In 1990, a seance was held in the hotel to summon the spirit of Harry Houdini on the 64th anniversary of his death. In 2015, the hotel appeared on the silver screen in the movie Joy, featuring Jennifer Lawrence.
Did we miss anything? Help us improve this guide to Salem by sending us your tips!