Nigeria was listed as the country in the world with the highest number of female entrepreneurs (40 percent according to BBC). One of its cities, Lagos, is identified as the cultural capital for its cosmopolitan art, music and fashion vibes. When visiting Lagos, there are many ways to support local women and tap into the culture. This feminist city guide to Lagos celebrates the women of this vibrant city.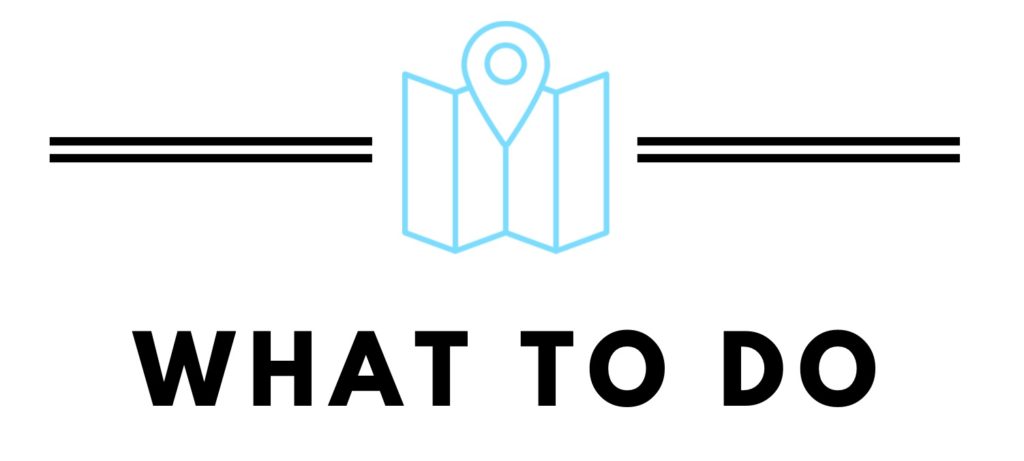 Visit this Woman-Owned Art Gallery
Nike Art Gallery is a museum on Lekki Island, Lagos owned by Nike Davies-Okundaye. Inspired by ancient indigo weaving and dying techniques from her hometown in Western Nigeria, Okundaye created a four-story museum filled with textiles and art. If lucky, visitors can spot Nike and take a picture with her after she ties a gele for you (a traditional head-dress).
Celebrate Underrepresented Art at this Female-Owned Center
The Contemporary Center for Art Lagos (CCA Lagos) focuses on underrepresented forms of visual art in the country such as photography, performance, installation, and video. It was founded by the late curator Bisi Da Silva. Stop by for an exhibition, talk, or workshop. CCA is in Yaba, Lagos, and is open on weekdays.
Shop for Female-Owned Brands at this Woman-Owned Shop
At first glance, Alara may seem like a luxurious home, but it is a concept store owned by Reni Folawiyo and boasting high-end western and Nigerian brands including female-owned brands such as Jewel By Lisa, Tiffany Amber, and more. Alara is located on Victoria Island.
Buy Textiles from Female Traders
In addition to buying off-the-rack items, one can visit several open-air markets in Lagos such as Balogun, Iponkri, and Oke Arin where mostly female traders sell Ankara (a printed cotton fabric that can be sewn into an outfit) and shoppers can wheel out their purchases in a wheelbarrow.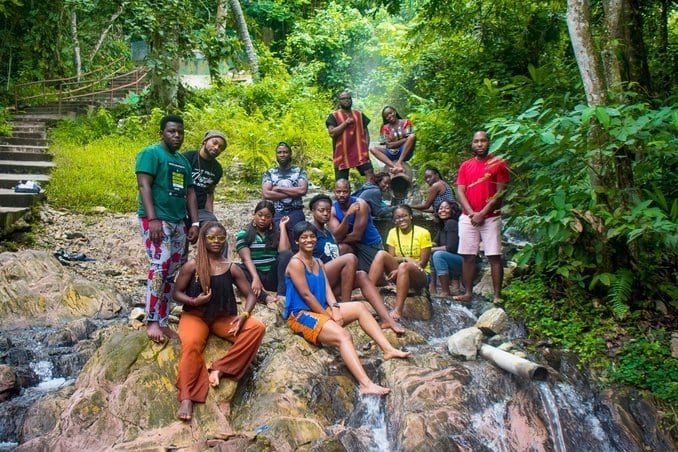 Join a Woman-Led Tour of Lagos
There are several female-owned and operated travel and tour companies run and led by women in Lagos. Funmi Oyatogun runs TVP Adventures whose trips in Lagos include the 'Soothe your Soul Yoga Retreat' on Victoria Island, a historical tour of Badagry, and more. Another tour company of note is Social Prefect Tours founded by Chiamaka Obuekwe who aims to promote tourism to Africa and Nigeria with affordable tours.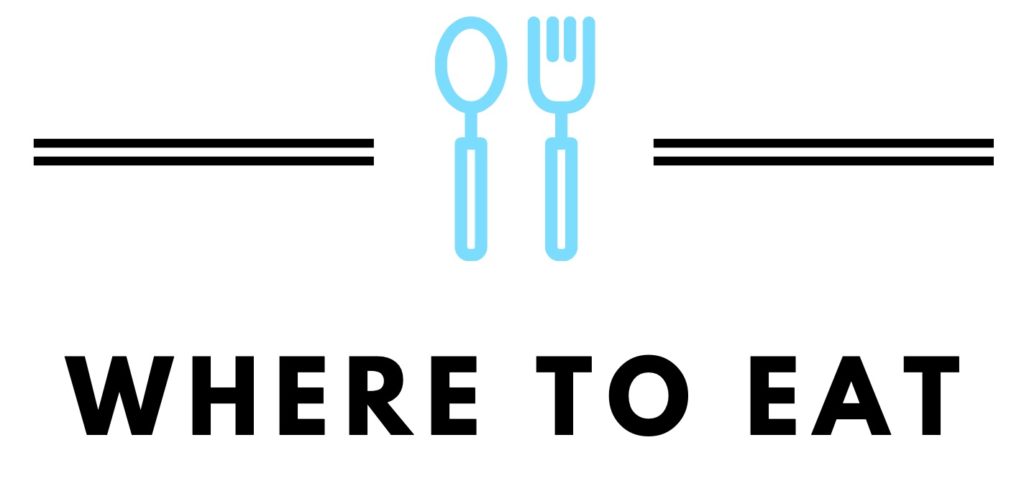 Try Traditional Nigerian Food at a Cultural Center
Owned by Bolanle Austen- Peters, Terra Kulture is an art gallery, cultural center, library, and food court all-in-one. The food lounge serves traditional Nigerian cuisine including goat pepper soup, pounded yam, and spicy snails.
Enjoy Pan African Cuisine in a Lush Garden
NOK Restaurant is a Pan African restaurant and an extension of the luxury retail store, Alara, owned by Reni Folawiyo. Situated in a lush garden, it is the perfect spot for brunch or dinner. Standout items on the menu include the hummus with suya (spicy skewered meat), jerk chicken, and jollof rice.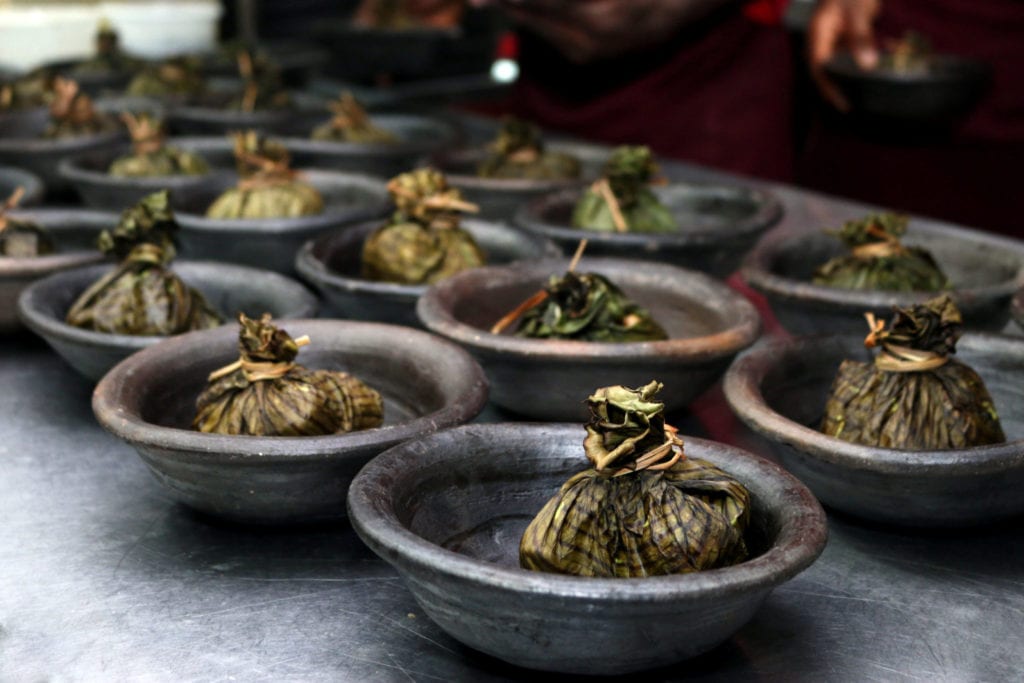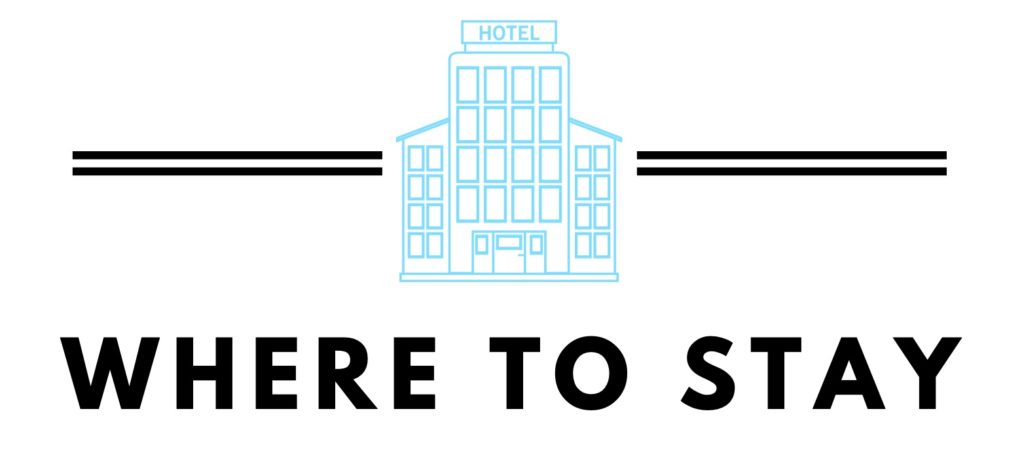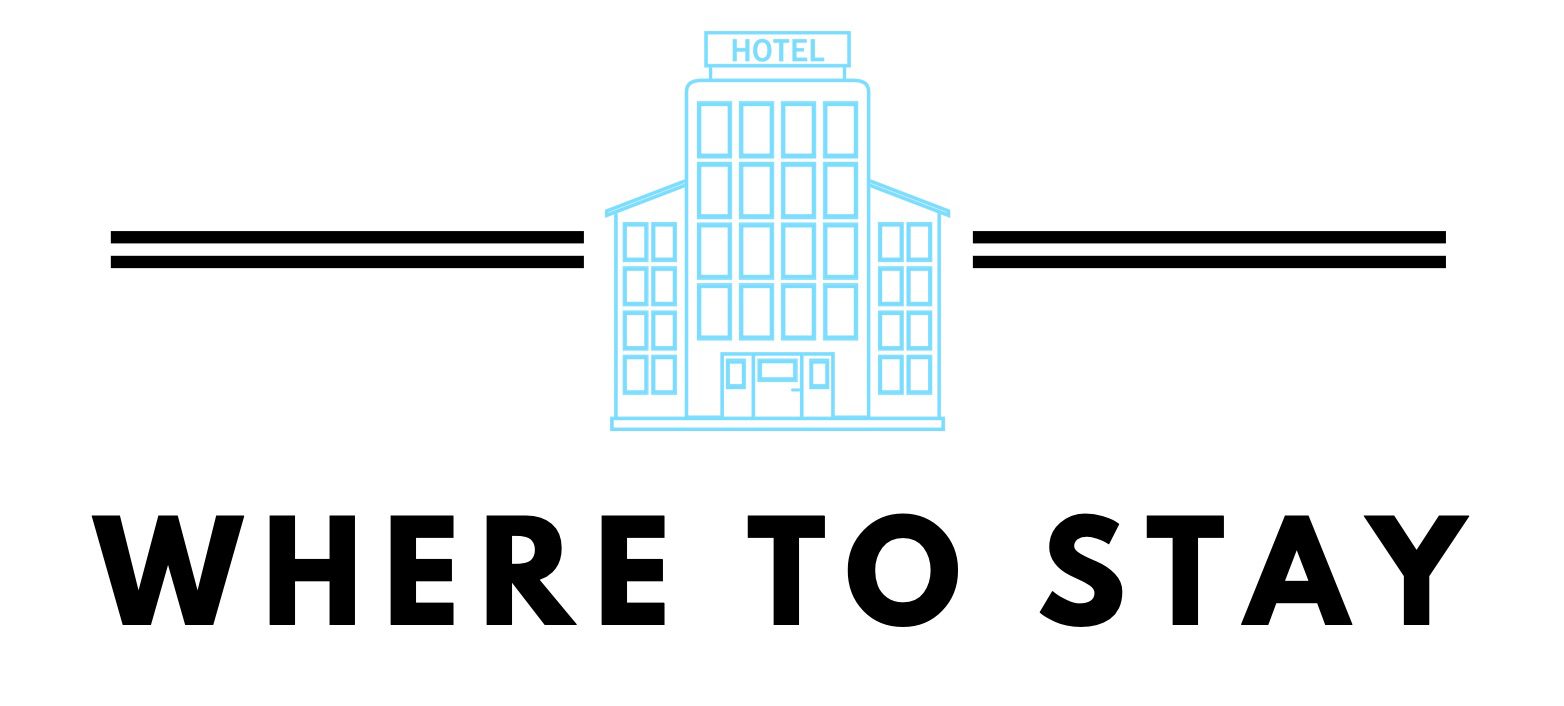 Stay at this Woman-Owned boutique hotel
The Bogobori Hotel is a sixteen-room boutique hotel in Ikoyi, Lagos. It was founded by Tola Akerele whose love of design is evidenced in the individually decorated rooms. There are two restaurants and bars on-premise, which offer live music on select evenings, as well as a gallery and gift shop, and massage center.
Did we miss anything? Help us improve this guide to Lagos by sending us your tips!