New York City is one of the most diverse places in the world. From burgeoning arts, culture, and food scenes, this is one place that truly has something for everyone. Women play a huge role in the number of local businesses, restaurants, and galleries owned across the five boroughs. According to a 2012 US Economic Survey of Small Business Owners, NYC topped the list for the most female-owned ventures, with over 413,000 businesses dotting the city. While I may be admittedly biased, Brooklyn is one of the best boroughs in the city. Here, you'll find many lady bosses who continue to innovate and shape Brooklyn into an exciting destination. If you're traveling to NYC or looking to rediscover your hometown, here are some of the ways to support Brooklyn women-owned businesses.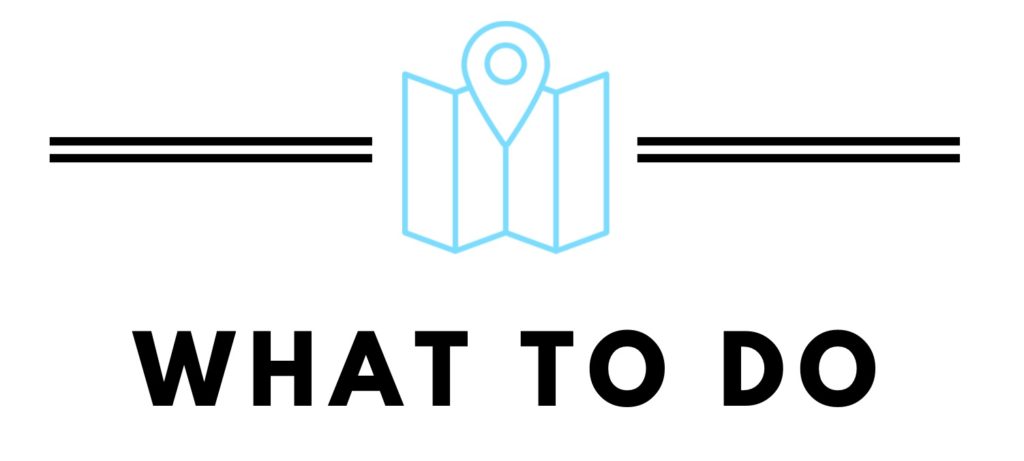 Shop for Socially-Conscious Jewelry
With a socially-conscious approach to the jewelry they buy and sell, Catbird is your destination for all things shiny and pretty. What started out as a self-described "busted storefront" in 2004 by Rony Vardi, has become one of the most exciting jewelry stores to emerge in the past 15 years. Vardi, who works with a combination of established and emerging jewelers from around the world, has also worked to develop her own line of wares. This gives shoppers a wide range of beautiful things to choose from. Whether you're after something edgy and hip like a knuckle ring that says "Tom Boy" or something more refined and elegant such as an engagement ring, Vardi and her team of jewelry makers have you covered.
Find Retro Digs at this Female-Owned Shop
No trip to Brooklyn is complete without visiting a vintage shop. One store that is a treasure trove for all your retro needs is Awoke Vintage. Opened in 2011 by Australian transplant Elizabeth Power, this store has everything you're after. In the eight years since breaking into the small business scene, Awoke has gained a lot of ground. With locations in both the Greenpoint and Williamsburg neighborhoods, Awoke features a unique set of items that are both a mix of old and new, from that sequenced dress you've always been after, to a conversation-starter pair of sunglasses, or that antique hand-beaded clutch you've always been after.
The Perfect Place to Pick up Souvenirs or Gifts
Lockwood is an LGBTQ+ and Brooklyn women-owned business. While the flagship Lockwood is in Queens, they recently expanded into Brooklyn's Greenpoint neighborhood. From cute coffee mugs to stylish clothes to feminist-inspired gifts, this is the perfect place to shop or pick up a souvenir.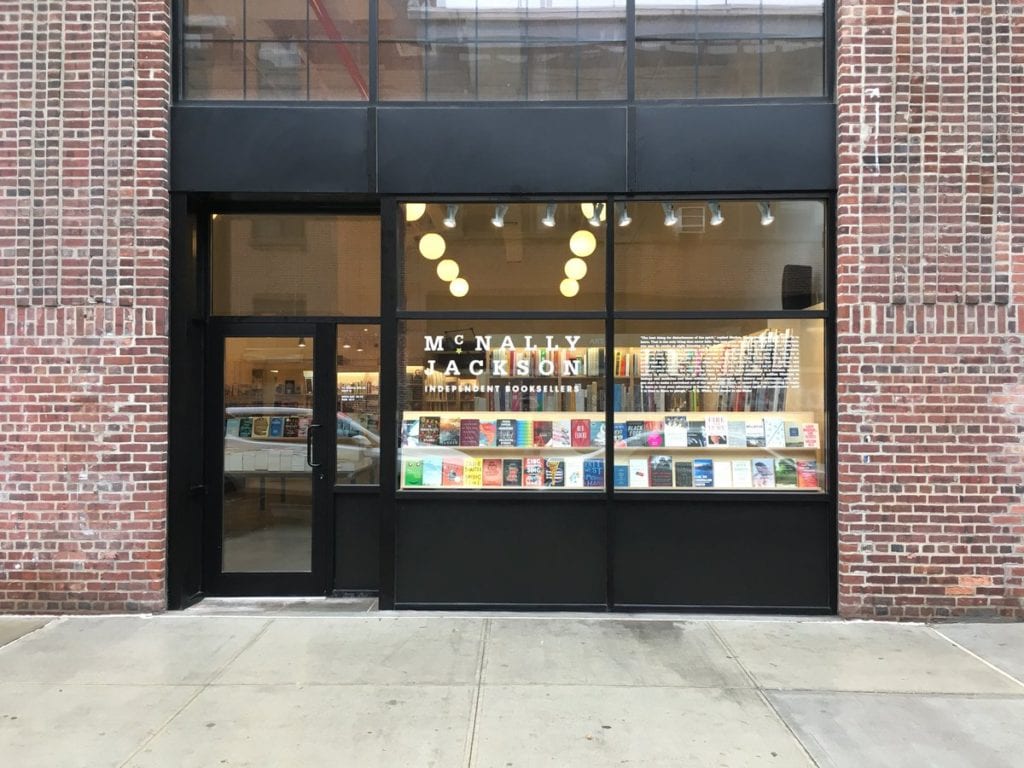 A Woman-Founded Bookstore Worth Visiting
Located in the heart of Williamsburg, McNally Jackson is everything that an independent bookstore should be. From the obscure book titles and unique location, this is a local book mecca. The original store, which is located in SoHo opened a Brooklyn adjacent store in winter 2017. The Williamsburg outpost has its own vibe, which is due in part to the former steel factory it is housed in. This latest venture is a collaboration between bookstore owner and boss babe Sarah McNally and Sam MacLaughlin, but still maintains some elements from the flagship store. There are even plans underway to open another location at the South Street Seaport in Manhattan. When you are here be sure to ask the knowledgeable staff about their latest book recommendations.
Plan your Perfect Dinner Party at Woman-Owned Big Night
When former Infatuation editor, Katherine Lewin, set out to open Big Night, it was with the idea to combine her passion for food with her career experience in food editing and retail merchandising. To step into Brooklyn's new Big Night is to be transported to a magical world filled with locally-made ceramic bowls, woman-crafted olive oils, vintage coupe glasses, and colorful cans and tins of oily fish, handcrafted sauces, and syrups. The shop is impeccably curated, which if you know Lewin, comes as no surprise. Come by and stock up on everything needed to host a picture-perfect dinner party or cocktail hour.
Support Artists at this Mcnally Spin-Off
Born of the Sarah McNally book kingdom, Picture Room is a well-curated visual store for all your artistic and visual needs. Featuring a wide range of emerging and established artists, artists books, and more, Picture Room has a little something for everyone. From posters or rare ephemera, prints, sculptures and more, you'll be able to find something unique for whatever your taste is. Their space even hosts a number of monthly events. When you visit be sure to take advantage of several of the cool on-site services they offer such as a curatorial consultation, the creation of curated artwork collections, artwork hanging, and more.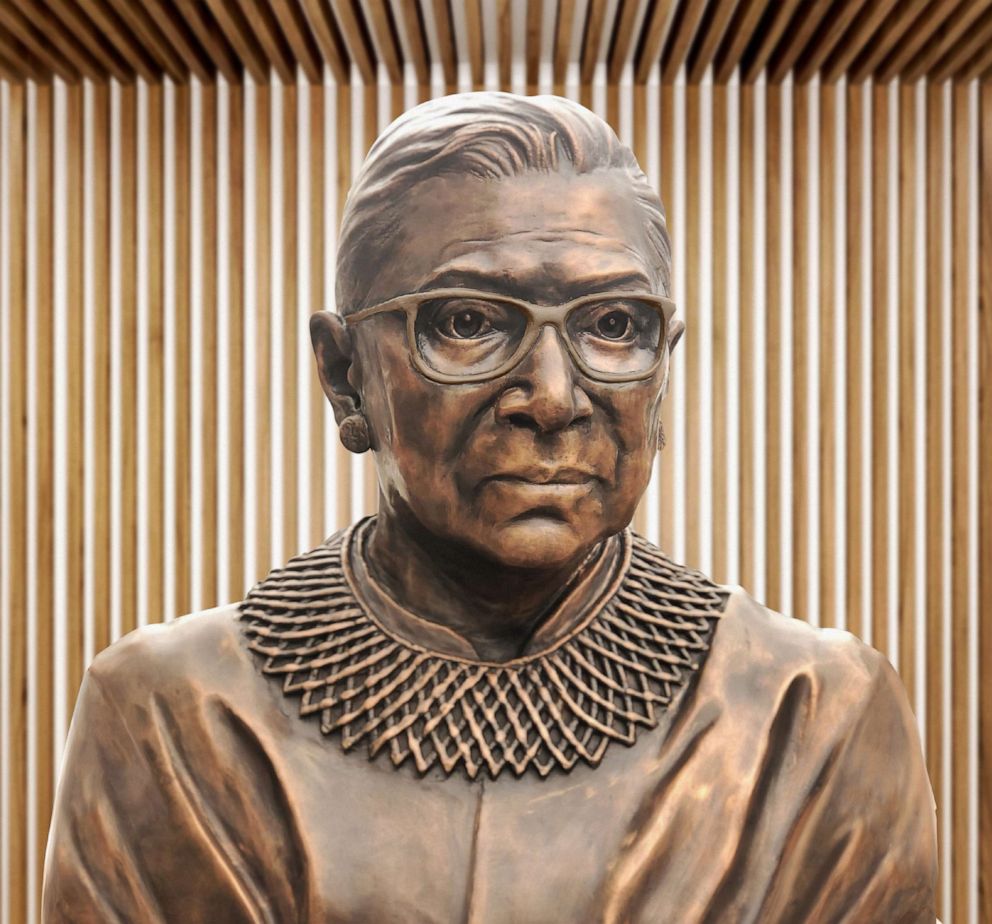 Pay homage to the notorious RBG
If you're headed to Brooklyn in March 2021, make sure to visit the new statue honoring the late Ruth Bader Ginsburg. RBG was an Associate Justice on the U.S. Supreme Court from 1993 up until her death in September 2020. During her storied career, RBG did much to advance women's rights on a national scale. The bronze statue, which will unveil in early 2021 in time for Women's History month, will be placed in downtown Brooklyn, according to a statement from City Point.
Stop by this Feminist Bookstore & Coffee Shop
Founded by Kalima Desuze, Cafe Con Libros is an intersectional Feminist community bookstore and coffee shop in Brooklyn's Crown Heights neighborhood. Desuze, who is an Afro-Latinx feminist, wears many hats as an activist, social worker, teacher, and veteran. At Cafe Con Libros (a name that plays off cafe con leche), you can partake in events like their feminist book club and women of color book club.
Treat your Sweet Tooth at this Female-Owned Baking Empire
When it comes to pastries, Erin Patinkin and Agatha Kulaga are helping to create a small baking empire one scone at a time. Opened in 2010, the baking duo has quickly become some of the most popular pastry shop owners in all of NYC and a Brooklyn women-owned go-to. Today, Ovenly has shops in Park Slope, Manhattan, Greenpoint, and Williamsburg. On any given day, they also distribute somewhere in the neighborhood of 6,000 pastries across 160 venues in the five boroughs. Feminist and social justice issues are also very much a part of the ethos of the company, which pledges fraternity and maternity leave for all employees.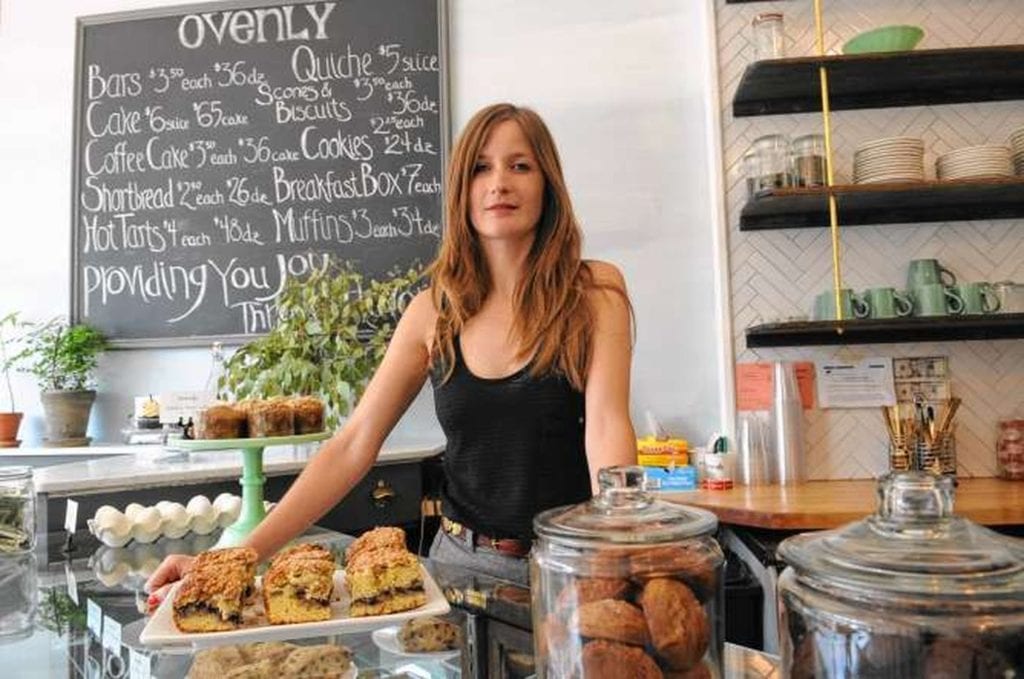 A Fiercely feminist bakery
Opened in 2014 in Brooklyn's Crown Heights neighborhood, Butter and Scotch was a unique girl-centric oasis. Founders, Allison Kave and Keavy Landreth, served up craft cocktails and tongue-in-cheek feminist baked goods for over five years before closing due to the COVID-19 pandemic. Thankfully, loyalists can still order their fiercely feminist cakes from their online shop.
Visit this woman-owned Colombian bakery
Love, Nelly is a Colombian bakery that is a spin-off of Butter & Scotch. This Brooklyn women-owned bakery is founded by co-owner and baker, Stephanie Gallardo, the bakery is named after her mother, Nelly, and pays tribute to her Colombian heritage. Come for freshly baked empanadas and other traditional treats.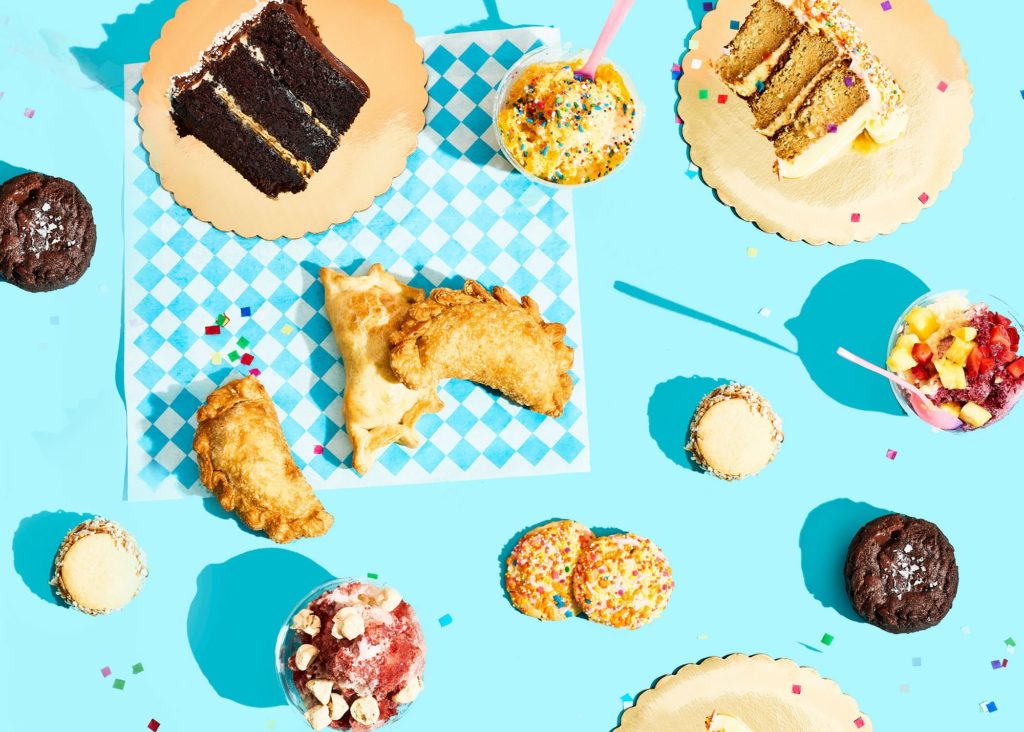 Grab a Pint at New York City's First Woman-Owned Brewery
Founded by Tara Hankinson and LeAnn Darland, Talea Beer Co. in Williamsburg is NYC's first woman-owned brewery and taproom. Hankinson and Darland met after both leaving their corporate tech jobs for the beer industry. Together, the two women set out to open Talea and claim space in an industry often dominated by men. Talea specializes in fruit-forward beers and hazy IPAs, such as their Lemon Gem, which is brewed with honey malt, lemon, chamomile, and dry-hopped with Idaho gem. Notably, Talea is also open to the Brooklyn community as a workspace during the day, making this the perfect place to transition from work to happy hour in a New York minute. In addition to offering a workspace, Talea also hosts events in their taproom such as Saturday morning yoga classes.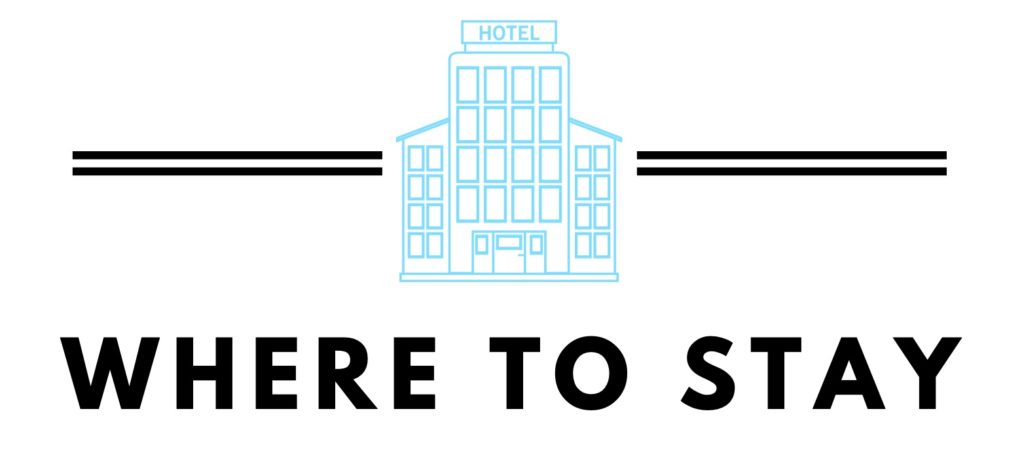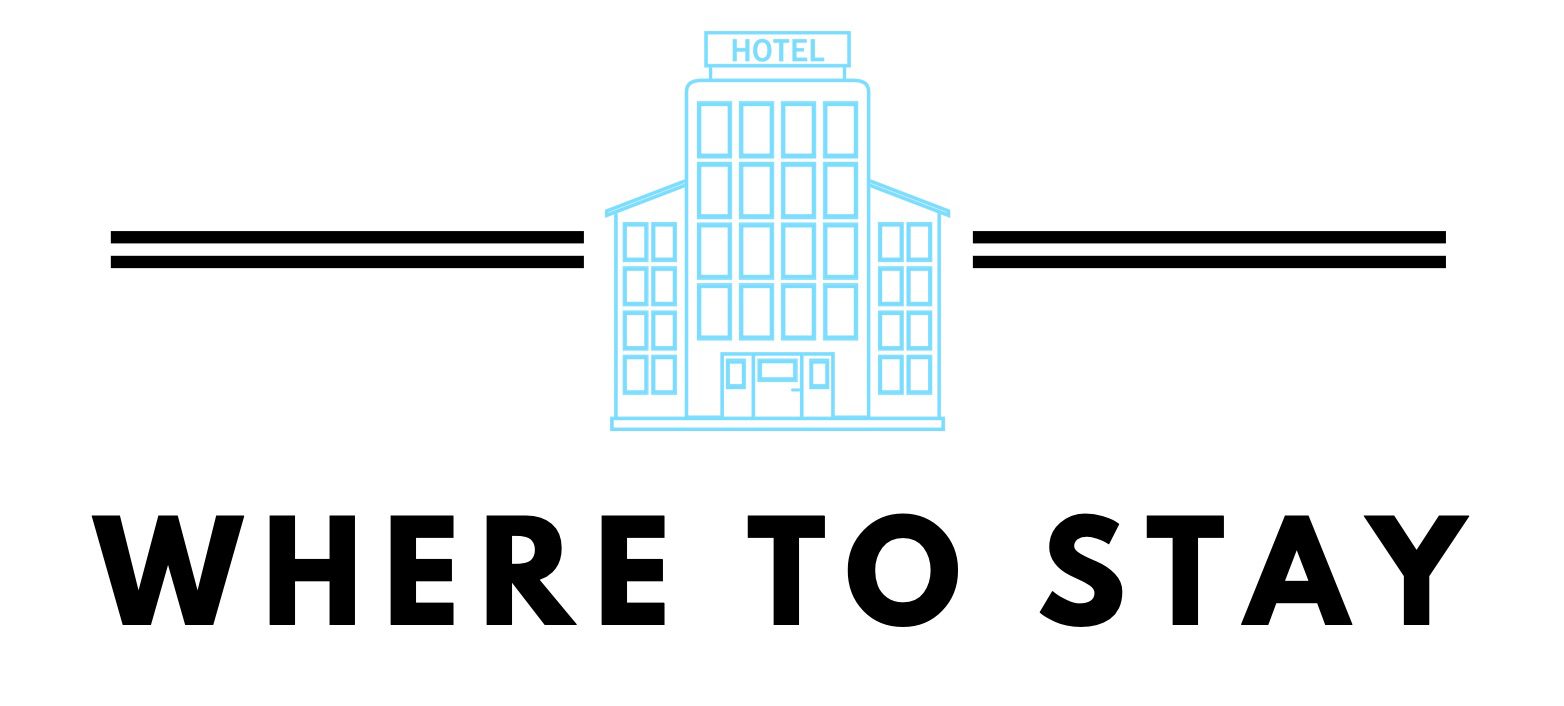 An Incredible Black Woman-Founded B&B in Brooklyn
While there are many wonderful Brooklyn women-owned places to stay, we love Akwaaba Mansion. Former Essence Magazine editor Monique Greenwood made the switch from publishing to running a mini bed and breakfast empire over the last 23 years. Just a 15-minute subway ride from Manhattan, Akwaaba Mansion is an 1860s mansion with four spacious suites to choose from, a secluded garden, sun porch, guest library, and a hearty southern breakfast.
Love this guide? Check out our very first printed feminist city guide to New York City, available now in our online store.