If you've never been to San Diego, it is the quintessential Californian city. To walk through it is to be enveloped by smells of eucalyptus trees from Balboa Park and fresh ocean breezes coming off La Jolla. It goes without saying that San Diego is a city of sunshine and beaches, but beyond its tourist draws lies a thriving market for localized products, inventive cuisine, and budding female entrepreneurs. From trying your hand at surfing at the city's woman-founded Surf Diva to buying flowers that support local women's shelters at Sage Sisters, there are endless options for ways to both enjoy San Diego and support its local women.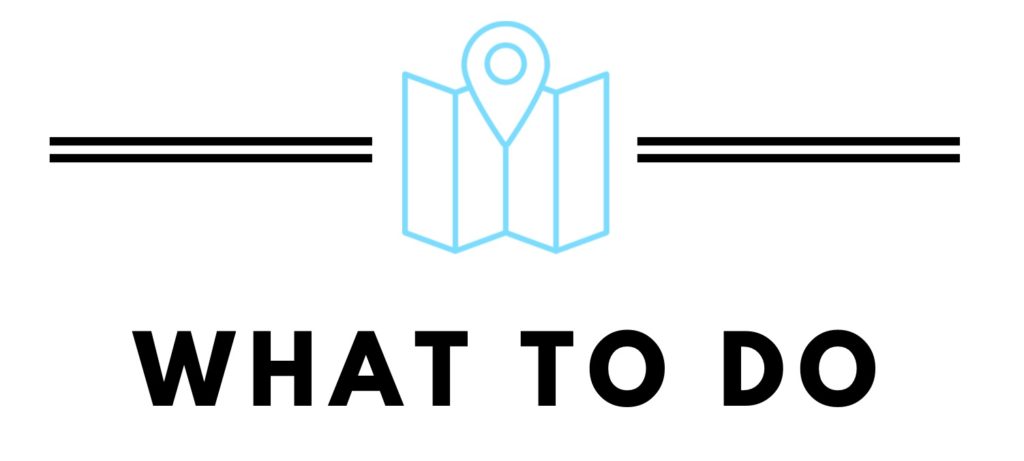 A Couple-Founded Gift Shop Selling Locally-Made Products
Pigment, owned by wife and husband Amy and Chad, is a boutique that is best known for selling local San Deigo products. In the "plant lab" section of the store, shoppers can create their own planters with the wide array of succulents, cacti, pots, rocks, sand, and soil available. Formerly an art gallery and studio run by Amy, this shop offers a meticulously cultivated selection of plants, furniture, clothes, art, and books.
Support Women's Shelters One Flower at a Time
Sage Sisters may be a flower shop, but it's so much more than that. Purchasing a bouquet can be done in good conscious as Sage Sisters donates all leftover flowers to non-profits, including local women's shelters. However, leaving with just flowers seems impossible, as the shop's owner, Eva, also sells things that pair well with her custom creations, like chocolate and accessories.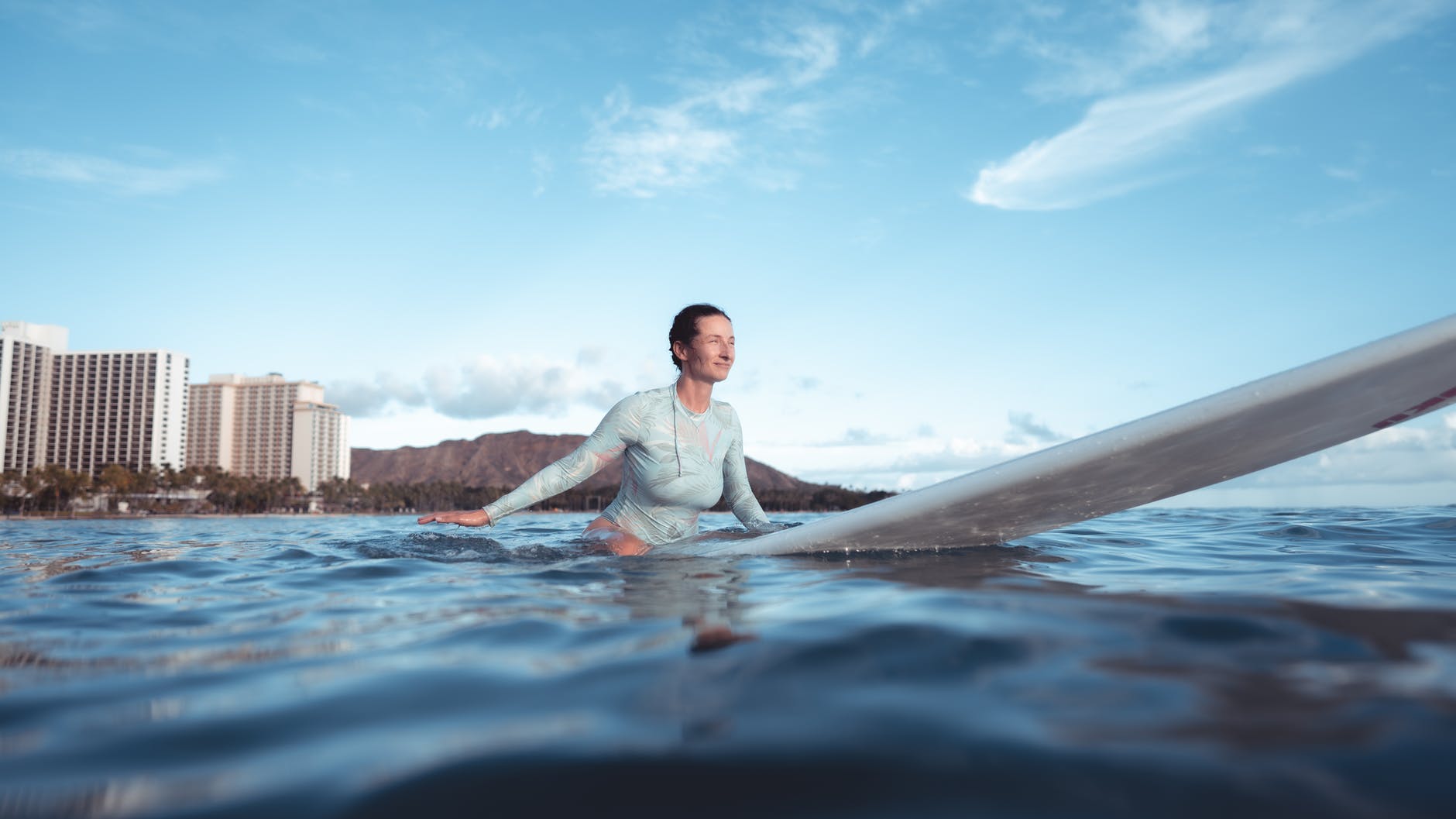 Catch a Wave at this Woman-Founded Surf School
Among female surfers in San Diego, Surf Diva is an iconic hang out that helped make the waves co-ed. Founded about 20 years ago by twin sisters, Izzy and Coco Tihanyi, this all-girls surf school is now an international company (they also work in Costa Rica). Take a private or group lesson, or sign up for a women's only weekend clinic and catch some waves in a comfortable environment.
Pay a Visit to One of the Only Women's Museums in the Country
San Diego is home to one of the only three stand-alone women's history museums in the country. The Women's Museum of California is a non-profit dedicated to preserving the often forgotten women of California's past. Featuring ever-changing exhibits, museum-goers can explore art, history, and enjoy live performances.
A Coffee Shop Founded by Two Former Female Naval Officers
After an eventful day of shopping in Hillcrest—San Diego's LGBTQIA+ neighborhood—stop in for a quick pick-me-up at Industrial Grinds. This coffee shop was started in 2011 by retired U.S. Navy veterans, Kathy Hansen and Barbara Jeanine. Here, the brews are strong and flavorful drinks are always served with a smile. They roast their own coffee and have a signature blend, so no other cup will taste like Industrial Grind. They have something for everyone, plus pastries to snack on. The free WiFi, comfy couch, and tables make it the perfect place to relax and recharge.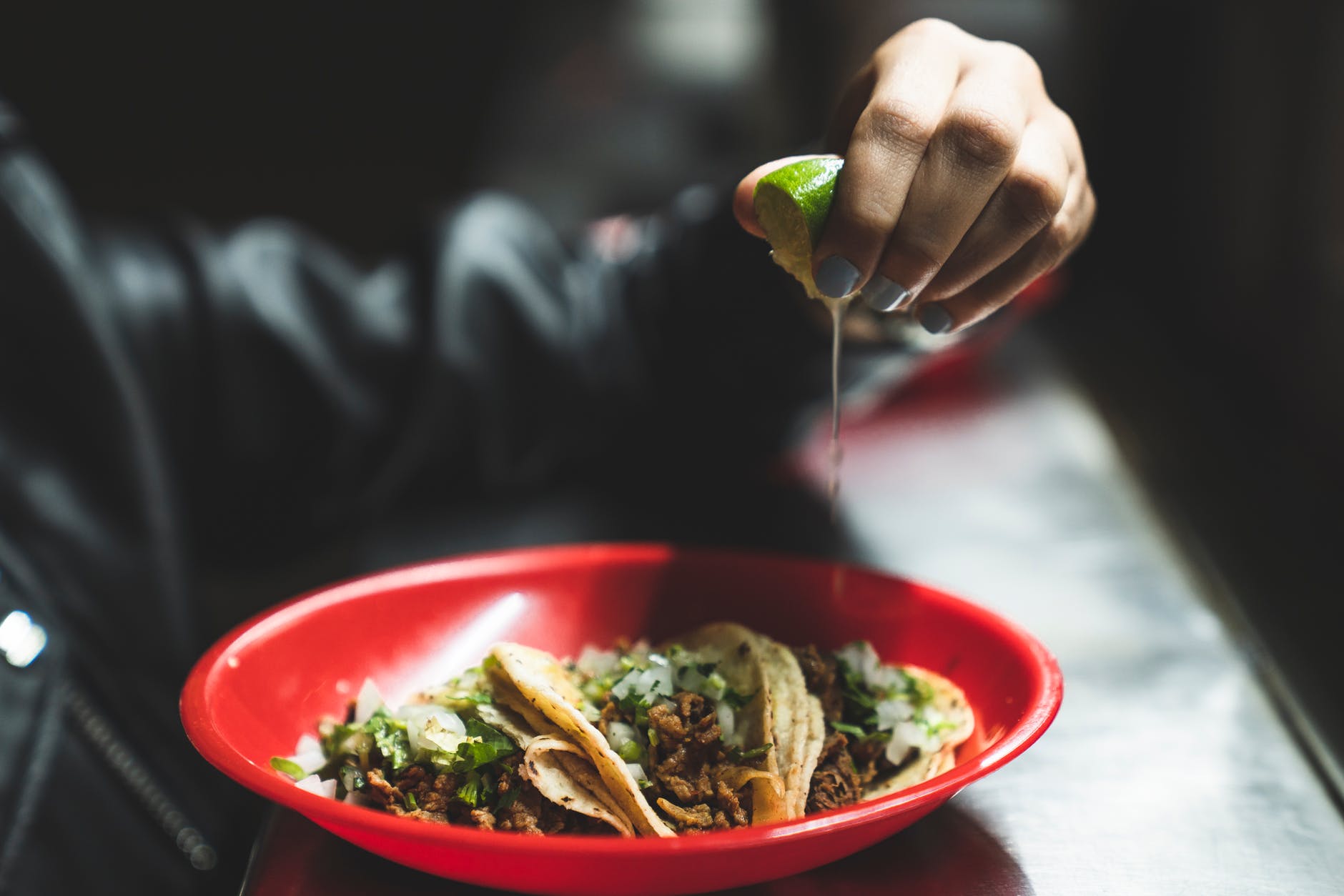 The Best Tacos this Side of the Border at Woman-Founded Tuétano Taqueria
Because of San Diego's close proximity to Mexico, it's expected that some of the flavors from our Southern neighbor would spill across the border. For just about the most authentic taste of Mexico you can find in the city, head to woman-owned Tuétano Taqueria. This taqueria is founded by chef Priscilla Curiel and will have you swooning with its low-braised birria with roasted marrow bone. Beyond tacos and quesadillas, you'll also find speciality items sold here like flautas or chile en nogada, as well as pop-up events with other local restaurants. And yes, you'll want to pick up a jar or two of that addictive salsa macha to take home and put on everything you eat.  
Enjoy Hand Crafted Ales at this Woman-Founded Brewery
San Diego is known for its breweries and distilleries, and there are a few that should not be missed. Poor House Brew, co-founded by Alanna Scheer and run by a largely female staff, is where tourists should go to drink like a local. They have a wide range of beers on tap, including their own brews.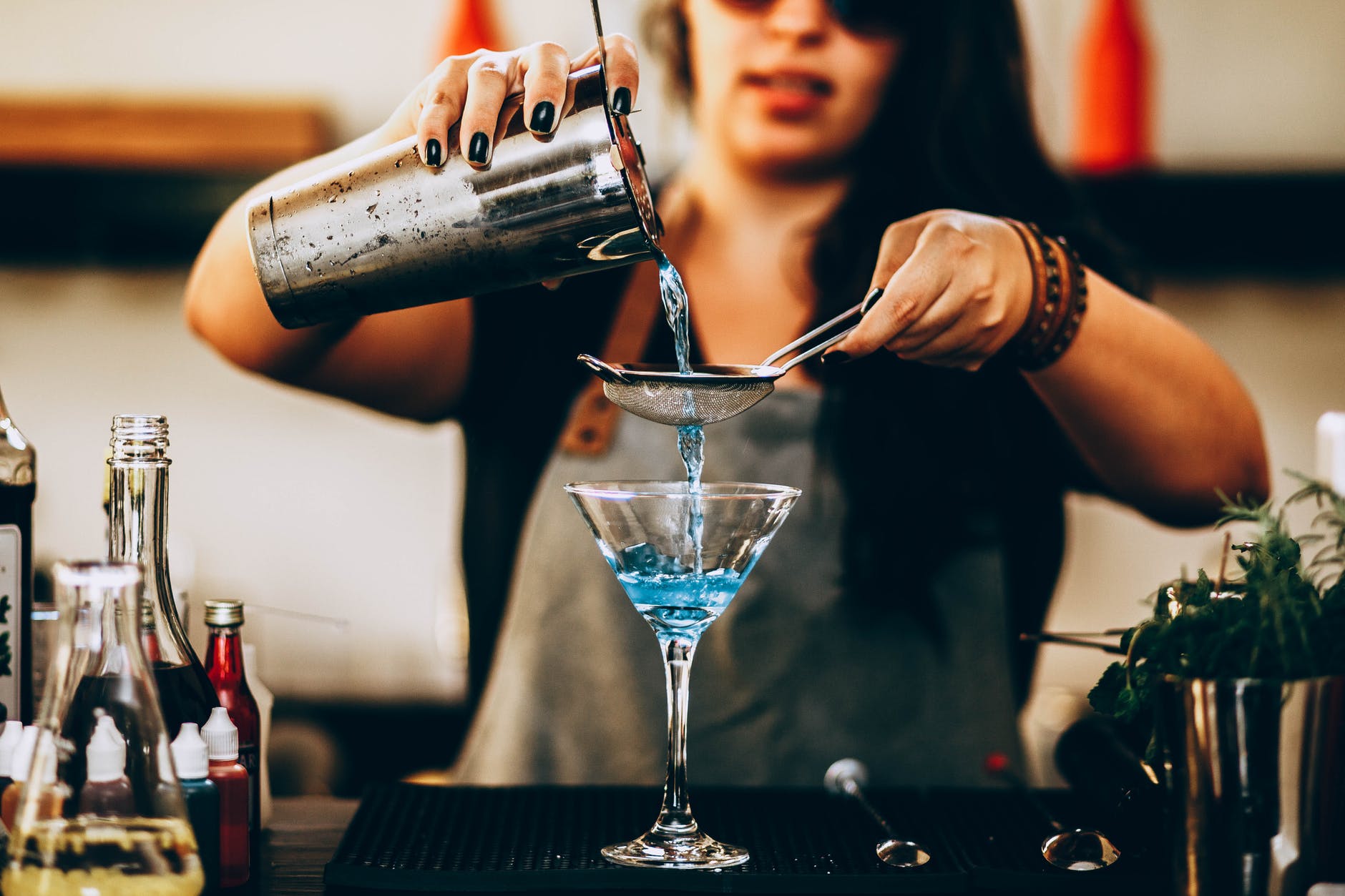 Sip on Gin Cocktails at this Female-Founded Distillery
For something harder, head to You & Your's Distilling Co., founded by Laura Johnson. Opened in 2017, this distillery, tasting room, and event center offer up delicious cocktails made from their signature gin and vodka. Cheers to female business owners everywhere!
Don't Skip on San Diego's First Latina-Owned Brewery
Co-founders Estela Davila and Carmen Favela recently opened Mujeres Brew Club, San Diego's first Latina-owned brewery. Come for the craft brews and stay for their events, such as "Mujeres y Musica" each Fridays with live music, their weekly Saturday farmers market, and monthly pop ups like their Sunday Low and Slow Day Market featuring local vendors.
Satisfy Your Cravings at Cuban-Style Azucar
When opening Azucar, founder Vivian Hernandez-Jackson decided to combine her impressive credentials from Le Cordon Bleu and pay homage to her Cuban heritage. The result is a cozy and pretty little bakery where you'll find pastelitos de carne (puff pastries stuffed with picadillo, a fragrant stew of ground beef, tomatoes, and olives) and homemade desserts like Divina (white chocolate cake, passion fruit curd, and raspberries under a blanket of toasted marshmallow).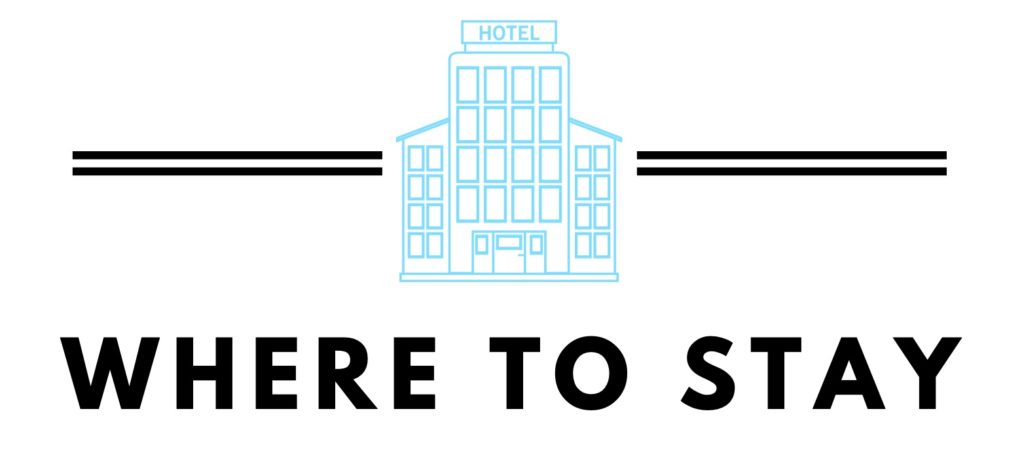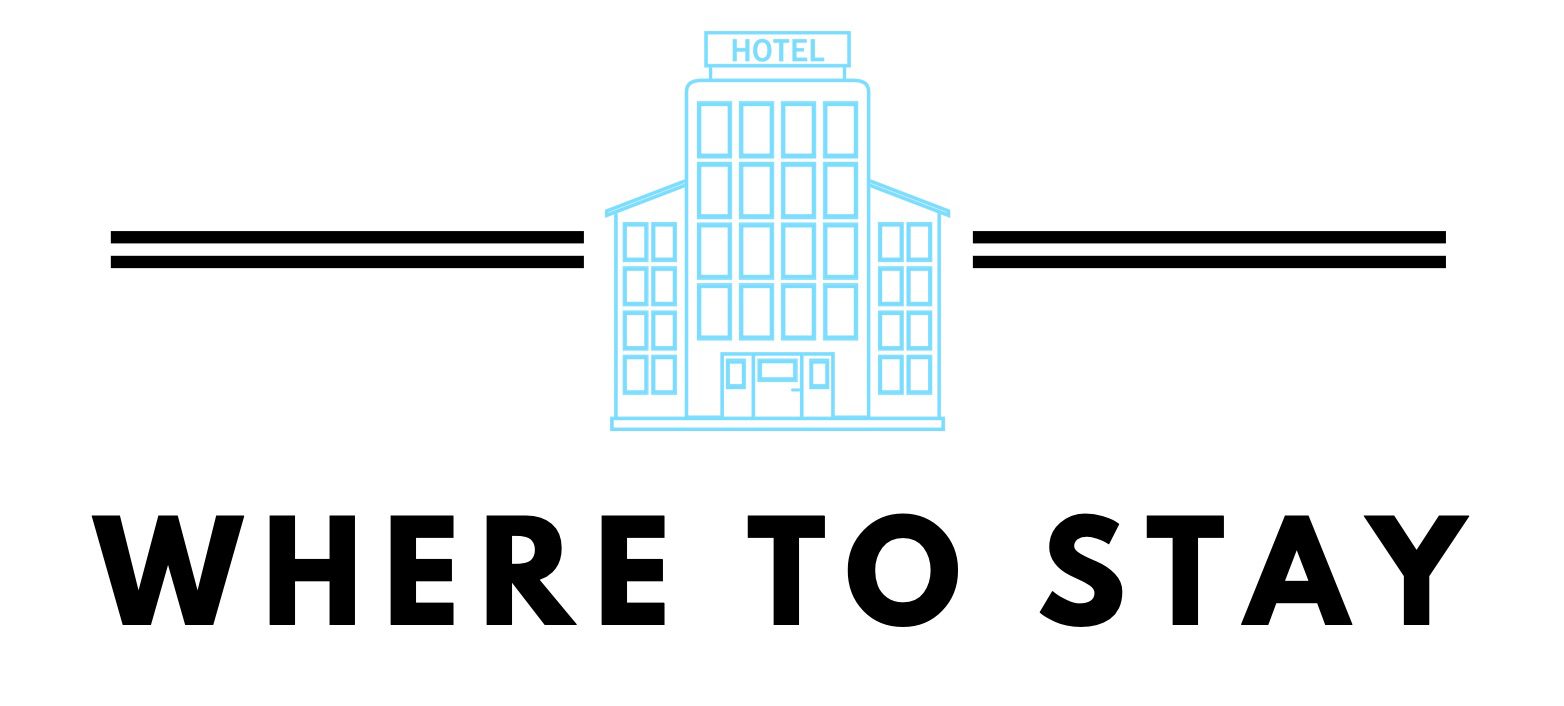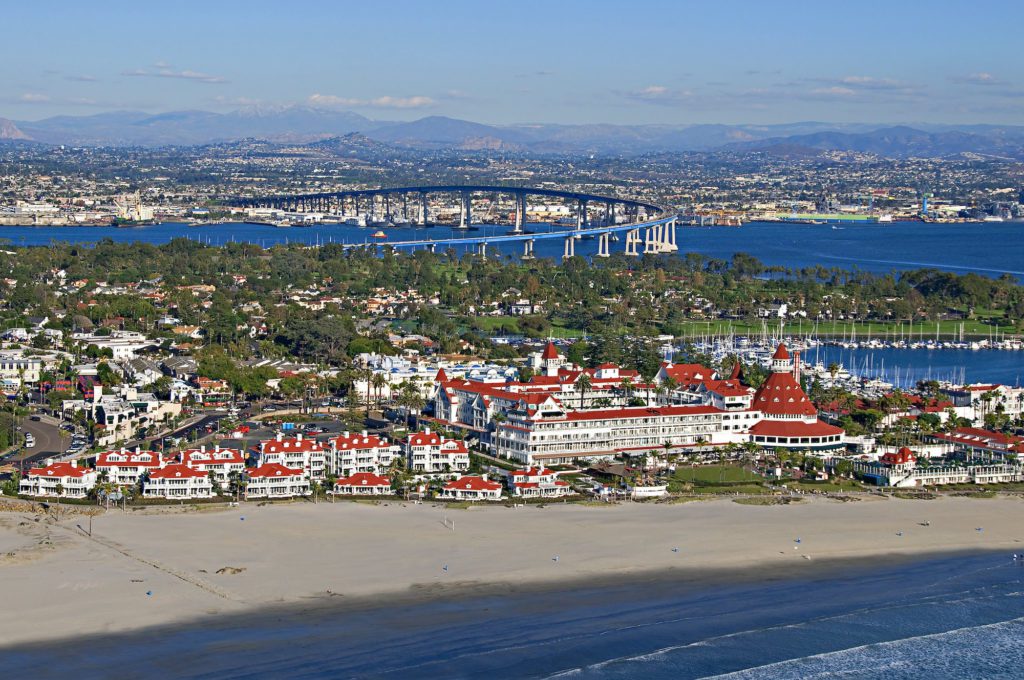 San Diego's Historic Hotel is also its Most Haunted
Nicknamed The Del, Hotel Del Coronado has been around for more than 130 years. As one of the most historic hotels in San Diego, The Del has played host to icons like Charlie Chaplin and Charles Lindbergh. One lesser known guest is Kate Morgan, who was a guest in the hotel back in 1892. During Morgan's ill-fated stay, she was discovered mysteriously dead on the hotel's exterior staircase leading to the beach. Today, many people believe that Morgan's ghost still haunts the historic hotel where her life was tragically cut short at the estimated age of 27. To both honor Kate's story (and those of its other resident ghosts) and appease the curiosities of its guests, The Del offers haunted tours.
Did we miss anything? Help us improve this guide to San Diego by sending us your tips!