Seoul is a booming and nuanced city in South Korea, born as a product of the Korean War and built overnight into a mega power of industry, technology, and culture in the last 60 years. Maybe because of such rapid industrialization, Seoul—and Korea as a whole—haven't yet had a chance to match their innovative thinking in math and science, to gender equality and modern social norms.
As Elise Hu, an International correspondent for NPR, said on an episode of Foreign Correspondence: "The difference between Korea and a lot of the western world is that Korea, because of its fast economic growth from as poor as sub-saharan Africa in the 1960s to now one of the richest nations in the world, essentially did not experience an adolescence as a country when it comes to a society."
The patriarchy is very prevalent in Seoul, which still ranks poorly when compared to gender equality in other nations. In fact, putting together this very guide proved challenging as women-owned businesses and safe spaces for women in Seoul are few and far between. Yet, look closely, and you'll discover badass ladies who are challenging the conservative and misogynistic hallmarks of their society. Whether it's a female tattoo artist breaking the law for her art or Asia's best female chef honoring Korea's historical cuisine—here's a side of Seoul not often seen.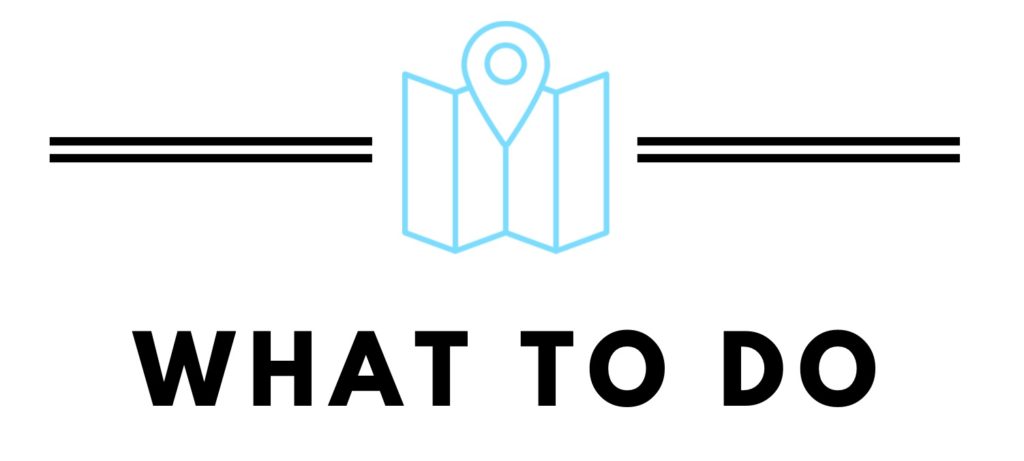 Check out the Architecture of Korea's First Modern School for Women
Ewha is the first women's university in Korea and the largest female educational facility in the world. That, and it's wildly beautiful. It sits at the base of the Ansan mountain and represents the old and new, with a combination of an iconic modern underpass constructed with glass and steel, and European style churches dating back to when the school opened in the late 1800s. The campus is diligently gardened and enshrouded by city skyscrapers downtown. To get there, take the subway to Ewha Woman's University Station, then walk straight from exit #2 for about 10 minutes. The area surrounding the university boasts a fashion street with some of the cheapest clothes in the city.
Meet the Female Tattoo Artists Defying Modest Culture
Not only do female tattoo artists in Seoul defy their modest culture with their particular art form, but they also technically break the law. In Korea, only licensed medical doctors can tattoo, which means many artists work underground, or in shops with blacked-out windows in the Hongdae or Mullae neighborhoods. Kim Michi is an artist known for her surrealist style, depicting scenes of women crying tears of petals, or a human body trapped inside a ribcage. She works at Bad Hands Tattoos, which has multiple locations throughout the city. Kim says she is inspired by Wes Anderson's movies, Haruki Murakami's books, and Salvador Dali's artwork.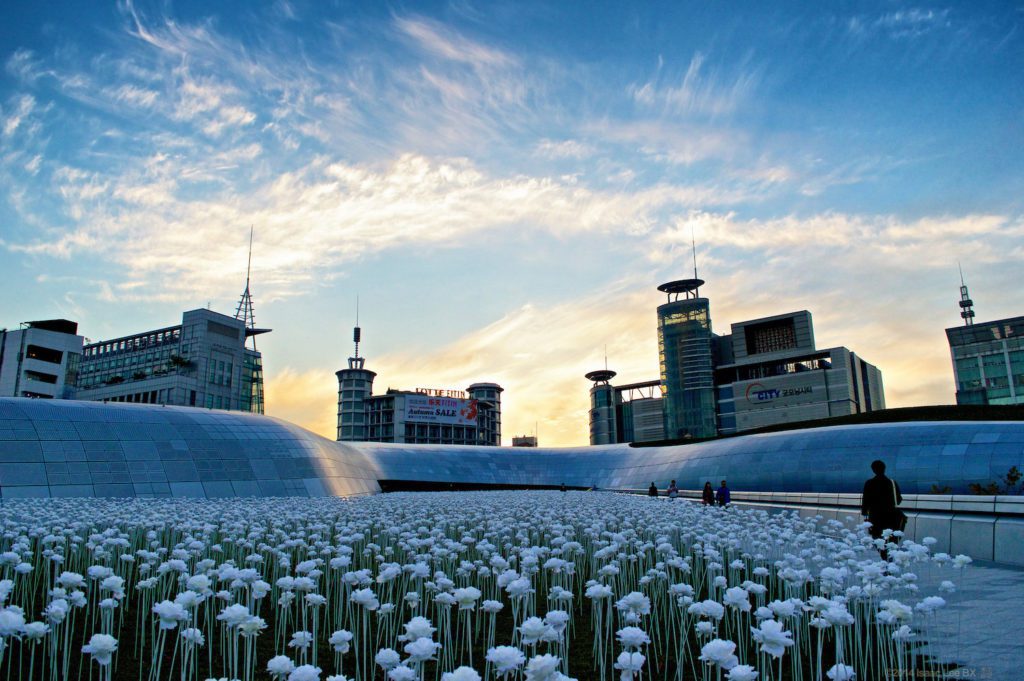 Honor the First Woman to Win a Pritzker Architecture Prize
The Dongdaemun Design Plaza or DDP is a fortress of chrome, a building designed by British Iraqi architect, Zaha Hadid, and erected in Seoul's fashion hub in 2014. Hadid, who died of a heart attack in 2016, was the first woman to ever win a Pritzker Architecture Prize. Outside, the amorphous shape of the building looks futuristic, sleek, and space-age with aluminum panels that light up at night. The multi-floor building houses a visitor and culture park, museums and exhibition halls, and a multipurpose space to serve the budding art scene in Korea's capital city. There is also an LED poppy garden, solar panels, and a recycling water system included in the building's infrastructure.
Seoul's First Sex Shop for Women
The Pleasure Lab is the first of its kind in Korea: a sex shop dedicated to women. Located in Gangnam, the two co-founders of the store are Korean natives—Choi Jung-yoon and Kwak Eura. Choi had spent time abroad before coming back to Korea to fill a gap in an underserved industry for women. Not only does Pleasure Lab cater to female sexuality, but it also serves as a resource for sexual education. Choi and Kwak seek to break social stigmas around sex being taboo in Korea, and women's pleasure falling secondary to men's. Due to strict government regulations, the shop is in a residential area of Gangnam, sharing a building with a church.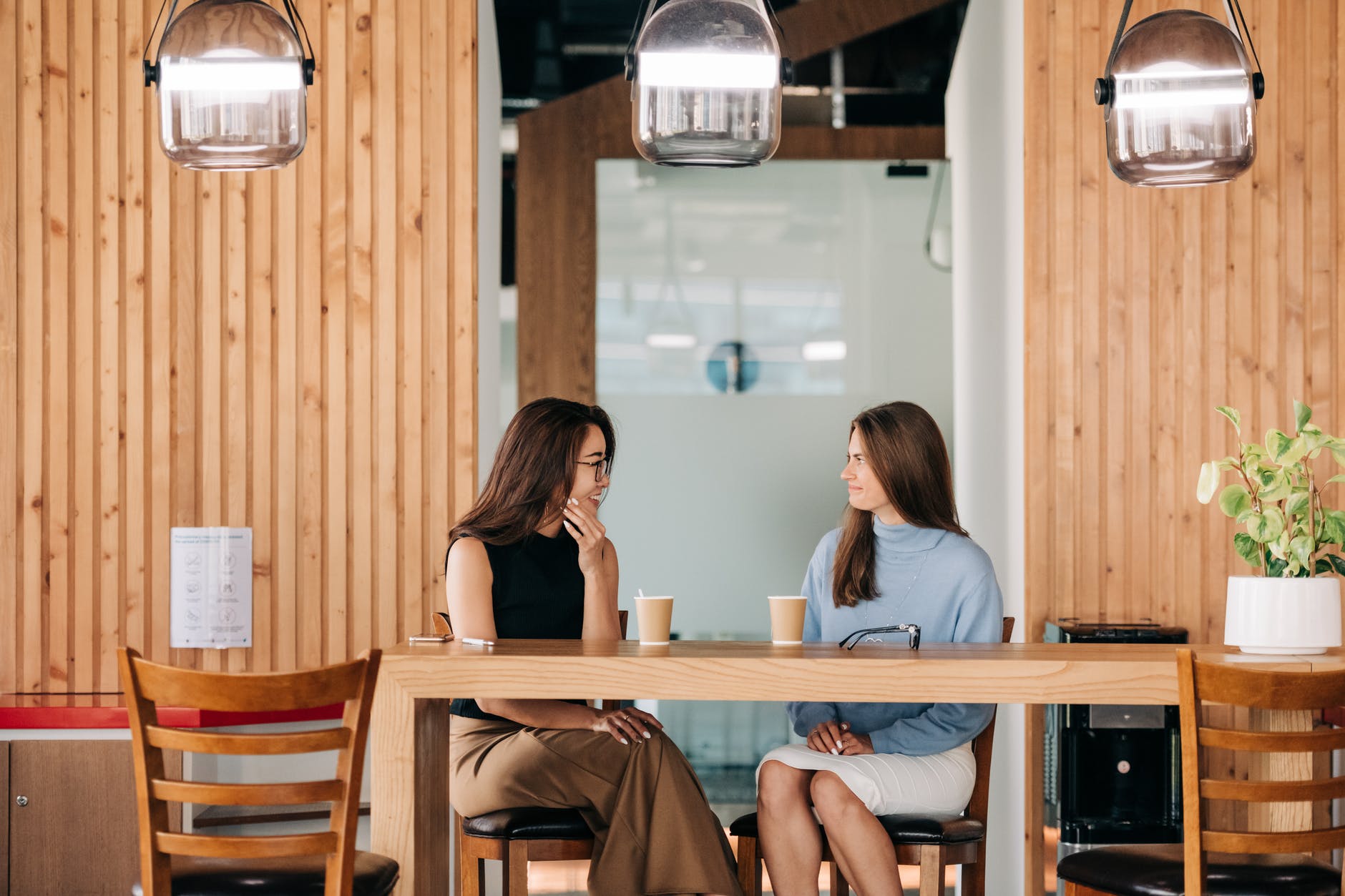 Visit the Cultural Home of Feminism at Seoul's Doing Cafe
At the "Cultural Home of Feminism," locals can enjoy a library on feminist reading, art expos, lectures, and even counseling, centered on a community of women supporting each other. Next to Cheongdam Station in Gangnam, Doing Cafe hosts an unassuming little storefront. Inside, you will find founder, Kim Ryeo-il, who holds an advanced degree in feminist theology. Kim was motivated to find Doing Cafe after May 2018 when a Korean man stabbed a random woman in a public bathroom. When the murder was charged as mental illness related, and not a hate crime, it sparked a national conversation about a deeply misogynistic culture. The goal of the cafe is to encourage education and to help women assert their rights to equality.
Enjoy a Michelin-Star Meal Made by Asia's Best Female Chef of 2020
In 2020, Cho Hee-sook was named Asia's Best Female Chef by the Asia's 50 Best Restaurants Academy. Cho owns the stunning Hansikgonggan in Seoul, which ia a Michelin-starred restaurant specializing in the cuisine of the Korean royal court cuisine. Korean royal court cuisine was the traditional style of cooking back in the court of the Joseon Dynasty (1392 to 1910). In recent years, Korea has seen a unique revival of this traditional way of cooking. Hee-Sook worked at various five-start hotels in Seoul before being appointed the executive chef at the South Korean Embassy in Washington back in 2005. Today, she brings over 20 years of experience to her restaurant.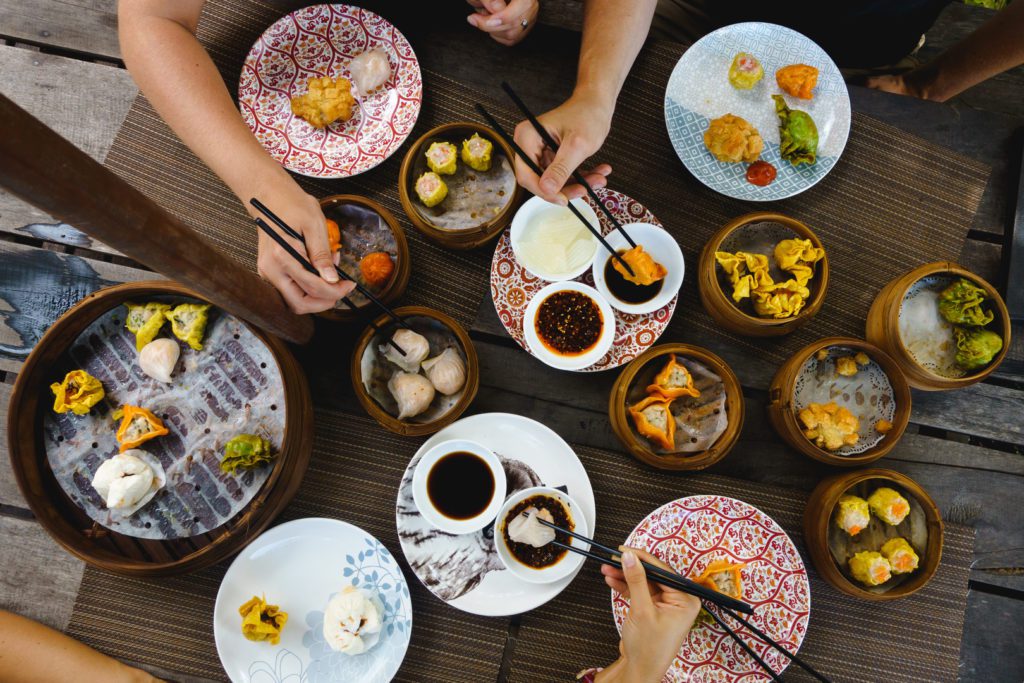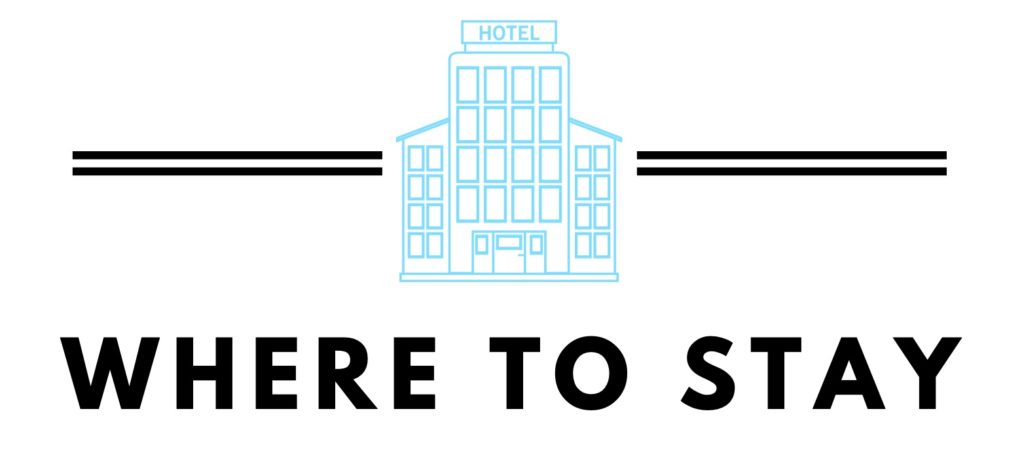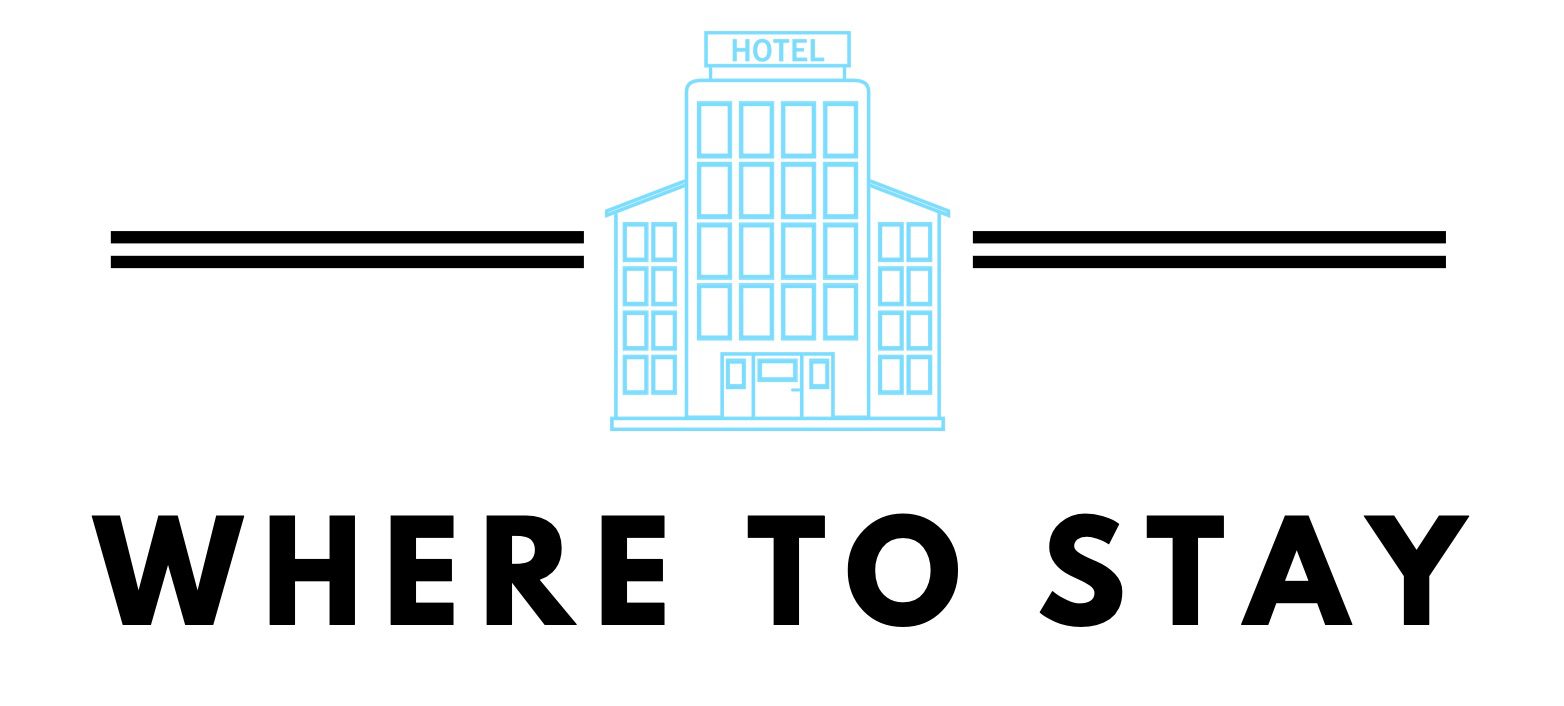 The Best Neighborhood to Stay is Insadong
If headed to Seoul, one of the best (and safest) areas to stay is the Insadong neighborhood, which is close to all the major attractions you'll want to visit. The Sunbee Hotel is recommended as an excellent (and affordable) option that puts you in the Insadong area. The 3-star hotel is just a five-minute walk from the nearest Jonggak Subway Station and offers free WiFi to its guests. For an accommodation option that will make you feel like a local, check into the Oraka Insadong Suites. Centrally located, the Oraka Insadong offers luxurious self-catering apartments that come with equipped kitchenettes and a satellite TV. Other facilities include an indoor swimming pool, fitness center, and sauna. The Oraka is only a 10-minute walk from the Jogyesa Temple and is surrounded by various restaurants and traditional teahouses.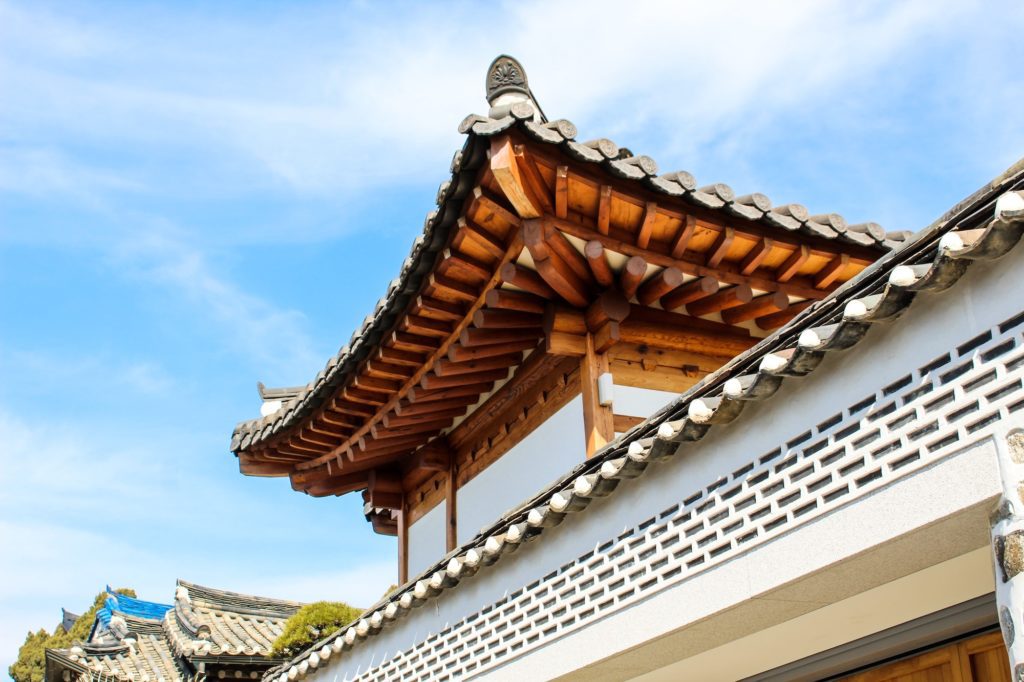 Embrace Korean Culture at a Traditional Hanok Guesthouse and Village
Hanok—which translates in Korean to house—is an architectural term describing traditional Korean houses. A hanok allows you to immerse yourself in Korean culture and experience a unique stay reflective of Korean history. One option for a hanok stay is the Bukchonmaru Hanok Guesthouse. To learn mroe about hanoks, check out the Bukchon Hanok Village, which is a traditional Korean village dating back 600 years. Bukchon is located on top of a hill between two palaces and is best reached by taking the subway to the Anguk Station. Once there, you'll find alleys, tea houses, cafes, and historical homes.
Book a Stay at this Woman-Only Homestay
For solo female travelers to Seoul, a favorite is the women-only Garosugil Homestay. Located in the Gangnam-Gu district of Seoul, this homestay offers air-conditioned accommodations with a kitchen, dining area, satellite TV, continental or American breakfast, and free WiFi.
Did we miss anything? Help us improve this guide to Seoul by sending us your tips!