Diana Edelman is a woman on a mission to help empower travelers to Las Vegas in their food choices, and to advocate for animals at the same time. What started as a personal choice to go vegan, has morphed into a business that reaches thousands of travelers per month and earned multiple features in the LA Times, Hype Magazine, AFAR and more. Here, Diana Edelman of Vegans, Baby chats with Kelly Lewis, Executive editor of Unearth Women, to talk about the idea for her company and how it has taken Las Vegas by storm.

Unearth Women (UW): Tell us about Vegans, Baby! Where did the idea come from and when did you get started?

Diana Edelman (DE): The idea came from wanting to go vegan but not thinking it was easy in Las Vegas. I stopped eating meat a few years earlier when working at an elephant rescue but always thought I could never give up things like eggs, cheese, or pizza. After leaving Thailand and the elephants, I wanted to continue to be an advocate and a voice for the animals, but I didn't know how.

Vegans, Baby was born from both of those things: wanting to go vegan and not thinking I could, and wanting to speak up for the animals. I wanted to document my vegan journey, meet a need in the Las Vegas community which was underserved in terms of vegan advocacy and support; be an activist in a positive, encouraging way, and focus on how fun and approachable being vegan can be. Vegans, Baby officially launched in May 2016 as an online guide to vegan options in Las Vegas.

UW: How has Vegans, Baby evolved as a business from what you initially envisioned?

DE: It's come so far! I wake up some days and have an idea and decide to put it out there. Because being vegan and being a positive activist for the animals is my passion, everything I do, I love with all of my heart. It's gone from simply a website to my life. I work with restaurants to launch vegan menus and hold vegan events across the city. I run a vegan dining month every January, I just published the Vegans, Baby: Las Vegas Vegan Guide 2019—which highlights the best vegan dining in the city (based on my extensive dining experiences)—I offer a Downtown Las Vegas vegan food tourand I just launched another tour focusing on the city's amazing vegan pizza scene.

UW: What's next for your company?
DE: I'm starting to focus more on experiences around the world. I have a few guides to vegan dining in other cities but am working on a brand and site relaunch and aim to have more comprehensive resources on the site to make it easy to be vegan globally. I'm also launching a food tour in Thailand with a former colleague from my days volunteering with elephants.

UW: Tell us more about your Vegan Vegas food tours.

DE: Right now, I offer a monthly walking tour of Downtown Las Vegas that stops at five locations and features 13 different dishes, including some you can only get on the tour. The Downtown vegan dining scene is really picking up, but a lot of people don't know about it.

I launched the tours to meet a need. There are plenty of food tours in Las Vegas, but none that offer vegan options and certainly none that are specifically vegan. This tour is packed with amazing eats that vegans—and non-vegans—love. The goal, as with everything I do, is to show people how fun being vegan can be and how we aren't missing out on anything, especially delicious food.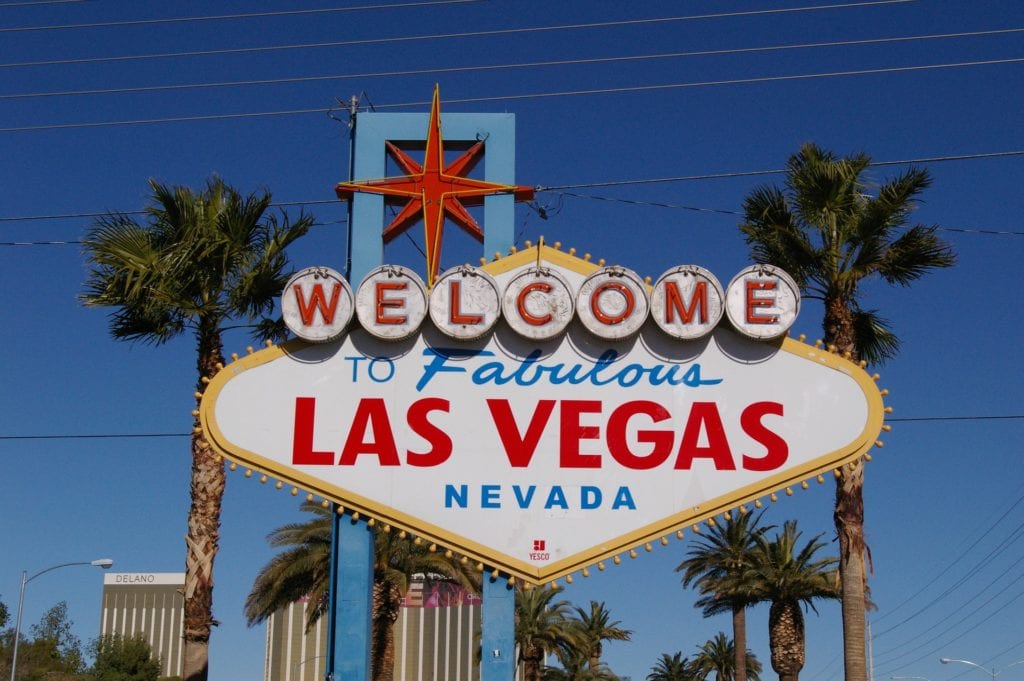 UW: How has the Vegan scene in Vegas shifted and changed over the years?
In general, the vegan scene has grown exponentially since I launched Vegans, Baby by about 400 percent. It seems every month there's something new opening or a vegan restaurant opening another location.

UW: What do you want travelers coming to Vegas to know?

DE: Las Vegas isn't just gaming and clubs and shows and steakhouses (although some of them have sensational vegan menus now). Vegas offers breathtaking nature, hip areas like Downtown and the Arts District and a thriving vegan community.

I just published my latest Las Vegas Vegan Food Guide that highlights 40 dining categories and offers more than 100 suggestions as to where to get the best vegan food in the city, plus a complete listing of all of the vegan restaurants in town.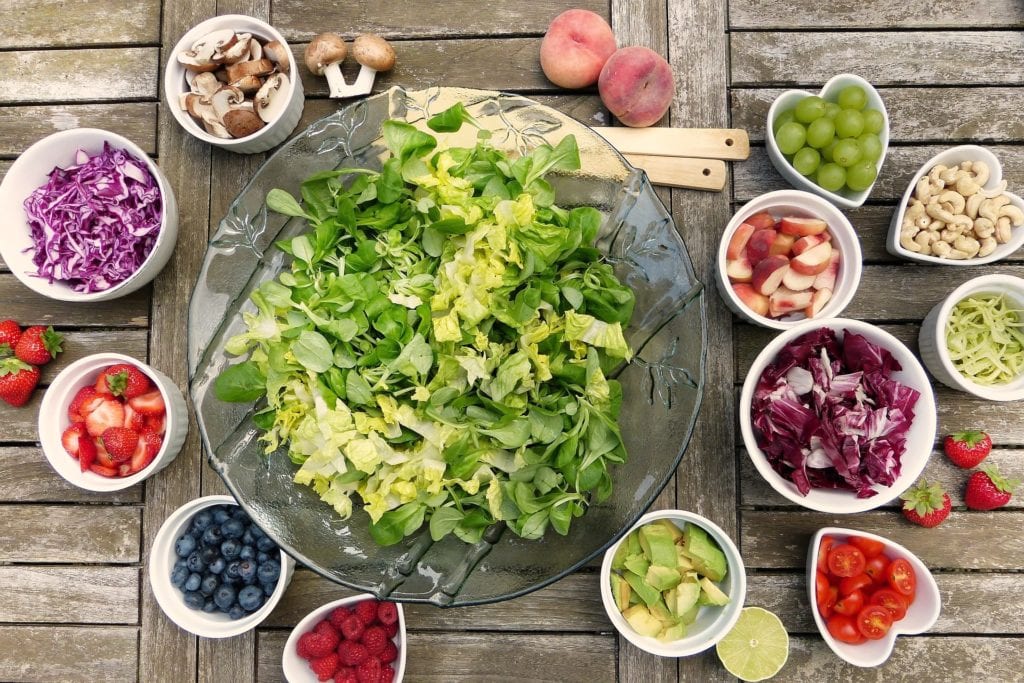 UW: What are other great places for Vegans to travel to?

DE: Chiang Mai and Bangkok have amazing vegan dining scenes, so does Berlin, Prague, and Tel Aviv. In the United States, Los Angeles, New York, Portland, and Miami are all packed with vegan spots. Vegan food is one of the fastest growing trends in the world, so I expect more and more cities to become vegan friendly.

UW: What are you most looking forward to in 2019?
DE: To expanding and making it easy to be vegan in cities around the world, plus a few more fun things I've got up my sleeve!