Seeking out opportunities to serve while on the road may seem like a small gesture, but don't underestimate the power of a volunteer vacation with organizations like Global Vision International and Shefari. Women and girls around the world need help. According to the United Nations' Education For All Global Monitoring Report, millions of girls are still being denied an education, while almost a quarter of young women in developing countries—ages 15 to 24—lack educational opportunities and basic work skills.
Educating girls can save millions of lives. If all women had access to primary education, studies show there would be 15 percent fewer child deaths. If girls received a secondary education, child deaths would be cut in half, saving an estimated three million lives, according to in the United Nations' Education For All Global Monitoring Report.
The more Christina Papavlasopoulos and Nektaria Panagiotari traveled, the more they realized that there were endless opportunities to help advance women's social rights, employment, autonomy, and education through volunteer vacations. Papavlasopoulos and Panagiotari founded Shefari, a luxury travel boutique with one a simple purpose: to connect women through transformative travel experiences. "A girls' getaway is deeply restorative, but we need more than shopping," explains Papavlasopoulos. "Women crave meaningful experiences. It's part of who we are."
Papavlasopoulos believes energy from travel and cultural awareness awakens something within people that can ignite change. "When you see yourself mirrored in a counterpart elsewhere in the world—a woman your age, but in very different circumstances—you cannot help but be struck with a wave of gratitude and call to philanthropy," she adds.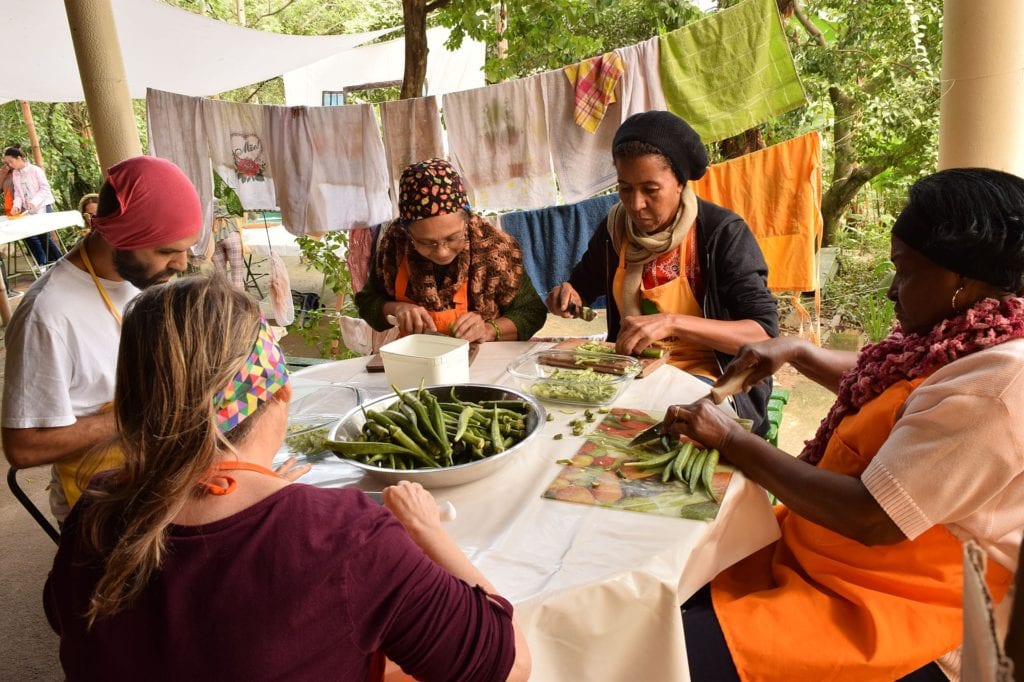 Early next year, women traveling with Shefari can do just that. Shefari is developing volunteer vacation experiences that create a positive impact in local communities. "We're working to collaborate with programs that can offer distance mentorship, empowerment, and participation on a longer-term basis, culminating in a journey to the site of the volunteer work," adds Papavlasopoulos. "In addition to the volunteer service, there is a charitable component where a portion of trip proceeds directly benefit these organizations." The founders of Shefari plan to champion causes close to their hearts, like a non-profit that creates sustainable jobs for women in the slums of Africa or an organization working with refugees in Greece.
There is no shortage of women around the world that need help, and with companies like Shefari—and other volunteer vacation opportunities—you can help women around-the-world during your own journey. Below, Unearth Women shares four organizations that offer high impact volunteer programs that aid in the advancement and support of women. Offering a mix of community support initiatives with unique travel experiences—such as cooking classes and village walking tours—each program balances the desire to give back with a traveler's appetite for exploration. From Caring for Cambodia to Global Vision International, each of the following volunteer vacation opportunities offer a new way to travel while making a difference.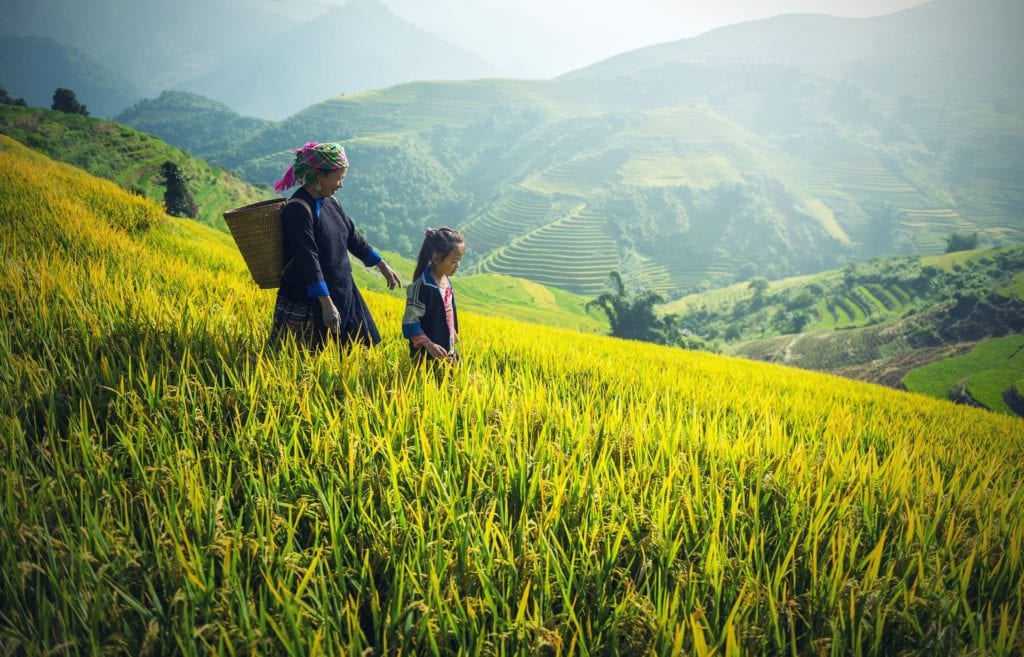 Caring for Cambodia
During Jamie Amelio's first visit to Cambodia, a little girl asked her for a dollar. After learning that she wanted the money for education, Amelio went with the girl to visit her local school. Shocked by the state of the school, Amelio's heart reaction was to sponsor the education of several Cambodian girls in similar situations. Once home in Singapore, Amelio rounded up her gal pals to send backpacks filled with school supplies to Cambodia. In 2003, Amelio officially founded Caring for Cambodia (CFC), which would go on to sponsor an entire school. 
Today, the CFC organization helps 21 schools and more than 6,000 children from pre-kindergarten to 12th grade. With the 'Make-A-Difference' trips, women are shaping lives while on volunteer vacations. For example, the 'Girls Matter! Program' focuses on teaching girls technical skills with computing and hardware, as well as biology, chemistry and other sciences that are in demand in Southeast Asia's emerging economies.
CFC's Gender Equity program works to break the tradition of girls dropping out of school in sixth grade for housework and caring for their younger siblings. Providing funds for transportation, books, and uniforms helps encourage girls to stay in school. Girls' lack of education correlates with ongoing poverty, lack of self-determination and being more vulnerable to abuse and exploitation. Michelle Obama visited a CFC school in 2015 as part of her "Let Girls Learn" initiative, to see first-hand how the gender equity program was being implemented.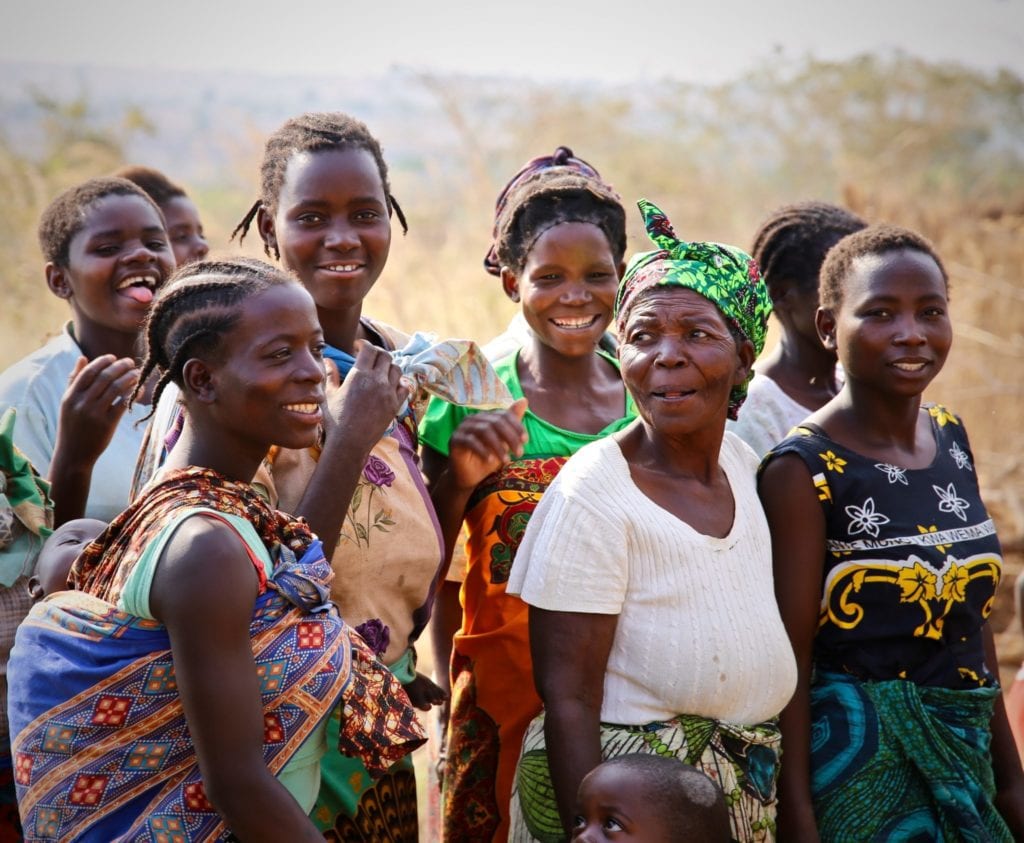 Hands Up Holidays
With Hands Up Holidays, you get a chance to touch the lives of women and their children in Malawi. Volunteer vacation opportunities include working with a micro-loan foundation that provides business advice to women loan recipients, with travelers often continuing mentorship by phone or e-mail long after their trip. Through the Women's Entrepreneurship Forum, you'll spend the day with a group of entrepreneurs, taking part in a number of presentations, workshops and skills sharing sessions. Throughout the 14-day trip, you'll have one-to-one consultations with local women in an effort to help them grow their business.
Hands up Holidays also offers an opportunity to immerse yourself in Malawian rural village culture too. The local youth group leader will guide you on a village walking tour, visiting a number of local homes, cooking lunch with a family that now runs its own bed and breakfast homestay program, and learning how micro businesses positively impacts the community.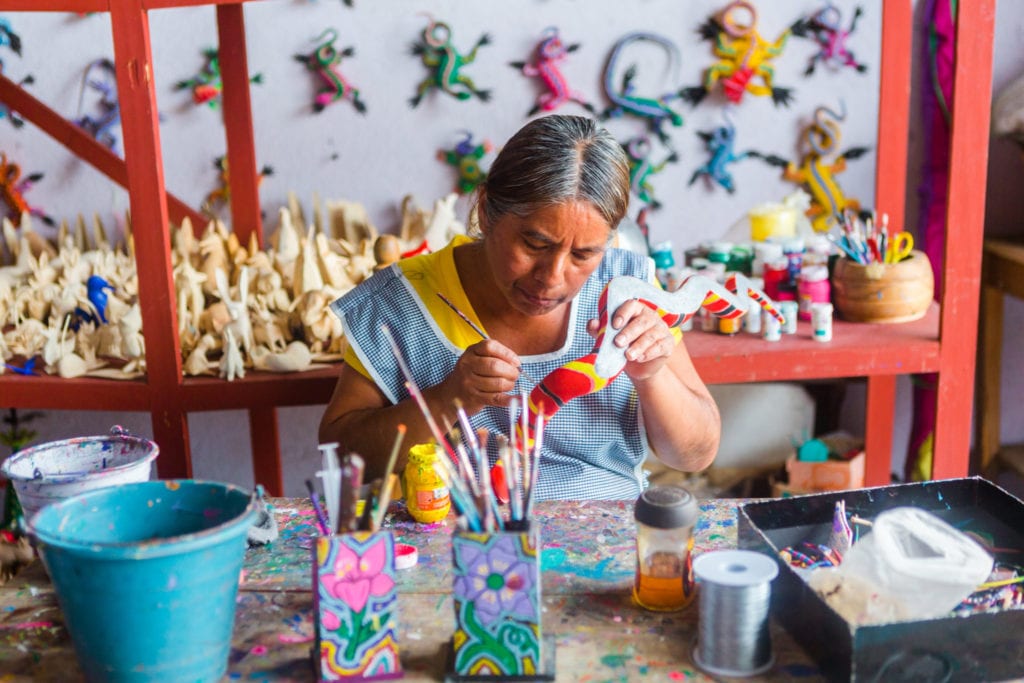 Discover Corps
With Discover Corps, spend six days and five nights exploring Oaxaca with a guide. Meet the local women of the Teotitlán Valley. Mingle over a meal with Zapotec women and girls, learning how they are supported through micro-finance loans. Lend a hand in a traditional dyeing and weaving workshops, enjoy a Oaxacan chocolate-making class, and take time to shop for ingredients at the local market before enjoying a traditional cooking class. In the village of San Martín Tilcajete, you'll take a workshop on making alebrijie—brightly colored imaginary creatures that play an important role in Mexican folklore—alongside local Oaxacan artisans.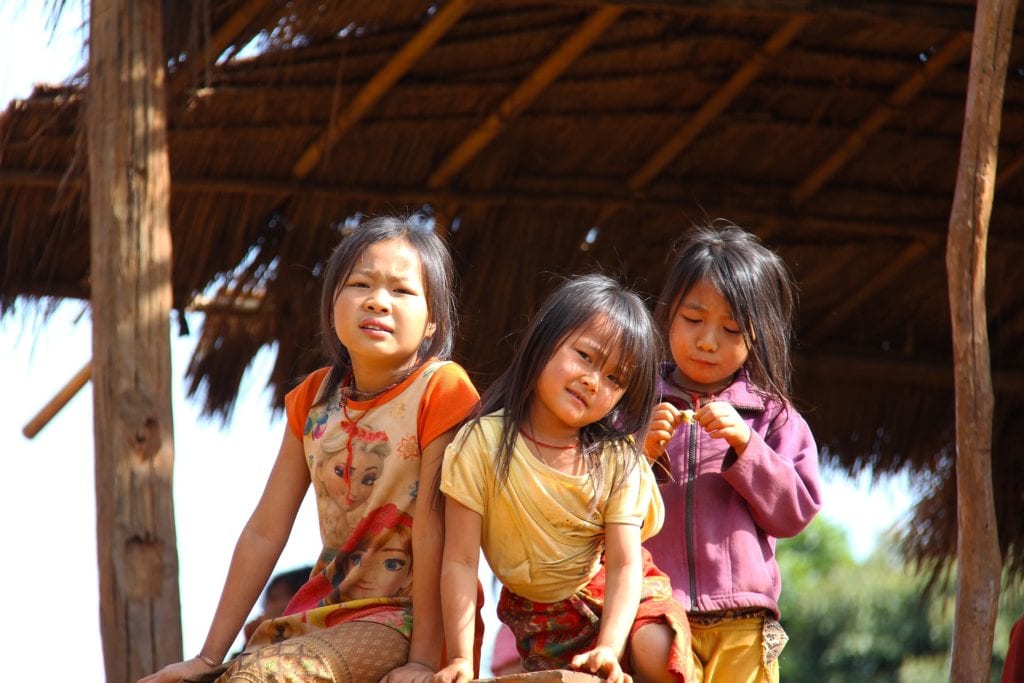 Global Vision International
Global Vision International (GVI) is a social enterprise that runs high impact social and educational programs throughout the world. Operating in over 25 countries, Global Vision International currently offers 450 different programs with the support of more than 25,000 volunteers.
Of the many programs offered—from wildlife conservation to construction, GVI proudly supports women's empowerment. From Laos to India, women's empowerment programs focus on gender equality efforts, communication building, and sustainable community development. In the Laos Empowerment Project, travelers volunteer by teaching English and life skills workshops to local women. The goal is to help girls and women continue their education and find employment. In addition to teaching English, volunteers assist in computer classes, sewing workshops and health programs that address issues like puberty and self-esteem.