Nestled on the picturesque island of Mallorca, in the seaside town of Porto Cristo, is Spain's first women only hotel, Som Dona. The 39-room, four-star haven caters to female travelers seeking accommodations designed with women in mind.
From women only gyms to women only co-working spaces, there have been a slew of businesses keen to meet the needs of women across industries, particularly in the travel space. "This also happens within the tourism industry with women-only hotels and resorts in Germany, Scandinavia and Japan," a spokesperson from Som Dona told Lonely Planet. "We believe that the future of tourism is through the specialization and the personalization of the travel experience. Som Dona, as a women-only hotel, will meet an increasing demand trend."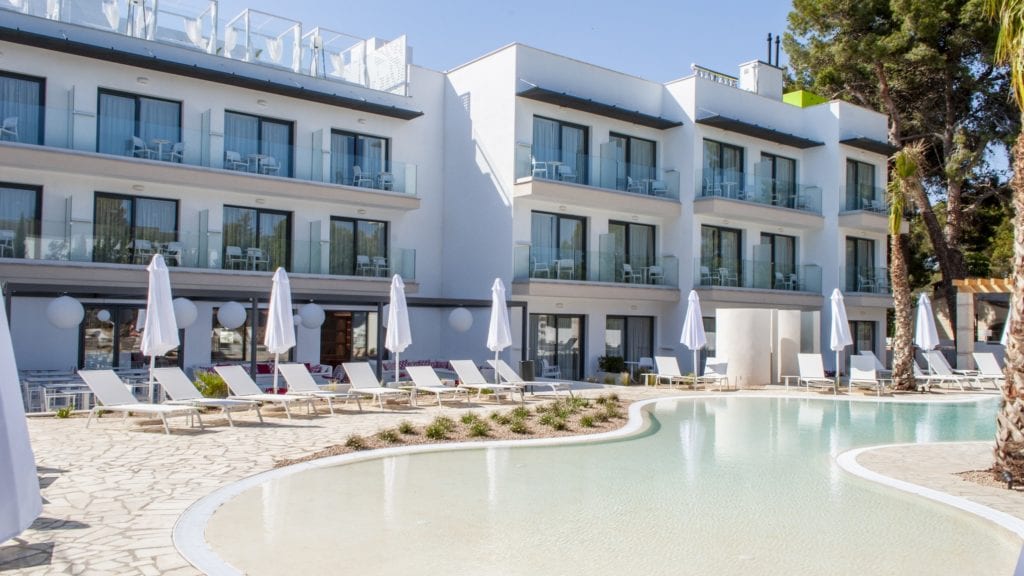 The concept for Som Dona was first inspired by extensive market research into the behaviors and preferences of travelers today. What Som Dona's team found is that when it comes to female travelers, prioritization is placed on destinations offering a healthy mind and body experience with opportunities for meaningful connections. Enter Som Dona, a hotel that endeavors to not only meet the needs of modern women but also offer bespoke experiences.
"We want to go further and make every experience unique by matching our customer's needs," explained a representative from Som Dona. "Currently, we are working hard on experience packages based on fitness activities, health and detox retreats, discovering local culture, among others."
Som Dona opened in June 2019 and notably features a fresh, colorful aesthetic that seems at once uplifting, retro, and chic. Pops of red—a color carefully selected for its positive associations with warmth, love, and comfort—accents creamy white couches and marble bar tops.
Guests can lounge at the bar and enjoy a cocktail (sans the dreaded pick-up lines) or soak up the sun on the beach-inspired pool deck while blissfully avoiding bikini gawkers.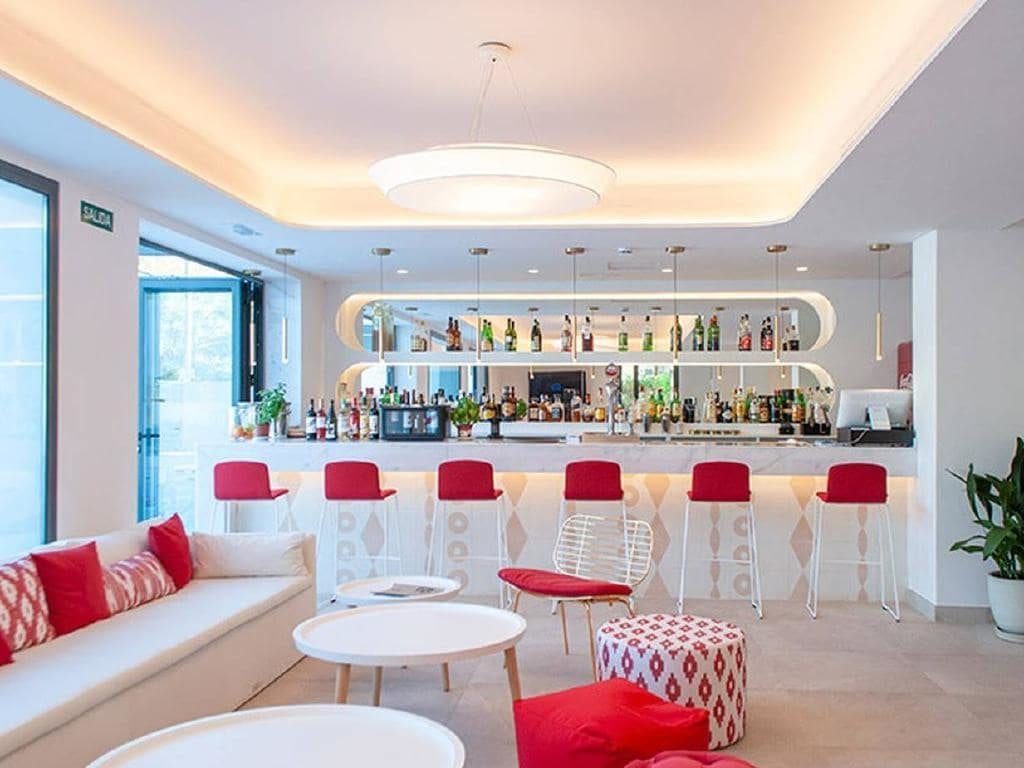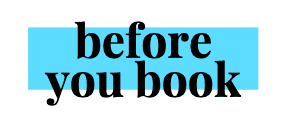 Som Dona offers three rooms for travelers to book: a double room, double room pool view, and splendit double room. Women can book their stay directly via the official Som Dona Hotel website and have the convenient option to either pay for their stay in advance or upon arrival.