It's late afternoon by the time my Eurostar train from London pulls into Paris' Gare du Nord station. No matter how many times I visit Paris and stay in Paris hotels such as Hotel Adèle & Jules, I always react as though it's the first time. The romantic architecture, the cobblestone streets, the melodic lilt of the French language always just gets me. No matter what the season, when I arrive in Paris I slip into a rose-colored daydream that not even politics can disrupt.
I walk the 20 minutes from Gare du Nord to Hôtel Adèle & Jules with a smile plastered across my face, cheerily taking in the sounds, sights and smells of Paris' streets. It's my first time visiting Paris in the Spring and the effect is overwhelming, as though I'm seeing the city through a frame of pastel flowers.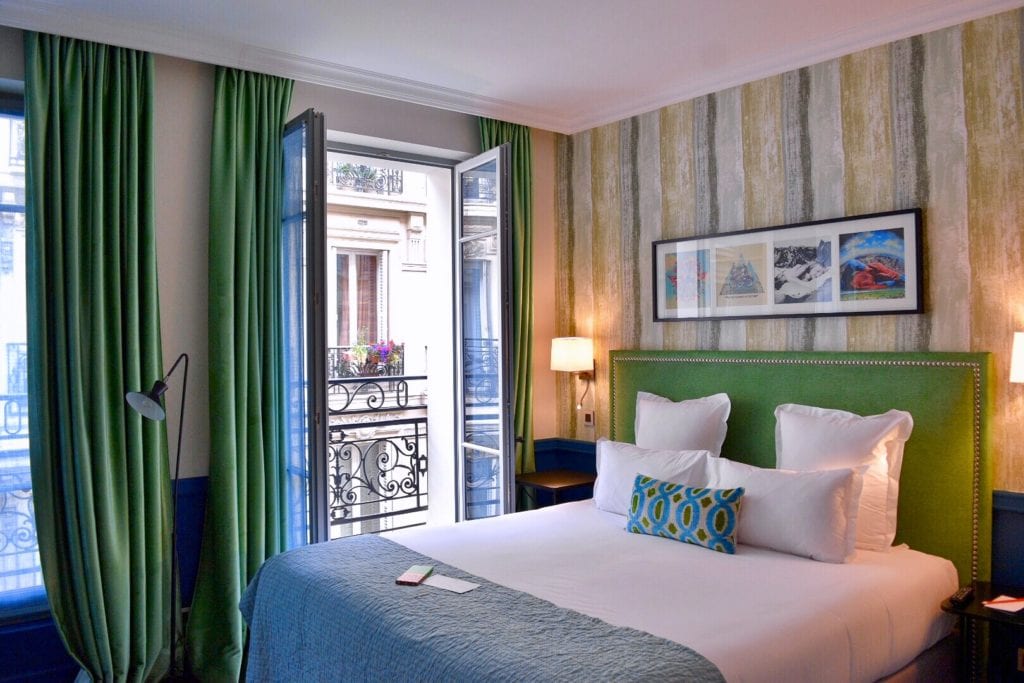 I arrive at Hôtel Adèle & Jules—a boutique Paris hotel on Cité Rougemont – just a short walk from the Opéra Garnier. The hotel offers the sort of Parisian stay one hopes for when they arrive in France. Floor to ceiling windows look out on a quiet pedestrian side street. Velvet curtains frame views of Paris rooftops that can be seen from the crisp, white sheets and warmth of your fluffy duvet. The Paris hotel is centrally located by the Grands Boulevards metro or just a half-hour walk from Notre Dame and the Seine river.
Created by interior designer Stéphane Poux, the hotel's decor simply exudes Parisian taste while also giving a nod to the modern-day amenities expected by most travelers. Yes, there's WiFi and a meeting lounge for business use. Yes, you can expect the standard workout facilities and turndown service found in luxury hotels. What makes Hôtel Adèle & Jules unique is that it goes beyond what's expected and offers a stay that makes you feel as though you live in Paris—even if it's only for a few days.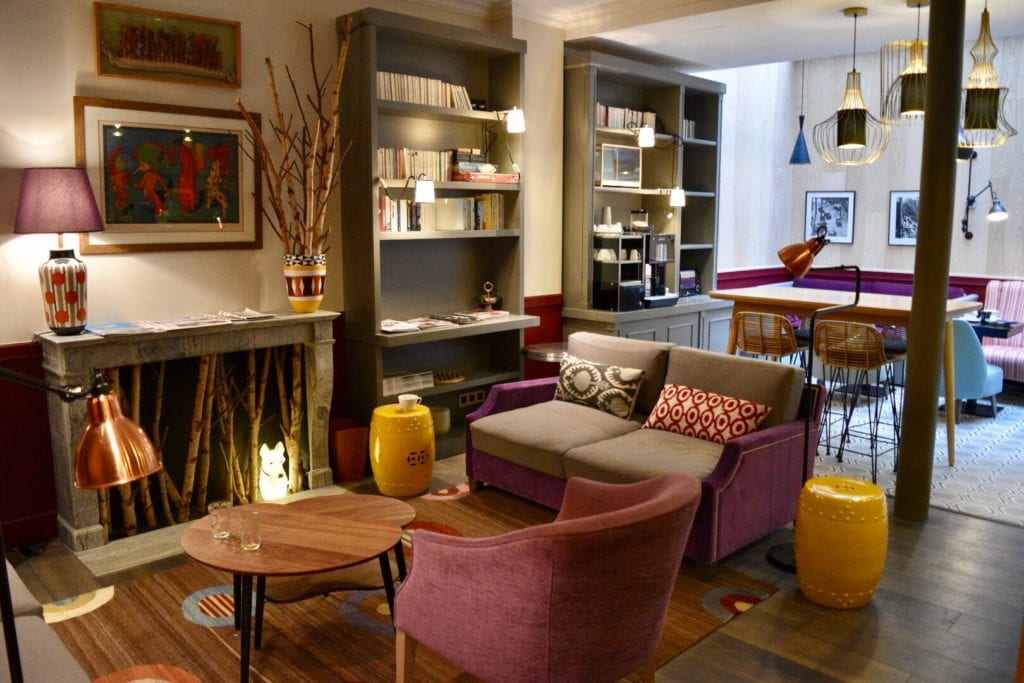 After a week spent working in London, I arrive in Paris with no agenda beyond eating pastries, sipping champagne and living as though I'm a Parisian (or at least my romanticized version of a Parisian). I spend my morning walkings around Notre Dame and reading lazily at Shakespeare & Co. alongside the bookshop's tabby cat. I pass my days roaming the cobblestone streets of Montmartre, buying a painting from Place du Tertre and stopping for a Croque Monsieur and glass of rose at Le Consulate. I spend the evenings indulging in dinner at a low-lit bistro while watching the night wrap its arms around the lovers who walk hand-in-hand, thinking of my own love miles away in New York.
Hôtel Adèle & Jules plays right into my Parisian (and admittedly, cliché) fantasy. I walk home, feet aching, after days spent exploring Paris, walking from arrondissement to arrondissement, before collapsing into my warm bed at my Paris hotel overlooking the now darkened streets, eager to wake up the next day and do it all again.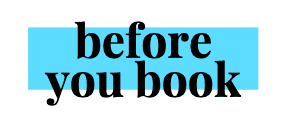 If you're looking for a reasonably priced boutique Paris hotel that is conveniently located in the center of Paris, then this is the choice for you. Hôtel Adèle & Jules can cater to a variety of travelers—from business to couples to solo. I, myself, was solo traveling in Paris and found the hotel to be safe, accessible and a perfect fit for my solo Parisian getaway.
*This writer was invited for a complimentary stay in exchange for editorial coverage. As always, all opinions expressed on Unearth Women remain unbiased.