Why is it women forget to put the oxygen mask on themselves first? Instinct, habit, social norms. There are many reasons.

"Life and priorities. Our propensity to take care of others and desire to nurture. It feels as if other's needs take priority. But it is a false perception. We can only give as much as we have," explains Dara Bushman, a licensed clinical psychologist. "The theory that giving to others will fulfill us is false. Yes, we feel good to contribute, but self-care allows us to fill our love cups! Self-care is not being selfish."
With too many women playing Superwoman, it's not surprising that there's no shortage of depletion. "The last thing some women do is say they are burnt out," continues Bushman. "Instead, they dig deeper and keep on pushing. Admitting burnout is seen as a sign of weakness."
Self-care is critical explains Nadai Musavvir, a licensed naturopathic doctor. "Taking some time for yourself to do something enjoyable and nourishing, even for a moment, can create improvements in your overall mood and health," explains Musavvir, who reveals that continuous stress underlies many chronic diseases. Self-care proves essential in allowing the body to shift from a constant sympathetic nervous system—commonly known as the 'Flight or Fight' response—and shift into parasympathetic or relaxation mode.
One of the proven ways to relax is to take a trip. Studies show that the process of just planning a vacation helps your well-being. In short, travel is transformative.
"There is no better way to figure out who you are than to go somewhere you have never been," says Karen Loftus, the self-proclaimed Adventuress-in-Chief of Women's Adventure Travels, a boutique travel company that specializes in small, customized trips for women.

"Head to some far-flung locale with stunning aesthetics and surround yourself with a spirited gaggle of gals," encourages Loftus. "You'll see that the conversations are deep, the laughs are loud and the bonds are big. It's an elixir for the soul." The following destinations are recommended for their combination of beauty and restoration to give every superwoman a much-needed break.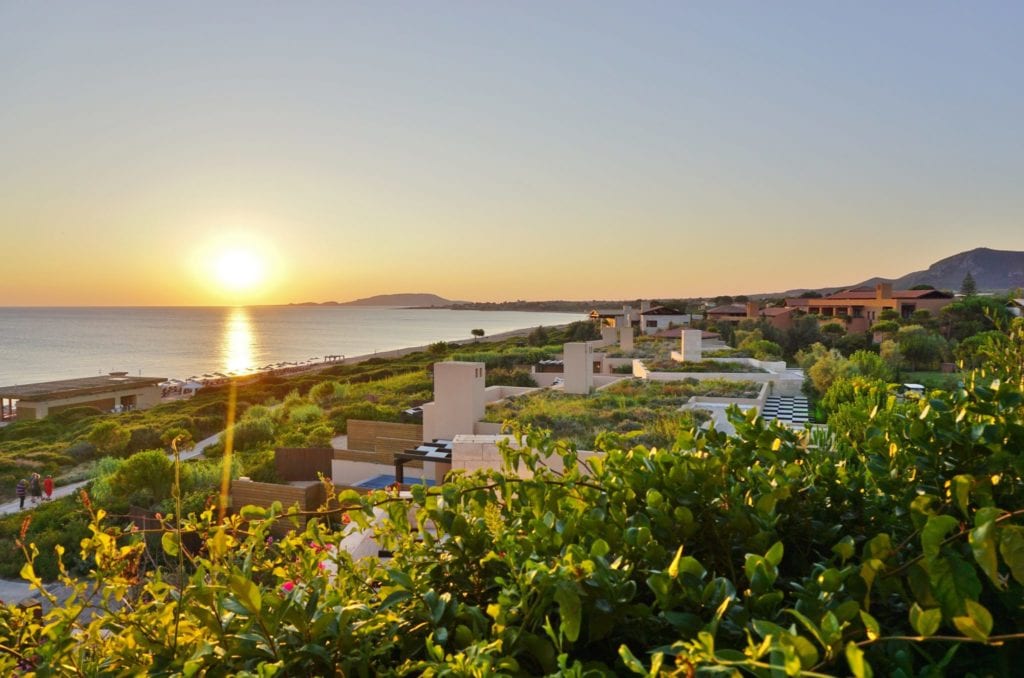 Greece
This fall, Greece will offer a six-day reading retreat called Talking to Homer at The Westin Resort at Costa Navarino in Greece. The retreat will be hosted by international bestselling author, Madeline Miller, who authored Song for Achilles and Circe, from which she drew inspiration from Homer. Miller is well known for her ability to bring ancient myths into contemporary reality, creating a relevance that promotes the ancient Greek spirit and culture. The retreat will feature reading sessions, workshops, and open discussions with the author, as well as interactive activities and tours. Dr. Evi Papadodima—the noted classics professor and researcher from The Academy of Athens—will contribute to the program as well.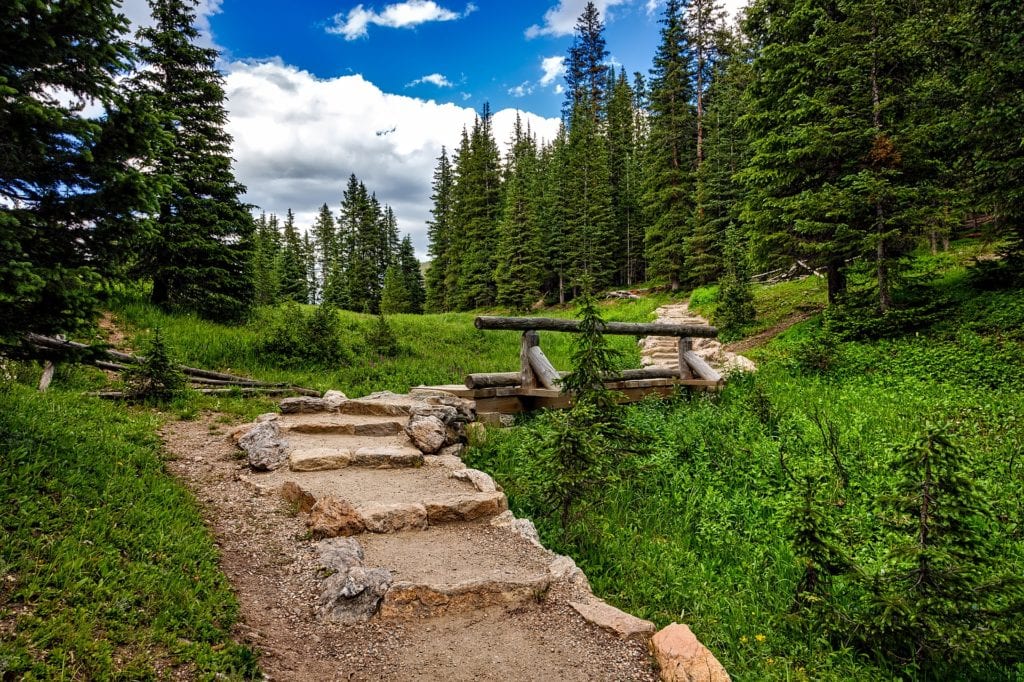 Colorado

You and your gal pals can tap into your inner cowgirl at the Body, Mind, Equine women's retreat in Granby, Colorado. The focus of this getaway is yoga and how to use yoga to enhance horsemanship from the ground to saddle. In Ridgway, Colorado, you can perfect your skiing and climbing skills during your getaway. Chicks Climbing and Skiing offers courses for women taught exclusively by female instructors and covers a range of topics including avalanche rescue, backcountry skills, ice and rock climbing, skiing, and more. Aspen is home to Aspen Alpine Guides. Consider their program, Leave the Boys Behind, a woman-led guide service that explores backcountry adventure trips regularly through skiing, backpacking, road biking and more. From June 21st to the 23rd, The Broadmoor in Colorado Springs will offer These Boots are Made for Wading, a three-day women's only fly fishing retreat.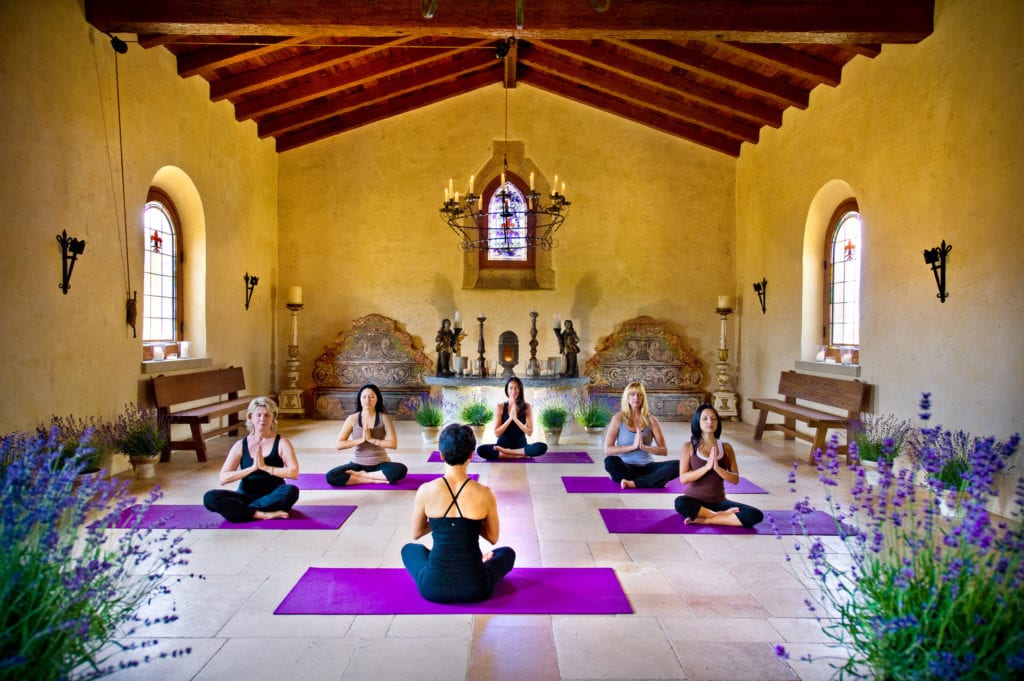 California
You know the California vibe is about a healthy lifestyle. Restore yourself at Cal-A-Vie Health Spa, that boasts a 5:1 staff to guest ratio. There are 32 private villas and adjacent Country Club, with an 18-hole golf course. Though you're in California, just north of San Diego, uber-luxe European spa philosophies reign and pair well with the golden state's fitness, health, and nutrition mindset. There are three, four and seven-night spa packages that include gourmet cuisine, over 160 fitness classes, hiking, beauty and spa treatments, mind-body awareness programs, lectures, guest speakers and accommodations.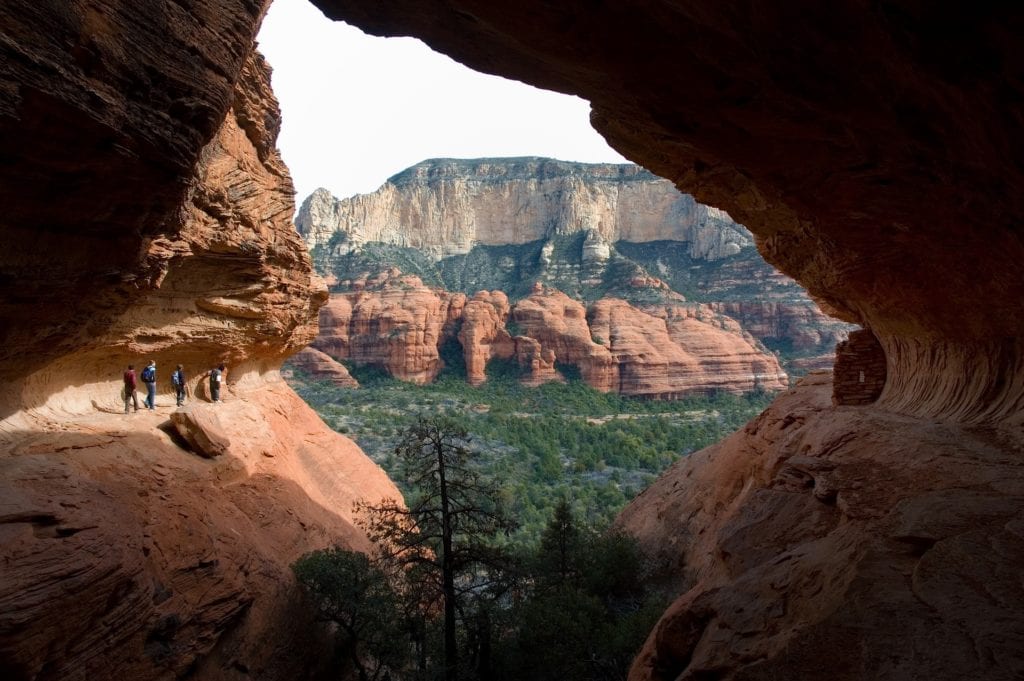 Arizona
Sedona is ideal for resetting your soul. Turn to REI's Arizona Hiking's Sedona Women's Adventure to do just that. You can spend four days in a small group of 4-12 people. Each day you'll hike Sedona's scenic trails, make-like a yogi and practice yoga in an environ of colorful mesas and canyons. You also explore the historic town of Jerome and 1,000-year-old pueblo ruins. REI Women's Adventure is designed for women and guided for women.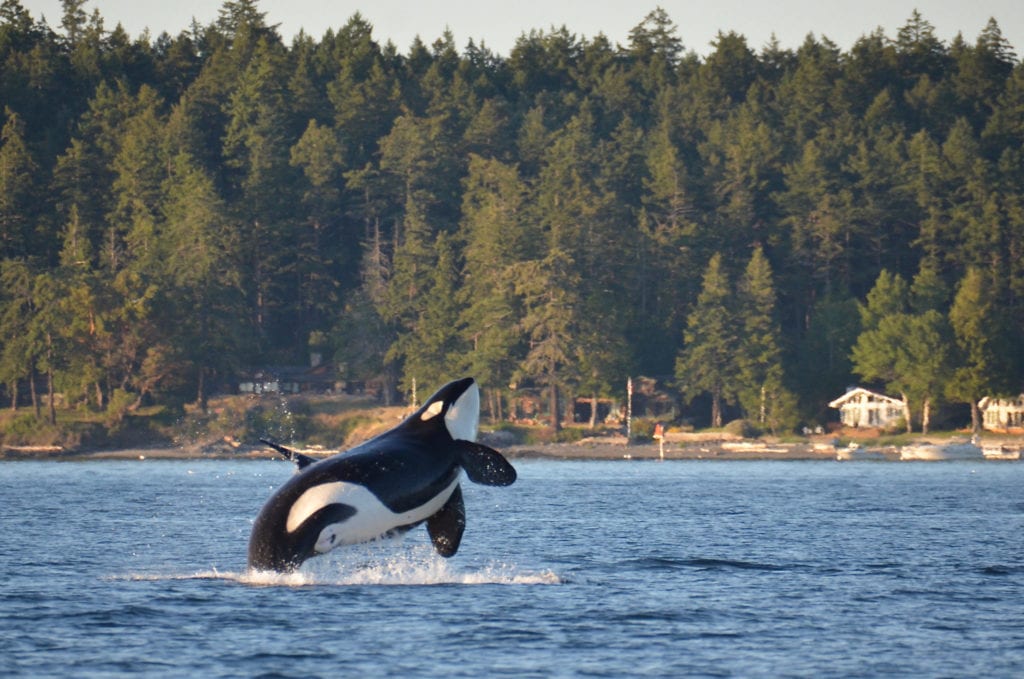 Washington
In spring and fall, the YMCA Camp Orkila offers a Women's Weekend Getaway. Get intimate with Mother Nature on the Orca Islands in Washington's San Juan Islands. Expect to see deer, striking views of Presidents Channel, walk on driftwood-strewn beaches and roam over 280 acres of forest—perfect for forest bathing. Let go of all that stress as you focus on crafts such as pottery and jewelry making. If you're game, a zip line and giant swing await. Strengthen your body with yoga, kayaking, and hiking. Replenish your spirit with a massage or a long nature walk. Reconnect with friends and make new ones while nurturing your spirit, mind, and body.