When it came time to choose the woman who would be the face of Unearth Women's inaugural print issue, Isobel Yeung was a clear choice. Yeung is an award-winning on-air correspondent for the Emmy-nominated show, VICE, which airs each Friday on HBO.
Originally from the United Kingdom, Yeung moved to China after graduating college and landed her first media job at a state-run news organization in Shanghai. Her first media job inspired Yeung's ambition to become a serious journalist and shy away from the sort of spoon-fed stories unfolding at the organization she worked.
Yeung saw an opportunity to shine a light on the many underreported stories unfolding in China and made the bold decision to quit her job and begin freelancing full time. With her knack for storytelling and a keen eye for spotting compelling narratives, Yeung began pitching editorial and broadcast stories to publications such as The Guardian, The Telegraph, The Independent, and VICE.
"With VICE it's a really interesting platform because you're able to tell these long-form stories and give them the time that they deserve, so it felt like a natural fit. I always wanted to work for VICE," remembers Yeung.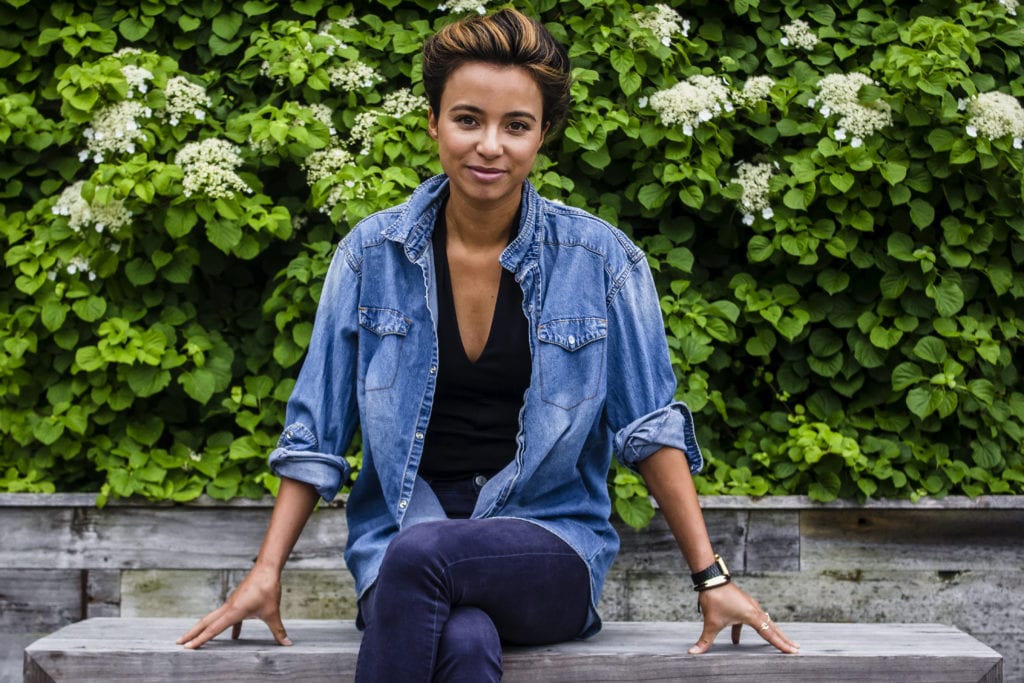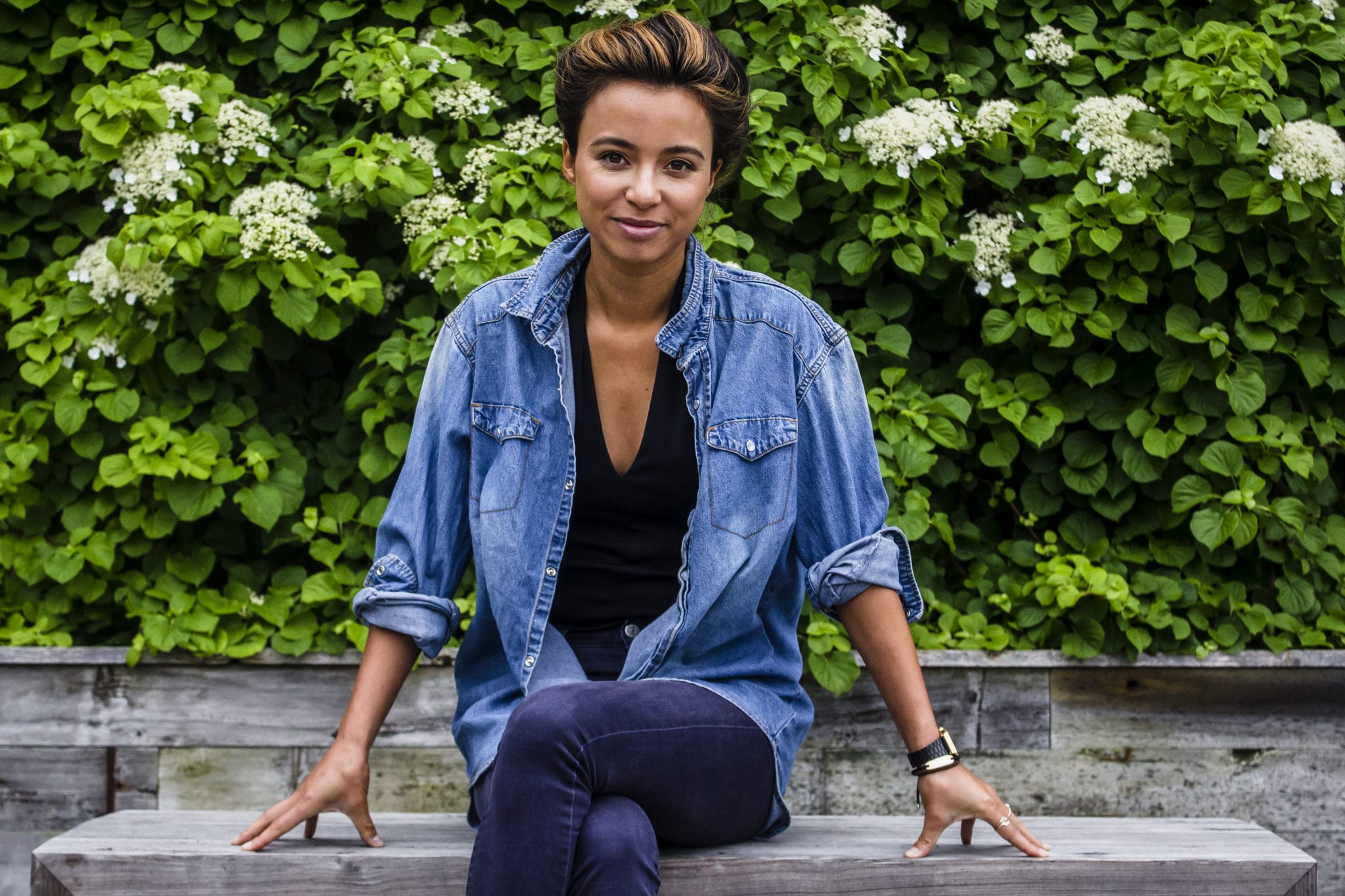 For our Fall 2018 issue—which celebrates resilient women around the world—we are honored to feature Isobel Yeung for both her trailblazing journalism and her passion for reporting on women's stories. Whether shining a light on female incarceration in the United States or women's rights in Afghanistan, Yeung is often drawn to stories that are either forgotten or entirely neglected by the mainstream media.
"The fact is that unfortunately in this world, women are still often the most vulnerable, the most underrepresented, and those who aren't given a sufficient voice," explains Yeung. "I want to give light and color and depth to women's stories because more often than not, women are presented as the victims and the truth is a lot more complex than that."
In this exclusive behind-the-scenes video of our Fall 2018 Unearth Women cover shoot, we sit down with Isobel Yeung at the VICE offices to discuss what it's like to be a woman in such a male-dominated industry, how to combat "fake news" in the age of Trump, and her endless curiosity and passion for travel.