Morning aboard India's award-winning train, the Maharaja Express, and the slow rocking of the train is gently shaking the sleep from my eyes as the countryside blurs past my window. The train cuts a path through northeast India, offering quick glimpses of fog-shrouded trees and rural villages hidden between the major metropolitan areas of Delhi and Varanasi.
The Maharaja Express is an award-winning luxury train and to ride it feels like I've stepped into the 1930s novel of Murder on the Orient Express (minus the murder, of course). There are mahogany accented cabins, there are attentive butlers, there are swaying bar cars pouring champagne at all hours of the day, there are brightly lit dining cars whipping up savory meals.
As the train cuts through the countryside, I wrap a scarf around my shoulders and make my way to the dining car for an early morning meal. With the company of my journal, I order myself some orange juice and scrambled eggs and enjoy the romance of the rails. I have never traveled by train before in this way. In fact, the only train that I've consistently taken in my life is the God-awful New York City subway, which—as anyone who has ridden it can attest to—will summon up many adjectives but "romantic" is not one of them.
The Maharaja Express, on the other hand, is endlessly romantic, as if the entire train was born from the imagination of a hopeless dreamer. It's the level of detail provided by both the staff and the train itself that makes the ride so special. Towel animals are left folded on my bed scattered with rose petals every evening. Mornings I am woken up by a friendly wake up call and a chai masala brought right to my pillow.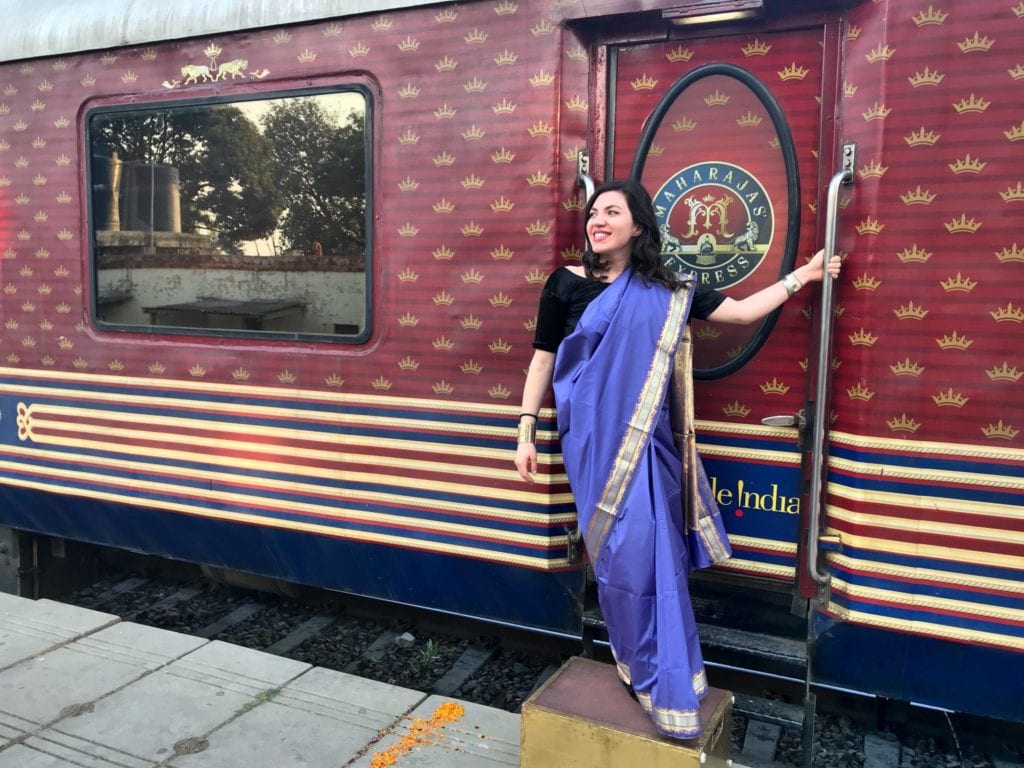 I am on my way to Jaipur this morning, which is the first of many stops on our Indian Panorama Journey that will take us from Delhi to Jaipur to Ranthambore to Fatehpur Sikri to Agra to Gwalior to Khajuraho to Varanasi to Lucknow and back to Delhi. Seven nights and eight days spent living on the Indian rails. During the evenings and nights, the Maharaja Express speeds under moon washed fields to our next destination. During the mornings and afternoons, our train sits patiently in the station as passengers disembark to explore the destination we've arrived at. Today, it's Jaipur and tomorrow it will be Ranthambore National Park for an early morning tiger safari.
I finish breakfast under the friendly and attentive eye of the staff and then get ready to disembark at Jaipur. To simply step off the Maharaja Express is no simple affair; rather passengers are greeted at every new city with the same fanfare and celebration reserved for celebrity arrivals. A red carpet is rolled out, music is blaring and as I step off the train in Jaipur I am met with dancers, beautiful women draping flowers around my neck and putting a colorful bindi on my forehead before pointing me in the direction of the Maharaja Express buses. My day in Jaipur unfolds in a colorful whirlwind of color, sights, and sounds. We get swept up in an impromptu street parade, we make our way to the picturesque Amber Fort, we visit the City Palace and then finally arrive back at our train tired, satiated and full of experiences. I retire to the Safari Bar car and enjoy a glass of wine with some good company as the train jolts forward and pushes off from Jaipur, promising us a new dose of adventure the next day.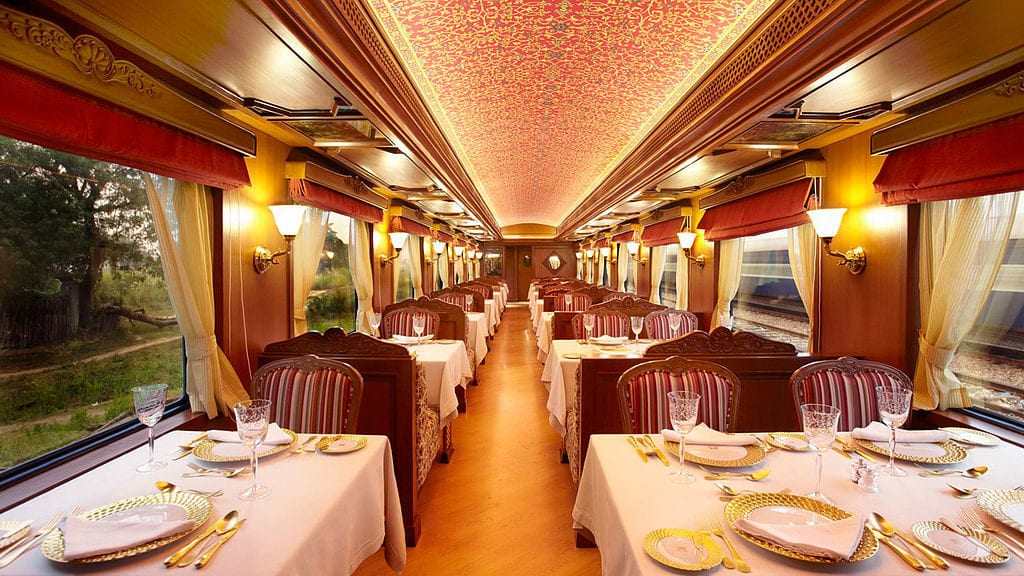 The thing about traveling aboard the Maharaja Express is that it should go against everything I stand for as a traveler. In my own travels, I have always made it a point to throw the guidebook out the window (literally) and plan nothing beyond transportation and accommodations; leaving ample time for discovery and exploration. This style of travel works for me. I enjoy ambling around Paris making my way from café to patisserie with abandon, letting the city unfold itself to me naturally. But in India? My travel style goes right out the window.
The fact is there is something so comforting and relaxing about having the logistics taken care of while traveling across this country. I know exactly how I am getting from Delhi to Agra. I know that when I sleep tonight the room will be clean, sheets laundered and that my belongings safe. I know that when I eat, the food will be both delicious and safe to eat. No need for carrying clunky guidebooks or a folder of hotel confirmations and maps. I am surrounded at all times by knowledgeable guides, an attentive staff, and a network of people who help create this cloud of comfort around me as I float across northeast India.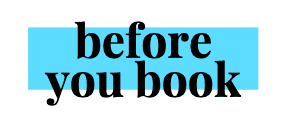 You are keen to explore a good portion of India without the hassle and stress of planning your trip. The Maharaja Express is very romantic, so I would recommend this adventure for couples and newlyweds who are looking to be pampered with champagne rose petals and delectable meals while gliding across the Indian countryside. It should be noted that the Maharaja Express is pricey (with a standard twin cabin on the Indian Panorama journey starting at a couple thousand), so this is more of a bucket-list type trip.