Philadelphia is considered the birthplace of America. Here, in this historic city, rabble-rousing men from around the 13 colonies met to deliberate on the Declaration of Independence and, later, the Constitution. Sure, these men became our Founding Fathers, but —and let's be real—America's Revolutionary history is a romanticized picture of land-owning white men that treated women and people of color poorly. So, what about our Founding Mothers? In this feminist guide to the city of Sisterly Love, we celebrate the women-owned businesses that dot Passyunk Avenue, the female chefs defining the culinary scene, and the women who shaped this country.
Women like Lucretia Mott, a Quaker abolitionist who fought for the rights of black people, Native Americans, and women. Women like Eliza Sproat Turner, a poet and a suffragist who fought for women's clubs. And of course, women like Betsy Ross who is America's favorite flag maker. Philadelphia has many trailblazing women and today, modern-day ladies continue to pave the way for equality in a patriarchal world.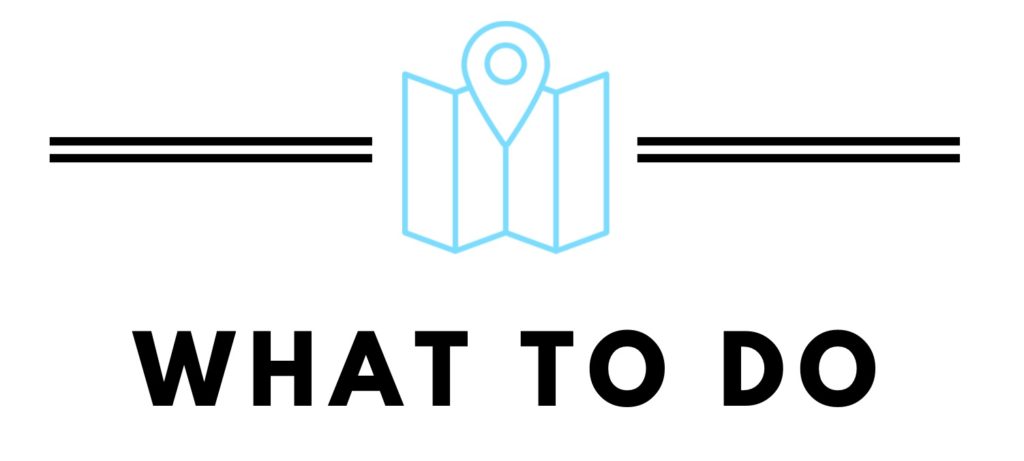 Enjoy a Female-Led Improv Troupe
Improv is an exercise in saying, "yes." Yes to all the possibilities of where a story can go and embracing where all those yes' lead you. At Philly Improv Theater, or as locals call it PHIT, you can enjoy an evening of laughs at a variety of shows organized by community members who have dedicated themselves to the art of improv. Peruse their schedule and you'll find a variety of female-led performances and all female improv troupes. If you're ambitious enough to try improv for yourself, join PHIT on Sundays for a free improv jam.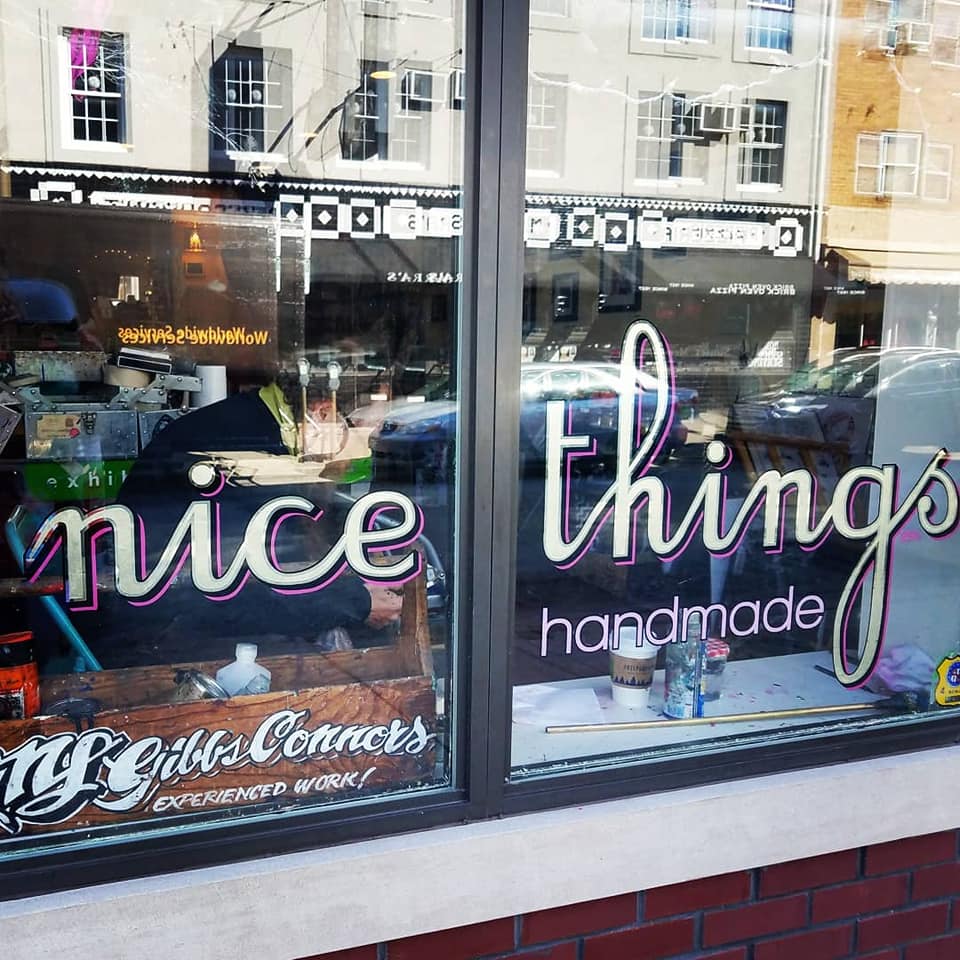 Support the Women-Owned Businesses on Passyunk Avenue
Passyunk Avenue in South Philadelphia has a long history of being a commercial street. Stores have lined Passyunk Avenue since colonial times. It continues to be a thriving shopping district, but in the last few decades, the storefronts have been changing, and now there is a one-mile stretch containing 55 women-owned businesses. While every shop is worth checking out here, we recommend stopping by Nice Things Handmade, located at 1731 E Passyunk Ave. This women-owned store is a boutique gallery where curator Elissa Kara sells the handmade ceramics, jewelry, clothing, prints, accessories, and artwork of 75 local artists.
A Women-Owned Store in a Former Butcher Shop
Julia Grassi and her mother, Kate, run Miss Demeanor, a clothing boutique that sells made-in-America and fair-trade dresses and outfits for women. Found on Passyunk Avenue, the interior of the store is quite edgy and fun. The store is in an old butcher shop, with the space incorporating the old butcher-block table, neon sign, and meat hooks.
The first Black woman-owned comic shop
North of Fishtown on Frankford Ave is the first black-woman owned comic book store on the East Coast. Amalgam, founded by owner, Ariell Johnson, is a celebration of geek culture that is one-of-a-kind, bringing comics, toys, games, and zines to the community. It also doubles as a coffee shop where guests can grab a comic, baked goods, and sip on a cup of coffee that is fair trade. Amalgam has a variety of events such as guest speakers, a "Nerdy by Nature" open mic night, and movie screenings.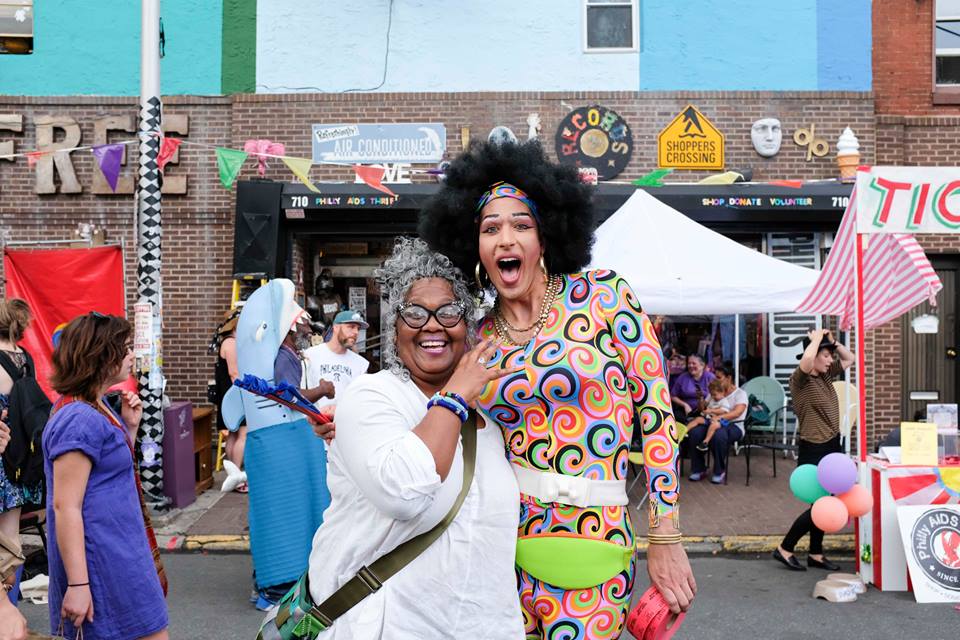 A Thrift Shop that helps fight HIV/AIDS
Located south of South Street on 5th Street is one of the city's quirkiest thrift shops, but it's a thrift shop that's working for a cause. Philly AIDS Thrift is a non-profit that sells everything from amusing kitsch and interesting books to suits and prom dresses and then distributes the proceeds to local organizations that fight against HIV/AIDS.
The only art & design college for women in the USA
The Moore College of Art & Design is the only art and design college for women in the country, and the Galleries at the Moore have a wealth of art from alumni and influential women artists. Exhibits celebrate a wide range of artwork through a variety of mediums including painting, graphic design, sculpture, fine art, fashion, and more, all of which express a woman's perspective.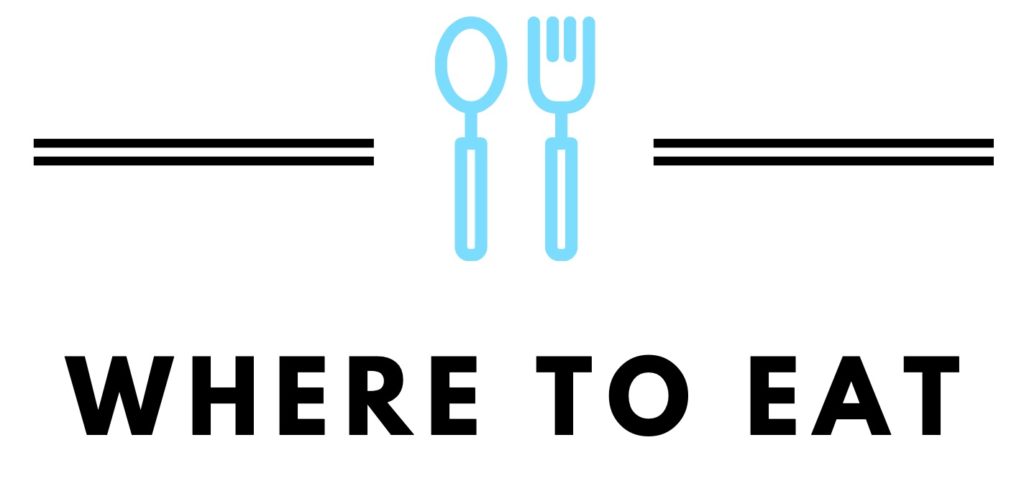 An Award-Winning and Woman-Owned Restaurant
Fork is an institution in Philadelphia, which has stood the test of time and served as a staple of Old City for over 20 years. Ellen Yin, Fork's Co-Founder, loved to host dinner parties, and after discovering she loved food, wine, and entertaining she decided she wanted to open a restaurant. Since then, Fork, which focuses mainly on new American cuisine, has been nominated for several James Beard Awards throughout the year.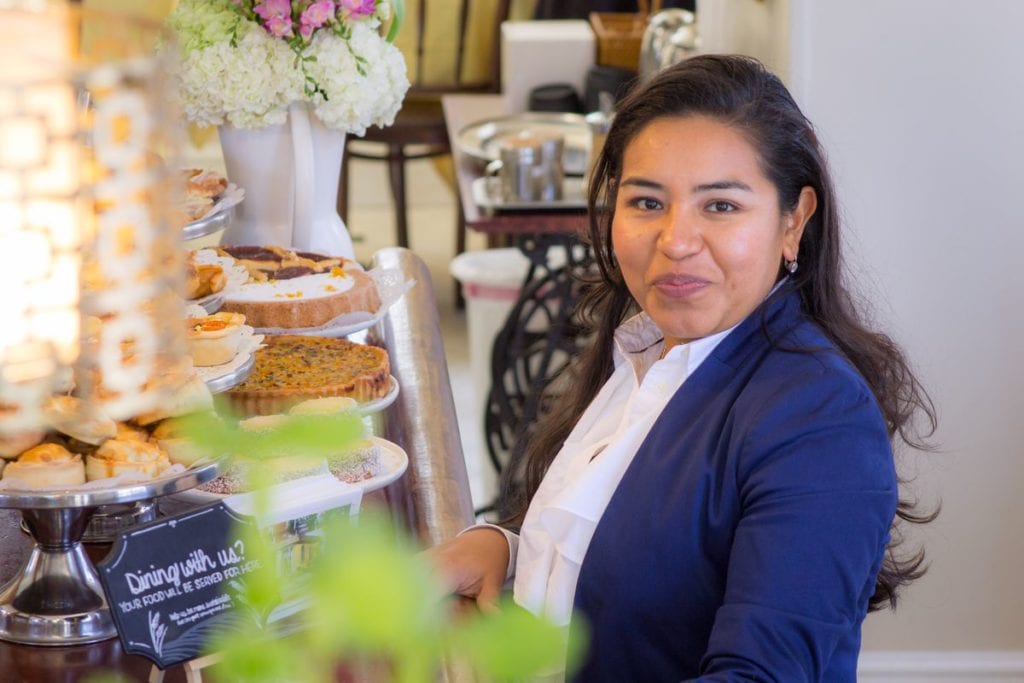 A woman-run cafe serving grandma's recipes
Philadelphia is an international foodie city. With so many cultures represented, it's only natural that the diverse community brings diverse cuisine. Jezebel Careaga was born and raised in Northwest Argentina by her grandmother Julia. It was the time spent in the kitchen helping her grandmother and baking alfajores with her mom that inspired the menu at Jezabel's Cafe. The cafe features Argentine specialties like mafaldas, alfajores, and best of all, empanadas filled with traditional Northwestern Argentinian flavors. At Jezabel's Studio located in West Philly, you can take a class with Jezebel to learn how to make some of her favorite Argentinian delights.
A Vegetarian Restaurant with Global Flavors
V Street takes street food from all over the world and offers up a vegan alternative that tastes just as great as the original dish. Husband and wife chefs, Rich Landau and Kate Jacoby were inspired by the cuisine that they encountered on their travels around the world and brought those unique flavors and textures to the Rittenhouse neighborhood in Philadelphia. The concept has earned them several James Beard Award Nominations.
A Bakeshop Founded by Two Best Friends
For travelers with a sweet tooth, head to Cake Life Bakeshop in the Fishtown neighborhood. Cake Life Bakeshop was founded by best friends, Lily Fischer and Nima Etemadi, who met at Sarah Lawrence College. The pair left their previous careers to become pastry chefs and eventually land on the Food Network's Cupcake Wars before opening up shop in Philadelphia. A rotating selection of cakes—such as raspberry champagne, red velvet, and old-fashioned coconut—keep visitors and locals alike coming back for a sugar fix.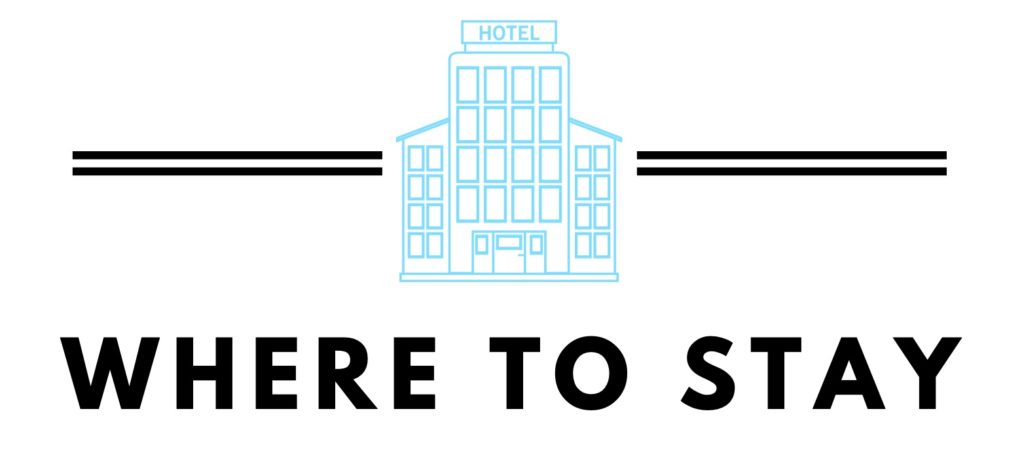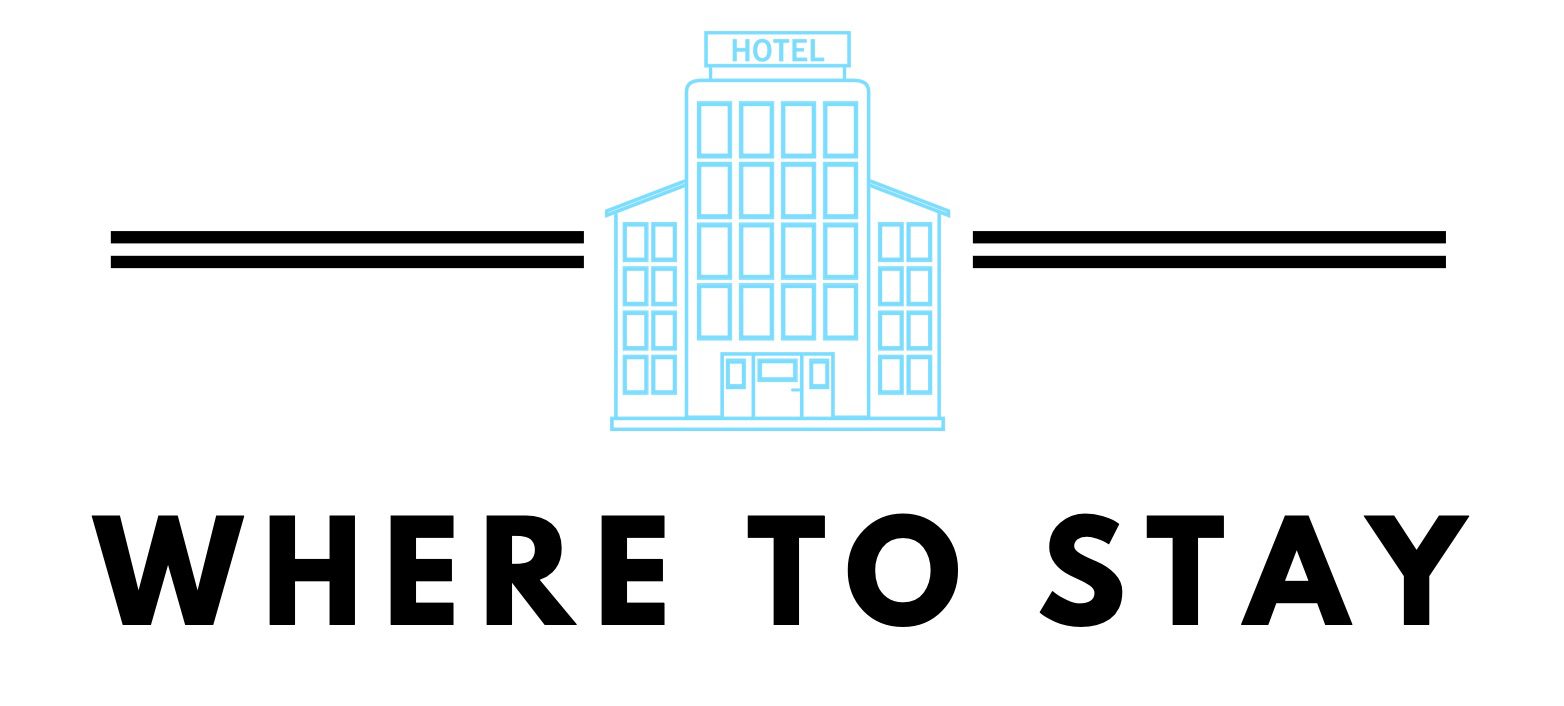 Stay at this Black woman-owned bed & breakfast
Located in a lovingly restored 1800s mansion, Akwaaba Bed & Breakfast is founded by former Essence Editor-in-Chief, Monique Greenwood. With locations in New York, Washington, Cape May, the Poconos, and Philly — Akwaaba has been featured on the likes of the Oprah Winfrey Network. The Philadelphia inn is located in the fashionable University City neighborhood, a few blocks from Drexel University and U Penn. The hotel is near a slew of restaurants and shops, a short walk to the Philadelphia Museum of Art, Philadelphia Zoo, and 30th St. Amtrak Station.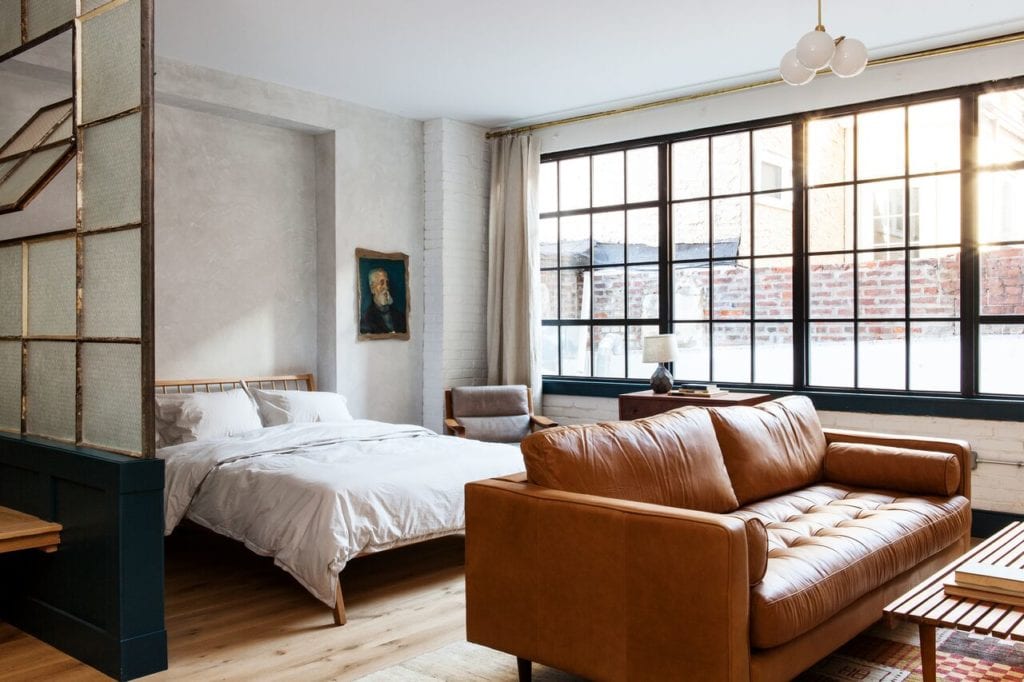 A Kinfolk-Inspired Hotel Stay
If you're looking to stay close to the history of Old City but not in a dated hotel, try the Lokal Hotel. The Lokal Hotel is a trendy and refreshing turnkey apartment for the modern-day traveler. Owned and operated by a design-centric husband and wife team, the hotel's environment feels like a spread from the minimalist pages of Kinfolk Magazine. Among the amenities offered is a multitude of modern comforts such as a Sonos sound system, an Apple TV, and an enormous rain shower. They've even stocked the bar cart with everything you'd need to make a cocktail, even a classic cocktail recipe book.
Did we miss anything? Help us improve this guide to Philadelphia by sending us your tips!