Feminism started a little later in Québec than in the rest of Canada; the Québécois trembled under the gold plated, jewel-encrusted thumb of the Catholic Church until the early 1960s. After Catholicism lost its stranglehold on the province, things began to progress quickly, allowing Québec women to become among the strongest, most determined people you will ever meet. Twenty years ago, the Québec province introduced subsidized daycare, which helped lift families out of poverty and allowed women to return to work. Subsidized daycare made it more feasible for local women to start their own companies. Today, you see that legacy in the many woman-owned businesses that dot Montréal.
There are many reasons to fall in love with Montréal, the most populous city in the Québec region. The city is at once a charming and vibrant place steeped in rich history. Today, Montréal is a magnet for rising chefs, female artists, ethical designers, and musicians. The city is world-class in so many domains that it would be impossible to categorize it as simply a foodie paradise, a cultural hub, or shopping destination. But one thing is certain, this is a city where you'll find women-owned boutique stores, art galleries, communities, studios, restaurants, and hotels. If you're a traveler to Montréal, here is how you can support the local women on your next visit.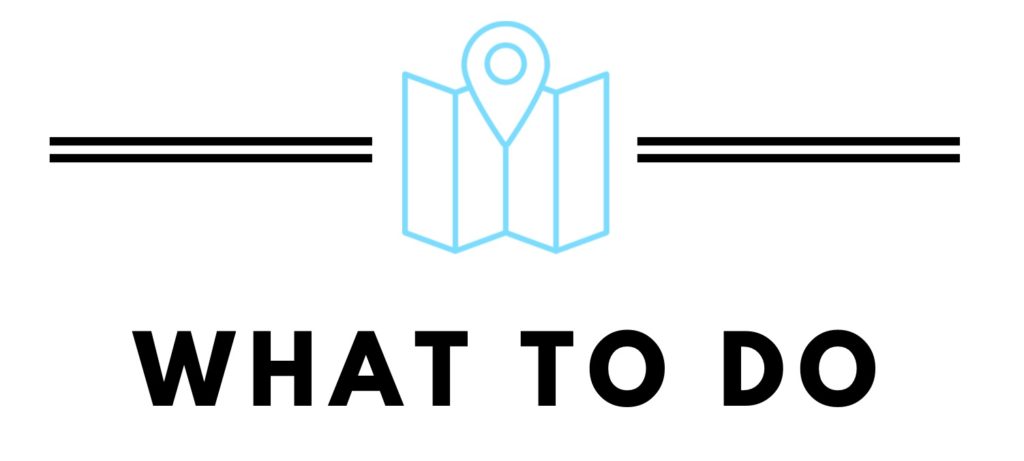 A feminist bookstore celebrating female and LGBTQIA+ authors
L'Euguelionne is a feminist bookstore and non-profit co-op specializing in women's literature, as well as literature from other underrepresented communities. They hold literary events, book launches, reading circles, and workshops. The bookstore sells feminist and LGBTQIA+ literature in both French and English. Their collection includes poetry, essays, novels, children's books, comic books, and zines and is located in The Village, Montréal's incredibly inclusive and vibrant neighborhood
Visit these woman-owned shops to feel like royalty
Castle created Boutique 1861 to inspire women to unabashedly dress up from 'tiara to glass slipper.' The shop is full of dresses to suit every occasion and fantasy. Since opening, she has expanded her line from dresses to bridal fashion with Boudoir 1861, and has also opened La Petite Garcon to address a less romantic and more minimalist-yet-feminine aesthetic. The inside of Boutique 1861 on Saint Laurent is straight out of a Marie Antoinette fantasy.
Work up a sweat with local Montréal moms
Maxine Grossman owns a small personalized studio in the NDG neighborhood (Notre Dame de Grâce) that supports mothers getting back into the gym. Uniquely, new moms are able to bring infants and toddlers to their workout classes. The all-female team of trainers is extremely knowledgeable and are made up of fascinating women in their own right. Maxine also gives a free monthly workshop on post-natal fitness at Melons and Clementine's in NDG. In addition to being family-friendly, her studio is inclusive and body positive.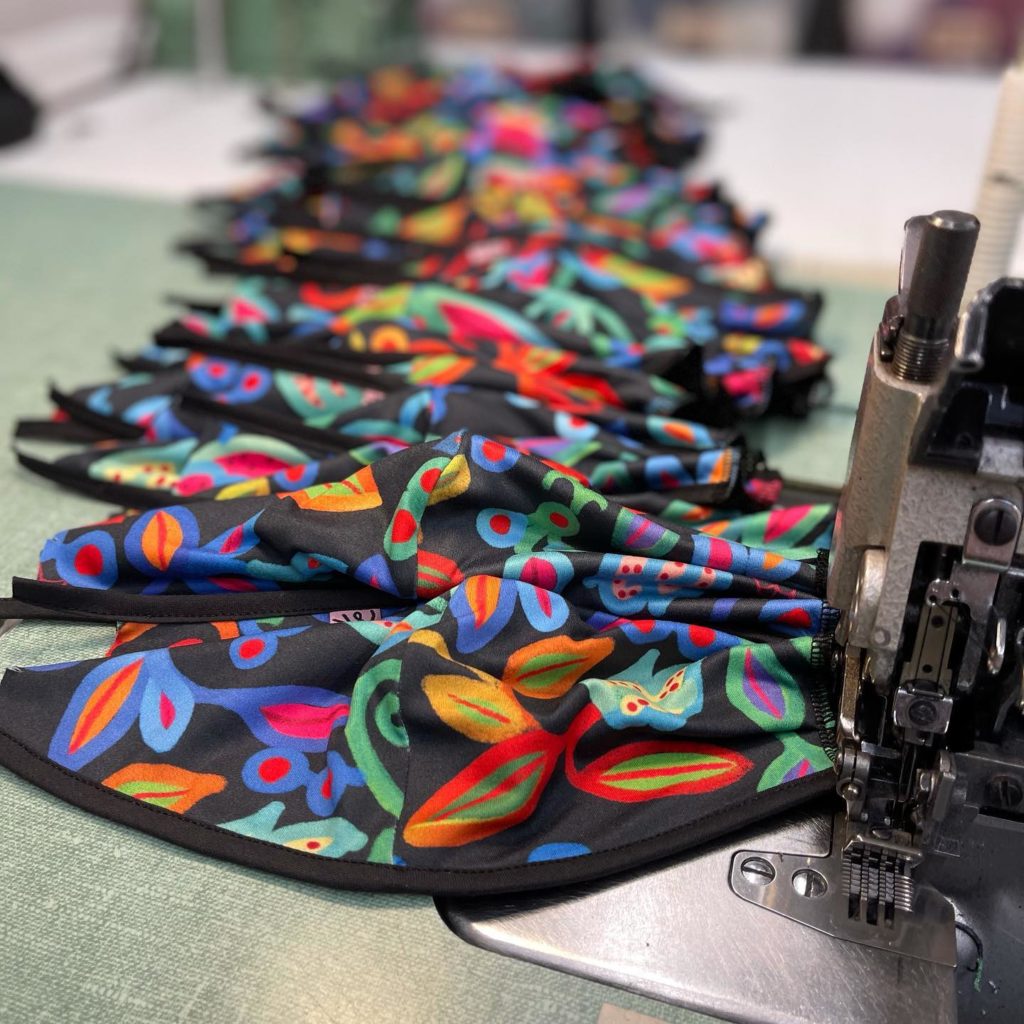 Meet the female designer proving that ethical fashion works
If you're looking for bold, vibrant, and unique prints, then you must check out Katrin Leblond's boutique. This boutique is truly a local shop with every original piece cut and sewn in Montréal. Each item is designed by Katrin Leblond who lives and work in the city. Katrin began her 20-year career as a textile designer before launching her own label — Katrin Leblond Design and her shop, Boutique Katrin Leblond — in 2007. With a commitment to ethical fashion, Leblond sources all of her materials locally, ensures the clothing is produced by local workers, and focuses on minimizing fossil fuel in transport. In short, the entire fashion industry can take notes on how Leblond runs her small woman-owned business.
Visit the first feminist art space in Montréal
La Centrale is the first feminist art space in Montréal. Originally founded in 1973, the art space is a non-hierarchal gallery devoted to presenting artwork that promotes feminism and other underrepresented artists. Exhibits have included showcases such as 'To Whom It May Concern,' which featured artworks from female Cuban artists. The Art gallery is an artist-run center that supports intersectionality and social justice.
Celebrate the legacy of the iconic Marguerite Bourgeoys
Marguerite Bourgeoys is a highly celebrated historic female figure in Montréal. There are several educational institutions named after her in recognition of her contribution to the education of marginalized communities (girls, poor, indigenous) in the 1650s. This museum celebrates Bourgeoy's contribution to the founding of Montréal and her influence on education across Canada.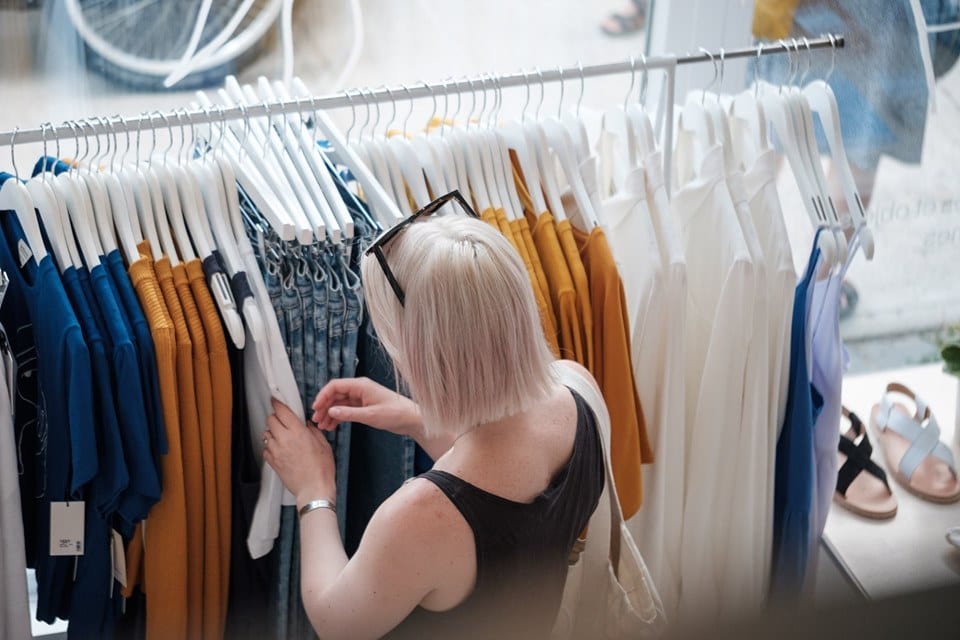 Find timeless fashion at this woman-owned boutique shop
Founded by Marie-Eve Emond, the Betina Lou shop sells timeless fashion designed in their Montréal atelier and crafted in Québec. Founded back in 2009, this woman-owned boutique is in Montreal's La Petite-Patrie neighborhood, a haven for the local creative industry. Expect a bright and airy space that perfectly compliments the clothing design.
Rent these feminist films for your hotel night-in
The Groupe Intervention Vidéo (GIV) is a feminist artist-run initiative that primarily distributes feminist films. If you're planning a night-in your hotel, there are many films on their website you can rent and watch. The GIV organizes screenings throughout the year. For example, in 2019 they hosted a festival of short films by Québec and Canadian female artists in Parc Lafontaine. Check their website for upcoming events.
Get creative at this feminist artist-run center
Ada X is a feminist artist-run center that specializes in the digital arts. The studio has three main functions: production, dissemination, and training. If you're local or planning to stay in Montréal a while, become a member to benefit from the resources of the studio. The center holds events such as exhibitions, roundtables, talks, performances, and presentations.
Honor the woman who co-founded the city of Montréal
Jeanne Mance was the co-founder of Montréal along with Paul Chomeday de Maissoneuve. In the 1640s she set up the first hospital in Canada but was not recognized for her contribution to the city until they revealed her statue in 1909. However, it was not until 2011 that they finally named her co-founder of Montréal alongside Paul de Chomeday. Her statue sits in the car park of the Hôtel Dieu Hospital on St Urbain.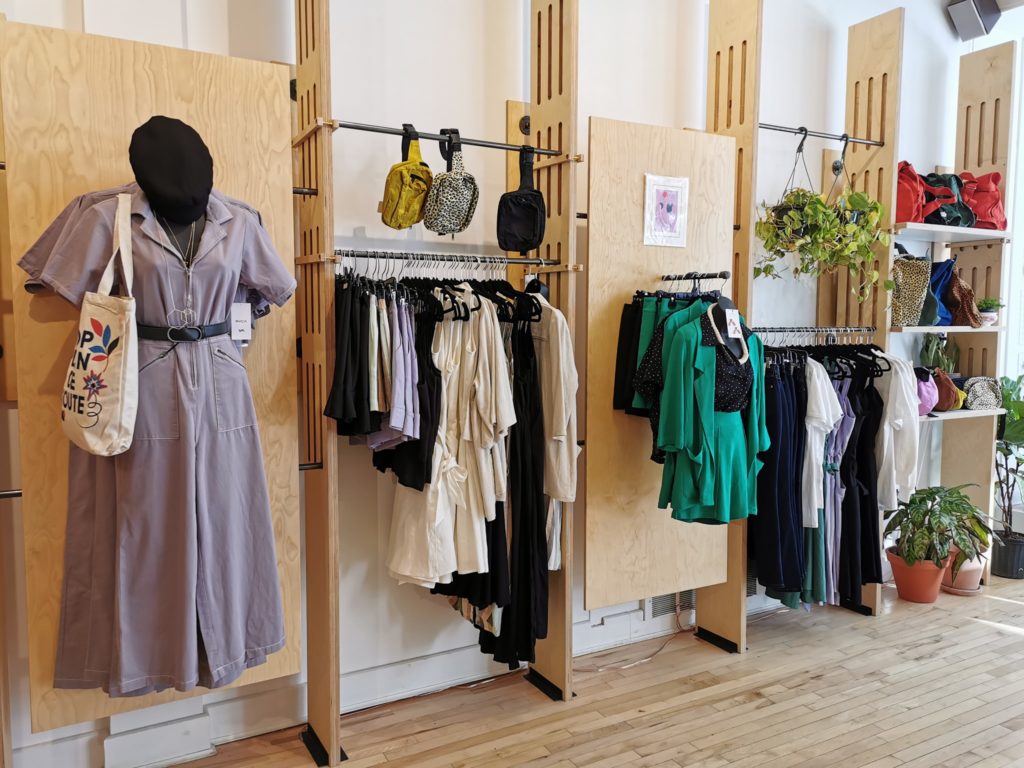 Shop at a boutique that donates to nonprofits supporting women
All of the designs and products on offer at Belle et Rebelle are exclusively designed by women with a focus on Québec brands. The boutique currently donates and supports Montréal Dress for Success, which aims to empower women to achieve economic independence by providing a network of support, professional attire and the development tools to help women thrive in work and life. Previously, the boutique supported the Maison Passage, which is a shelter and center that helps women from 18-30 years old in difficult situations. The products in the boutique are high quality and extremely wearable, with everything from cosmetics to swimwear available.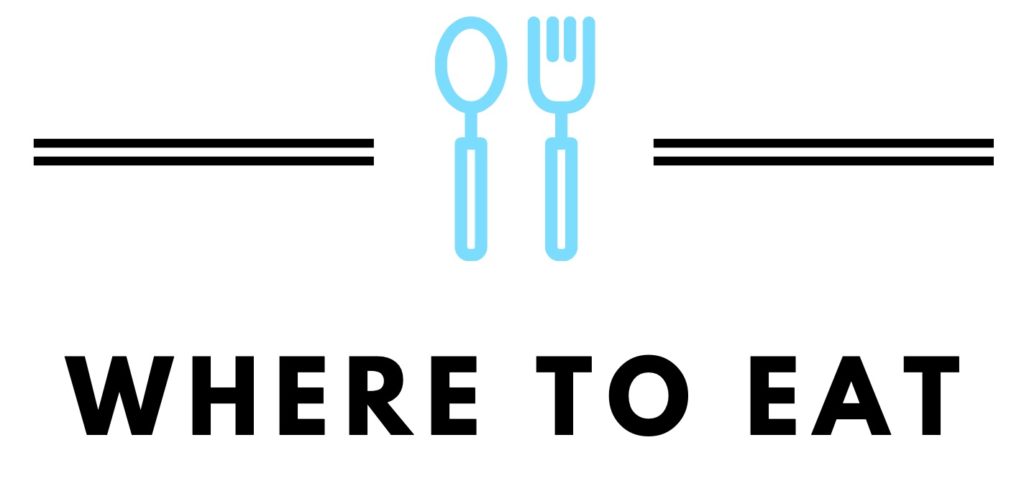 Get your fill of Mexican food at this woman-owned taqueria
Café Mezcal is a cozy and colorful taqueria serving Mexican fare. The restaurant is Sheila Arias, who is one of the only female restaurant owners on Prince Arthur Street, a popular pedestrian street for dining. Arias says that in the Plateau-Mont Royal district there are a lot of local women who are actively involved in community projects and efforts to support local businesses that serve a larger purpose (i.e. female empowerment, environmentalism, etc). The café also hosts events such as poetry readings and music.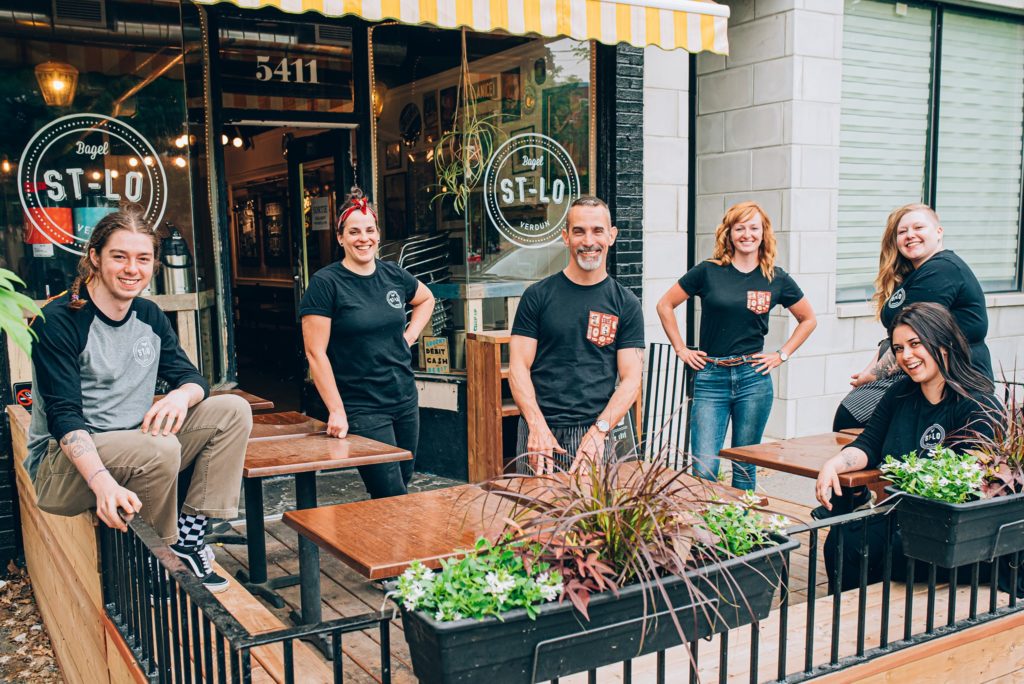 Get your breakfast fix at this woman-owned bagel shop
Montréal's Fairmont and Saint Viateur bagels are legendary but St-Lo's Bagel in Verdun serves up some truly crave-worthy bagel sandwiches. This women-owned restaurant is the go-to lunch spot for people in the area. The ambiance of the cafe is warm and inviting; perfect for a cold, dreary kind of day.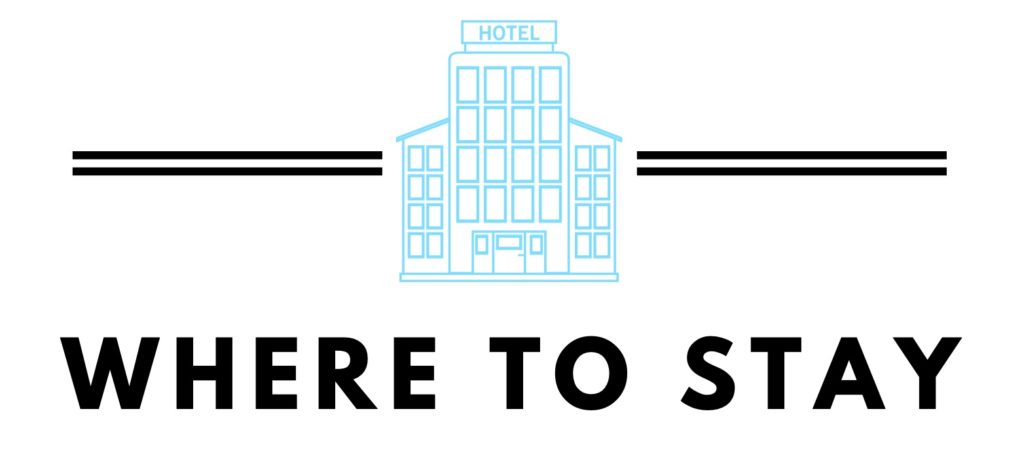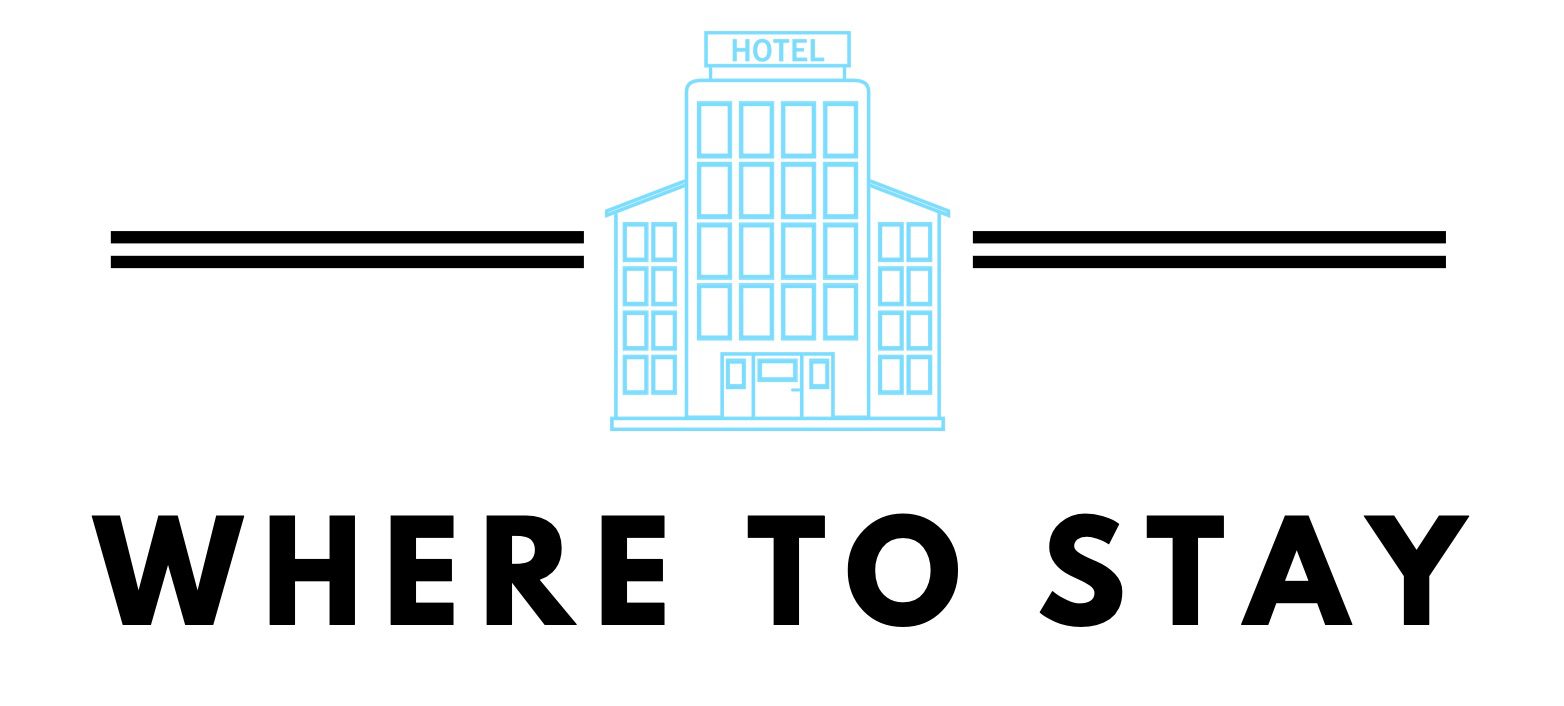 A Woman's Only Hotel & Residence in the City
The Residence Maria Goretti is a woman-only residence providing both temporary and long-term stays, as well as hotel rooms for women. For those interested in a residence stay, there is a three-month commitment. The Residence Maria Goretti is a place for students or young professionals (between ages 18 and 45) who are seeking accommodation in a convenient area. If you're a traveler, you can also find affordable hotel rooms here.
Did we miss anything? Help us improve this guide to Montréal by sending us your tips!