Nestled against the dramatic mountainscape of the Rockies, sun-soaked Denver is the gem of the West. Just minutes away from the ski slopes and endless hiking trails, this progressive city is one of the fastest-growing in the nation—and for good reason. A teaming culinary scene coupled with a buzzing arts district and inclusive community make Denver a welcoming place for any visitor.
Denver's rich and calamitous history stretches back to the days of the gold rush, conjuring up images of gun-slinging cowboys and US Army generals. We often hear about the frontiersmen who helped mold the city, through booms and busts, into the thriving metropolis that it is today. Fewer know about the women who put Denver on the map while fighting for civil, human, and economic rights for women over the last century.
In 1893, Colorado was the first state to enact women's suffrage by popular referendum and in May 2019, Colorado enacted the "Equal Pay for Equal Work" law. This law is one of the toughest enhanced pay laws in the nation.
The Colorado Women's Hall of Fame (CWHF) is working to retell Colorado's shared history by inducting women whose accomplishments, through grace and grit, have impacted Colorado and the world. Since 1985, over 150 female leaders have been inducted.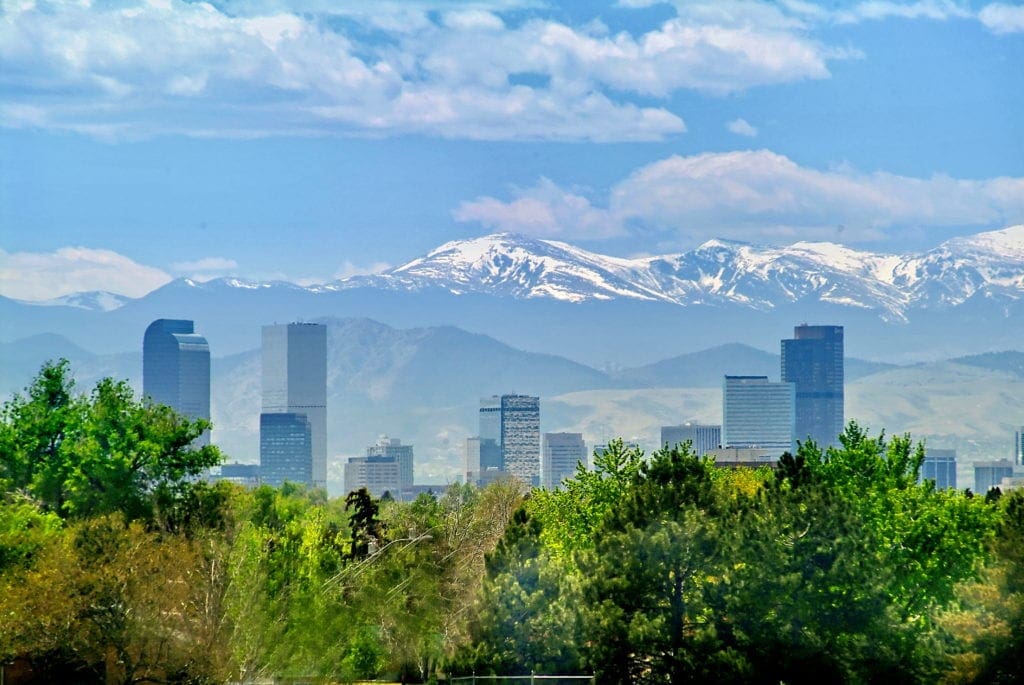 The spirit of community and activism can be found in the abundance of networks for women. From business ideation to fundraising, networking, and just having a good time, the most difficult decision for female entrepreneurs is which network will best suit their needs.
Unearth Women partnered with Getaround, a forward-thinking peer-to-peer car-sharing service, to spotlight some favorite inclusive businesses, artists, and activities in Denver. Explore the city on your own schedule! Getaround is offering readers $50 in free driving credit to explore this iconic city through the lens of supporting its female entrepreneurs.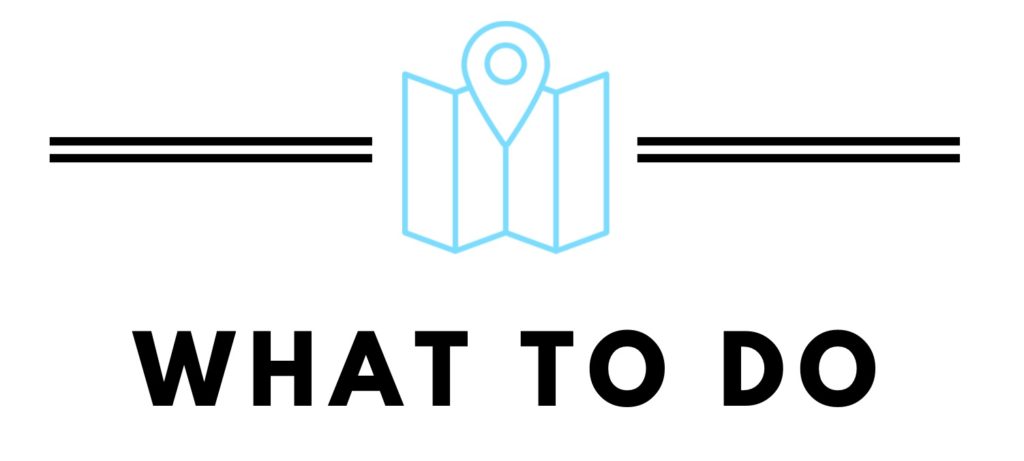 Celebrate the Women of Colorado at Byers-Evans House Museum
This freshly minted museum focuses on the accomplishments of women past, present, and future who helped shape the American West. Find homages to the "Unsinkable" Molly Brown of Titanic fame, and famous brothel owner Pearl de Vere—The Soiled Dove of Cripple Creek—in addition to "forgotten" names of western history. This museum highlights women's activism and advocacy, personal safety in the workplace, activism against sexual harassment, advocacy for equal job access, equal pay and treatment, and organizing efforts.
Visit Denver's Independent, Women-Owned Adult Store
Founded on mutual respect, trust, and orgasms, Awakening is an independent sex and wellness boutique. Co-Founders and lifelong best friends, Tory Johnson and Rose Kalasz, started Awakening with a mission to create a safe, inclusive, fun, and community-driven space for people to learn about and explore their sexuality. This all-inclusive space welcomes all and is Denver's only independent and women-owned adult novelty store. You can also find sexual health products, handmade lingerie, art, select apparel, and home goods sold here.
Visit the 1st Black-Owned Cannabis Dispensary in Denver
Simply Pure is the first black-owned dispensary in Denver. Founders Wanda James and Scott Durrah, both military veterans having served in the Navy and the Marines respectively, make veteran patients and customers a top priority. The shop offers small-batch, organic, cannabis, and CBD products and welcomes people from all walks of life.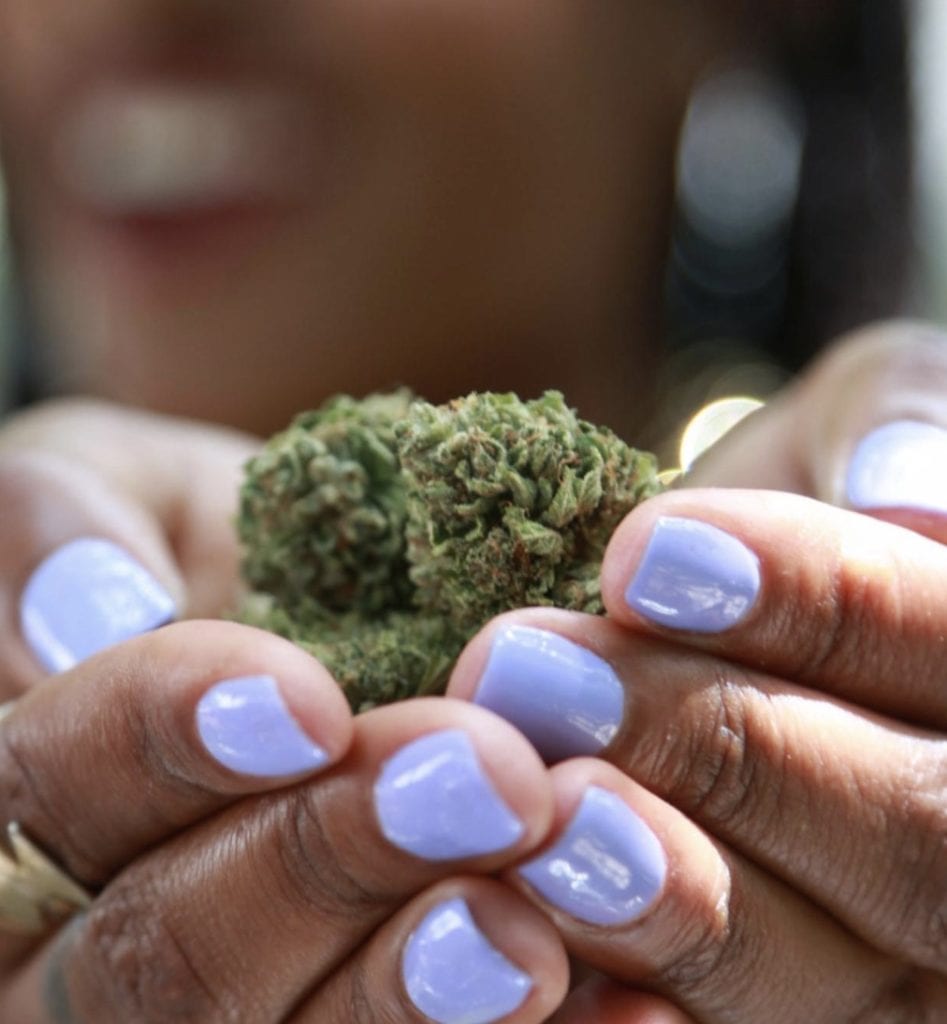 Unwind at this Woman-Owned Beauty Bar
Family-owned Ella Bliss is a one-stop beauty salon and spa that strives to create a fun and caring community for its customers and staff alike. Sisters Brooke and Kelly saw a need for multiple beauty services offered under one roof. Ella Bliss offers nail services, a blow-dry bar, a facial and massage spa, lash extensions, bikini waxing, and more.
Catch a Burlesque Show at the Clocktower Cabaret
Beneath the historic Daniels & Fisher Clock Tower building, the cabaret is centrally located on the 16th street mall. Founded in 2006, The Clocktower Cabaret offers live music, traditional burlesque, comedy, drag, circus, and dance most Thursdays through Sundays. Enjoy both national and local acts while you nosh on small bites and libations in this intimate theater.
Connect with other Moms at Mama'hood
Mama 'hood is a community of expecting and new mothers that address all of their pre-and post-natal needs. Co-Founders Linda Appel Lipsius, Amanda Ogden, and Allison Schnieder built a multi-faceted model serving moms and families out of their Lower Highland (LoHi) location for seven years. Stop in for prenatal yoga classes, postnatal baby and me yoga classes, mini 'hood open play, and more. Momma 'hood also offers consultations from birth to breastfeeding and a network of Doulas.
Cheer on the Rocky Mountain Roller Derby Girls
The Rocky Mountain Roller Derby Girls are the first flat-track roller derby league in Denver. Founded in 2004, the Rocky Mountain Rollergirls organization is one of the founding members of the WFTDA (Women's Flat Track Derby Association), which has qualified for the playoffs each year. Make sure to check the Derby Girls' website for upcoming games you can attend at their Rollerdome.
Pay Homage to Dr. Ford at The Black American West Museum
Dr. Justina Ford was Colorado's first black female doctor. In her home, you can find the Black American West Heritage Center. The intimate space holds artifacts chronicling life in the West. Unable to practice medicine at the hospital in Denver, Dr. Ford delivered over 7,000 babies in her home over the course of 50 years.
Get your Twerk On at this Body-Positive Studio
Looking for a little brow wiping excitement after eating your way through Denver? Body positive fitness classes offered by 3SixT include pole dancing, naughty-ography (seductive art of lap dance), Twerk-lesque (twerking and burlesque) as well as core and dance training. Founded in 2011 by Jen West and Missie Jonhson-West, Studio 3SixT was created as a supportive environment for women and men both physically and mentally. You don't need heels or experience to take part in the classes, all levels are welcome. Private parties can be arranged for larger groups.
Get Crafty at this Female-Founded Bar
Created by Kelly Johannsen, Upstairs Circus is for those of us who want to get crafty with a drink in hand. Check out their calendar to sign up for a Project Social. Select a date and time that work for you and make a reservation. Best part? There are over 25 DIY crafts from which to choose and you are free to select any project that speaks to you. From leather making to crafting jewelry, Project Socials also features a full bar to help those creative juices flow.
Spoil your Taste Buds at Woman-Owned Work & Class
At Work & Class, Executive Chef Dana Rodriguez serves up "no fuss" American and Latin American flavors designed to highlight seasonal offerings. A James Beard Foundation nominee, Rodriguez's journey began as a child on a farm without running water or electricity. From dishwasher to prep cook, pasta making and the bakeshop, and finally, to becoming a sous chef at Panzano—an upscale Italian restaurant in Hotel Monaco—Rodriguez learned to become an effective leader. In late 2012, she was invited to become the Executive Chef at Work & Class.
Wine Meets Books at this Female-Founded Bar
BookBar is a hybrid bookstore and wine bar created by Nicole Sullivan. Inspired by reading a book and drinking, you guessed it, a glass of wine, Sullivan sat on her concept for a dozen years before deciding to make her idea a reality. BookBar is more than a place to unwind with a book and a glass, it is also a community gathering space encouraging discussion. Sullivan asks that all visitors take a moment to savor the good things in life.
Support Sustainability at LGBTQ+ Friendly Triangle Bar
The eco-friendly, Triangle Bar offers an elevated experience for the LGBTQ+ family and allies. Locally sourced and sustainable products are offered wherever possible. Between the sustainable energy and killer composting program, Triangle Bar diverts enough waste to keep one whole truckload from ending up in landfills each month. Located in downtown Denver you can catch live entertainment seven nights a week in a lovingly restored modern space.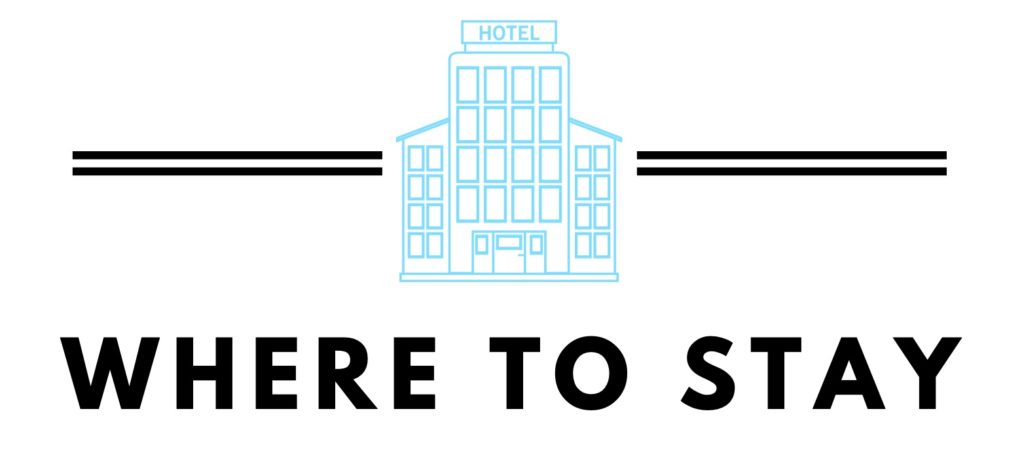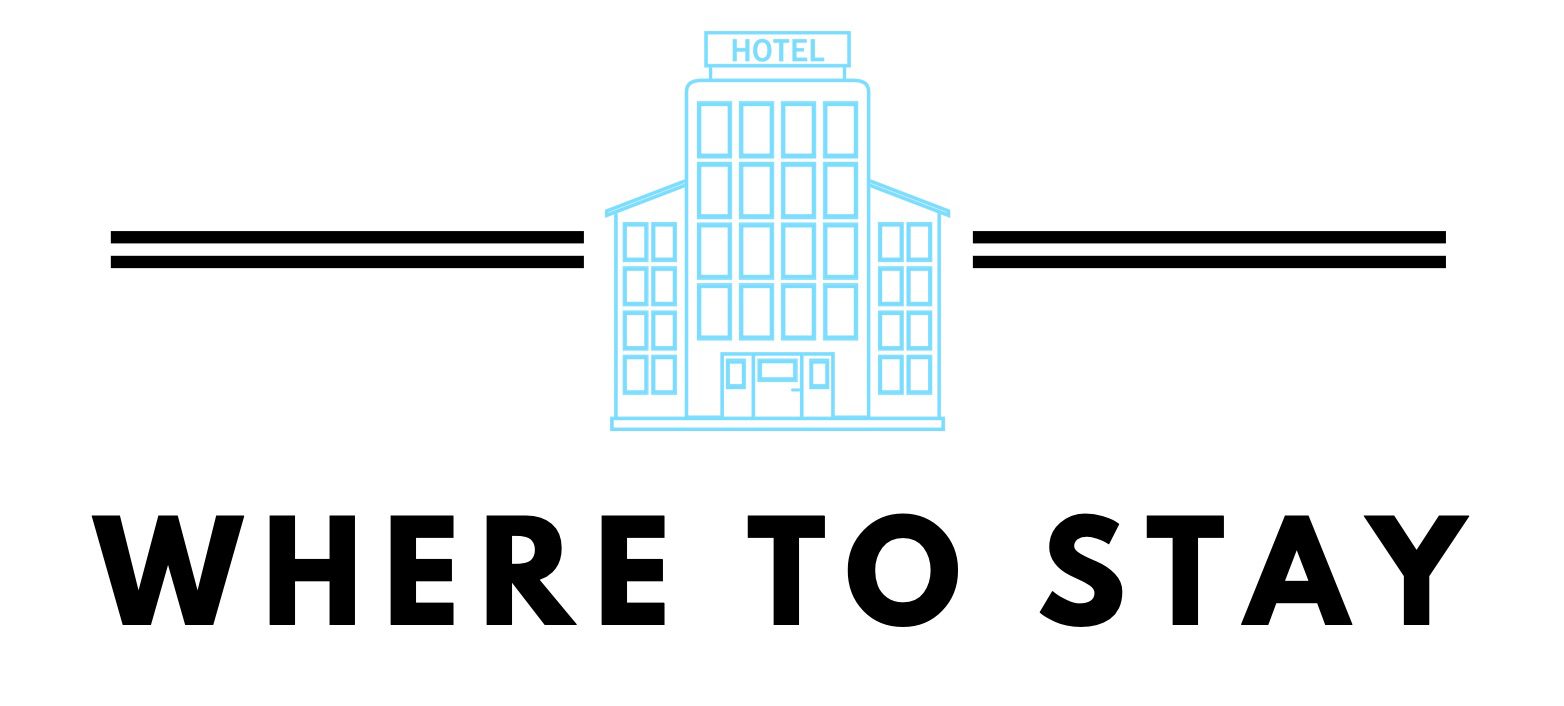 Book a Stay at this Women-Designed Hotel
Inspired by Madame Rambouillet's French Salons of the 17th-century, The Ramble aims to serve as a gathering place for community engagement. Every element of the hotel has been designed to foster the free exchange of ideas. Located in Denver's River North Art District (RiNo), The Ramble is home to the first Death & Co. Bar west of the Mississippi. The interior is designed by the all-female team at Avenue Interior Design in Los Angeles.
Did we miss anything? Help us improve this guide to Denver by sending us your tips!