For many travelers, New Orleans is a sought-after destination. For the food-obsessed, NOLA's cuisine is something to envy. Rich Creole flavors mix with classic French fare, giving way to a culinary scene that is teeming with flavors and talent, such as that of Chef Nina Compton. For history buffs, New Orleans is a city where you can find statues honoring inspiring women, museums paying homage to the past, and a bit of magic at the grave to voodoo queen, Marie Laveau. Yet, despite its storied history and wealth of offerings, New Orleans is too often distilled down to nothing more than a party town.
Say the name "New Orleans" and images of crowded Bourbon Street, and drunken Spring Breakers come to mind. But beyond the cliché tourist traps dotting Bourbon Street, New Orleans is a resilient town and forward-thinking community. Here you'll find a slew of women-owned businesses — from women-owned restaurants to women-owned hotels.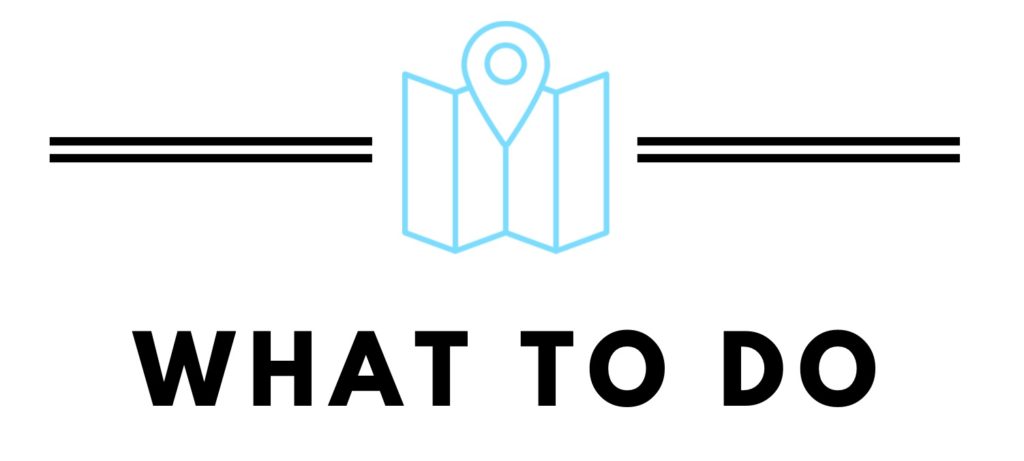 Get to know Joan of Arc
The Maid of Orleans statue was donated to the City of New Orleans from the people of France in 1972, in honor of the famed female warrior, Joan of Arc. Visit her in all her gilded glory on Decatur Street near the French Market. If you are lucky enough to be in the city for Epiphany—the parade held each year in her honor—you'll find hundreds of people dressed as the city's unofficial patron saint.
Visit a Theater named after the Queen of Gospel
Originally opened in the 1970s and beautifully restored after Hurricane Katrina, this landmark theatre in Armstrong Park is named after the Queen of Gospel and native New Orleans civil rights activist, Mahalia Jackson.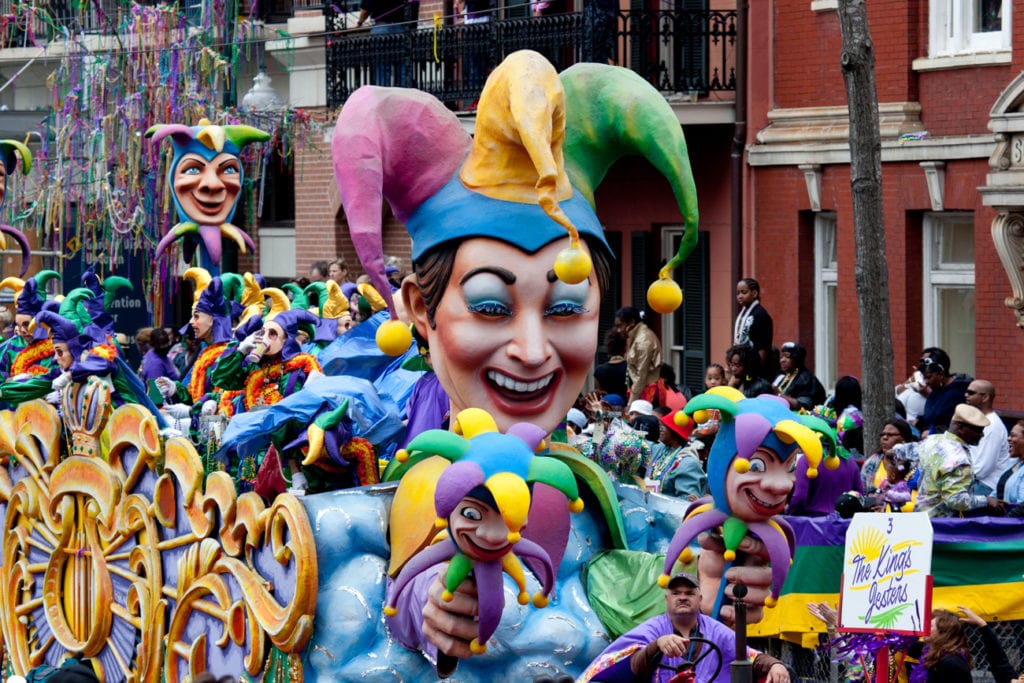 Check out the women's mardi gras krewes
Mardi Gras may have begun with all-male krewes—local organizations that put on a parade or ball—but female krewes have become some of the biggest and most beloved parades in the city. The city's first all-female krewe began way back in 1922 but didn't begin parading until the late 1950s. After Hurricane Katrina, however, a surge of female Mardi Gras krewes emerged, led by Muses and their coveted glittered shoes. New Orleans is now home to several all-female parading krewes and dozens of women's walking krewes, with tongue-in-cheek names like the Bearded Oysters and Pussyfooters.
Get to know New Orleans' Famous Voodoo Queen
Considered one of the most unique small museums in the country, it's worth visiting the Voodoo Museum while in NOLA. Voodoo first arrived in New Orleans back in the 1700s through slaves brought from Africa's western "slave coast." Arguably the most famous "voodooeinne" is Marie Laveau. Laveau was considered a do-gooder in her lifetime, a free woman of color, and a compassionate person who took care of the orphaned, hungry, imprisoned, and ill. She was said to be a skilled naturopath, treating locals with medicinal herbs and tinctures for all sorts of ailments. While alive, Laveau became the go-to woman for everything from physical problems to marital issues. That didn't change in death, as people still visit her grave seeking help. A visit to the Voodoo Museum will teach you about NOLA's voodoo history, as well as that of Marie Laveau.
A woman-owned store started with a tax refund
Started by a single mother using a $2,000 tax refund, Fleurty Girl has grown from one single store on Oak Street (which doubled as her family's home) to six stores throughout the New Orleans area carrying amazing New Orleans-inspired gifts, shirts, and artwork.
Go vintage shopping at Century Girl
If vintage shopping is your thing, you'll want to swing by woman-owned Century Girl. Curated by Leah Blake, here you'll find a selection of women's vintage clothing and accessories that evoke the glamour of the Jazz-age. Originally opened in 2014, the shop has a beautiful selection of carefully picked garments and jewelry that span decades and countries.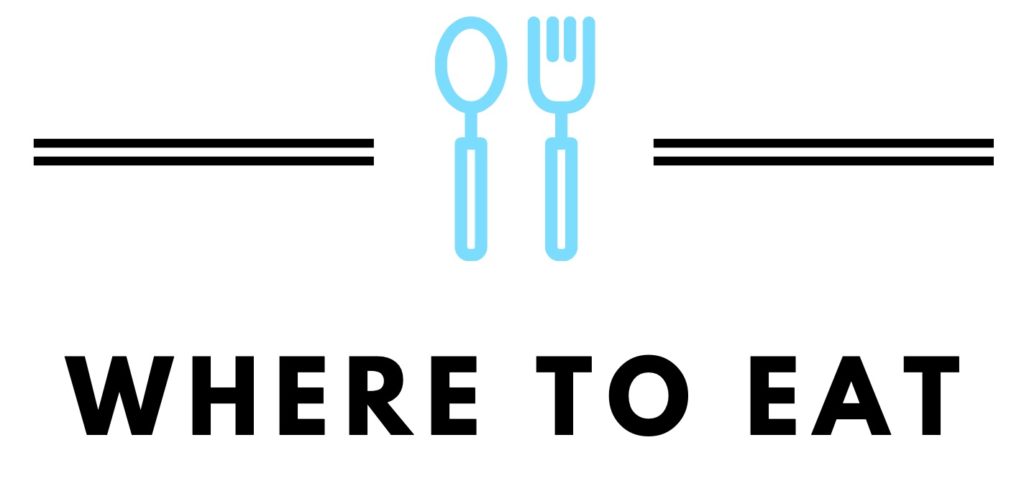 Dine in a 200-year-old Creole Cottage
Chef Susan Spicer's flagship restaurant, Bayona, is located in a 200-year-old Creole cottage in the French Quarter and features a slow-food menu. Chef Spicer's cuisine pulls inspiration from the Mediterranean, Asia, North Africa, France, Spain, Italy, and areas around the United States. As one of the pioneers of the 'Slow Food Movement,' Chef Spicer is one of New Orlean's 300 for 300.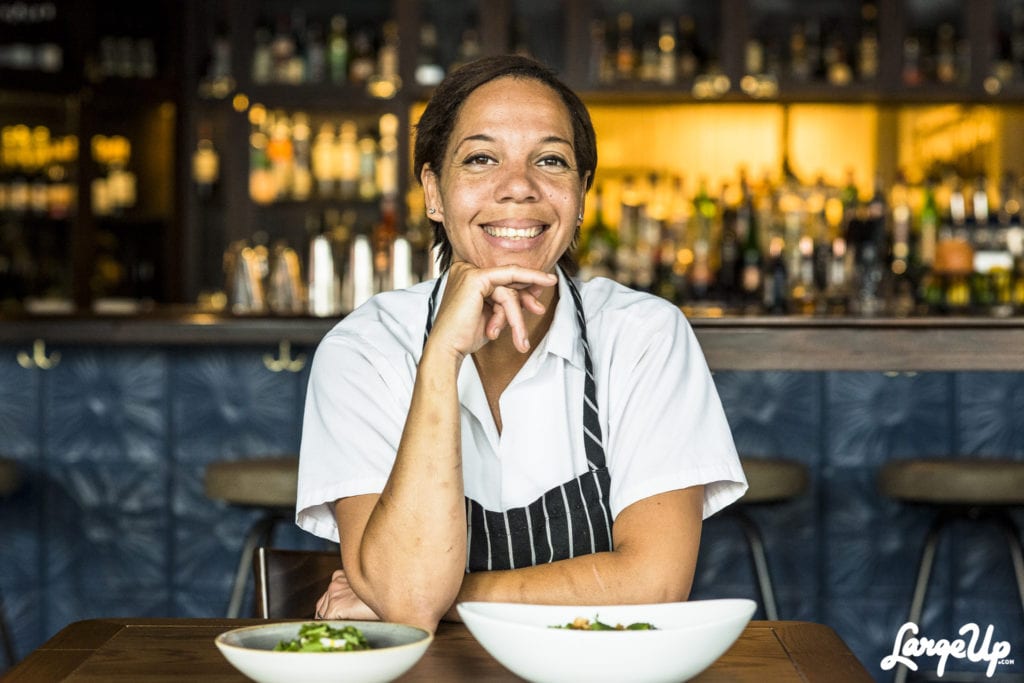 No matter what, eat at this Top Chef's restaurant
French for "Brother Rabbit," Nina Compton of Top Chef runs this Warehouse District restaurant located in The Old No. 77 Hotel and Chandlery, which features an award-winning Caribbean and Creole menu. Originally from Saint Lucia, Chef Compton won a James Beard Award in 2018 and was named one of FOOD & WINE magazine's Best New Chefs in 2017.
Dine at this iconic restaurant dating back to the 1940s
Host to the likes of Barack Obama, George W. Bush, Beyonce, and Jay-Z, Dooky Chase is more famously known as being the meeting place for Civil Rights leaders like Thurgood Marshall, Oretha Castle Haley, and Martin Luther King, Jr. Dooky Chase opened in 1941 and is arguably the most significant culinary destination in New Orleans. The late and great Leah Chase (who passed away in 2019) was known as the Queen of Creole Cuisine and was an advocate for both African art and Creole cooking. In her lifetime, Chef Chase was recognized for a Lifetime Achievement Award and James Beard Award.
Get your sugar fix at the Black woman-owned Cupcake Collection
This Black woman-owned cupcake shop is a must-visit for a sugar fix. The Cupcake Collection is founded by Mignon Francois and sells made-from-scratch cupcakes and cakes in a variety of flavors. What began as Francois and her daughters making sweet treats in their kitchen has quickly expanded into a cupcake empire spanning New Orleans and Nashville.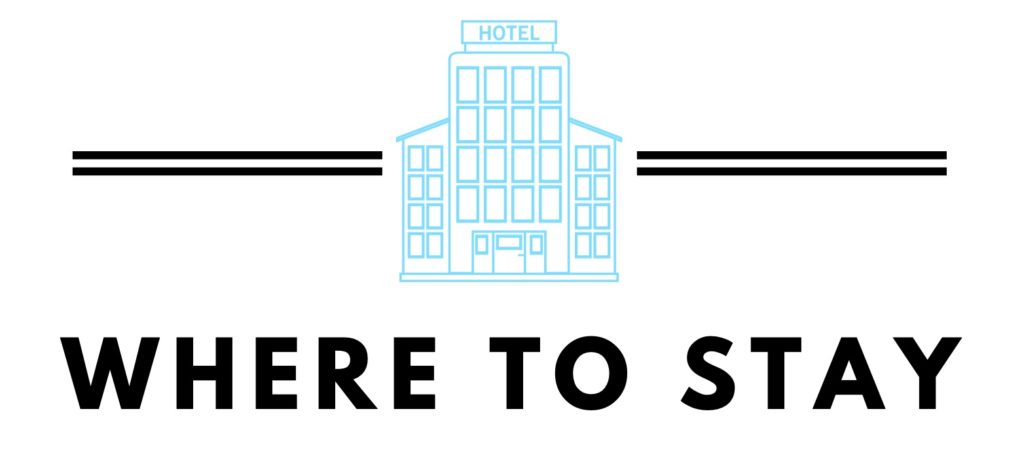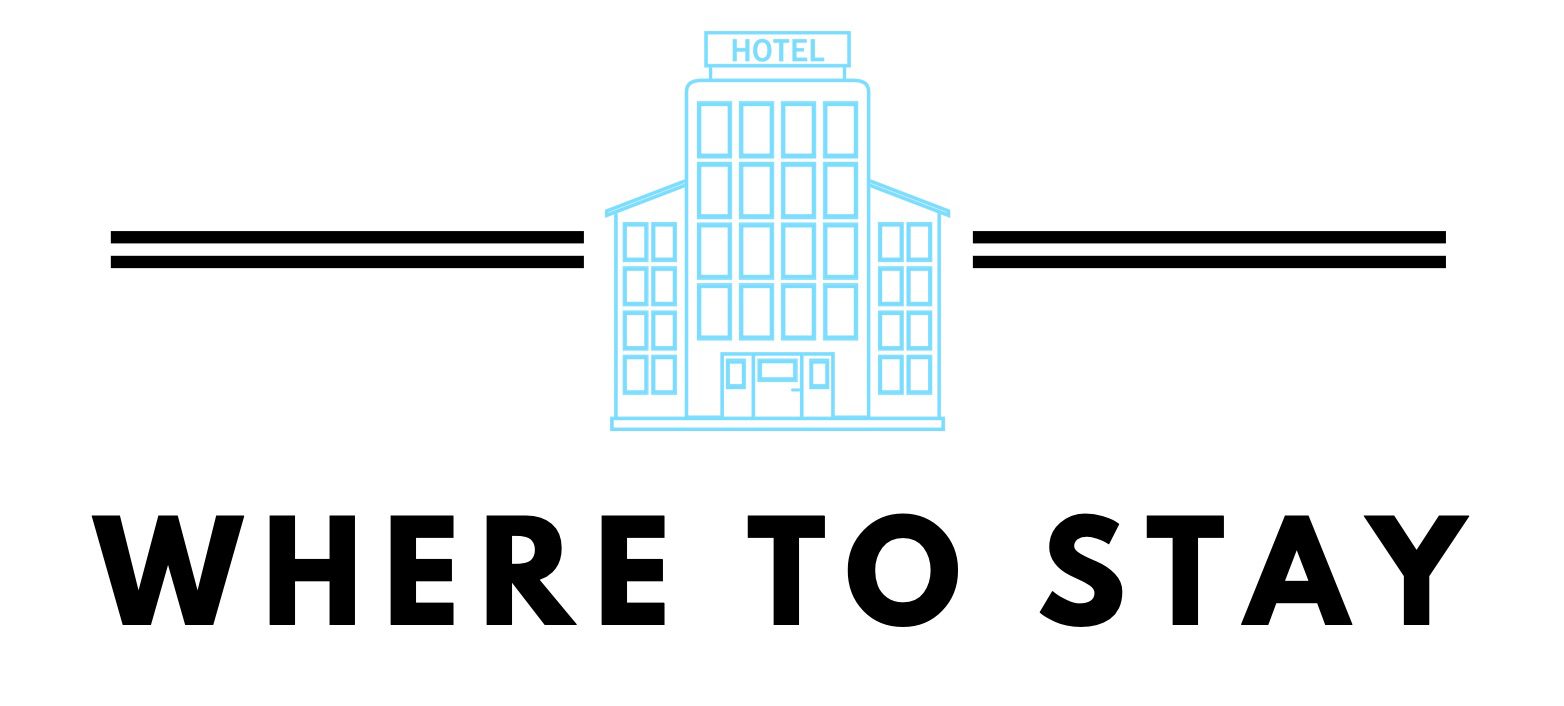 Stay at a charming family-owned B&B
Located near Frenchmen Street at St. Roch and Royal, Balcony Guest House is an adorable family-run B&B that will only feel like a budget hotel when you're paying your bill.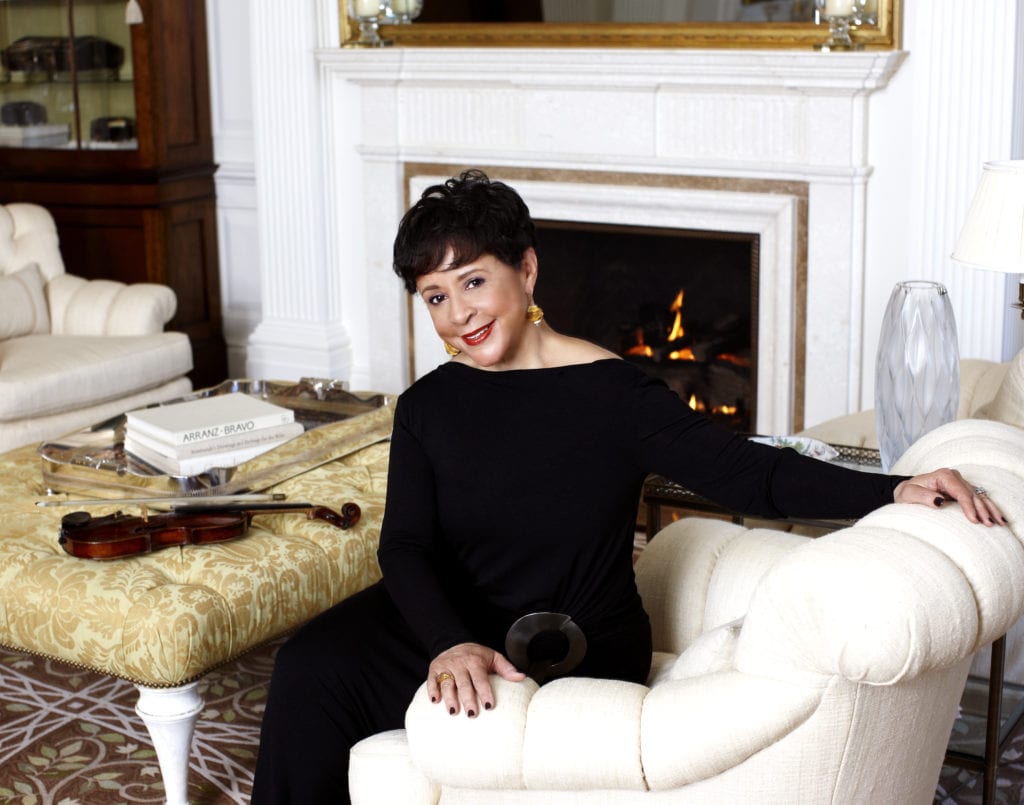 A hotel run by a female powerhouse
NOPSI is a boutique luxury hotel owned by Salamander Hotels and Resorts, whose CEO is Shelia Johnson, the Co-Founder of BET and the first African-American woman billionaire. Freshly opened in 2017, but keeping many of the building's original features—like the early 20th-century terrazzo floors and beautiful crown moldings—this hotel is an architecture aficionado's dream.
Stay at this Jail-turned-hotel
The name says it all. Inn at the Old Jail is a hotel housed with a 1902 jail and police station. The old jail was lovingly restored by travelers and partners, Liz and Raul Canache, who became enamored with the jail's storied history. Today the boutique hotel features beautiful rooms and one special nod to women's history. The hotel's library is named for the highest-ranking woman officer in NOPD history, Yvonne Bechet. Officer Bechet, who retired in 1990 after 22 years of service, served at the Old Jail stationhouse in the 1970s and 80s.
Did we miss anything? Help us improve this guide to New Orleans by sending us your tips!