When it comes to diversity, Houston—the fourth largest city in the United States—is the nation's MVP. One hundred and forty-five languages are spoken throughout the city, menus offer everything from Vietnamese bahn mi to Texan barbecue, Arabic karaoke is blasted alongside homegrown rap, and the annual Tejano Day at the Houston Livestock Show and Rodeo consistently breaks attendance records. Asiatown, Houston's answer to Chinatown, boasts the third largest Vietnamese population in the United States; while the Mahatma Gandhi District—where the late Anthony Bourdain was treated to a Bollywood throwdown in an Indian grocery store—shares space with kebab shops and Salvadoran pupuserias.
Of course, diversity means more than numbers. The city's multicultural makeup is thoroughly embraced by Houstonians, as exemplified by the noted increase in interethnic friendships and relationships, according to a recent survey conducted by the Kinder Institute for Urban Research at Rice University. Houston is home to five resettlement agencies, and welcomes more refugees than anywhere else in the country.
Houston has also long been marked by trailblazing women. In 2009, Annise Parker became the first openly gay mayor of a major American city. Civil rights leader Barbara Jordan worked her way from the Fifth Ward to Congress, where she made history as the first Southern African-American woman elected to the House of Representatives. It was in Houston's Astrodome that tennis hero Billie Jean King defeated Bobby Riggs in the 1973 Battle of the Sexes. Modern-day homegrown heroes like gymnast Simone Biles, the first American to win a medal for every Olympic event and the first woman to do so in 30 years, and Beyoncé and Solange Knowles, continue to inspire the next generation of women. Celebrate the trailblazing women of Houston's past and present with our feminist guide to the Texan capital city.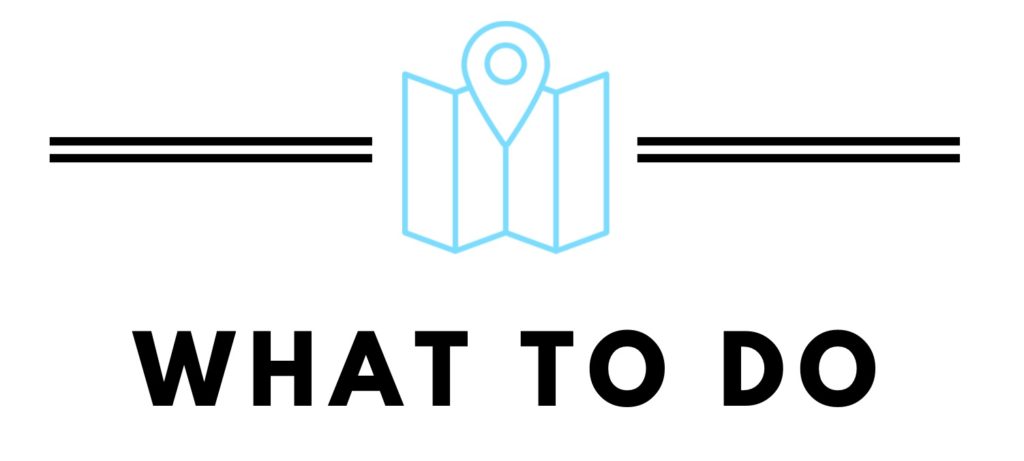 Pay Homage to Houston's Iconic Suffragettes
Before the 19th Amendment gave women the right to vote in 1920, women in Texas had successfully earned the right to vote in primary elections. As a result, female residents in Houston registered to vote for the very first time in the Harris County Courthouse with 14,570 women ending up on the voting rolls—although years would pass before women of color could exercise that right without harassment. Stroll through historic Glenwood Cemetery—a public space reminiscent of a Victorian park with views of the city skyline—where suffragists Annette Finnigan and Florence Sterling are laid to rest. Finnigan's Art Deco gravestone is particularly striking. Other notable Glenwood residents include American actress Gene Tierney, and the "Mother of Houston," Charlotte Baldwin Allen, a wheeler dealer from back in the day.
Take a Walking Tour Through Houston's Women's History
Start at the Julia Ideson Building, named for the pioneering librarian, civic activist, and suffragist, which houses the city's urban history archives. WPA murals by female artists adorn the walls, including Angela McDonnell's triptych influenced by her travels to Spain in the 1930s. Next, head towards the Hobby Center for the Performing Arts and find the historical plaque marking the site of the 1977 National Women's Conference. Attendees included Coretta Scott King, then-FLOTUS Roslyn Carter, Barbara Jordan, labor activist Dolores Huerta, and Gloria Steinem.
Snap photos of street art by local artist Jessica Rice next to the Conservatory Food Hall, and be wowed by the city's largest mural, Sky Dance, painted by C. Finley, who took inspiration from Houston Ballet dancers. Bring cash to raise a glass at La Carafe, Houston's oldest bar located in the oldest commercial building owned by Carolyn Wenglar, who also runs neighboring watering hole Warren's Inn.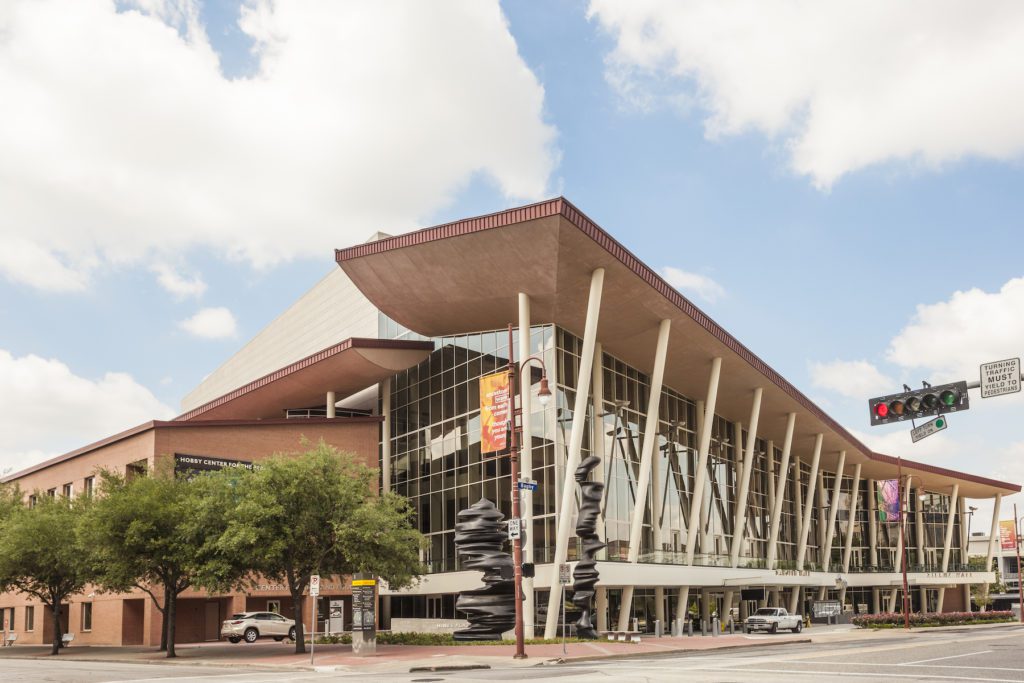 Visit Shangri-La in the City
Ima Hogg, daughter of Texas governor Big Jim Hogg, served as the guardian of Memorial Park for 50 years, ensuring its continued use for marathoners, cyclists, and nature lovers. Nearby, the gardens she designed and her antique-filled home are on view for visitors to the Bayou Bend Collection and Gardens, the picturesque grounds that she donated to the Museum of Fine Arts. A sculpture portraying the goddess Diana watches over the north garden, while the views of Buffalo Bayou reference Terry Hershey, the conservationist credited with saving this landmark waterway from pavement by the Army Corps of Engineers in the 1960s.
Gaze at a Female Visionary's Art Collection at The Menil Collection
Founded by avid art lover and activist Dominique de Menil, the Menil Collection opened in 1987 with a mission to make art accessible for all. Enjoy free admission, alongside a contemplative atmosphere that encourages visitors to put their phones away and linger with Byzantine icons and Surrealist paintings by female visionaries like Dorothea Tanning.
Explore Houston's Third Ward Art and Architecture at Project Row Houses
Located in one of the city's oldest African-American neighborhoods, Project Row Houses celebrates 26 years as the Third Ward's cultural hub and a global arts innovator for its practice of collective creative action manifesting in programs supporting emerging artists, young mothers, small businesses, and historic preservation. Taking its name from the distinct row houses unique to the area, visitors step inside these architectural landmarks to view art installations featuring works designed to foster a dialogue on subjects ranging from gentrification to music history. Finish with a stop at nearby Crumbville, TX, manned by Ella Russell, whose cookies and stuffed cupcakes are found on the ground floor of the Eldorado Ballroom, the storied music venue once helmed by African-American businesswoman and philanthropist, Anna Dupree.
Learn to Line Dance at this LGBTQ+ Dance Hall
Neon Boots Dancehall and Saloon, the Lone Star State's largest LGBTQ honky tonk, stays true to its country music roots as the former home of the Esquire Tavern, where country music legends like Loretta Lynn, Tammy Wynette, and Patsy Cline graced the stage. Free dance lessons will have novices two-stepping on the Texas-sized dance floor, and the memorabilia in the Esquire Room provides a deep dive into country music history.
Support Houston's Female Artisans and Refugees at Community Cloth
Community Cloth empowers refugee women skilled in Indigenous textile techniques and crafts through entrepreneurship. These women—who hail from countries including Myanmar (Burma), Bhutan, Iraq, Nepal, Syria, Congo, and Afghanistan—now call Houston home while enriching the city with their native craftsmanship, one thread at a time. Sales of their handwoven scarves and knitwear go directly to the women who made them, and funds the program, which provides materials, training, and business acumen.
Shop at the Latina Women-Owned Kismet Boutique
Latina entrepreneur Cristina Hernandez grew up in Houston's East End, one of the city's oldest Hispanic neighborhoods, which she chose for her shop, Kismet Boutique. The inventory reflects the area's heritage with playful pan dulce earrings, Selena-themed Loteria cards, purses and pillows featuring Frida Kahlo, and plenty of merchandise that reminds shoppers how powerful sisterhood can be. In Midtown, My Flaming Heart's windows display retro rockabilly designs created by shop owner Judy Masliyah. Dresses and pearl snap shirts are tricked out with patterns, including magic mushrooms and Wizard of Oz characters, and there's also a selection of vintage cowboy boots, folk art, and lucky charms.
Taste Tex-Mex History at the Original Ninfa's on Navigation
Fajitas are served sizzling on a cast iron comal at the original Ninfa's on Navigation in the Second Ward. Ninfa Laurenzo, aka Mama Ninfa, is credited with transforming grilled skirt steak into a Tex-Mex staple in the 1970s.
Enjoy Feel Good Indian Food at Pondicheri
Anita Jaisinghani's modern take on Indian cuisine has earned her restaurant, Pondicheri, multiple James Beard nominations. Mindful meals are also a part of her menu, with Meatless Mondays and a community breakfast, hosted every second Saturday, that benefits a featured nonprofit. Pair a madras coffee with chickpea fudge from her Bake Lab upstairs, where you can also shop for Indian cookware, spices, and body oils.
Drink Cause-Worthy Cappuccinos at A 2nd Cup
Founder Erica Raggett's nonprofit, A 2nd Cup, educates the public about human trafficking from within a cozy coffee shop setting, where proceeds from their matcha lattes, baked goods, and merchandise help survivors reboot their lives with housing, mentoring, and providing job skills programs.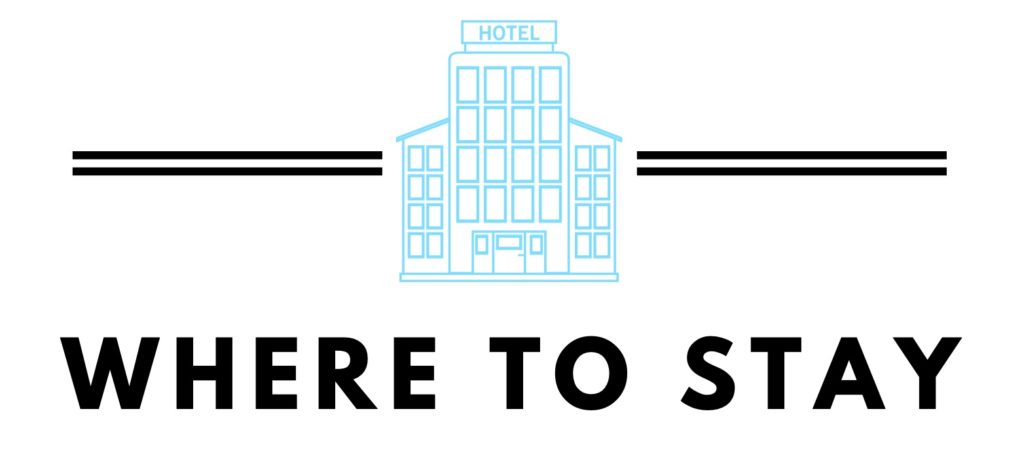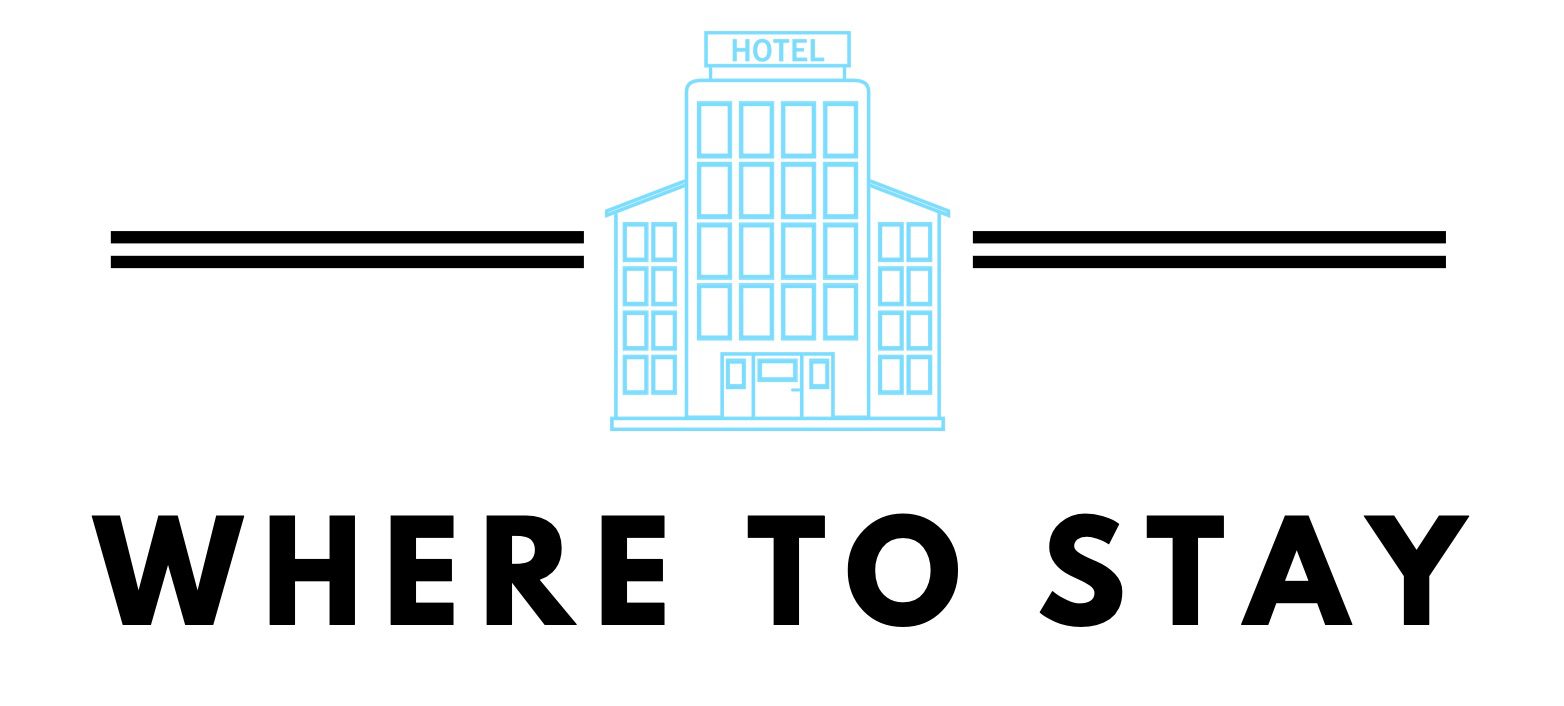 The First African American-Owned Hostel, Wanderstay
Seasoned budget traveler pro and author Deidre Mathis opened Wanderstay, the first African-American-owned hostel in the United States with a welcoming atmosphere and amenities that she valued during her trips to over 41 countries and all seven continents. Its location is close to downtown and the Museum District and includes a Beyoncé-themed female dorm with full-sized bunk beds.
The C. Baldwin Hotel Honors Houston's Female Trailblazers
A relatively newcomer to the downtown luxury hotel scene, C. Baldwin Hotel's name is a shout out to Charlotte Baldwin Allen, the undersung wife of one the city's co-founding brothers. The "Mother of Houston" gets her due top billing as a multi-tasking maven whose business savvy included cattle and real estate deals, which contributed to the city's development. In that spirit, the hotel's meeting rooms are named in honor of Texas trailblazers like African-American aviator Bessie Coleman, Ma Ferguson, the state's first female governor, and Port Arthur rock and roll soul-slinger, Janis Joplin.
DID WE MISS ANYTHING? HELP US IMPROVE THIS GUIDE TO HOUSTON BY SENDING US YOUR TIPS!