Cuba is one of the most gender-equal nations in the Caribbean, an honor it has held since shortly after achieving independence in 1902. Women acquired voting rights in 1933, and Batista's 1940 constitution was one of the most progressive in the world, guaranteeing equal pay for equal work to all its subjects.
After 1959, the Cuban revolution continued to support gender equality by further leveling disparities in labor, sexual, educational, health, and political rights. Abortion was decriminalized in 1965, and by 2015 women held almost half of the parliamentary seats in the National Assembly. Yet, if you scratch this shiny veneer of Cuba's surface you'll see a different reality.
Cuba is a country where wives still perform most household chores, which are not recognized as a legitimate job. In the context of equal pay for equal employment, taking time off work to care for the family means that the de facto salary of a woman does not match her male counterpart's.
Worse still, at a time when the presence of women in the public sphere was increasing worldwide, Cuba was moving in the opposite direction. As the fabric of communist life began to fray in the 90s, women were nudged away from life outside the home and into what was regarded as their 'natural' role as caregivers. Given such premises, it is not surprising that amongst the dozen names tipped to replace Castro's, none belonged to a female politician.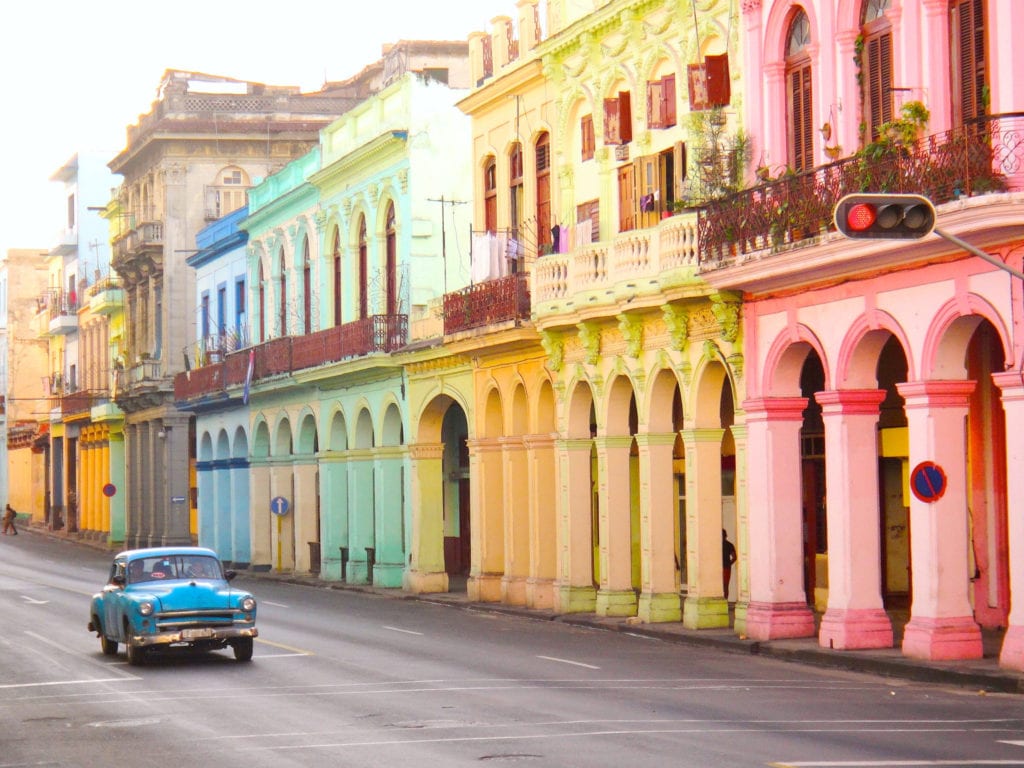 In fact, in spite of the regime's support to sexual liberation and equal rights (on paper), machismo still permeates relations between the genders, as decried by the country's only feminist outlet, Alas Tensas. According to its founder, domestic violence is far from unknown in Cuba, even though the government does not report its frequency nor recognize it as a separate criminal issue.
Nevertheless, the recent opening to small scale capitalism has presented all citizens — regardless of gender — with exciting opportunities for economic advancement. The high educational attainments and integration into the workforce of Cuban women meant that they were able to acquire leading roles in the country's burgeoning private sector. This itinerary will guide you through the magnificence of classic Havana — including the architecture, the culture, and the joyful people —while helping you support the amazing women working to advance female empowerment in Cuba.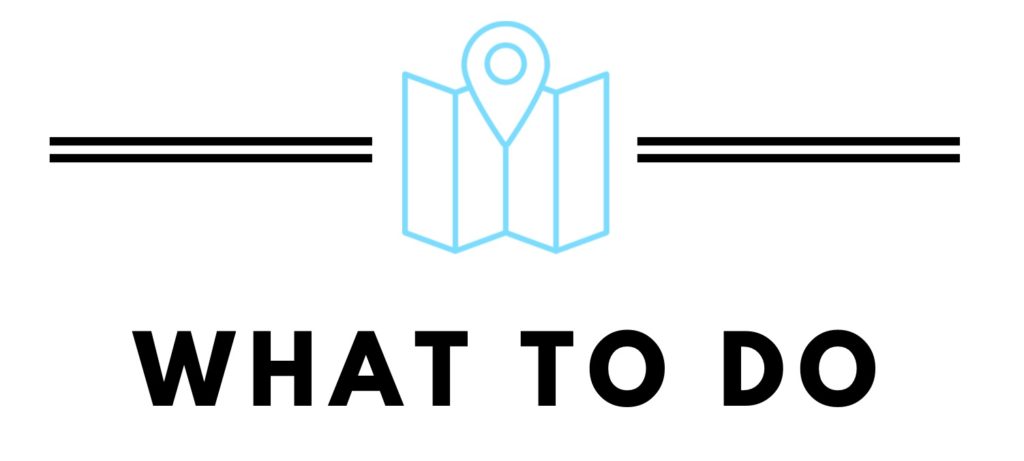 Learn to Dance at Havana's Oldest Women-Founded Salsa School
Breezy Havana mornings are a perfect time for culturally appropriate physical activity. Escuela Bailes Cubanos started as a cultural project in 1994 when Marisuri, at the time a 21-year-old world-traveling ballerina, began offering informal lessons to the first westerners visiting Cuba. When the government green-lit small scale privatization in 2014, she seized the opportunity to capitalize on her reputation by registering the school as a formal business.
Recently, Escuela Bailes Cubanos celebrated its 25th birthday with great plans for the future. One of the projects in the pipeline consists of tweaking contemporary Cuban salsa, the shaping of which Marisuri herself has influenced, into a style that gives women more leading power. Most Latin American dances, Marisuri tells me over a fragrant cafe criollo, are inherently machismo, but there is a growing push in the performance arts towards greater equality on the dance floor.
Shop Cuba's First Independent and Sustainable Fashion Brand
Clandestina is wildly regarded as the most sought after fashion label in Cuba. Founded by Idania del Rio and Leire Fernandez in 2014, its clothes are 'up-cycled', which means that they are made from already sawn pieces that people have thrown away. The rationale behind Clandestina's signature Vintrashe line is not only the need to be eco-friendly in a world plagued by unbridled consumerism, but also given Cuba's current and foreseeable economic difficulties, financially sustainable. With raving customers from all over the world, a Vintrashe piece is the best souvenir you can get from Havana, one that trumps the latter's admittedly excellent cigars and supports the ingenuity of the Clandestina experiment.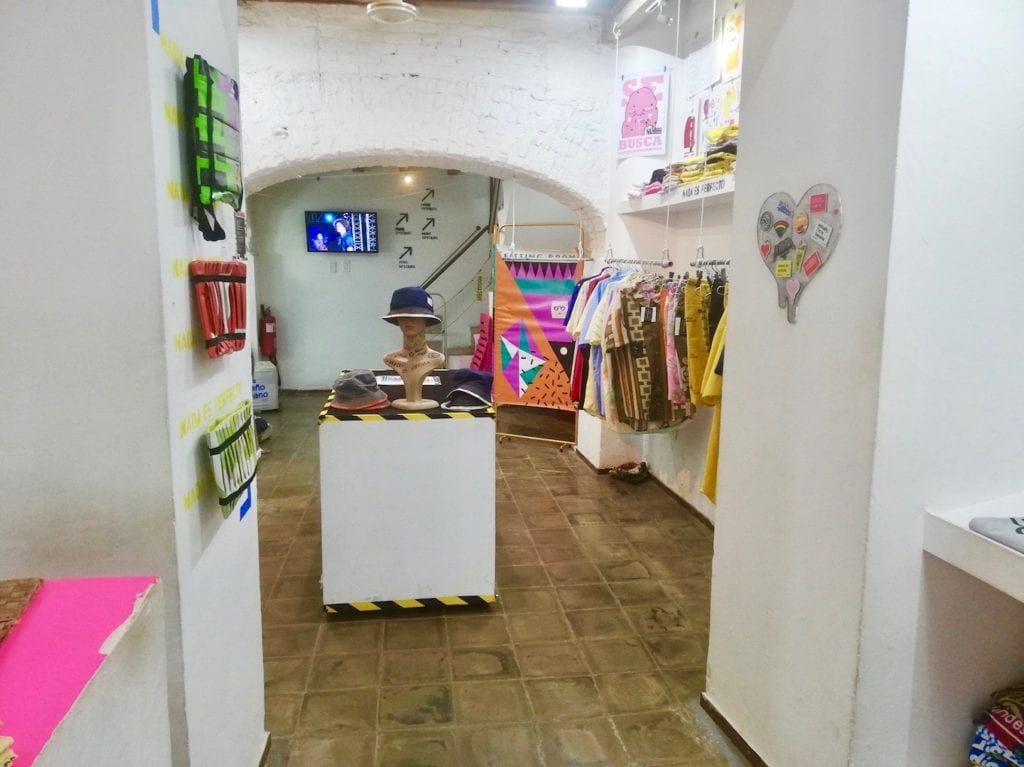 Celebrate the Legacy of a Ballet Icon at Gran Teatro de La Habana Alicia Alonso
Gran Teatro de La Habana Alicia Alonso, so named after Cuba's greatest dancer and worldwide ballet icon, is a must-see. In spite of partially losing her sight at age 19, Ms. Alonso wooed international audiences for more than half a century and was instrumental in creating a strong ballet tradition in her home country. She performed until well into her seventies and was actively involved in her company's artistic management up until her death in October 2019.
Historically elitist and expensive, the revolutionary government decreed that art, even of the highest order, should be accessible to all. Locals can thus buy tickets to the Gran Teatro for the equivalent of just $1.25 USD, whilst the price for foreigners is $30 dollars, which is an absolute bargain given the stratospheric quality of the performances.
Honor one of Cuba's Literary Female Icons at Centro Cultural Dulce María Loynaz
Dulce Maria Loyanaz was the country's most famous poet and one of only three Cubans to win the prestigious Cervantes Prize. Born into a wealthy family in 1902, Dulce Maria's talent for the written word manifested early, leading to the publication of her first poem while she was still a teenager. But if poetry was her natural medium, her greatest literary achievement was the novel Jardin (Garden), which was written at the apex of the suffragist movement and encapsulates the progressive spirit of the time. After the Cuban revolution, Dulce Maria retired from public life, preferring to spend time wandering in the jardin of her Vedado mansion, now a cultural center accessible to the public.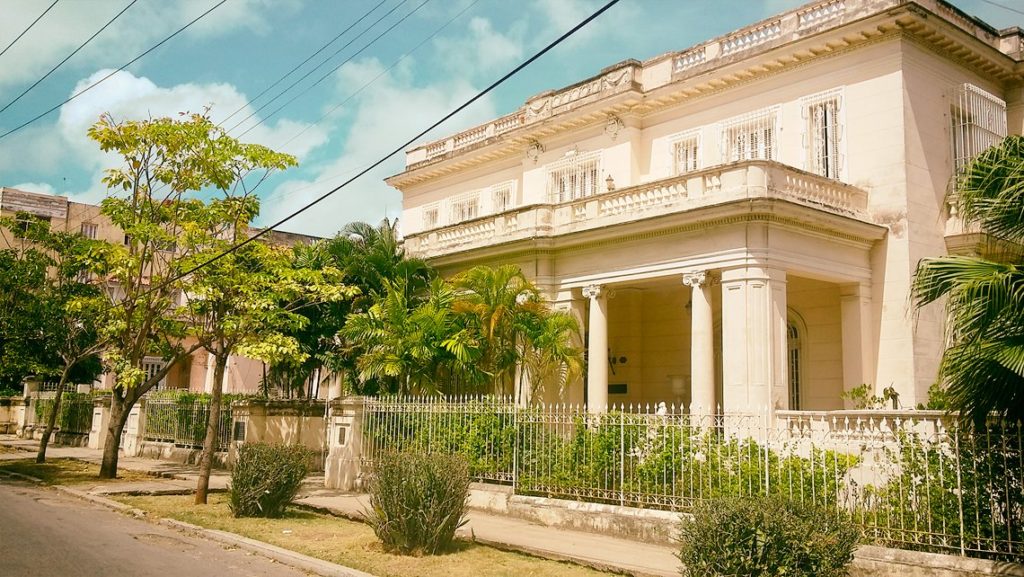 Catch the Sounds of Cuba's All-Female Ensemble
The performances of Camerata Romeu are one of Havana's best-kept secrets. Founded by Zenaida Romeu, the country's first female graduate in orchestral direction, the ensemble consists exclusively of women, who perform pieces as diverse as Bartok's "Divertimento" and the "Camerata en Guaguancó" (Guaguancó is a type of rumba) by Guido López Gavilán. Best of all, the concerts are held in the majestic church of San Francisco in the eponymous Old Havana square.
Dine at the Historic Paladar Doña Blanquita
Traveling is tiring, so you may want to avoid straying too far for dinner. Which is fine, since all you need to do is cross the road and grab a table at Paladar Doña Blanquita. This cozy family-run restaurant dates back to 1995 when Cuba was in the midst of an economic crisis so severe that the government saw no alternative but to allow a modicum of privatization. Doña Blanquita was quick to spot the opportunity and put her culinary skills to profitable use, becoming one of the most successful restaurant owners in Havana.
Part of the paladar's attractiveness lays in its location since you can sample Cuban delicacies such as enchilado de camarones, langosta grille, yuca con mojo, ropa vieja, and delicious chicken with congrí from a terrace overlooking the famous Prado.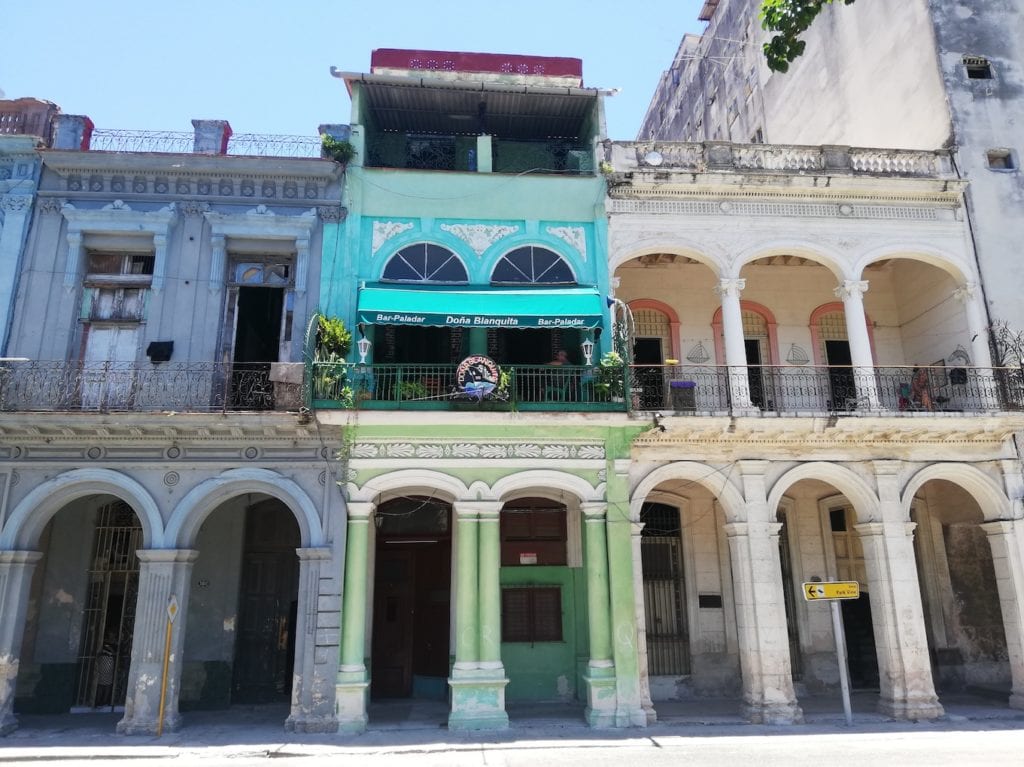 Grab a Bite at Woman-Owned Doña Eutimia Paladar
Chances are you'll want to get your fill of Cuban food while in Havana. If looking for another woman-owned restaurant to support, check out Doña Eutimia Paladar. This restaurant is famous for its ropa vieja (shredded and braised beef with savory veggies) and frozen mojitos. Because of its stellar cuisine, this paladar was touted as one of the top 100 restaurants in the world by Newsweek in 2012. You'll find the restaurant in the beautiful cathedral square at Callejón del Chorro.
Enjoy a Farm-to-Table Meal in Artemisa
Head to the rural province of Artemisa to have a farm to table lunch at Tungasuk farm. There, you will learn about sustainable agriculture from a Nicaraguan-born, Paris-trained female chef, Annabelle Cantarrer, who moved her life to the rural hills of Cuba to cultivate the land and bring people together through food.
Grab a Nightcap at Cuba's Hot New Women-Owned Bar
Looking to unwind with a cocktail? Look no further than Michifú, Havana's newest female-owned restaurant/bar. Here you'll be greeted with bohemian vibes and impromptu singalongs to Cuban classics being played on the piano. In December 2020, Michifú temporarily closed due to the COVID-19 pandemic. Visit their Facebook page to check for updates on their reopening.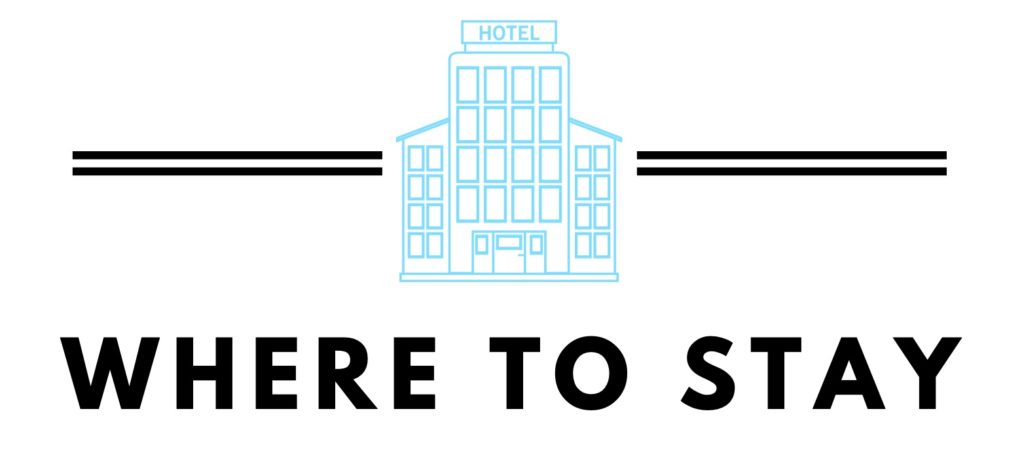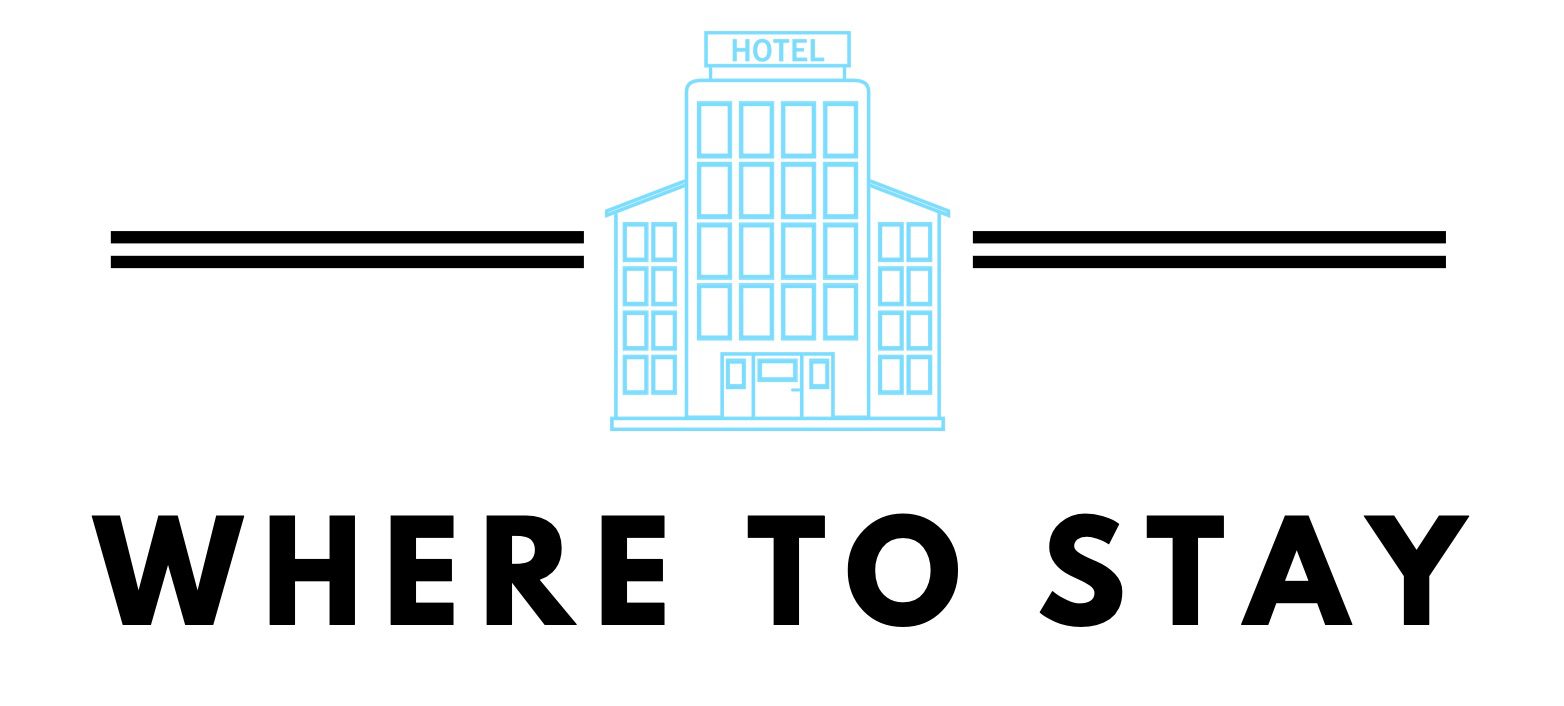 A Hotel Stay with Performances by Female Musicians
Whilst not amongst Havana's most beautiful architecture, the Patio Sevillano at Hotel Sevilla Havana is home to many amazing female musical ensembles, whose talents you can enjoy while sipping a mojito in the breezy courtyard. The hotel is located near the elegant Prado Promenade, within walking distance of numerous cafés, restaurants, and theaters, placing you in the heart of Havana's social and cultural scene.
Book a Stay in this Top-Rated Boutique Hotel
Set in the heart of Havana, La Reserva Vedado is a boutique hotel offering beautifully bright guest rooms with free private parking, a shared lounge, and a garden. At the guest house, all rooms come with a desk, a flat-screen TV and a private bathroom, as well as air conditioning. For women traveling solo, you'll find safety and comfort in knowing that the hotel offers a paid airport shuttle as well as has 24-hour front desk.
Did we miss anything? Help us improve this guide to Havana by sending us your tips!