Grey skies and mercurial weather are no match for the grandeur of Scotland's capital. Edinburgh boasts a rich and layered history marked by imposing architectural feats, award-winning cuisine, and elite museums; flanked to the east by Arthur's Seat, a rugged dormant volcano said to be the possible site of King Arthur's folkloric Camelot.
Historically dubbed the 'Athens of the North,' Edinburgh was the seat of Scottish Enlightenment ideals, which prompted an outpour of scientific discovery, cultural curiosity, and philosophical musings between the 18th and 19th-centuries. While Edinburgh's history is undeniably dominated by men, we've conjured up a tour of this extraordinary city that honors the women of its past and present.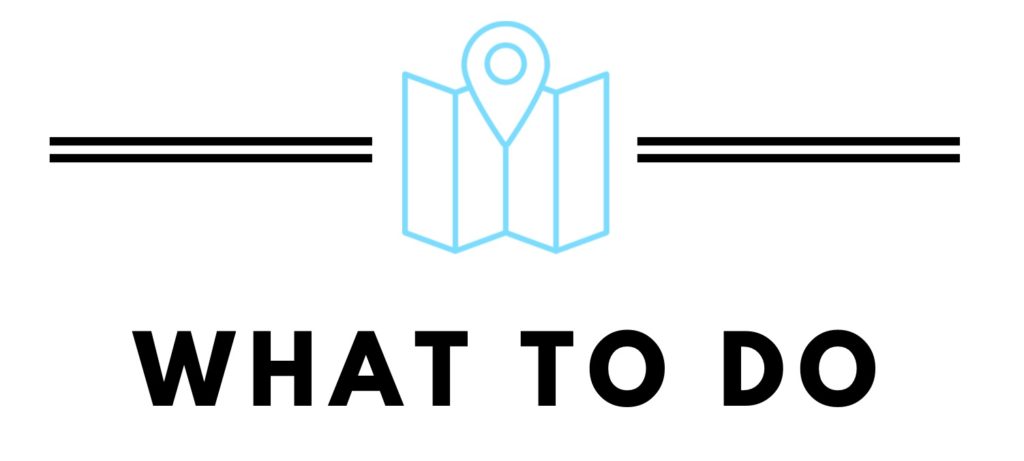 The Queen's Official Scottish Residence
Her Majesty, The Queen's official Scottish residence is comprised of historic apartments, the ruins of a magnificent 12th-century abbey, and manicured royal gardens. The Palace of Holyroodhouse—also referred to as Holyrood Palace—was most famously occupied by Scotland's legendary, ill-fated monarch: Mary Queen of Scots. Mary lived in Holyrood Palace between 1561 and 1567.
Ascend a narrow staircase to reach her royal chambers, five-centuries-old and the site of a ferocious murder. In 1566, Mary witnessed the brutal assassination of her private secretary, David Rizzio, who was stabbed 56 times by her husband, Lord Darnley, and a gang of Scottish lords in the nearby Supper Room. Original 16th-century oak paneling and a painted mural remain on view in Mary's bedchamber, while it's said that the 500-year-old bloodstains can still be found down the corridor.
Drops of Rizzio's blood also allegedly stain the floor of her Outer Chamber, where Mary conferenced with politicians and religious leaders. The Outer Chamber also houses the exquisite Darnley Jewel. In 2002, Queen Elizabeth II opened The Queen's Gallery, an exhibition space in the Holyrood Palace complex that displays pieces from the Royal Collection, as well as a rotating program of special exhibitions.
"Half-Hangit Maggie" and the Maggie Dickson's Pub
On a sunny day, Edinburgh's cobblestoned Grassmarket is flooded with alfresco diners and wandering window-shoppers. Carbon dating found that this region of the city has been inhabited by human settlers for over 3,000 years; but more recently, the Grassmarket was the official site of innumerable public executions. The 1660s became known as 'The Killing Time,' during which over 100 Presbyterians—belonging to a group called the Covenanters—were martyred for their religious beliefs. 
Just behind the Covenanters' Memorial, pour one out for a woman who miraculously survived her execution at the eponymous Maggie Dickson's Pub. Dickson was sentenced to death in 1724 after her baby was found lifeless in the River Tweed. Post-mortem records failed to indicate the cause, but Dickson was arrested, found guilty of murder, and unsuccessfully hanged in the Grassmarket. She would live for another 40 years known as "Half-Hangit Maggie."
Get to Know the Women of Edinburgh with this Walking Tour
Edinburgh-based "social enterprise" Invisible Cities, hosts a Real Women of Edinburgh walking tour that introduces visitors to some of the historical ladies of this city. Meet at Maggie Dickson's Pub in the Grassmarket and proceed to hear of the many women who contributed to Edinburgh's rich culture and history—from pioneering suffragist, doctor, and founder of the Scottish Women's Hospitals, Elsie Ingles, to J.K. Rowling, the visionary author behind Harry Potter.
With a deep commitment to improving contemporary life in Edinburgh, Invisible Cities tours also lead participants through current community projects, ending at the first addiction recovery café in the United Kingdom. Proceeds benefit Invisible Cities tour guides, all of whom have been affected by homelessness.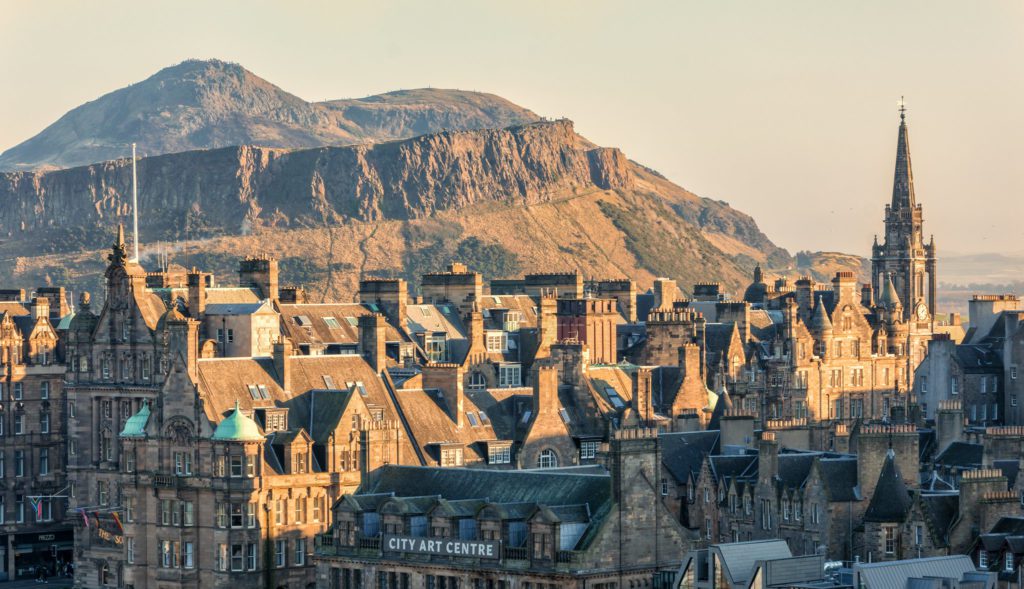 A Woman-Led Volcano Tour of Arthur's Seat
Anna Neubert-Wood is the founder of WanderWomen Ltd, a company that encourages women to step outside and embrace outdoor adventures. In this unique Airbnb Experience, Anna will lead guests up the ancient volcano, Arthur's Seat, which is about 10 minutes outside Edinburgh and takes about two hours to hike to summit. During your scenic hike, Anna will lead you through mindfulness and meditation exercises, as well yoga with a view.
Pay Homage to the Woman Who Created Harry Potter
The illustrious J.K. Rowling is known to have penned Harry Potter at cafés across Edinburgh, where she's been one of the city's most cherished residents since her catapult to literary stardom in the 1990s. But The Elephant House, a charming coffee shop on George IV Bridge, claims to the be the site in which Rowling first conceived of "The Boy Who Lived" on the back of a napkin.
While the accuracy of this proclamation is contested, Rowling indeed spent a great deal of time writing Harry Potter in The Elephant House. It's not hard to imagine why, the menu offers a strong selection of hearty fare, while a back window seat offers meditative views of Edinburgh Castle. Following Rowling's success, the bathrooms were overtaken by Harry Potter-themed tags and notes to Rowling.
Sweet Treats at Woman-Owned LoveCrumbs
The ladies behind Lovecrumbs serve up innovative treats and warming elixirs inside a shabby-chic West Port café. After a day spent exploring the city, come here to indulge in something sweet. Choose from an expansive selection of cakes—from pear and cardamom to bramble and vanilla and spiced orange—and don't forget to peruse The Outpost before you go, an in-store shop selling homewares, stationery, and more.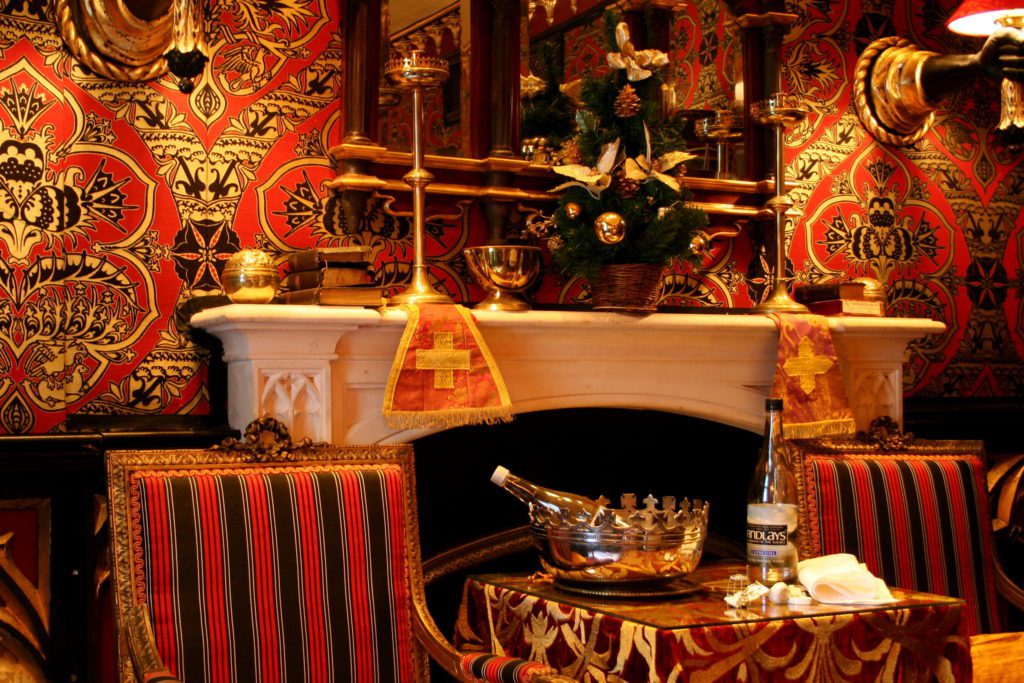 An Award-Winning Restaurant with a Witchy Past
This award-winning restaurant and inn is a titular nod to the untold number of convicted witches burned just beyond the gates of Edinburgh Castle. Housed within a 16th-century building, The Witchery opened in 1979 and has since become Edinburgh's most prized gastronomic establishment. The opulent dining room boasts luxurious oak paneling, historic tapestries, and gilded accouterments; while the Secret Garden provides a brighter, alfresco atmosphere for summer diners. Just above the restaurant, nine magnificent hotel suites are available for booking.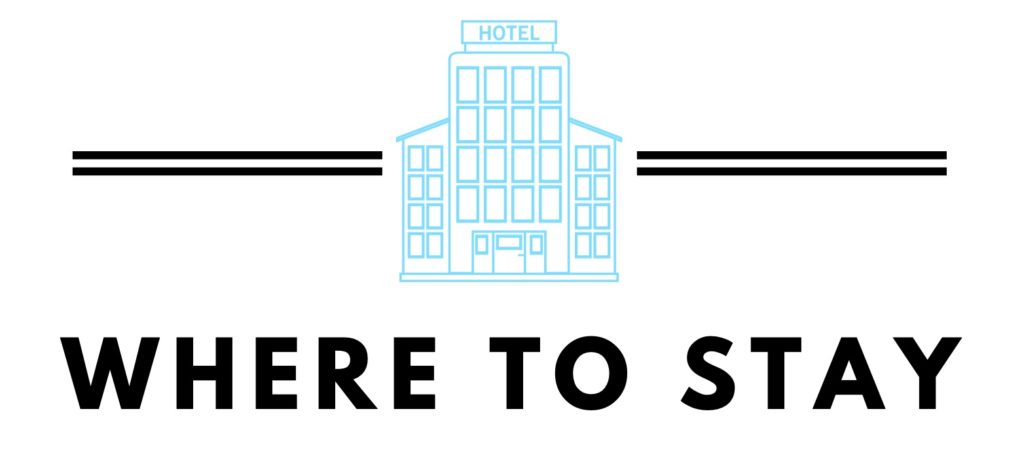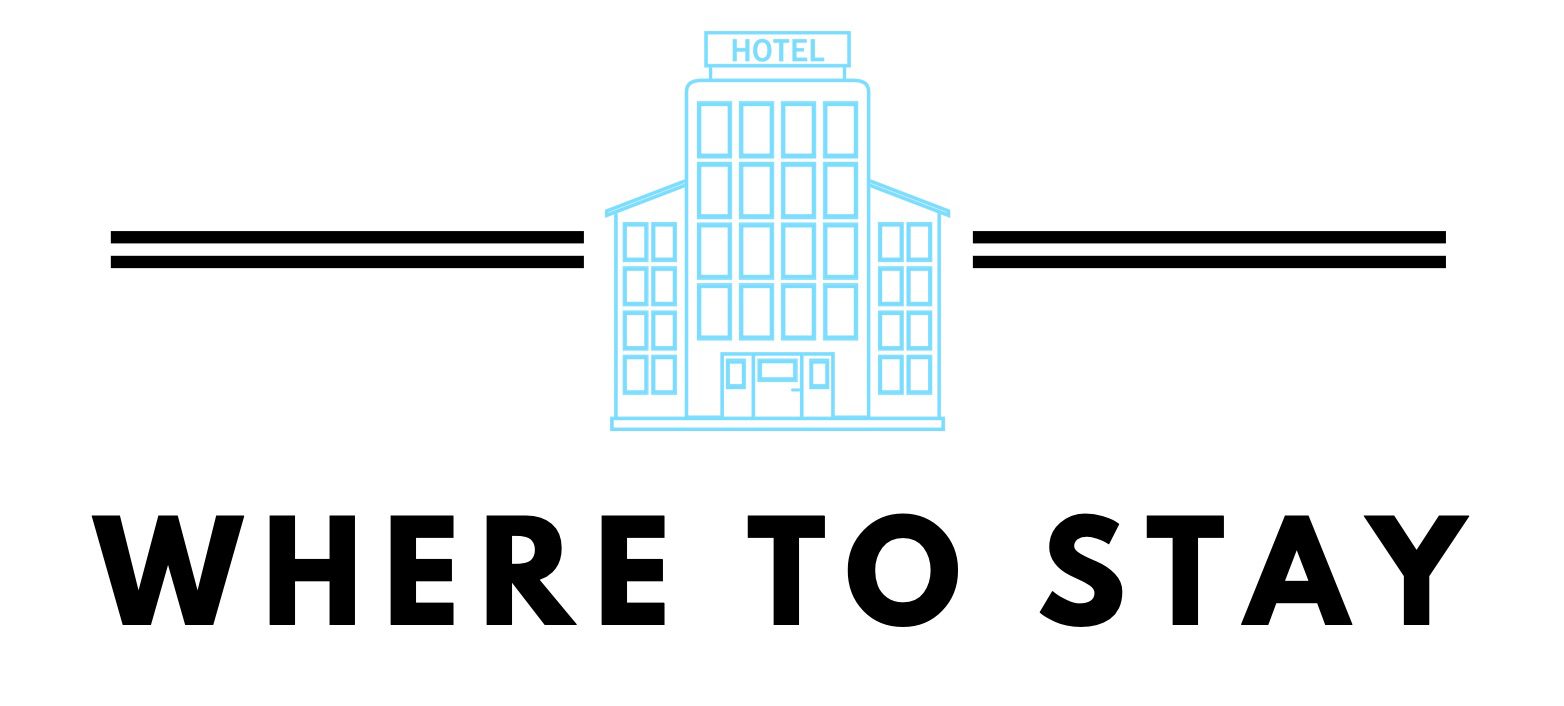 A Woman-Only Hostel for Solo Female Backpackers
When solo traveling, woman-only accommodations can offer both a peace of mind, safety, and a way to connect with other like-minded women. If you're traveling to Edinburgh on a budget, this woman-only hostel promises comfortable accommodations within a prime location. Located in New Town, the Allgirlz Hostel offers female-only accommodations with easy access to all of Edinburgh's main attractions. Expect free Wi-Fi in all the rooms, luggage storage, family rooms, and hosted tours on-offer.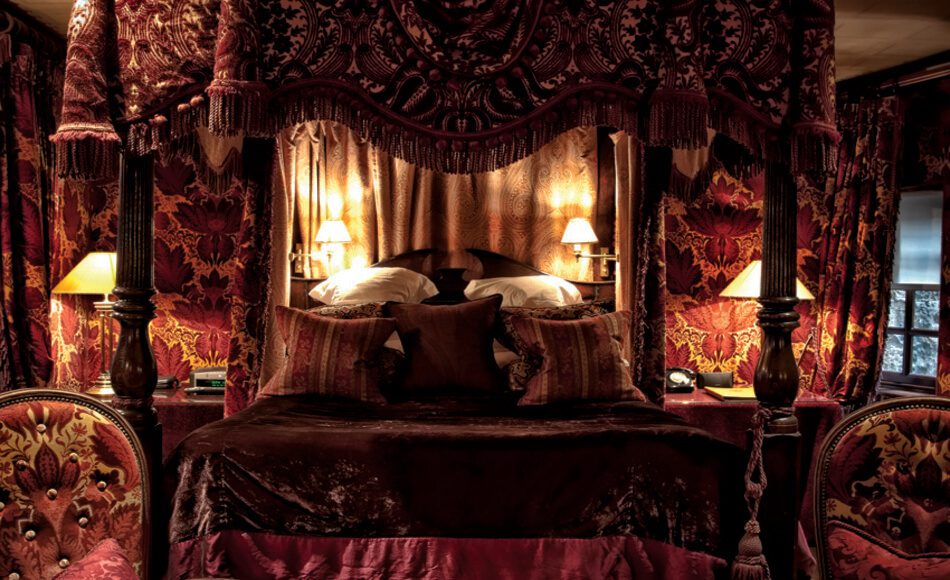 Book a Stay at the Iconic Witchery
The Witchery is not only an award-winning restaurant, but it's also a fantastic option for booking a stay. With nine indulgent and uniquely different luxury suites, the Witchery was famously called "one of the seven wonders of the hotel world" by Cosmopolitan.
Did we miss anything? Help us improve this guide to Edinburgh by sending us your tips!