Baltimore is known for its grit, hustle, and edges. Drive down the 1-83 and the industrial city looks like little more than train tracks surrounded by abandoned warehouses. In short, Baltimore is not exactly the first place you would think of when planning an East Coast vacation, nor is it the first place you think of when you're looking to write a feminist city guide — but it should be.
Turns out, Charm City is full of incredibly talented entrepreneurial women who have reinvented parts of their city and are making Baltimore one of our new favorite East Coast cities for a holiday. "Baltimore is gritty," describes Donna Crivello, owner of the local Sicilian restaurant Cosima. "The people who stay here do it because they love it."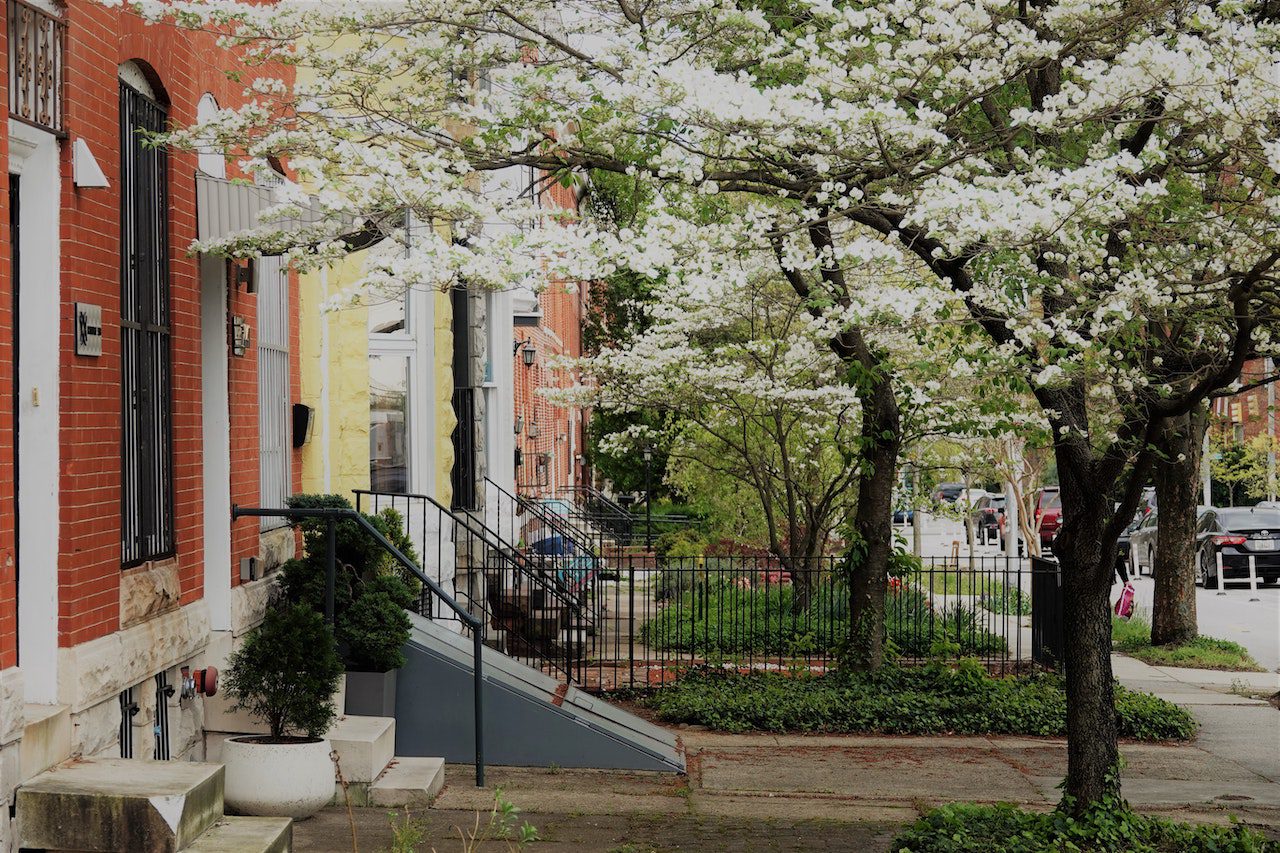 Walk this self-guided tour of Baltimore, and you'll find that same passion is contagious amongst the various female shop owners and restauranteurs that continue to inject the city with their creativity. Whether opening a museum for Baltimore's self-taught artists (American Visionary Art Museum) or starting an empowering women's street festival (HONfest), Charm City may just have earned its nickname from the bevy of talented entrepreneurial women who are behind the scenes. From women-owned restaurants to the city's only Black-owned luxury hotel, to a street festival that celebrates the city's women — the following local businesses and their owners are putting Baltimore on the map in a new and exciting way.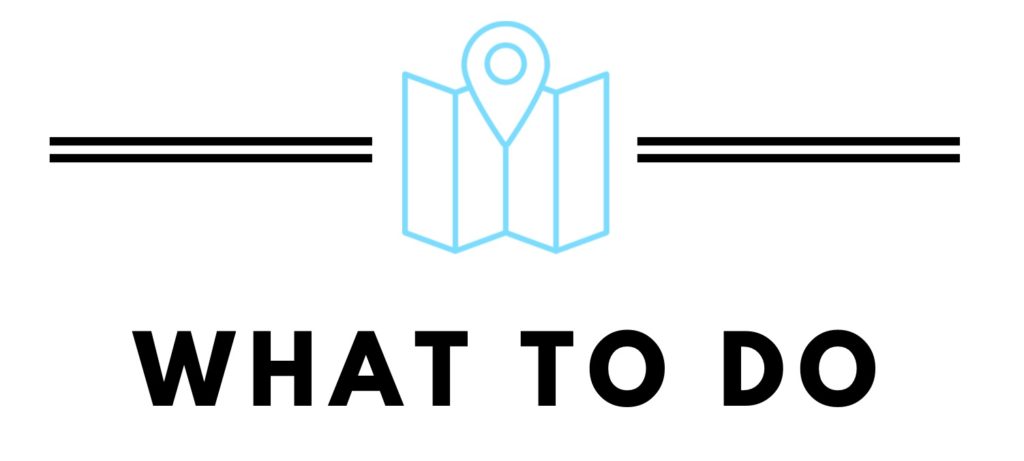 Grab a Book at Woman-Owned Greedy Reads
Greedy Reads is an awesome independent bookstore owned by Julia Fleischaker who moved back to Maryland after working nearly 20 years in the publishing industry in New York. The store is full of great finds and will also frequently host book clubs, discussions and author events.
Catch some Tunes at Hare's Breath Records
Hare's Breath Records is a local vinyl shop owned by Katherine Peach and her husband. Here you'll find classic rock essentials along with a healthy dose of rare and collectible items curated by the couple. Stop in for used and new vinyl records, cassettes, CDs, and one of-a-kind tie-dye shirts. Notably, Katherine and her husband also run a record label of the same name, which features several local artists from Baltimore.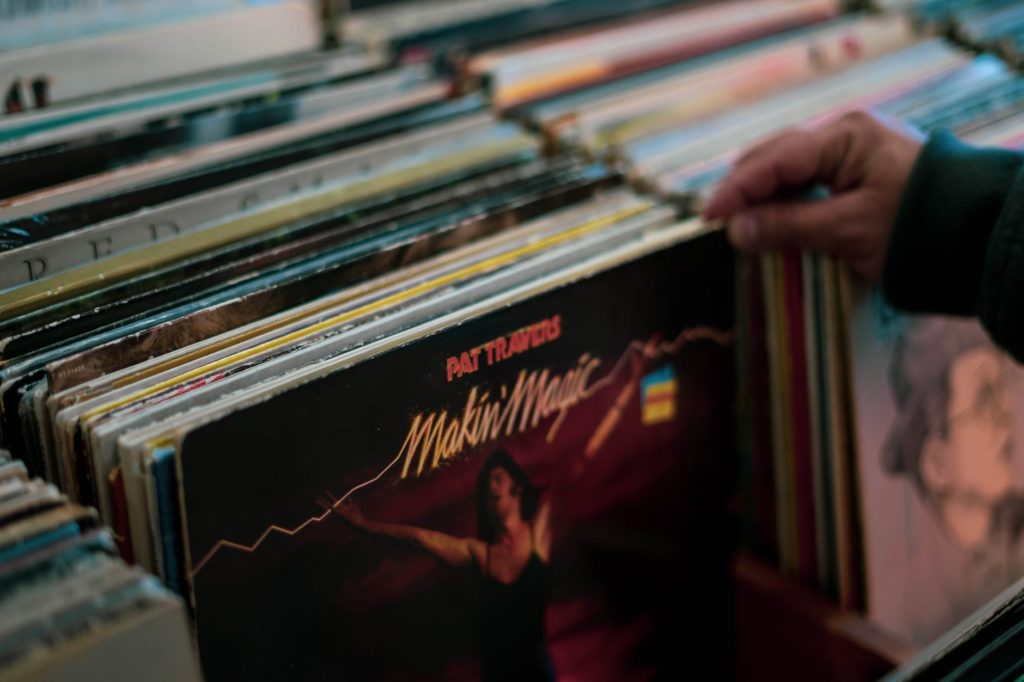 Make your own Candle at this Black Woman-Owned Shop
KSM Candle Company is a local shop that produces handmade vegan products — like soy candles and hand-knitted items — and sells jewelry made by local artists. KSM Candle (which stands for knits, soy, and metal) is owned by Letta More and offers candle-making workshops and a candle-of-the-month club.
Add More Nature to your Life with a Workshop at B. Willow
Owner Liz Vayda specializes in indoor plants and B. Willow is her expression of all things terrarium and floral design. Visit this adorable shop to pick up a new plant friend for your windowsill or take a local workshop designed to bring nature inside and into your life.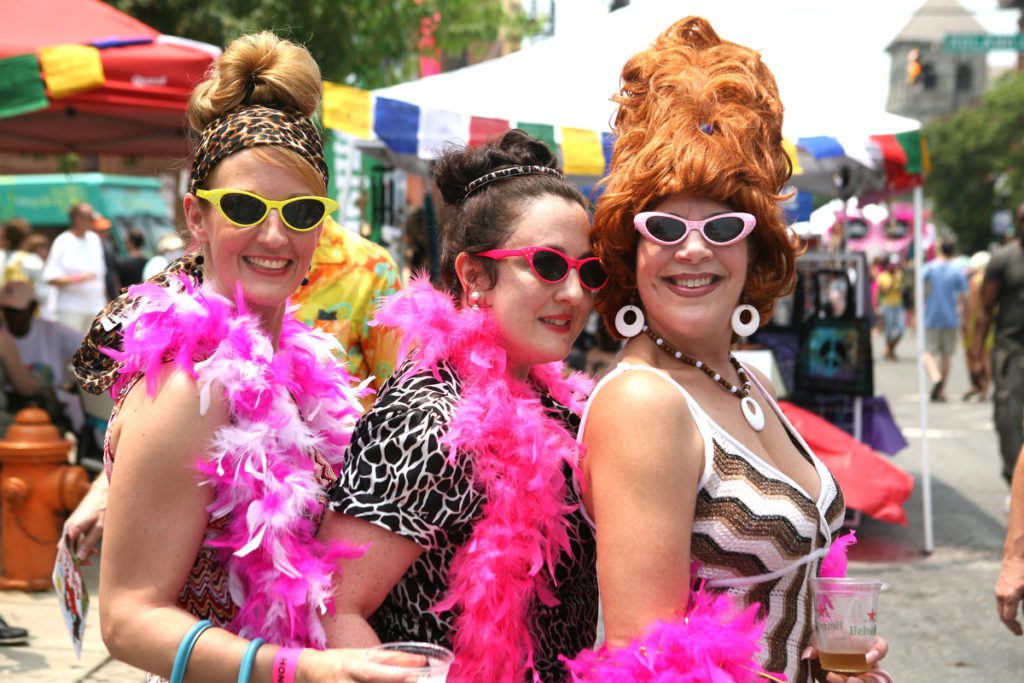 Celebrate Baltimore's Women at the Annual HONfest
Owner of Café Hon (see below), Denise Whiting is also the founder and host of the annual HONfest, which celebrates the working women who help make Baltimore the great city that it is. "Hon" is short for Honey, which their website describes as "a classic Bawlmer term of endearment that expresses warmth and affection bestowed upon neighbors and visitors alike by our mothers and grandmothers." At this annual festival, thousands of local and out-of-town women gather for a street fair and dress up in their favorite 50s and retro gear.
One of Maryland's Best Museums is also Woman-Founded
Named "Maryland's Best Museum" by USA Today, the American Visionary Art Museum was founded by Rebecca Alban Hoffberger to improve, expand, and showcase local artists who don't necessarily call themselves "artists." The museum features fabulous themes that rotate on a quarterly basis.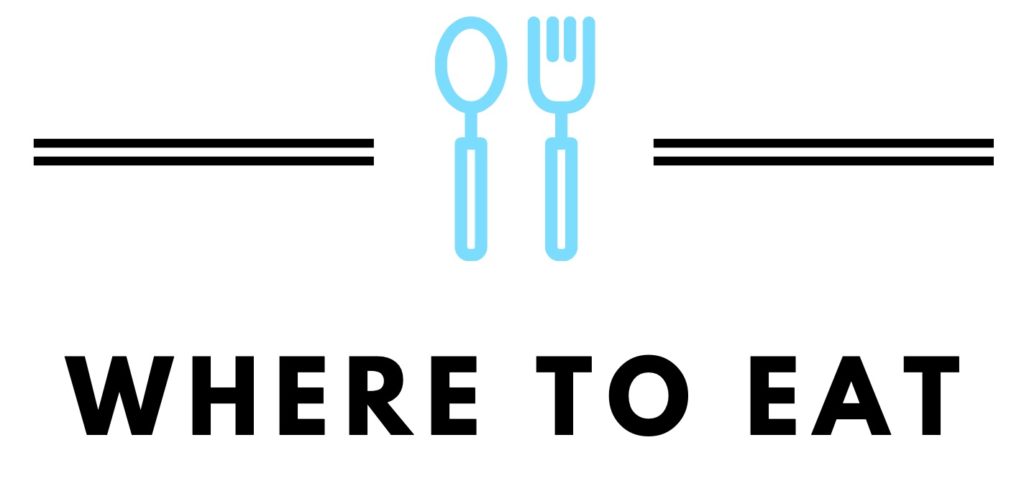 Feast at this Female-Owned Restaurant
Two female powerhouses in the Baltimore area teamed up to bring Cosima, a Sicilian-inspired restaurant set within a renovated factory in a formerly industrial neighborhood. Menu highlights include "Pesce Alla Griglia"– a whole Branzino with salmoriglio sauce and kale salad, and the "Porchetta"— roasted pork belly wrapped pork tenderloin with crispy Brussels sprouts, honey & garlic aioli, and blackberry honey.
Get your Sugar Fix at Charm Chocolate City
When your sweet tooth strikes, head immediately to Charm City Chocolate in the Hampden neighborhood of Baltimore. Owned by married couple, Todd and Michelle Zimmerman, the shop is a local favorite and a celebration of all things chocolate.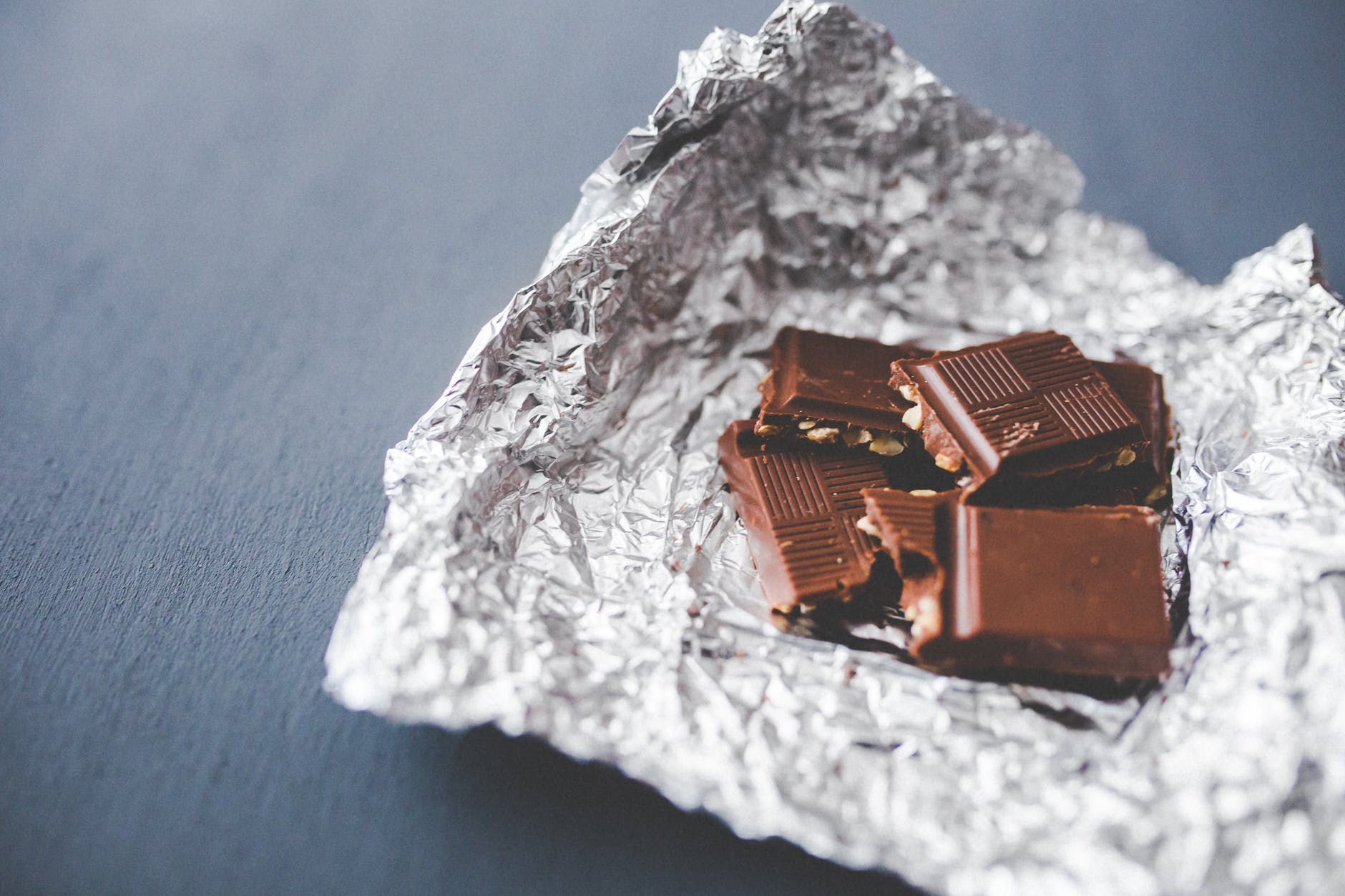 Get Comfort Food at this Women-Owned Eatery
Denise Whiting is the owner of Café Hon in the Hampden neighborhood, which serves American food and coffee. Come here for classic comfort bites like steamed shrimp with potatoes, the crab cake platter, or the steam bowl with shrimp, mussels, and clams in a white wine butter sauce.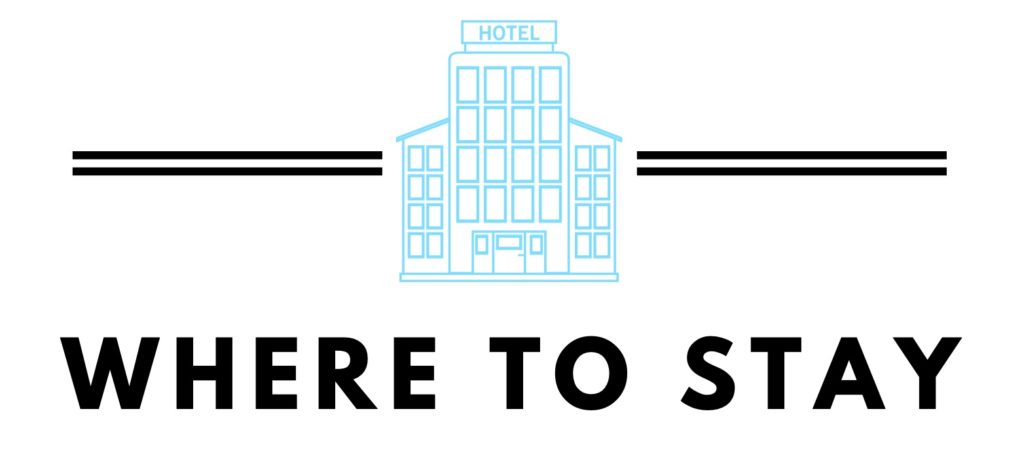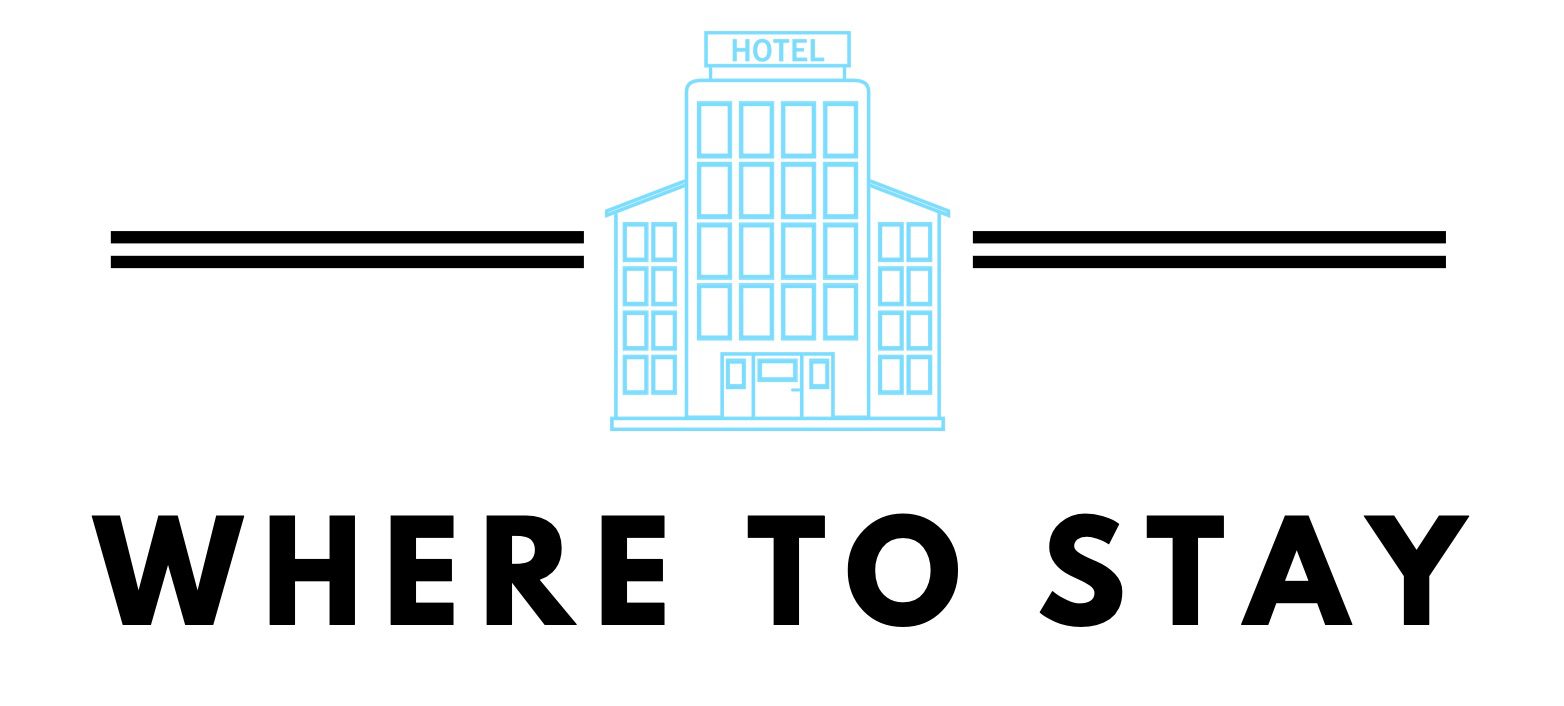 Book a Stay at the Only Black-Owned Luxury Hotel in the City
This fabulous family-owned luxury hotel is set within a renovated mansion and features 18 distinctly different but elegant rooms. Gorgeous, welcoming, and romantic, this charming boutique property is also home to Magdalena, their in-house restaurant. Breakfast is served exclusively to guests, and is so mouth-watering that it has been named by FOOD & WINE magazine as "The Best Hotel Breakfast You Can't Have."
Other perks only available to guests include an afternoon high-tea service, a hotel car service that can take you around the city free-of-charge, two complimentary movie rentals, and a stocked mini-fridge in which everything is yours to enjoy at no extra cost. If you feel like exploring, The Ivy is also centrally located in Vernon hill, within walking distance of Baltimore's main attractions.  
Did we miss anything? Help us improve this guide to Baltimore by sending us your tips.