It could be argued that Athens is a quintessentially feminist city. After all, Greece's capital was named after the Goddess, Athena. The famed Acropolis was built in Athena's honor when she outsmarted Poseidon in a contest to see who would become the city's patron. But beyond mythology, modern-day Greece is a study in contradictions when it comes to gender equality. Women did not receive the right to vote until 1952, but the year after the first Greek female member of parliament, Eleni Skoura, was elected and women have made great strides in politics ever since.
From 1981-1989, Margarita Papendreou — the first wife of Prime Minister George Papendreou — sought to reform social and political life for Greek woman by establishing the first Women's Union, which grew to over 10,000 members. Thirty years later, Greece still has the dubious distinction of being the lowest ranking country in the Gender Equality Index for EU countries — an honor that historically has gone to Iceland — but has one of the most liberal abortion laws in Europe.
For travelers, Athens is a city that just feels female. Magical golden light drapes itself across the city at dusk. Curious cats peer at you from crumbling alleyways. Bright oranges fall from trees and roll down the narrow streets lined by crumbling, neoclassical buildings whose peeling facades remind me of the lined faces of grandmothers. From women-owned businesses to nonprofits that support migrant families, here's how you can explore Athens through the lens of both learning about and supporting women.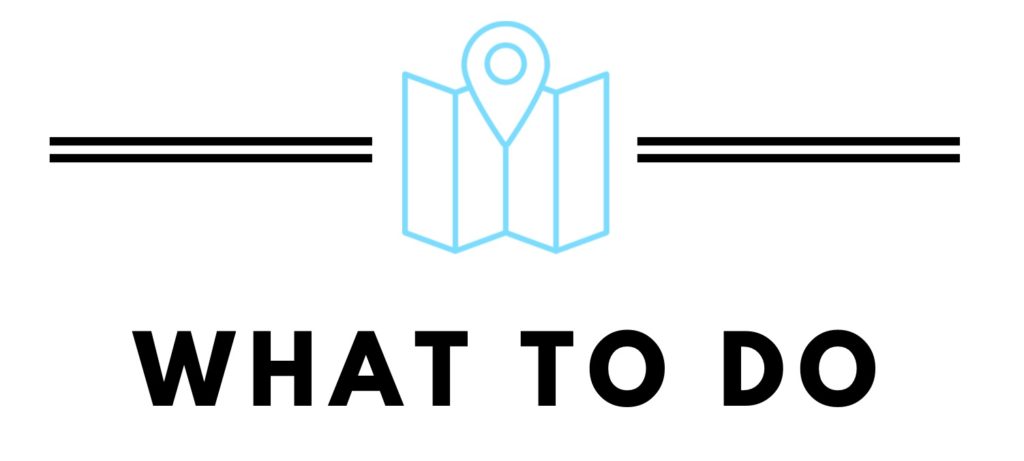 Visit the Sanctuary of Artemis and a Secret Beach
As if Artemis wasn't cool enough, the Goddess also helped girls in ancient Greece become women, and women become mothers. A major female cult grew up around the Goddess and many made the pilgrimage to the Sanctuary of Artemis, located in suburban Vraona on the outskirts of Athens. This little-known ruin celebrates the Cult of Brauron, which encouraged girls to dress as bear cubs every four years to purify them and prepare them for marriage, as well as honor the goddesses Iphigenia and Artemis. Objects found here — such as votive candles, pottery, and poetry — are remnants of the private lives of women. The grave of Iphigenia is also here and can be seen inside a small cave. Pro Tip: there is a great beach nearby called Chamolia, which is worth checking out.
Explore Athens by Bicycle with this Woman-Founded Company
Monique van Hulst is originally from the Netherlands but fell in love with Greece while exploring the Peloponnese Peninsula. Originally Hulst was a fitness coach and sports enthusiast before she brought the Dutch biking culture to Athens, importing the sturdy and urban Dutch tour bike and opening a bike rental shop and tour company. On any given weekend, you will find her leading a group of locals and tourists all over Athens, pointing out hidden neighborhoods, eateries, and cultural highlights as part of her company, Let's Meet in Athens.
When a Pharmacist and Beekeeper Open a Shop
Niki Koutsiana is a former pharmacist and one of Greece's earliest female entrepreneurs. In tandem with her husband, Nikos (who is also a pharmacist, as well as a beekeeper), Koutsiana set up Apivita, a sustainable and natural cosmetic line that uses honey in its products. Today, Apivita exports its honey-laced products to more than 14 countries globally. Visit their brick-and-mortar store in the Kolonaki shopping district to check out their natural pharmacy, juice bar, and spa.
A Jewelry Collection Honoring Greece's Independence
Inspired by Greek mythology and symbolism, Ileana Makri loves to blend old-world craftsmanship with contemporary playfulness. Check out her 2021 jewelry collection, commemorating Greece's 200th anniversary of Independence. The line is a collaboration with Zeus+Dione, another Greek designer, referencing Greek revolutionary heroes and heroines. Ileana is a passionate and independent global citizen who originally studied business administration before going on to study jewelry design at the Gemological Institute of America in Santa Monica.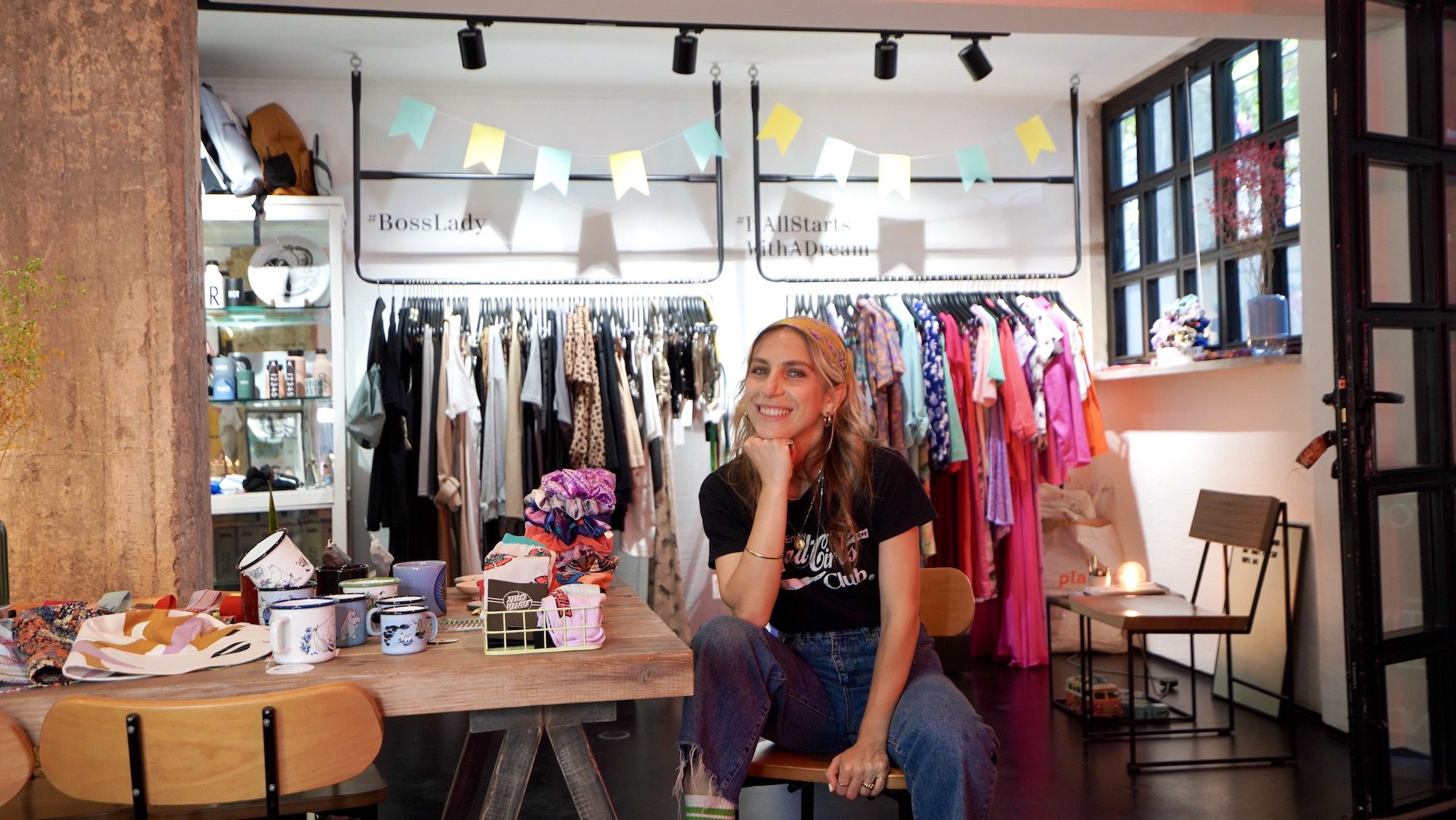 A Woman-Owned Shop Founded by a Social Media Maven
Anamesa, which means " in-between " in Greek, was founded by social media maven,
Annousa Mela. Mela believes fashion should not be a secret dialogue but rather something you
engage in, like a story. Anamesa Concept Store builds upon that idea by offering a great collection of
urban styles for women and men, exclusive kids' wear, design objects, and so much more.
Shop Sustainable Fashion that Supports Artisans
Kimalé is a casual and sustainable fashion line based on the concept of slow fashion. The store is the brainchild of Irene Mamfredos, who worked for Balenciaga and Aliki Demi. Kimalé mixes African fabrics with clean-cut silhouettes, sourcing the fabrics from associations active in Togo and Burkina Faso to support local artisans. The brand also includes a few jewelry items and accessories that can be found in any true fashionista's wardrobe.
Get your Weaving On at this Woman-Founded Store
Fibra Fibra is a unique weaving and retail shop founded by Elena Lanara and Yioat Serifiou, who met at a weaving school for Athenian girls. Their brand motto is "where traditional weaving meets urban culture," and their classical Greek patterns are updated with trendy details. There is no mass production here, and all pieces are made in the basement of their shop. Make sure to ask about their weaving classes.
A Bookstore that Donates ALL its Profits to Support Women
"A book is like a garden carried in your pocket," says the old Chinese proverb, and this is the idea behind Book Garden in Koukaki. Unlike many of the other bookstores that dot Athens, Book Garden donates all its profits to NGOs that support women who are survivors of gender-based violence. All books are gently used, so prices are ridiculously low.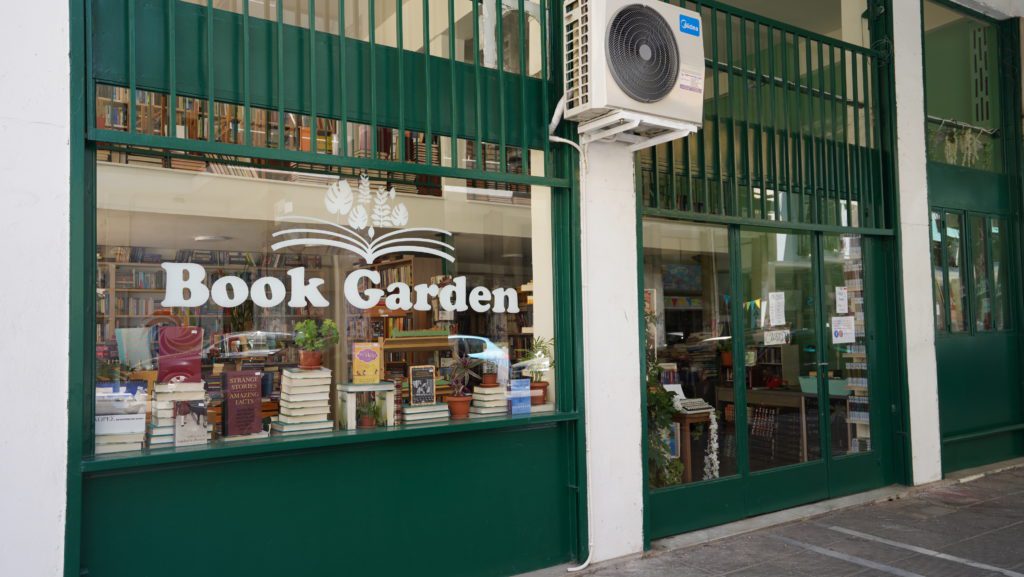 Immerse Yourself in the Migrant Experience in Victoria Square
Since the summer of 2015, over one million refugees and migrants from the Middle East and North Africa have landed in Greece in search of safety and a better life. More than half of that number are women and children. Life as a migrant woman in Athens is tough, and not often reported on. One place to learn about their journey is to stroll through the colorful and vibrant neighborhood around Victoria Square. Few tourists venture here, but it is a fascinating look at the new Athens, where you will hear many languages, see migrant families, eat at international cafes, and shop at small businesses selling things from Syria, Afghanistan, Pakistan, and Cameroon. The refugee crisis is real, and Athens is transforming under the weight of its demands, but speaking to any immigrant here will lead to a deeper appreciation of this ever-evolving city.
Volunteer to Support Migrant Women in Greece
Melissa Network is housed inside a refurbished neoclassical building near Victoria Square. Once inside, you are transported to a colorful celebration of women's power and resilience, from artwork and photography on the walls to the smell of West African rice dishes being prepared for lunch. The name 'Melissa' means honeybee in Greek, and according to its co-founder — Greek anthropologist Nadine Christopolou — it stands for the women who have come to Greece from all over the world, bringing their skills, dreams, ideas, stories, and extraordinary strengths with them. Visit the Melissa Network's website to learn more about the work that they do and how you can volunteer.
Explore the Female Side of Athens on this Walking Tour
Global Girl Media is a nonprofit that trains young women in digital journalism and storytelling. Led by a collective of Greek and refugee/migrant young women, they produce cutting-edge videos and podcasts that foreground the female voice. They also are building a business that will provide unique walking tours of the city, inviting you to take your cameras and smartphones to explore Athens through the lens of local and immigrant women's work and stories. On these walking tours, you'll be able to taste Syrian sweets, visit an African hair salon, and meet female artists, poets, bloggers, fashion designers, and activists working for a more equal Athens. For more information contact: amie@globalgirlmedia.org
A Coffee Shop Designed by Women
Beaver is a local coffee shop in the hip Gazi neighborhood. This little watering hole was designed by female architects and is run by a queer cooperative. Everybody is welcome regardless of how you identify. Make sure to check out the shop's events, as Beaver hosts feminist poetry readings, fundraisers for great causes, and other community gatherings.
An Eatery Named After a Famed Female Siren
Feyrouz is a welcome new addition to the Athens street food scene. Their hi-concept design and creative culinary flair help this little gem of a place attract a steady crowd. The Lebanese-Mediterranean menu features things like lahmatzun, which in Arabic means "when dough meets meat." The charming eatery is named after the famed female siren, Feyrouz, but also the matriarch and cook, Feyrouz, who is the heart of the establishment. Incredibly, she is the granddaughter of a man who played with the legendary Lebanese siren, years back.
A Restaurant with a Female Owner AND Chef
Little Venice (or Mikri Venetia) is a cozy restaurant near the Acropolis, offering traditional dishes from all over Greece. Owned by Venetia (the eatery's namesake of course), she is as passionate about the dishes as she is about the neighborhood, Koukaki, where she grew up. Her chef, Florentina, is also a woman. Here you'll find locally sourced ingredients at affordable prices; be sure to try the octopus in chili oil and finish it off with raki-infused with honey and herbs.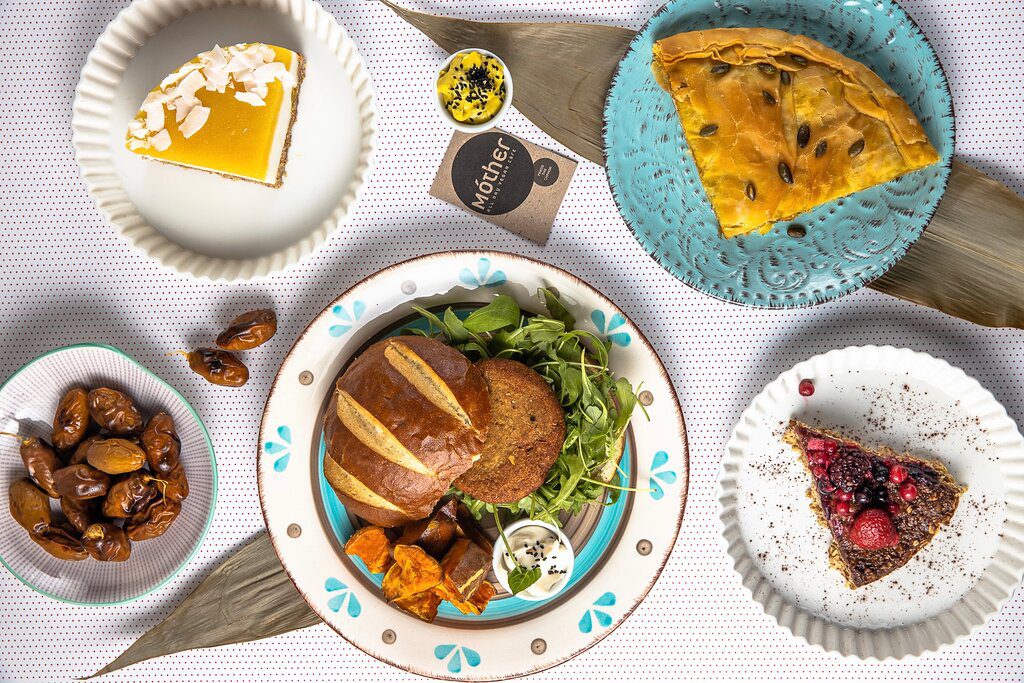 An Eclectic Café with a Stellar Vegan Menu
Móther is a recent and welcome addition to the bustling Koukaki café scene. This warm and eclectic vegan café offers specialty coffees, plant-based, organic, and biodynamic food, sweets, and spirits. Owners Vicky Economopoulou and Eva Kexagia have made it feel homey but chic, with books, fresh flowers, and a hand-carved wooden bar. A former radio journalist, Eva explained the reason for the name as a combination of many things: mother earth combined with the "other," as in, that other way of life we all seek.
Grab a Glass at this Woman-Owned Wine Bar
By the Glass is a wine bar and bistro near the National Gardens in central Athens, tucked away in a romantic and historic Stoa (arcade). This classy wine bar is owned by the vivacious Fotini Pantzia and female sommelier, Vasiliki Giannarou. Their collection boasts over 200 labels from both Greek and international vintners. This wine spot is a favorite hangout for the Athenian professional and political set.
Savory Pies and Cakes at this Chill Woman-Owned Shop
Millybird is a bright and airy café with the most savory pies and daily special cakes. The owner and café's namesake, Melissa (or Milly), embodies that famous Greek hospitality with her enthusiasm and infectious smile. Having worked in advertising for years, Milly burned out and wanted to create a place like her own living room, where people could feel comfortable and get to know each other. She basically brought her designer home furniture to the shop and now it's the place to be and be seen in a popular corner of Pangrati, where people know the names of each other's dogs and are eager to welcome the occasional tourist.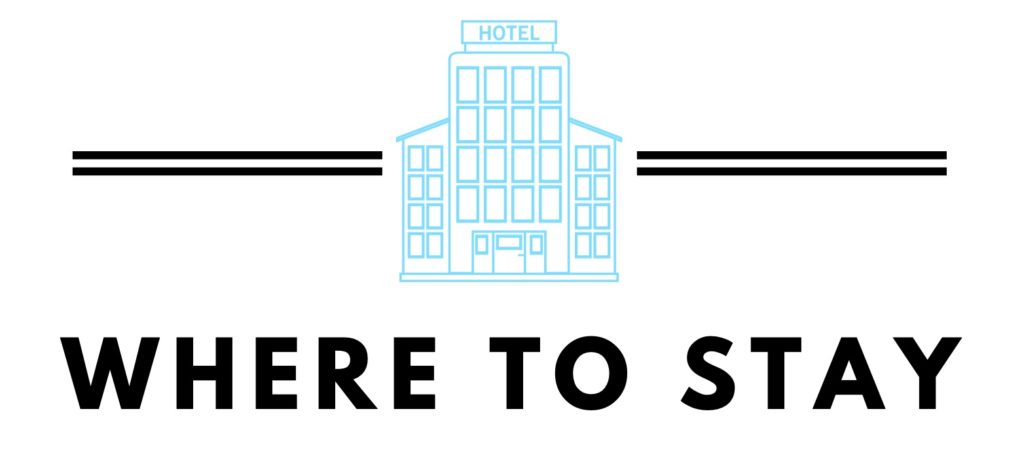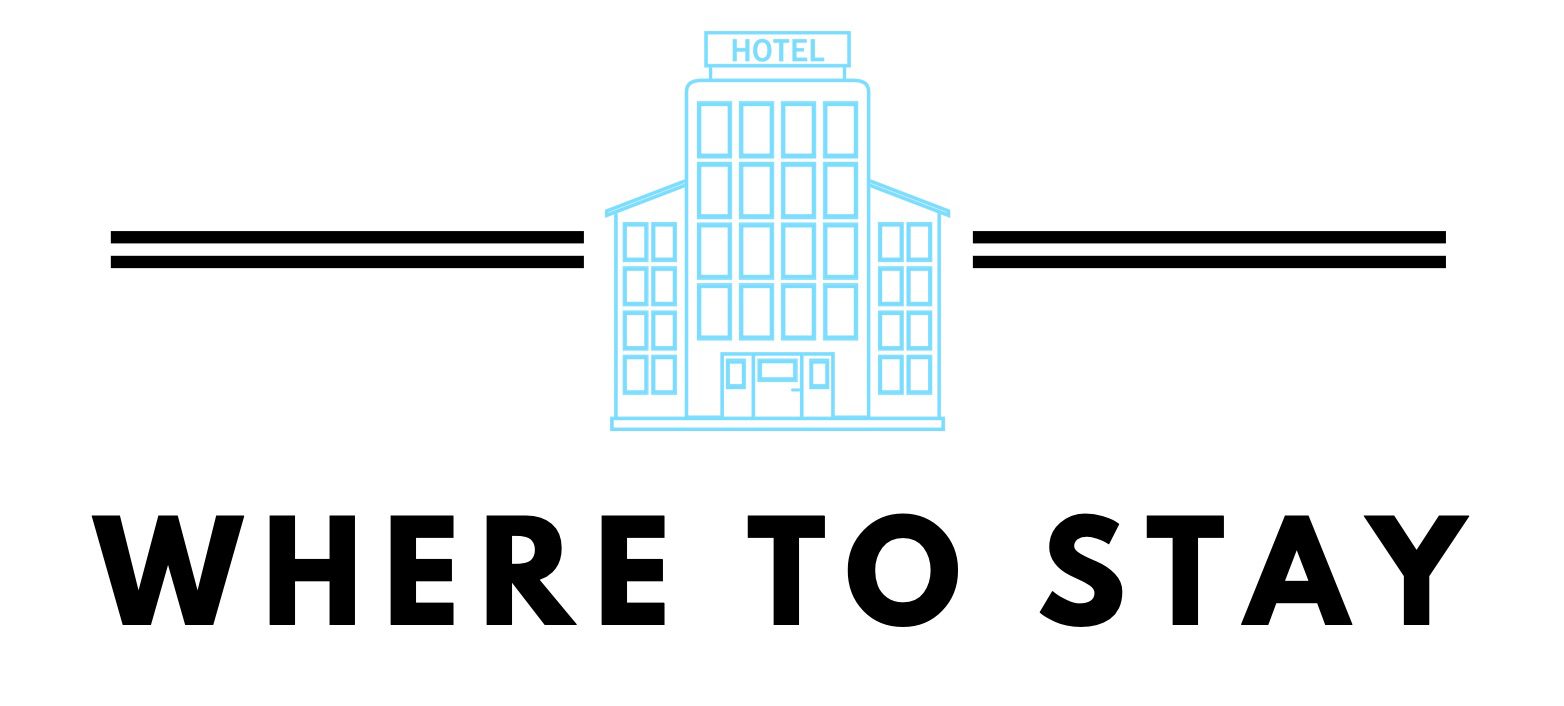 A Woman-Founded Hotel Named After Typeface
One thing you notice throughout Athens is its hundreds of crumbling, classical buildings, referred to by locals as "Coming Soons." Close friends, Natalia Georgopoulou and Margarita Papaioannou took one of these buildings and transformed it into a tasteful, discrete boutique hotel, committed to environmentally-friendly operations with abundant green plants and natural architectural accents like exposed stone walls and gleaming wood floors. Named after a typeface developed by a family of French printers, and the street itself, Monsieur Didot is located on the border between chic Kolonaki and edgy Exarcheia. The hotel blends both spirits and was also briefly home to John Lennon and Yoko Ono when they secretly visited Athens over 50 years ago.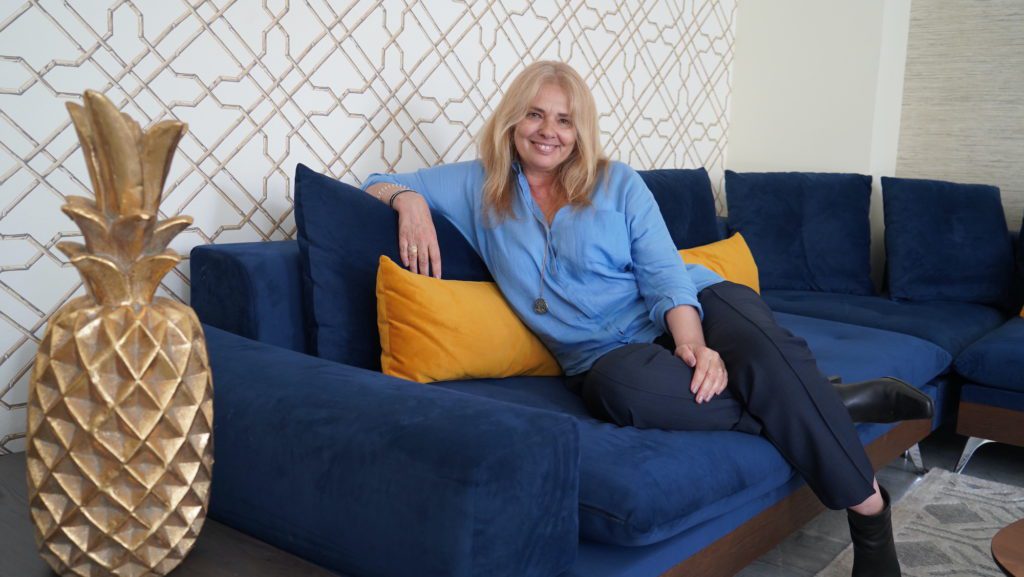 Los Angeles Vibes in the Heart of Athens
Located in the swanky Athens "Rivieria"— or seaside community of Alimos — Maison 66 is an elegant hotel with a breezy and cosmopolitan style that is reminiscent of Miami or Los Angeles. A stone's throw from the sea, there is also a lovely promenade where you can jog, walk or take the tram to the haute-couture shopping district of Glyfada. Hotelier and novelist, Pepi Mostou, wanted to create a sophisticated yet practical family-friendly hotel, one where "people make memories they want to return to." Small and intimate with only 12 rooms, each is appointed with bespoke tile and wallpaper.
Did we miss anything? Help us improve this guide to Athens by sending us your tips!