I know I had my reservations when it came to couch surfing. At first, this network of travelers who wanted to share their homes with other travelers seemed too good to be true. Who were these curious people and why did they want complete strangers in their home?
Couch surfing is a website that offers free couch space to travelers, but is couch surfing safe when you're traveling alone as a woman? As I explored the website, looking for couch surfing hosts in Paris and Barcelona, I noticed the majority of the hosts were, in fact, men.
Staying the night with a strange man in a foreign country seemed rather, well, dangerous. While I've come to believe that couch surfing can be safe, I have found there are ways to make it safer for solo female travelers.
Tip #1: Only Stay with Verified Hosts
One of the best things about couch surfing is their verification system. To receive verification from the Couch Surfing website, a person has to prove their identity and location. Proof of identity is done by submitting a donation to the website and replying to a postcard sent to your address. When perusing couch surfing listings, make sure to only book with hosts who have been verified.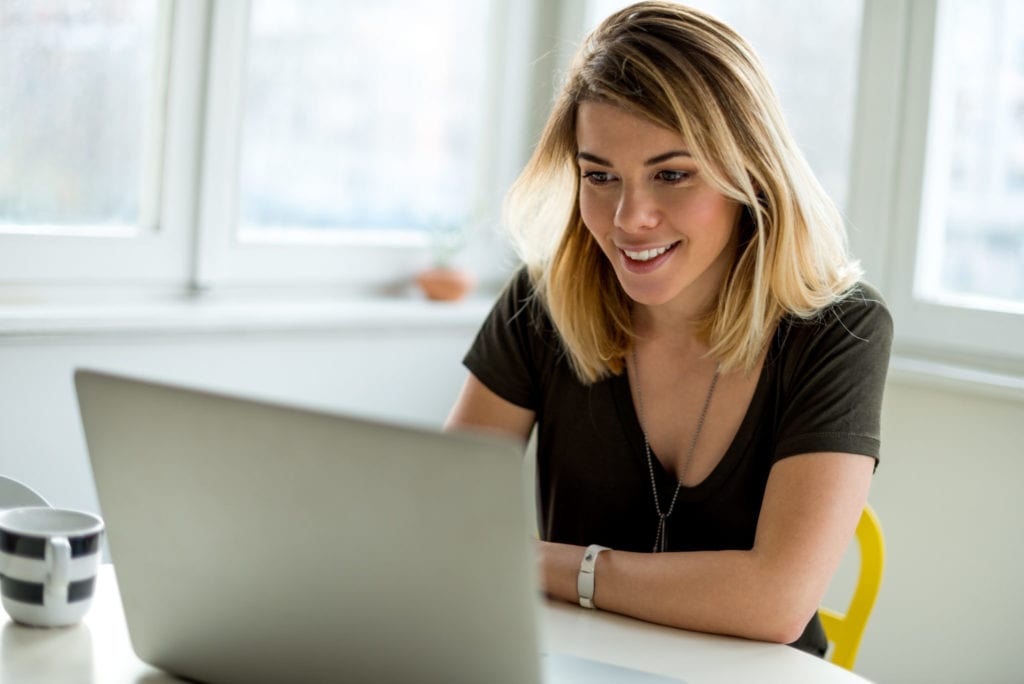 Tip #2: Pay Attention to Couch Surfing Past Reviews
Pay special attention to reviews from other solo female travelers! Reviews are the best way to gauge a couch surfing experience before booking a stay. Couch surfing was a big hit around 2010, offering travelers the promise of free accommodations anywhere in the world. These days, couch surfing is used more in certain areas. Brazil has a huge couch surfing community, as does Paris; other cities—such as Los Angeles—don't have as many active accounts.
Both my of my hosts had been verified and vouched for by other travelers. That alone helped ease my over-active imagination, but not completely. I needed to go one step further.
Tip #3: Connect with Solo Female Travelers
I sent private messages to the women who left reviews on my potential hosts' profiles, asking them about their experience. Would I, as a solo female traveling, be comfortable staying with this person? Did she encounter any problems during her stay? What else should I know before I book? All the ladies I asked responded.
My potential hosts received positive, even glowing reviews. Yes, they said, I would be safe staying with them. However, one of them mentioned that my Parisian host liked to smoke marijuana at night. While this wasn't a deal breaker, it was something I was grateful to know ahead of time. I confirmed my Paris and Barcelona stay and both hosts proved wonderful. My Barcelona host even drove me around town in a red convertible, a lá Vicky Cristina Barcelona!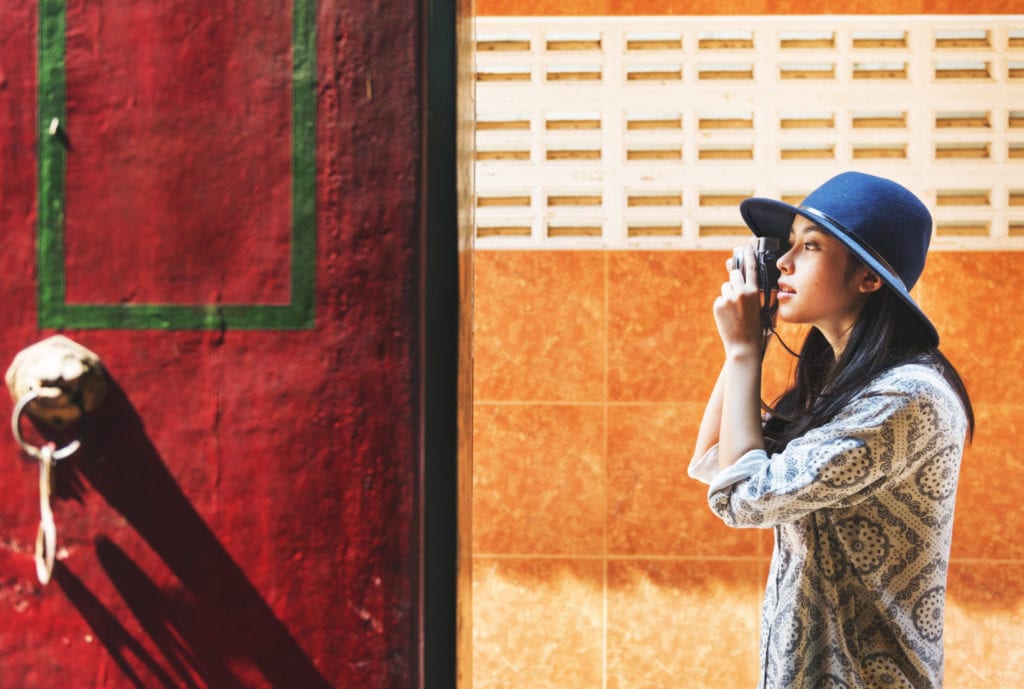 Tip #4: Share Your Location Ahead of Time
With the help of technology, we can easily share our location with friends and family. If you have an iPhone, simply go into a text message exchange with the person you wish to share a location with. Go to info and you'll see the option to share your location either currently or indefinitely. You can also lean on applications such as 'Find Friends.' If you are traveling solo, it is always a good idea to share your location with loved ones so that your whereabouts are always known.
Tip #5: Have a Back Up Plan
You have chosen a verified host, reached out to other female solo travelers, shared your location and booked your couch surfing stay. Despite your best efforts, sometimes a situation is just plain uncomfortable. Have a back up plan should you arrive at your couch-surfing destination and not feel inclined to stay. Whether it's the information of a nearby hostel or an Airbnb, always have an alternative option in your back pocket.
Thanks to my fellow female traveler's honesty and help, I had an unforgettable trip. Couch surfing made my spring break to Europe possible and gave me a new perspective on traveling. Couch surfing is a great option for budget travelers looking to save on accommodations in pricey cities.
This article originally appeared on Go! Girl Guides.