Nestled just blocks away from Trafalgar Square on Waterloo Place rests the beautiful and welcoming Sofitel London St. James Hotel. The globally recognized Sofitel brand doesn't sacrifice quality on the altar of being a corporate name (as many hotels can often do). Instead, the Sofitel London St. James caters to guests with award-winning cuisine and experiences found at their So Spa, Balcon Restaurant, and Rose Lounge.
After a short flight from Paris, I find myself navigating the whirlwind streets of London for the very first time. The tube drops me off at Trafalgar Square and within a moment I am somehow transported back to New York's Times Square. Tourists swirl around, lights flash overhead, and only the cherry red double decker buses betray my actual location. I cut my way through the crowd towards Waterloo Place and find the iconic London hotel with its proudly waving flags flapping in the wing.
At first glance, the hotel is utterly charming with its twinkling Christmas lights and winter wonderland-like entrance. Dating back to the early 1920s, the Sofitel London St. James underwent waves of transformation from first being the headquarters of London's Cox & Company, to a bank, to eventually being reborn as the hotel it is today.
The Sofitel London St. James lobby gives a nod to the hotel's past while retaining a modern feel that merges English and French, paying homage to both British culture and the French Sofitel hotel chain.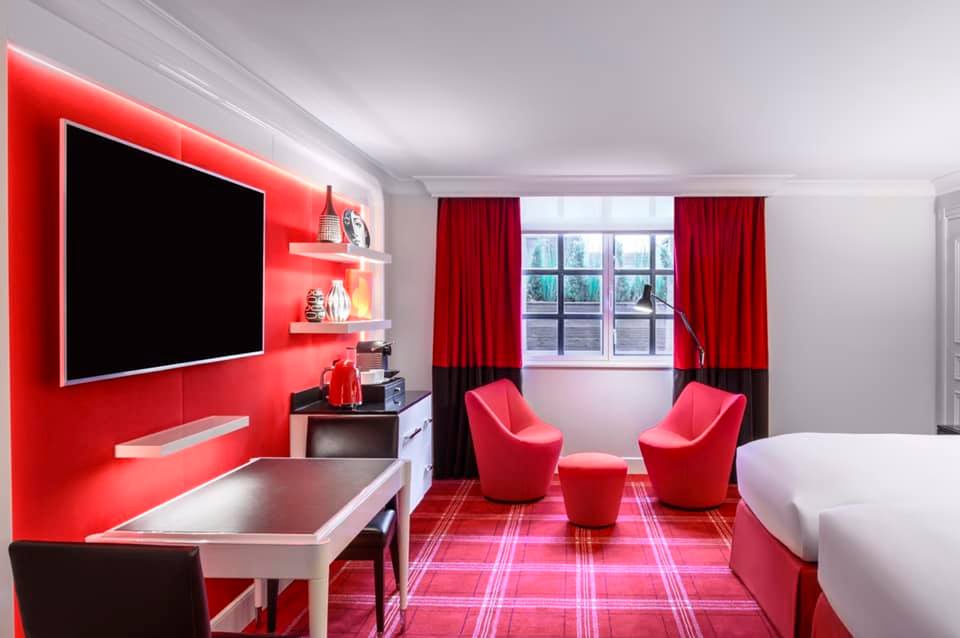 As I shuffle into the lobby with bags in tow, I am greeted by a welcoming staff that hands me a key to a modern room with poppy color schemes, a large comfortable bed, and all the amenities needed to ensure a lovely stay. Perhaps the most notable feature of the 183 rooms offered at the Sofitel London St. James is the "MyBed" concept created to ensure a wonderful and customized night's sleep for guests, a feature unique to the Sofitel brand.
As I explore the rest of this London hotel, I come across the 1920s inspired St. James Bar that gives a nod to the impeccable decor of Coco Chanel's apartment on 31 Rue Cambon in Paris. Gilded gold accents draw patrons to the bar and its extensive cocktail list.
Next door, the on-site restaurant, The Balcon, whips up delectable French cuisine. Wine hailing from the Loire Valley compliments organic roasted chicken and lemon sole cooked in a frothy mix of sage and brown butter.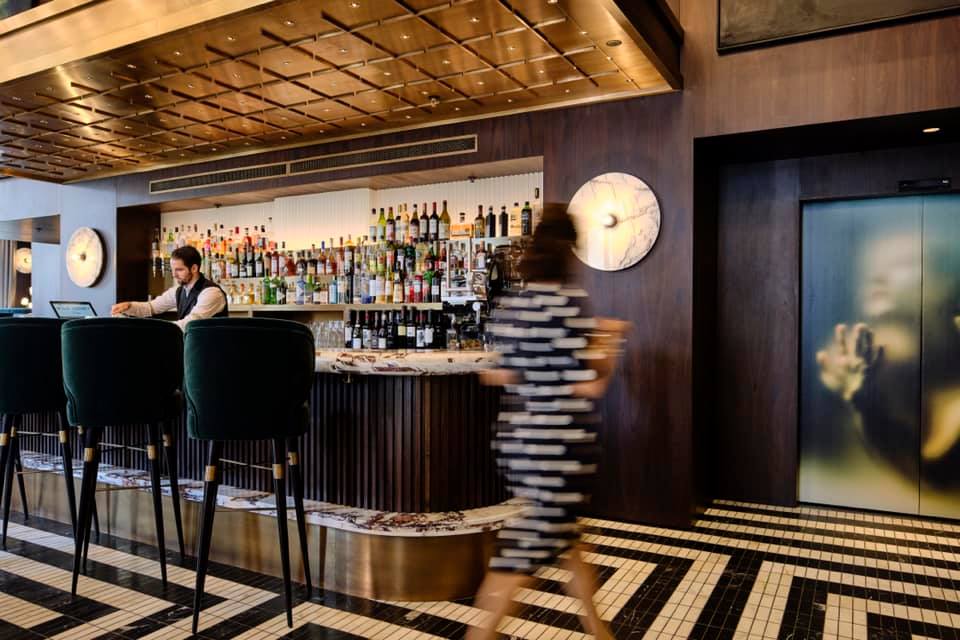 Having just come from Paris, the Sofitel London St. James seems the perfect hotel to swim in my French nostalgia while also fueling my excitement for seeing England.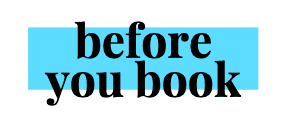 Stay at the Sofitel London St. James if you are looking for a centrally-located London hotel that offers thoughtful accommodations at a reasonable cost. For those traveling with families, this London hotel has been known to surprise parents and kids with treats upon their arrival. Similarly, for business travelers passing through, the Sofitel London St. James offers private meeting rooms and banquette halls to accommodate large parties.
*This writer was invited for a complimentary stay in exchange for editorial coverage. As always, all opinions expressed on Unearth Women remain unbiased.