My apartment looks exactly what you might imagine a Travel Editor's apartment to look like. There are maps that take up a whole wall, piles of old Lonely Planet guides, and hanging paintings from overlooked shops in Bali and Belize. Normally, all of this travel memorabilia would inspire my next trip but, during a global pandemic, it all has me asking one wistful question: When can I travel again? Here are the 2021 travel predictions, according to experts.
Expect borders to open up this summer
Here's the BIG question on my mind: when can I step off American soil? It's been nearly a year of entire continents being closed off to American travelers, but experts say this summer we can expect to see borders opening up again. This 2021 travel prediction largely coincides with the arrival of the COVID vaccine, which is expected to be made available to the general public by summer.
International travel will rise in the fall
With the opening of borders this summer, it comes as no surprise that a big 2021 travel prediction is the anticipated rise of international travel this fall, particularly to Europe. Many believe we'll see the arrival of vaccine passports, which — according to National Geographic – CommonPass looks the most promising. A collaboration between the World Economic Forum and nonprofit The Commons Project, CommonPass is a secure way to validate individuals' COVID test and vaccination credentials and is being piloted internationally." While vaccines aren't expected to become mandatory for travel, it'll make your life easier to have one as you otherwise will be subject to a combination of COVID tests and quarantine restrictions.
The return of big city tourism
A big 2021 travel prediction is the return of big city tourism. Places like New York and Las Vegas have been unusually quiet these days, but experts say we should expect a resurgence of travelers to major metropolitan areas in mid-June.
Tropical vacations are a 2021 travel prediction
Experts believe tropical destinations are going to be the go-to travel trend of 2021. After a year of sweatpants and home cooked meals, it's a no brainer that people want to lounge in the Caribbean and sip coconut cocktails.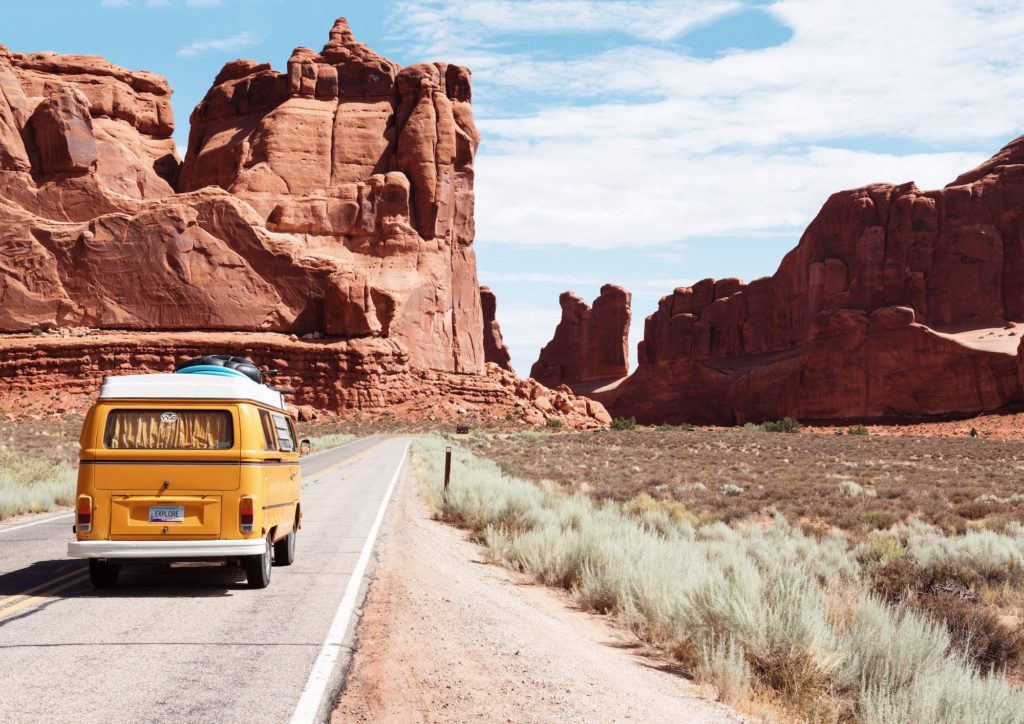 The road trip renaissance will continue
We've seen a road trip renaissance throughout this pandemic, and for good reason. Driving in a car is the safest way to get around without exposing yourself or others to COVID. Experts say to look for a continued rise in road trips this Spring. In conjunction with the road trip trend is the growing desire to visit rural destinations. According to Forbes, "search data showed that nearly 90 percent of overall searches in 2020 were for trips to rural areas. Cabin rentals are expected to be especially popular in 2021, accounting for 33 percent of total accommodation searches in 2020, a drastic +143 percent increase from 2019."
Look for a rise in air travel later this year
At the start of this year, MMGY Global predicts airlines will keep majority of their planes grounded in an effort to reduce costs. But, as we enter the later half of the year, a 2021 travel prediction is we'll see a spike in international travel and a dramatic rise in air travel.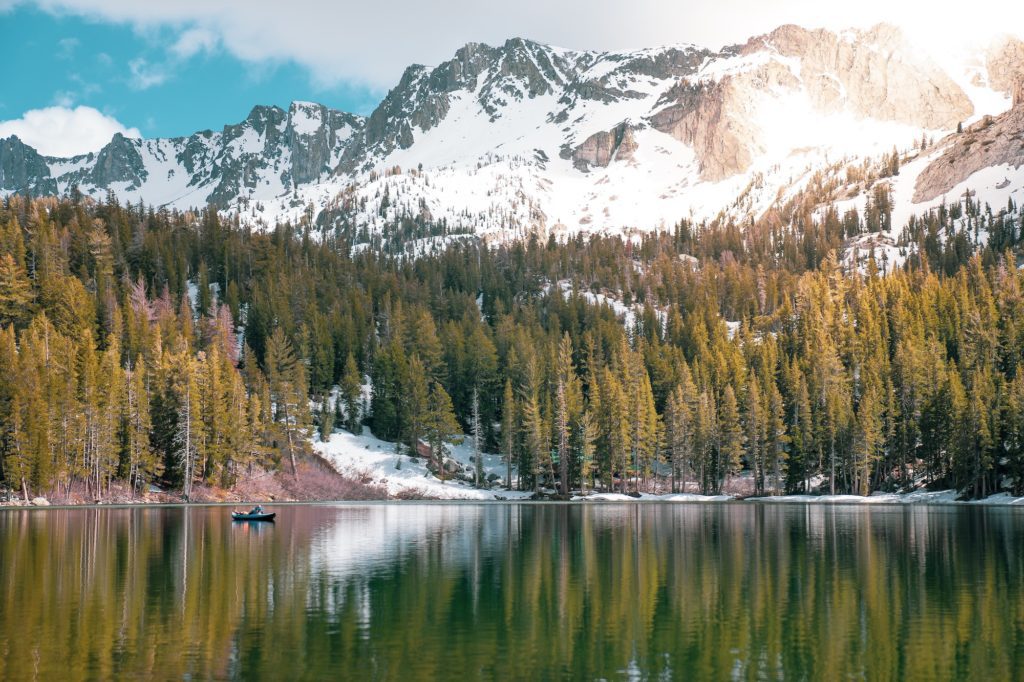 The bottom line is….
For the beginning of 2021, our travels will likely be similar to what we've seen in 2020. Road trips to nearby towns, weekend stays in cozy cabins, mini staycations to local spots. As we enter the later half of the year and see more of the population being vaccinated, we'll be able to begin booking trips abroad. In short, if you're thinking of booking an international trip, hold off on traveling until later in the year.